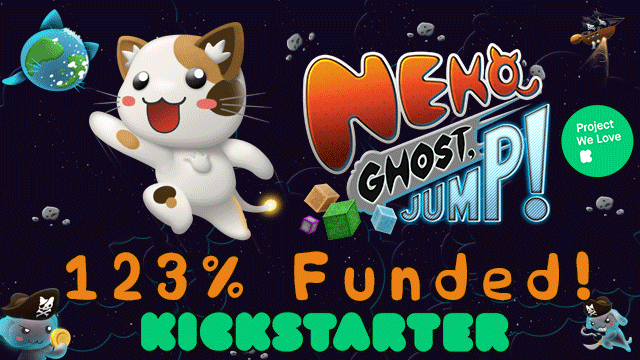 Current Status
We're currently at 123% of our funding goal as of the time this was written. It's definitely nice being above 100%, only 33% of video game projects on Kickstarter make it this far. We have stretch goals that I would love to unlock before tomorrow's finale (Friday) at 5 PM EDT.
New Add-ons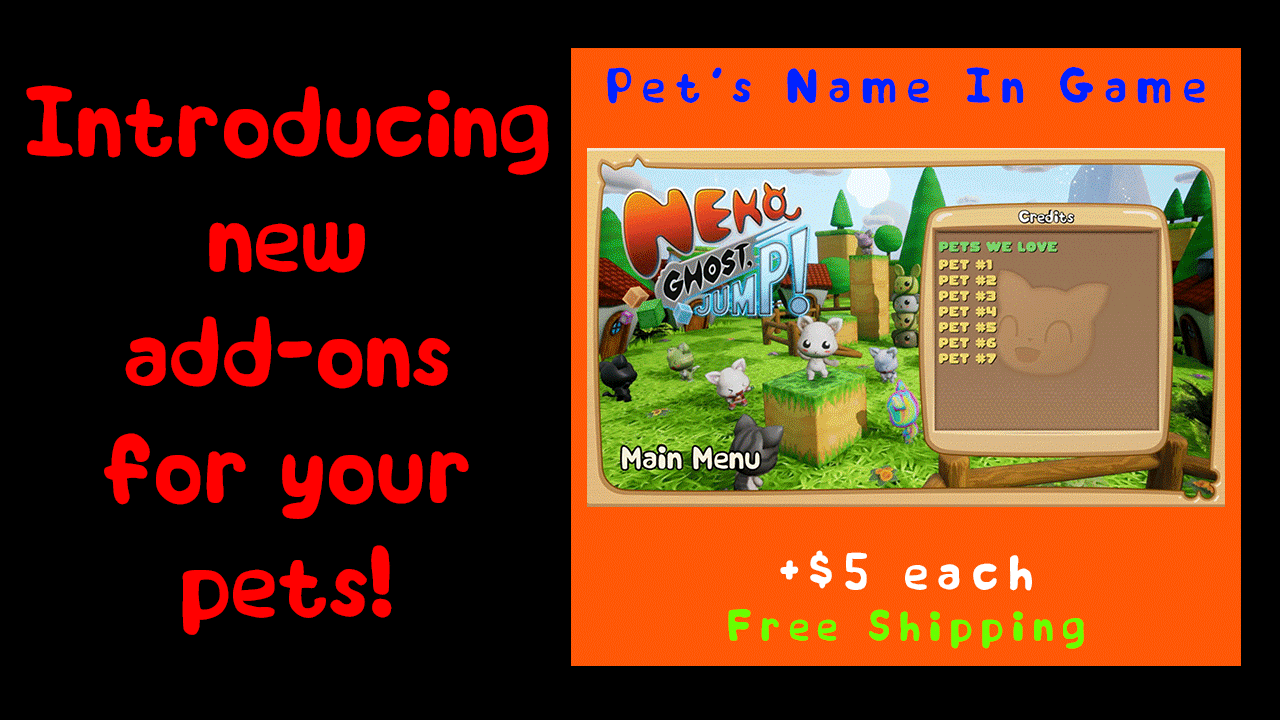 I'm not sure why I didn't do this since the beginning, but now backers can do a "Pet Tribute" add-on. Starting at $5, they can memorialize their pet(s) into the game.
Art Update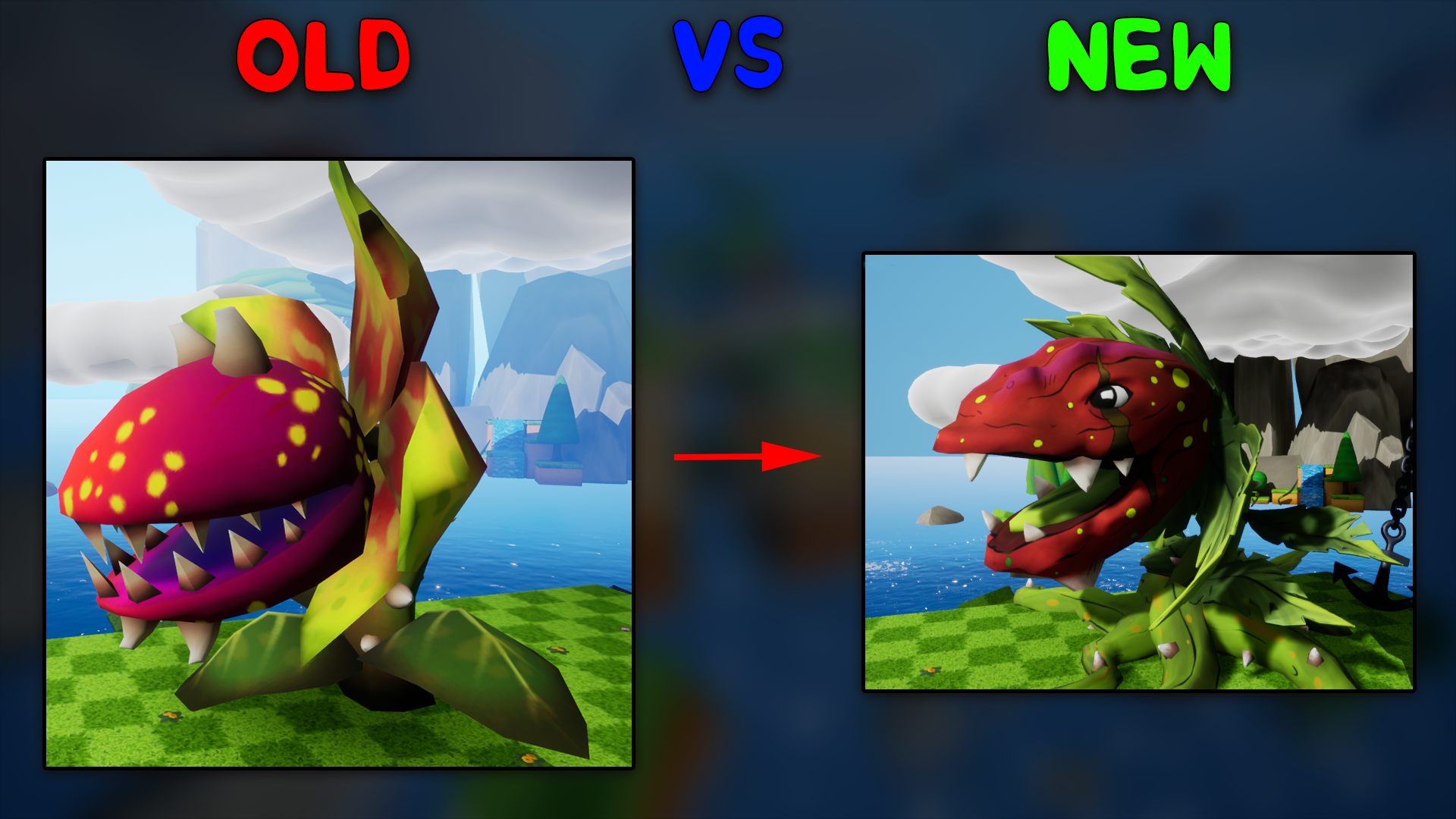 We made an update to the Grassylands boss, giving it a bit more detail. There's still rigging and animation left to do though.
Last Days Thoughts On The Kickstarter
You know, right now, there's a lot of emotions going through me right now. First off, it was a bumpy road getting to Kickstarter in the first place, and it's been a rollercoaster during it.
There were plenty of times where I didn't know if we were going to make it, and then one day we did.
This isn't going to be the post-mortem (since it's not over yet!), but you can expect a REALLY BIG one soon, and hopefully, those that wish to crowdfund will be able to learn from my mistakes and make their campaigns even better.
Support Us!
If you can, please back the project on Kickstarter. If you can't, please share it with as many people as you can on various Discord servers, social media, forums, and especially Reddit.
Thanks
I want to thank you for reading all the way down here and supporting the game in whichever way you can.
-Victor
Creative Director