Where are we?
Moustachio has been developed for over 8 months now. Only two people are working on game and until now we have been doing it in our spare time (weekends and evenings). We started the project hoping that it will take no longer than few months of part-time work to finish but apparently we have been wrong ;)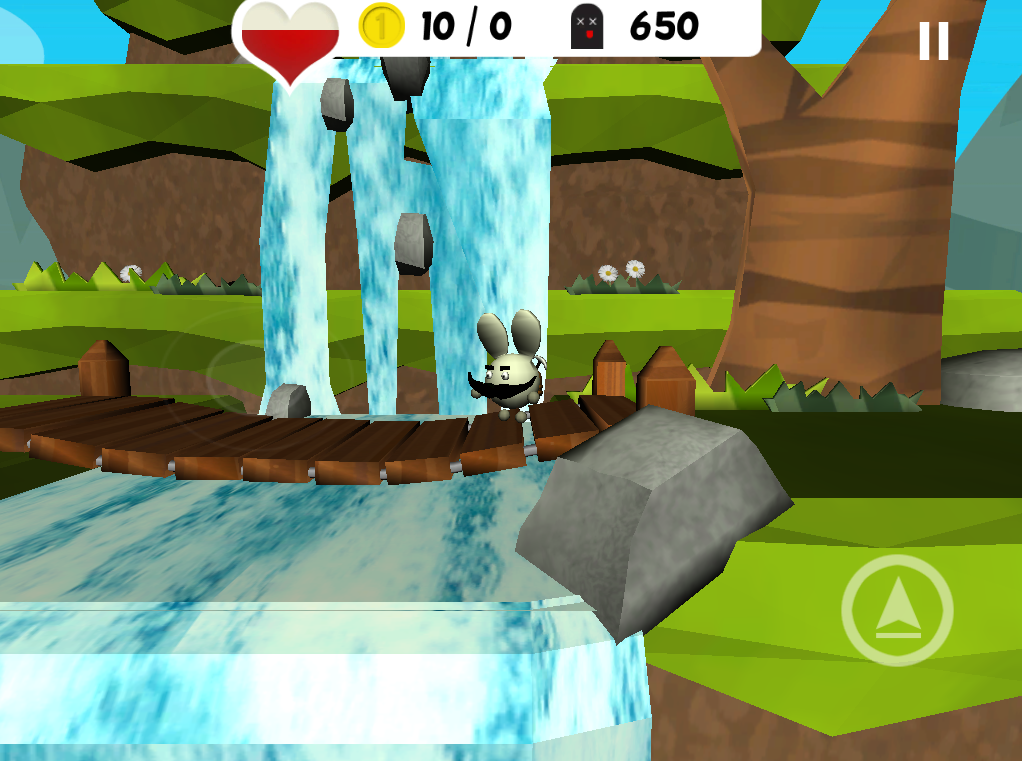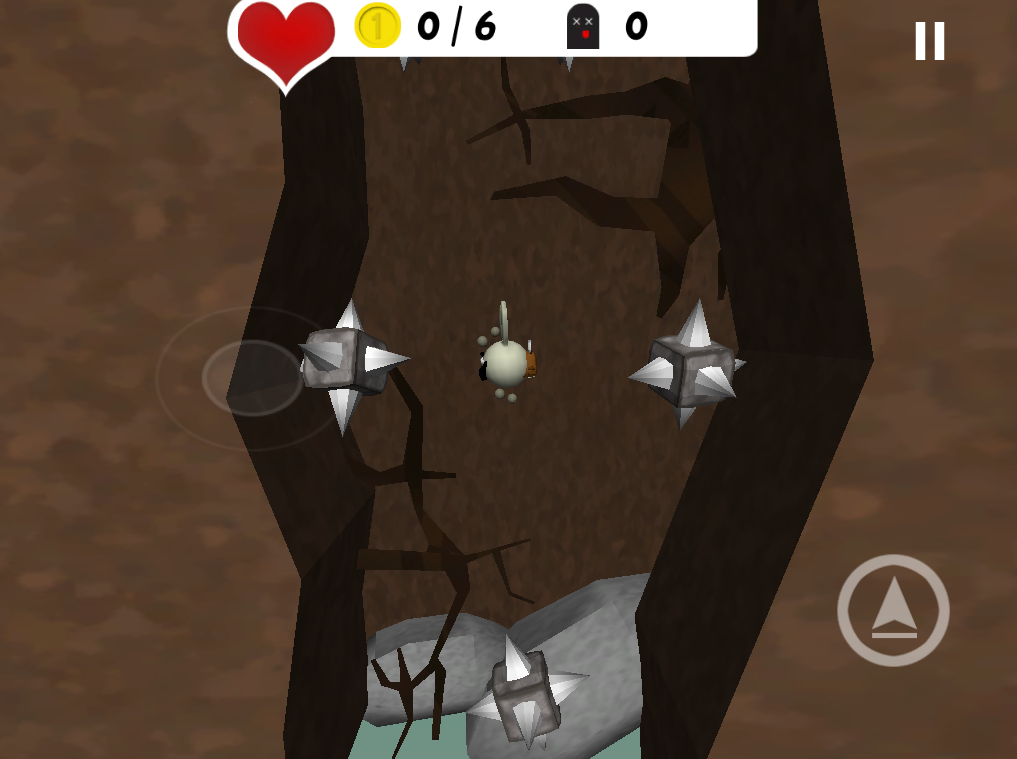 Right now the game is already in quite advanced phase: we have whole mechanics working, first 8 levels are almost finished but there is still quite a lot to do: more levels, music and sound effects, some optimizations etc. A lot of time is devoted to learning new things and solving problems that occur during development. We want Moustachio to be really outstanding and therefore some more time has to be put into this project. One of us already decided to drop his regular job in order to focus only on Moustachio so this should speed things up a little ;)
Meet the team :)
The game is being developed by 2 guys living in city of Łódź, Poland: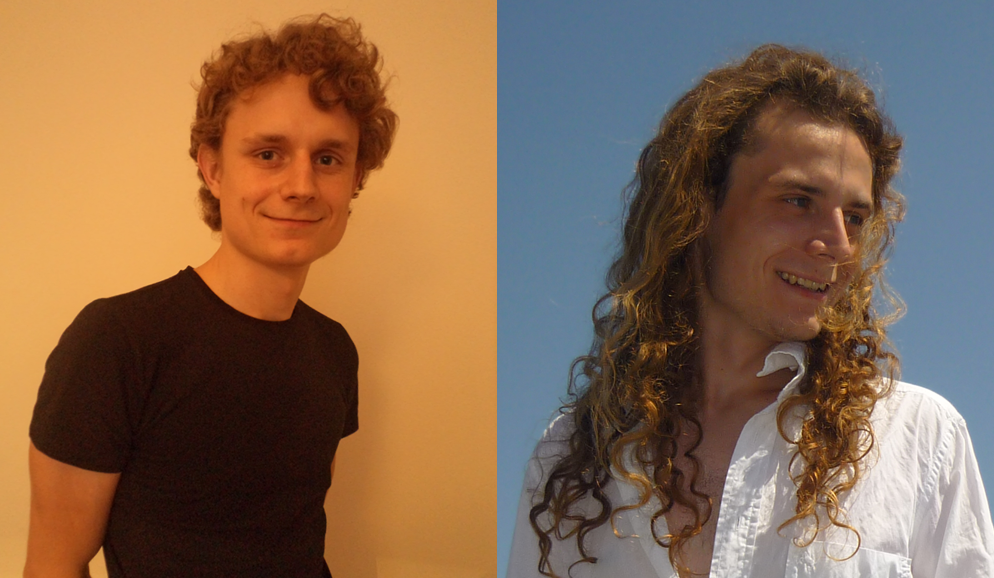 Marcin Baliński: 26 years old, University of Lodz graduate in faculty of economics who always has been more into computer science though, Ruby programmer for last 5 years. Responsible for both level design and programming of Moustachio.
Sebastian Baliński: 24 years old, working in Search Engine Marketing field, but also interested in computer arts, graphics and illustration. Responsible for level design, graphic design (2d and 3d, learning the latter as we go) and game concept.

---