Greetings everyone!
The wait is over! We are very excited to announce that FPS bullet-hell MOTHERGUNSHIP is now available digitally on PC, PlayStation 4, and Xbox One for $24.99 / €24,99 / £19,99.

Steam: Bit.ly
Humble Bundle store: Bit.ly
PS4 NA: Bit.ly
PS4 EU: Bit.ly
Xbox One: Bit.ly

Check out the launch trailer:
MOTHERGUNSHIP takes the blueprint of its spiritual predecessor, Tower of Guns, and amps every aspect up while still keeping ToG's genre-mashed roots at the core of it all. With a gripping campaign, Endless Mode, and a Sandbox where you can craft nearly any type of gun creation you wish.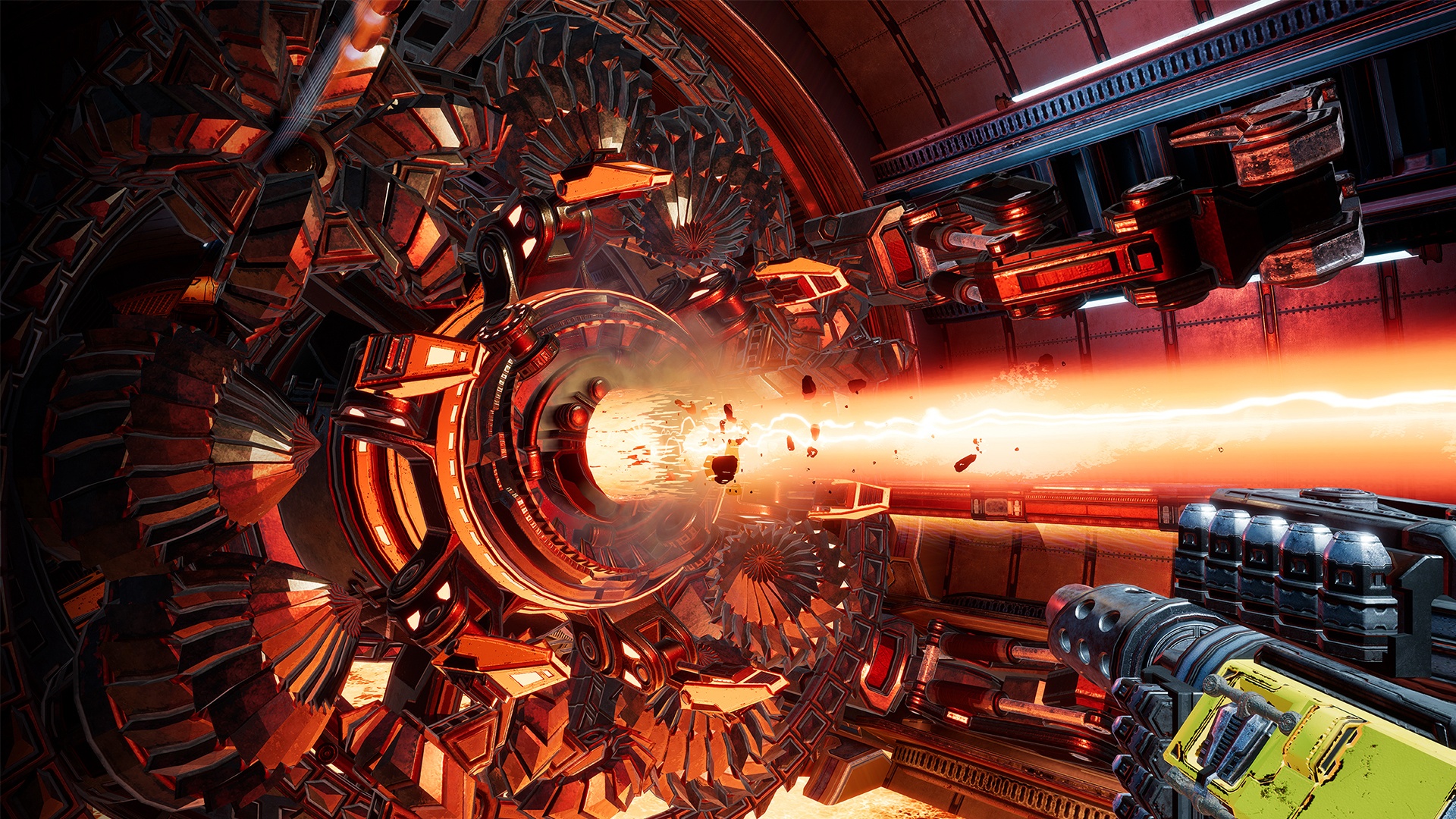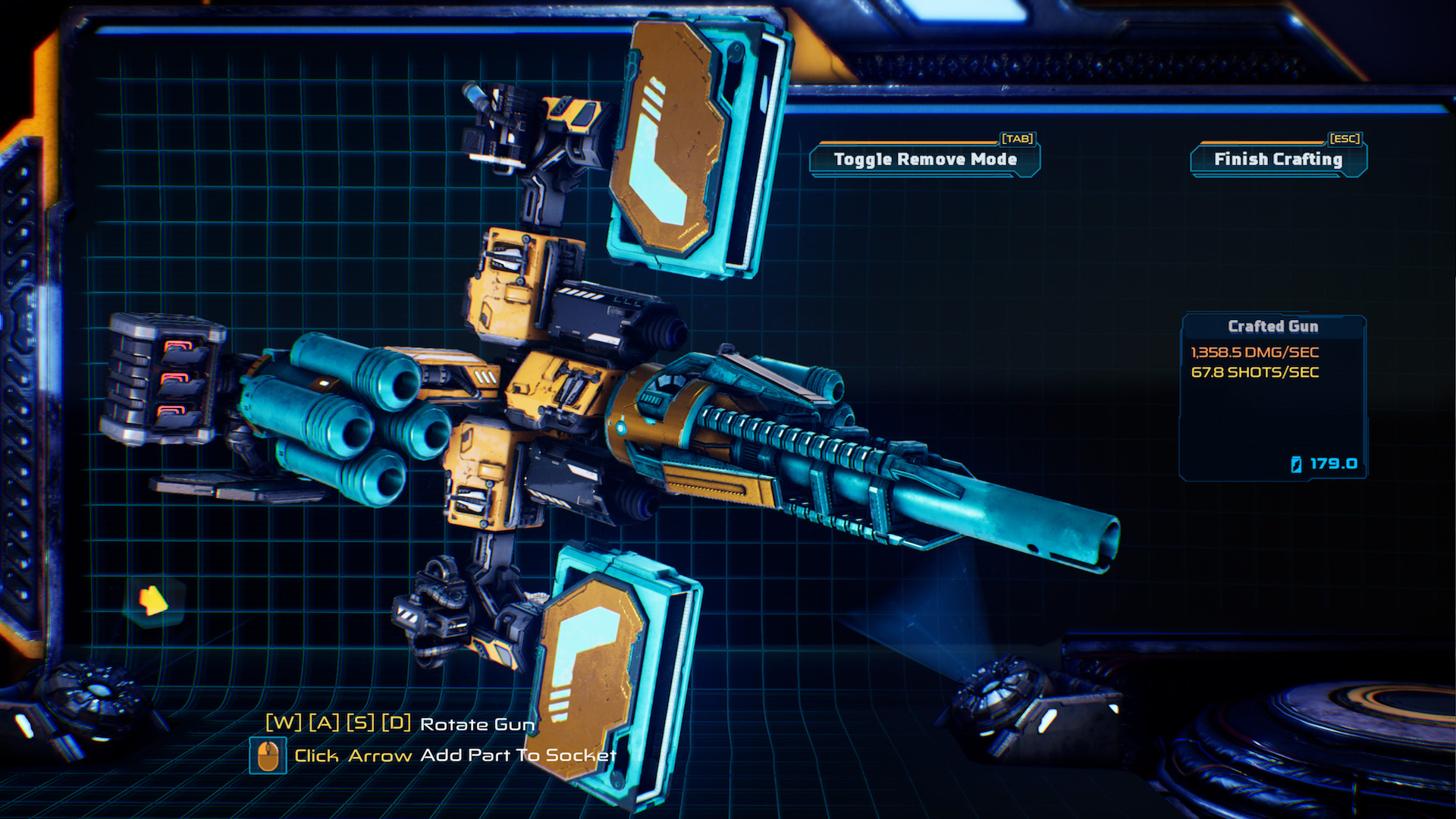 Post-launch, MOTHERGUNSHIP will support free updates for the community to add more depth to your gameplay with new gun parts, more enemies and big bad bosses, extra features, and more modes. Our first update will release in August on all platforms, bringing online co-op gameplay, together with additional gun parts. If you want to read more about the co-op release and our future updates, check out our latest blog post.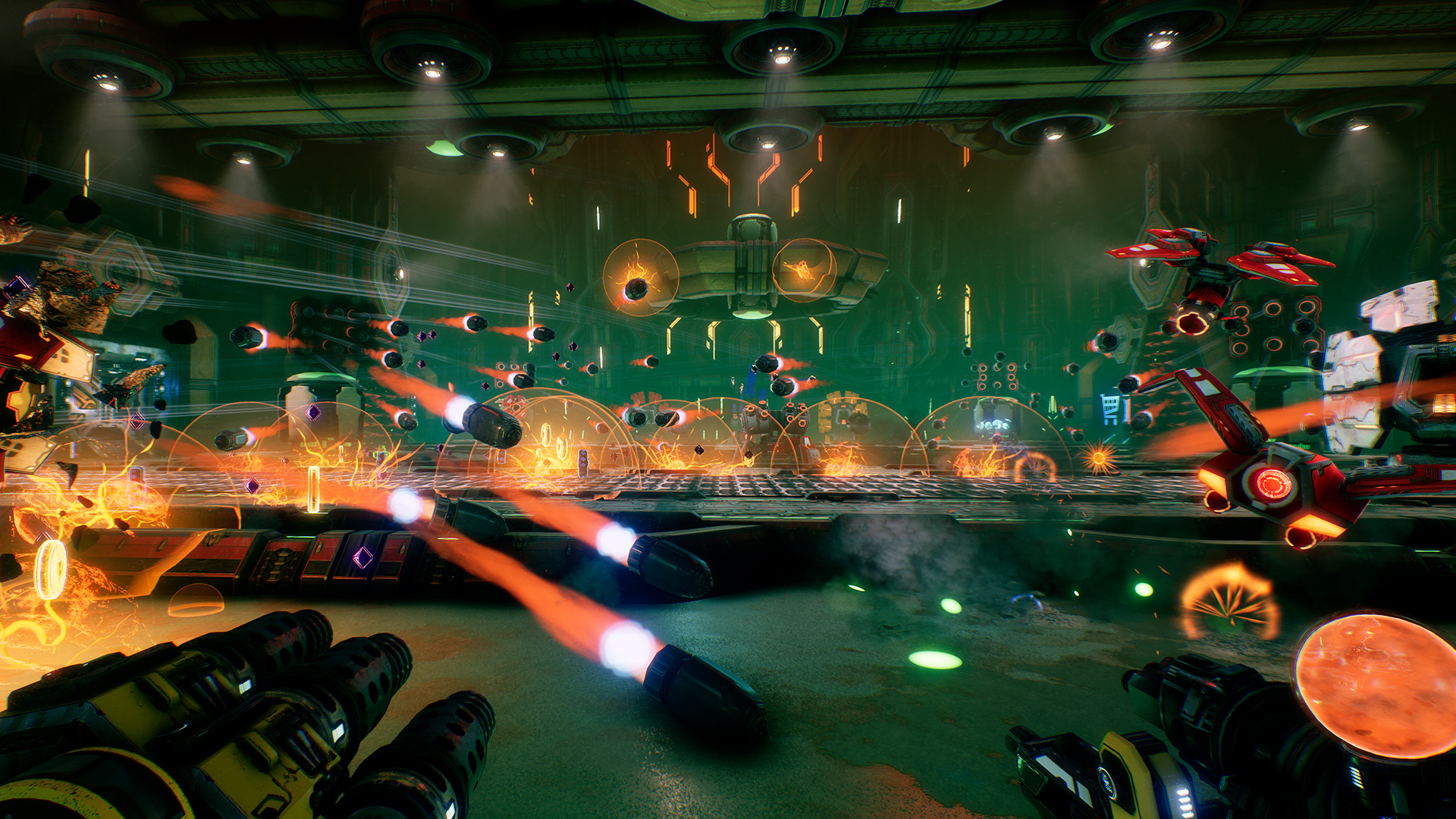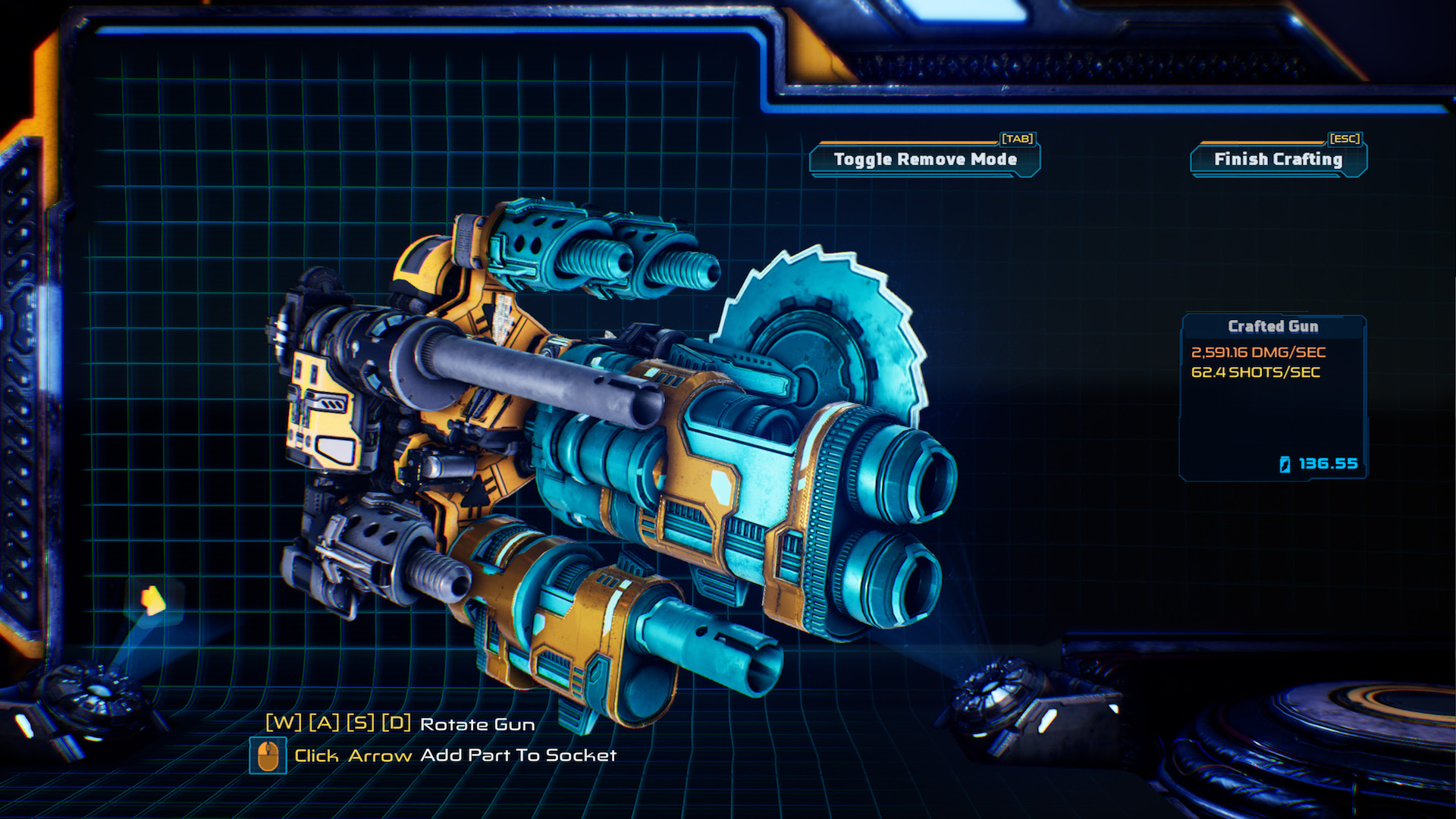 We hope you enjoy the game as much as we did making it! In case you have any questions or need any technical support, you can reach us out at our Discord community.