Another month has gone by since we presented you the position of the writer of Mindworld. Recently, we have been working out a lot of things, but we still found some time to give you the next interview.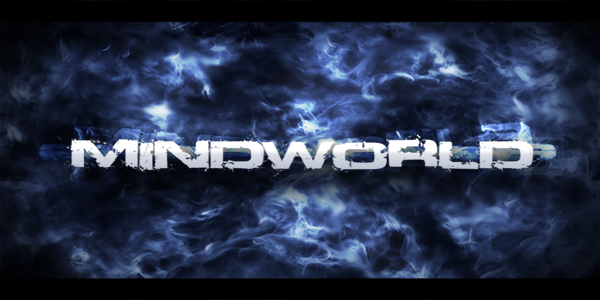 ---
Meet the Composer (Alex Michajlow)
Introducing the third article of this series, we are going to present you one of the composers of Mindworld in an interview.
What is your position in the team?
At the moment I'm one of the few composers we have working on the project.
How did you get involved in the project?
I had only recently started browsing Moddb, with the intention to find a project to work on. I felt that if I approached the project as purely a composer, I might be swamped out by the huge amount of talented musicians on Moddb also looking for games to work on. So I found Mindworld by chance and joined hoping to do work as a writer who also made music. But it was the quality of my previous work as a musician that got me the spot as a composer for Mindworld.
(Hollow Sky by Alex Michajlow)