T
his article contains information about our recent progress in development, the cd cover art for the upcoming album "Mindworld - Soundscapes I" and a brandnew track by Alex Michajlow.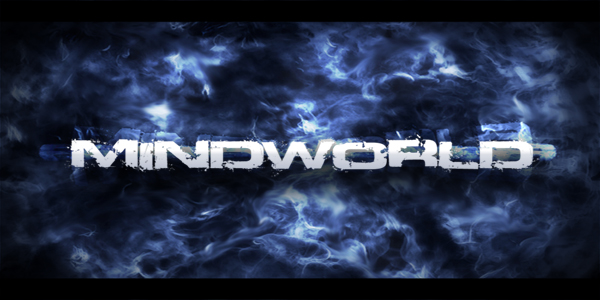 ---
In October, all the cogwheels have been and still are working under pressure in the 3D department. A new pair of hands has joined us a few weeks ago and is a great help in the development. We are still working on the prologue level and the many people that only create one or two assets for their portfolio are helping too, but we are still in need for people, who work with us long-term.
At the moment, assets for the bedroom and the kitchen are getting developed.
For myself, I didn't have much time for Mindworld, as I was being part of an art event at my internship that took several weeks and was very exhausting. However, I found some time today to design a cover for the upcoming album "Mindworld - Soundscapes I" by Alex Michajlow.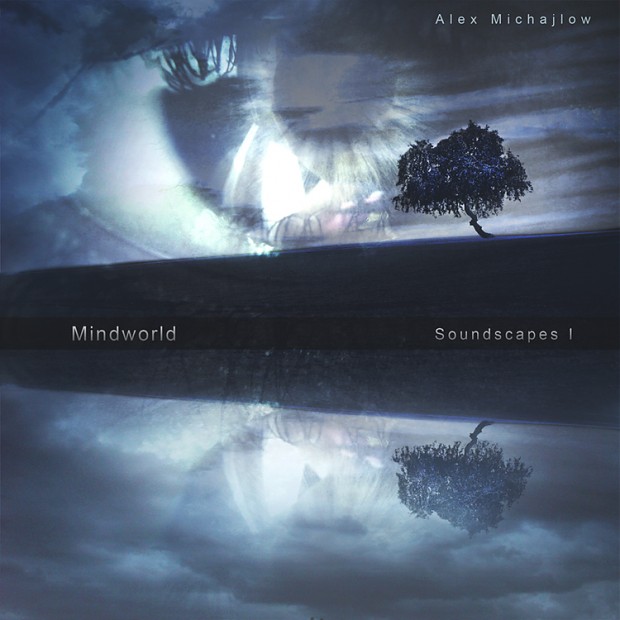 We are going to release the album within November. On the album, you're going to get a bunch of tracks in even higher quality and fully re-mastered. And not only that, but also some other really cool material. All of it in one package. But do you want to know the best part of it? We won't take a single cent for it, but donate all the money to charity. You are going to be able to choose between one of the following categories you want to support: human | nature | animals
Further information about the purchase, the charities, our ideas behind it and the other material you're going to get are given in the upcoming updates.
Interested in working with us?
In order to speed up the development, we are looking for addtional talent in the 3D department. If you're a passionate modeller (hard surface modelling or organic modelling), this might be your chance. You can add me on Skype (iqewarts), where we are going to discuss all the details in a personal interview. A microphone is not necessary, as we are keeping it text-based.
---
Alex Michajlow is currently working on re-mastering a collection of tracks we decided on. That's why there's only one new track for you guys, but that doesn't hurt so much, if you know that there's an album coming out, right?
Sphere (by Alex Michajlow)
We are always publishing the content update on the last Friday of each month.
- Kjell 'iQew' Bunjes
(Team Leader and Art Director)