Another month has gone by since we released the re-worked dream journal by Leiste called "Illusion", voiced by Sonya with background music by Alex Michajlow. Like we have announced in some articles already, we have been working on a high quality soundtrack for you guys. We're happy to announce that we met our schedules and the shop is set up and ready to get stormed.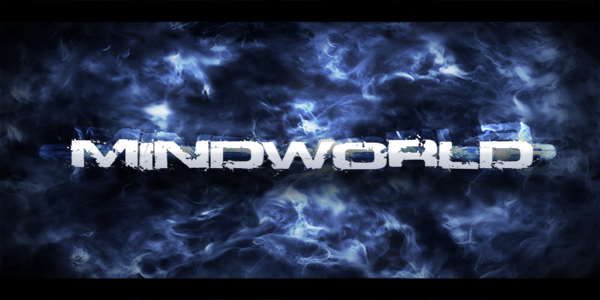 ---
The Mindworld Christmas Donation
In the last concent update, we have mentioned the soundtrack already and announced that we were planning to publish it within November. Everything went smooth and we are happy to have met our deadlines. I'll explain our concept behind this sale since it's not a typical offer.
Alex Michajlow has worked long and hard on re-mastering a selection of tracks we've chosen. That also includes final details like smooth transitions and a balanced order of tracks. Plus, we give you some bonus material all in one package, how awesome is that?
Now, you might wonder: What has this to do with Christmas or donation?
It's actually quite simple. The full bundle can be bought for 4,99$ via our shop at topspin. However, we are not keeping a single cent from it. Instead, all the earnings are going to get donated to charity on Christmas, isn't that romantic? - Damn right it is!
(I can't add the media player in ModDB due to a restricted iFrame URL, but you're able to get a preview of the soundtrack at the shop)
This offer contains:01. Faded Memories
02. The Dreamer
03. Forgotten
04. For Now
05. Sphere
06. Powerless
07. Sealine
08. A new Reason
09. In a Dream
10. Left Alone
-Inter (Bonus)
-Illusion (Bonus)
-Mindworld: Soundscapes I (Front)
-Mindworld: Soundscapes I (Back)
-Credits&Copyright
Audio Format Options:
-AAC (iTunes/iPod compatible)
-MP3 HD (iTunes/iPod compatible)
-High Quality MP3 (320 kbs)
-Apple Lossless
-FLAC
-Source Audio
Also, you don't just buy the package and feel great, because you did something admirable for our world, but you can also influence which charity you want to support. We've chosen three different organizations that help in three different fields. Let me show you the different bundles, but keep in mind that the contents are always the same. It's a simple system to give you the option to vote.
---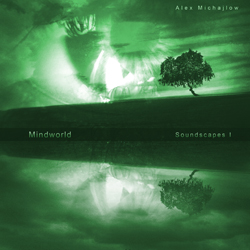 If this option gets bought the most, we are going to donate all the money to The Nature Conservancy. It would help Brazil to fight against tropical deforestation. Here are some information taken from Wikipedia to actually get in touch with the topic:
Wikipedia wrote:
[...] Around 40% to 75% of all biotic species are indigenous to the rainforests. It has been estimated that there may be many millions of species of plants, insects and microorganisms still undiscovered in tropical rainforests. Tropical rainforests have been called the "jewels of the Earth" and the "world's largest pharmacy", because over one quarter of natural medicines have been discovered there. Rainforests are also responsible for 28% of the world's oxygen turnover, sometimes misnamed oxygen production, processing it through photosynthesis from carbon dioxide and consuming it through respiration. [...]
---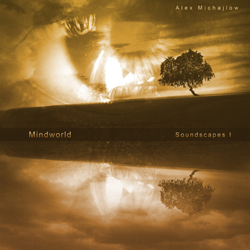 If the majority decides on this bundle, we are going to donate all the money to WWF. One of many things they do is to help endangered animals to survive. We're concentrating on their love and support for wild tigers. We all know those beautiful creatures, but are you aware that they might be gone one day? - Forever.
WWF wrote:
We have lost 97% of our wild tigers in just over a century. With as few as 3,200 remaining, action is needed to increase and strengthen their habitat and protect the species from major threats such as poaching.
---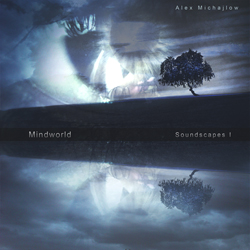 If this soundtrack is bought the most, we are going to donate all the money to unicef. They're helping in an emergency case in East Africa.
thehill.com wrote:
Over three million people are on the brink of starvation in Somalia alone. Failed crops, dead livestock and thousands streaming across borders in search of food, water and safety. In the past few weeks, as the debt ceiling debate has hogged the headlines, the crisis in the Horn of Africa has become a steadily noisier roar.
---
The sales are open til 24th of December, 2011, CET. Make sure to share this article with your friends and show it around. The more money we raise, the more we can help these organizations.
Thank you!
---
More articles covering other positions in the team or background information about our development are going to be published monthly, every second Friday of the month.
- Kjell 'iQew' Bunjes
(Team Leader and Art Director)