Hi everyone!
I've got exciting news regarding the game I'm developing, MidKnight Story!
First of all, the game will debut on Kickstarter in late February 2019! More info on the campaign will be released here on IndieDB, as well as other social media platforms.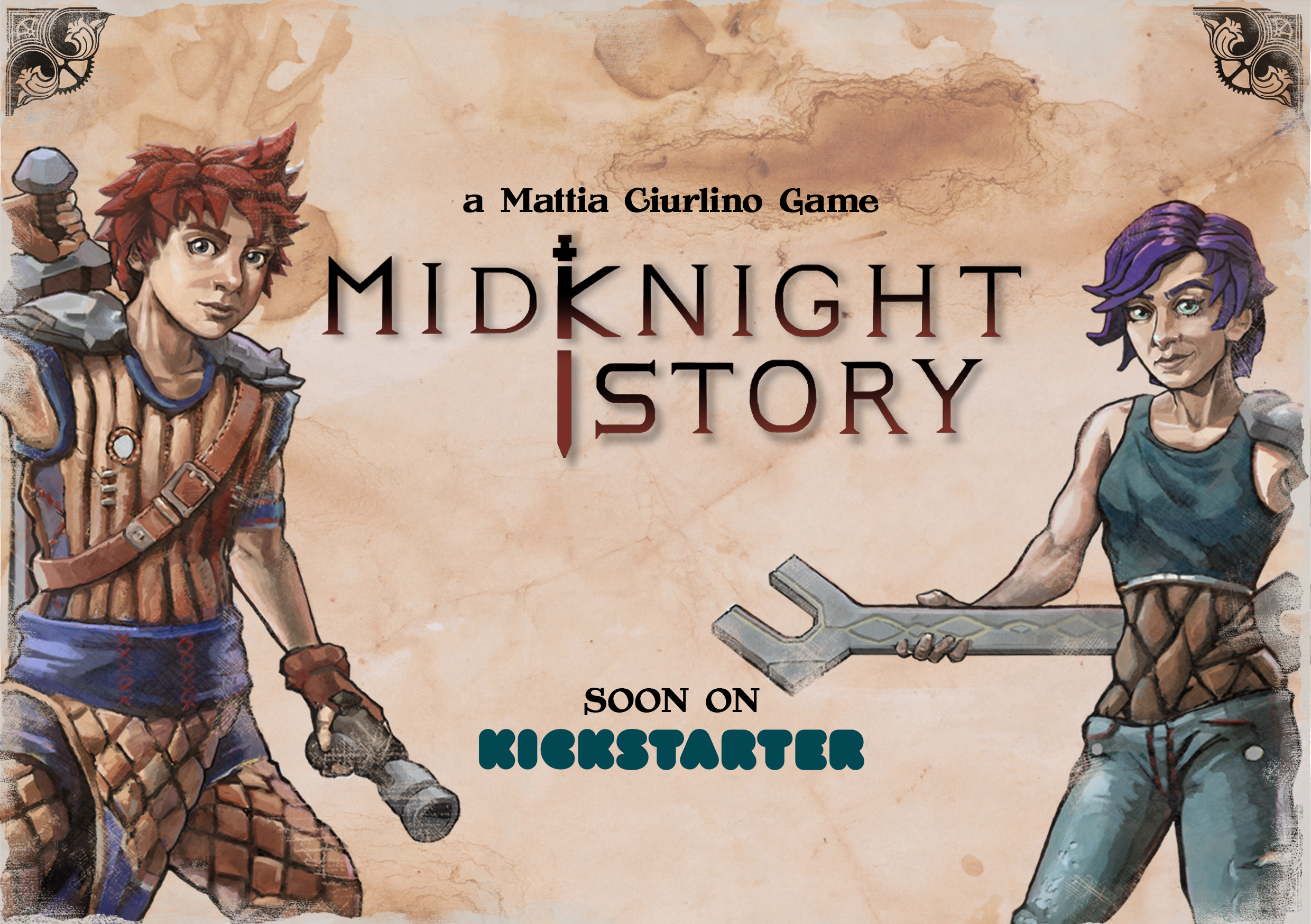 Next, here's a video that shows the new features I've included in the game!
Some of these new features include:
Ability to use a long range weapon (classic hand gun)
You can now swim underwater in addition to on the surface!
...And climb up to reach higher spots!
Now Paran's skin and clothes can get wet, dirty, and/or bloody when swimming, rolling and getting seriously damaged!
Leaning animations when walking and running have been added to give a more realistic feeling to the locomotion system, in addition to new and tuned running, stop, jump, and land-combo animations!
What next?
In the following weeks and months I will work on a lot of other exciting features like a total redesign of the main sword (it will be animated and mechanical), a gliding system, level-up system, inventory, and loot, all with new and improved animations!
Bonus Content!
I recently attended Fantasy Basel with my own stand (see below!) and let some lucky folks try out MidKnight Story's demo and give suggestions for potential improvement.
I'm planning to also have stands at the upcoming Hero Fest and Ludicious (Zürich Game Festival).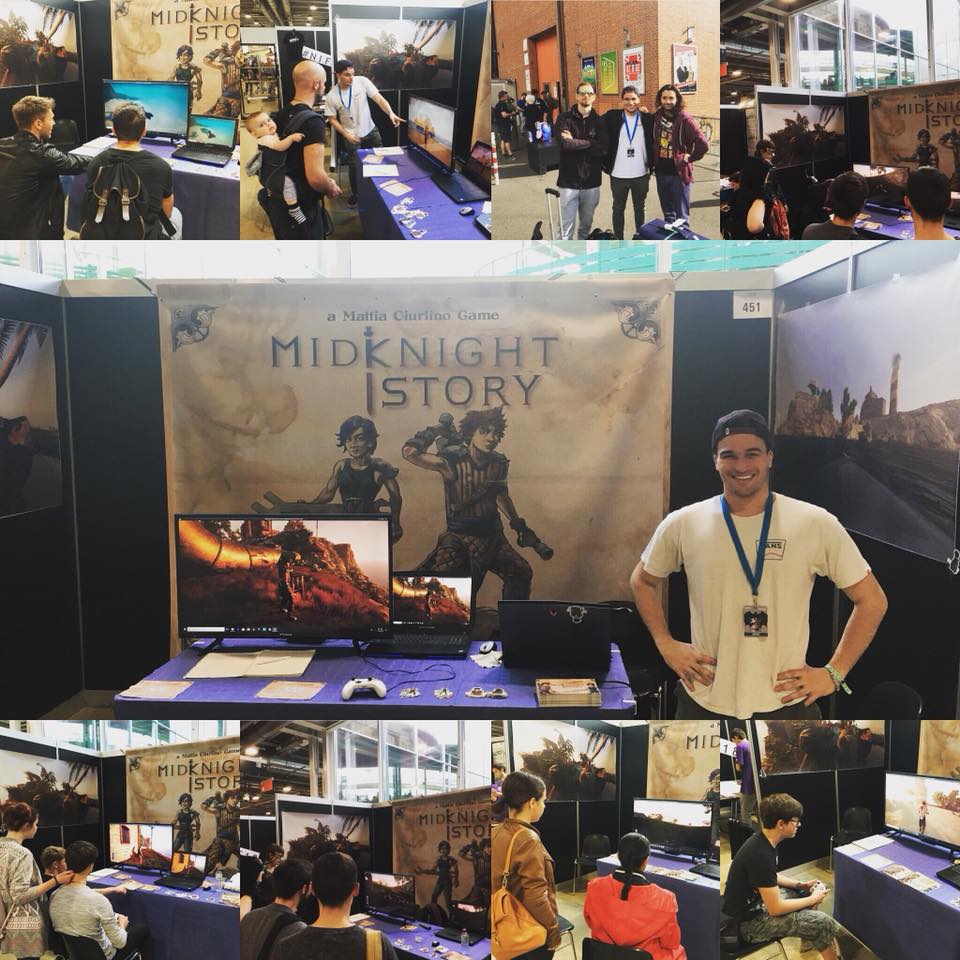 You can also find on: