[Warmth outside]8:
If you are reading these words with the right context then it's coupled with the third, I dare say, thematic video.
I think next time the best way to provide fanciful information would be to organize veiled clips and explanations with game mechanics directly.
But so far it's just thoughts. We will see.
I understand that there are some matters on the swollen surface, probably from the "songs" around, and they are itchy.
So, now let us move on to more specific notes: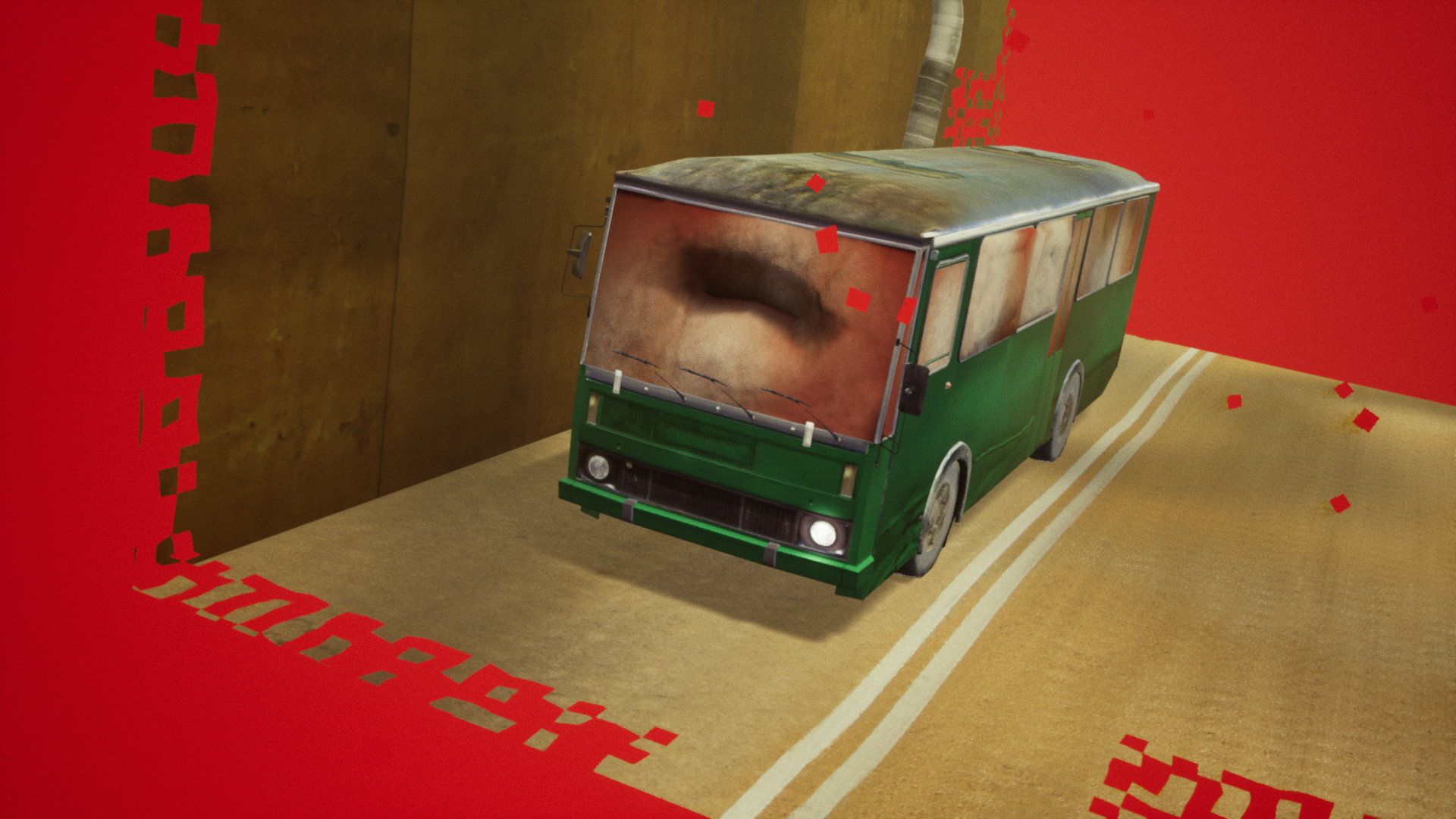 [Contradictory spam-attacks or sorry to those who sent me emails and didn't get the answer]26:
I creating KROTRUVINK in a long-standing passion for gaming culture. It's not a desire to make just anything as I'm trying to make something explicit.
Each element, every sound and mechanic, except localization, are self made.
It takes a lot of time and resources, which should be mined and prepared, a lot of enthusiasm and aspirations for the idea I have.
When someone is affected by such a shell of costly targets, that person can be scattered with different quills.
And I would like to explain this row, ever since February this year I have been distracted by many types of spam attacks.
Again mostly benign, deadbeat spam but that is not all of it.
Certain attacks looked disgustingly aggressive and were possibly aimed to steal my accounts.
I don't know why these miscreants are so insistent about my profiles.
Sadly, this makes it SIGNIFICANTLY more difficult to work on any deadline.
Unsurprisingly, some of the more expected spam tactics, like "free keys", and let me be clear, I don't consider EVERY letter with "review key/key request" and etc. in the title to be spam, however, right now I have A LOT OF automatic emails with the same subject.
Actually, it's preposterous and particularly tedious to ignore, because I don't have that much of a concerned real audience right now.
Well, and here I'm wasting enough symbols for this anecdote.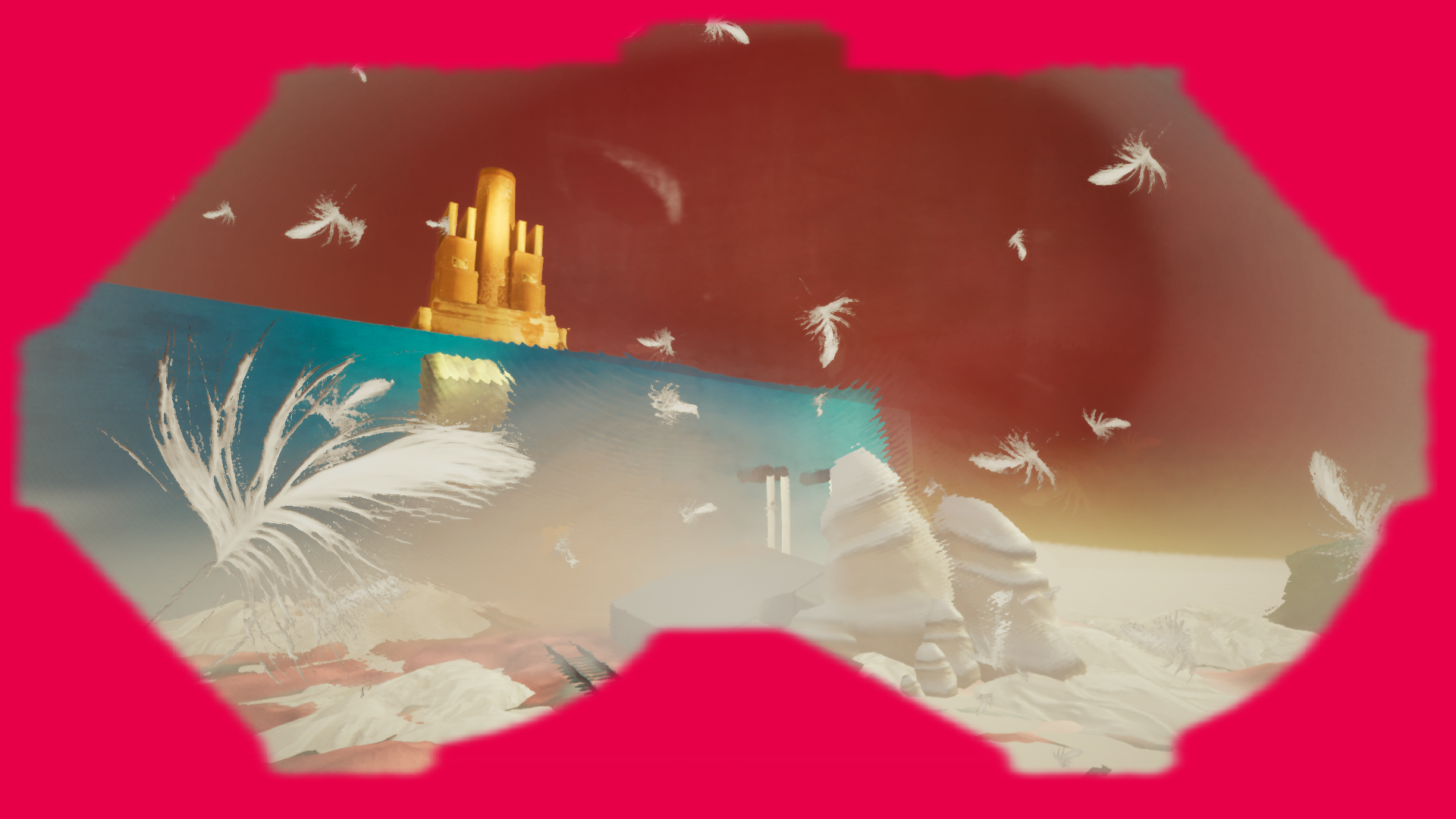 [Schedule/Closed beta test]34
Decided to write this paragraph separately.
Initially, I am planning on starting distribution of the game's playable version neatly on a calendar (I run my indicative timetable).
But with all that stress from continuous attacks and lack of reason to publish or disseminate playable builds as soon as possible, I think it's totally understandable that I can't keep to desired "mind schedule".
Anyway… Closed beta test is planned and will be done without any doubt.
Moreover, if by then I will find a few real concerned players, my particular interest would be expanded to different configurations, where participants could help me to make KROTRUVINK better and exterminate all technical inconsistencies.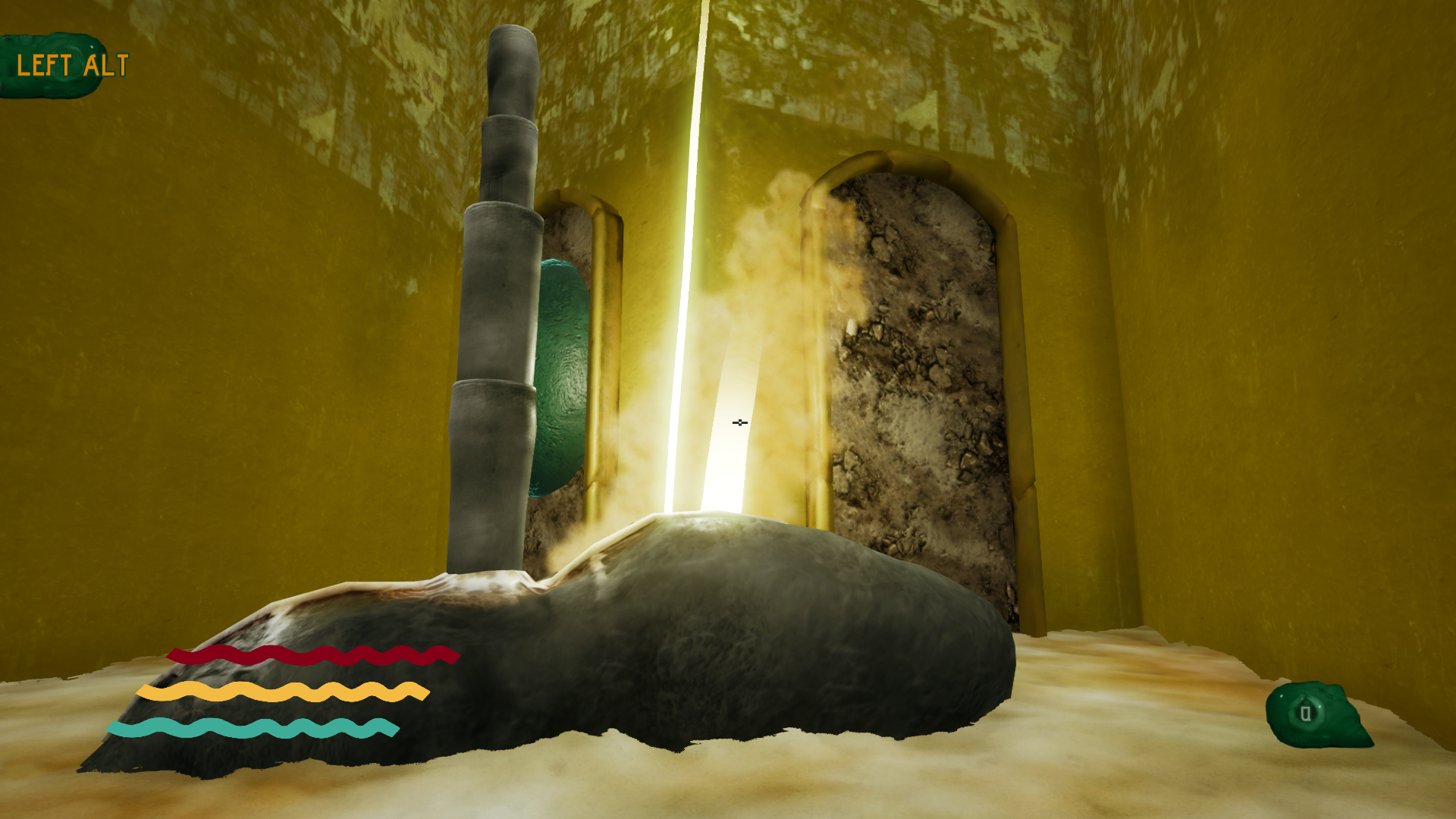 But because of the special few who arise occasionally like a mirage, those talkative identities who periodically send me messages and express their, at first glance, quite plausible interest I believe all problems are not that big of a deal after all.