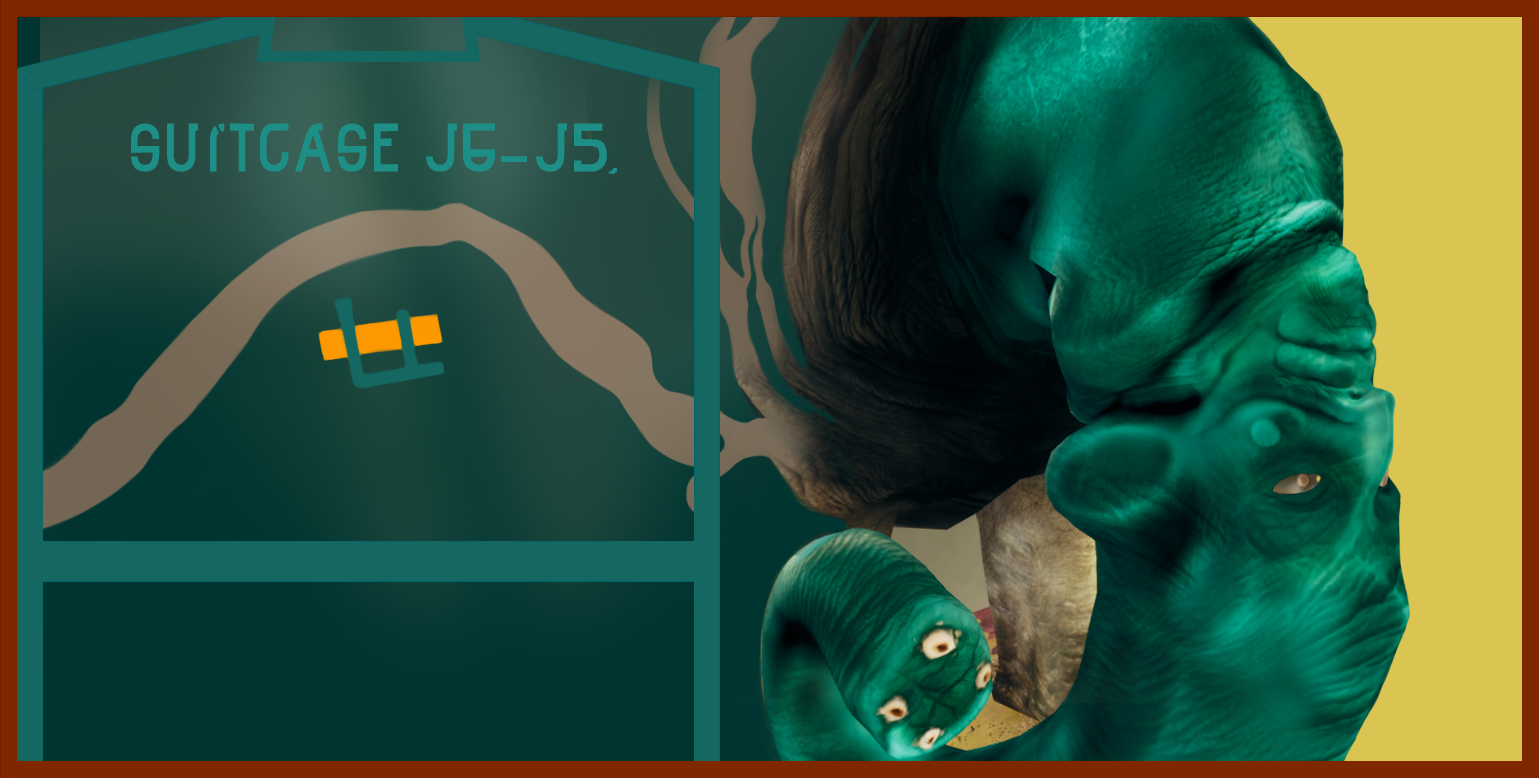 Rarely is the human mind infused with appetite, more often instead it is a curiosity of a dubious meaning.
Although the last community update has not been that long ago, there's a chance that a few people will read or notice posts on Zolynh's social pages, passed via a link to the topic (and I'm still trying to comply with the two months rule).
Therefore I will be carefully focusing on what is important and on the folding boxes.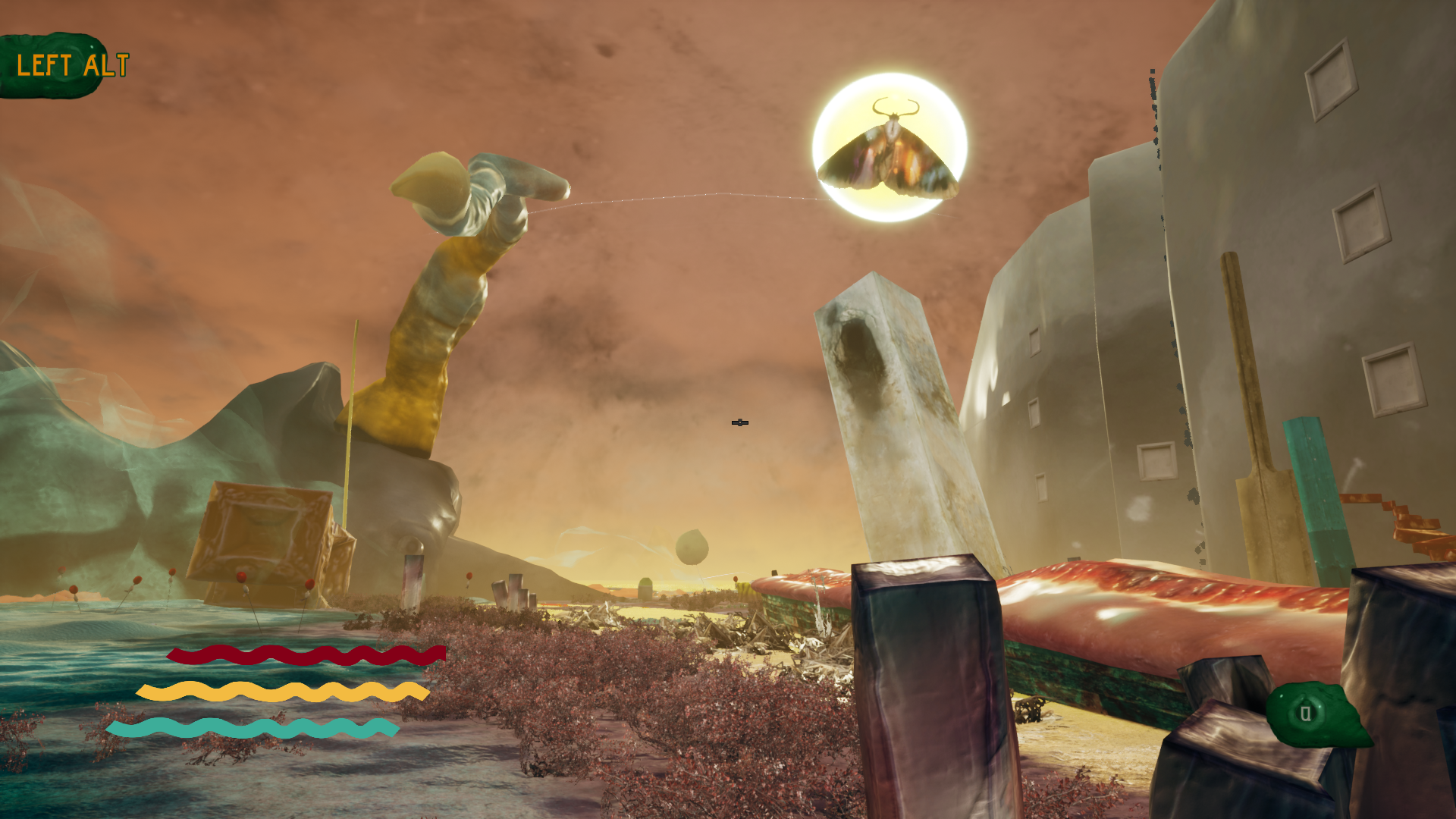 [AUTONOMOUS NOTHING]21:
It is very easy to tell that some things in life rotate periodically.
And it is not always the circumstances in those periods that match our expectations. What is particularly upsetting is when the dependency of those circumstances are proportionally inverted to the forces expended.
The start of this summer season proved to be such a point, where it became clear that without additional resilience I might not make KROTRUVINK before the end of this year.
And indeed, I've been slightly devastated with this knowledge.
Reason: shortage of free time. Because every game needs time and every "leisure" time requires personal support.
So, let us say that I have reached many bus stops already and it wasn't a useful or a reasonable experience.
I can write long and plenty about how I impudently didn't take into account that interpretation isn't always equal to true meaning.
It weren't murky chambers but just me making a hasty choice.
As a result of this reckless activity I lost even more time and strength during a two month period for nothing, wrecked my calendar and faced the possibility of losing certain "things" from small areas (fragments, in theory, you can observe over this text).
The good part is – I kept a little protection.
What I assume is that I am extremely paranoid, but then how can I just send anything over with so little guarantee... Well, without a second thought I disabled parts of the interface design elements, logic intersections and a rather "special" mechanic, leaving what is strictly necessary in an already modest pack.
*By the way this image isn't an accidental set, it shows the upper portion from one of the dialog boxes in the game:

It seems that my paranoia was justified after all.
Of course it may seem overly ambitions to write, but I had enough options available at that time. Rationally I came to think it's about time to defer to one's intensive heartful research and run a little more.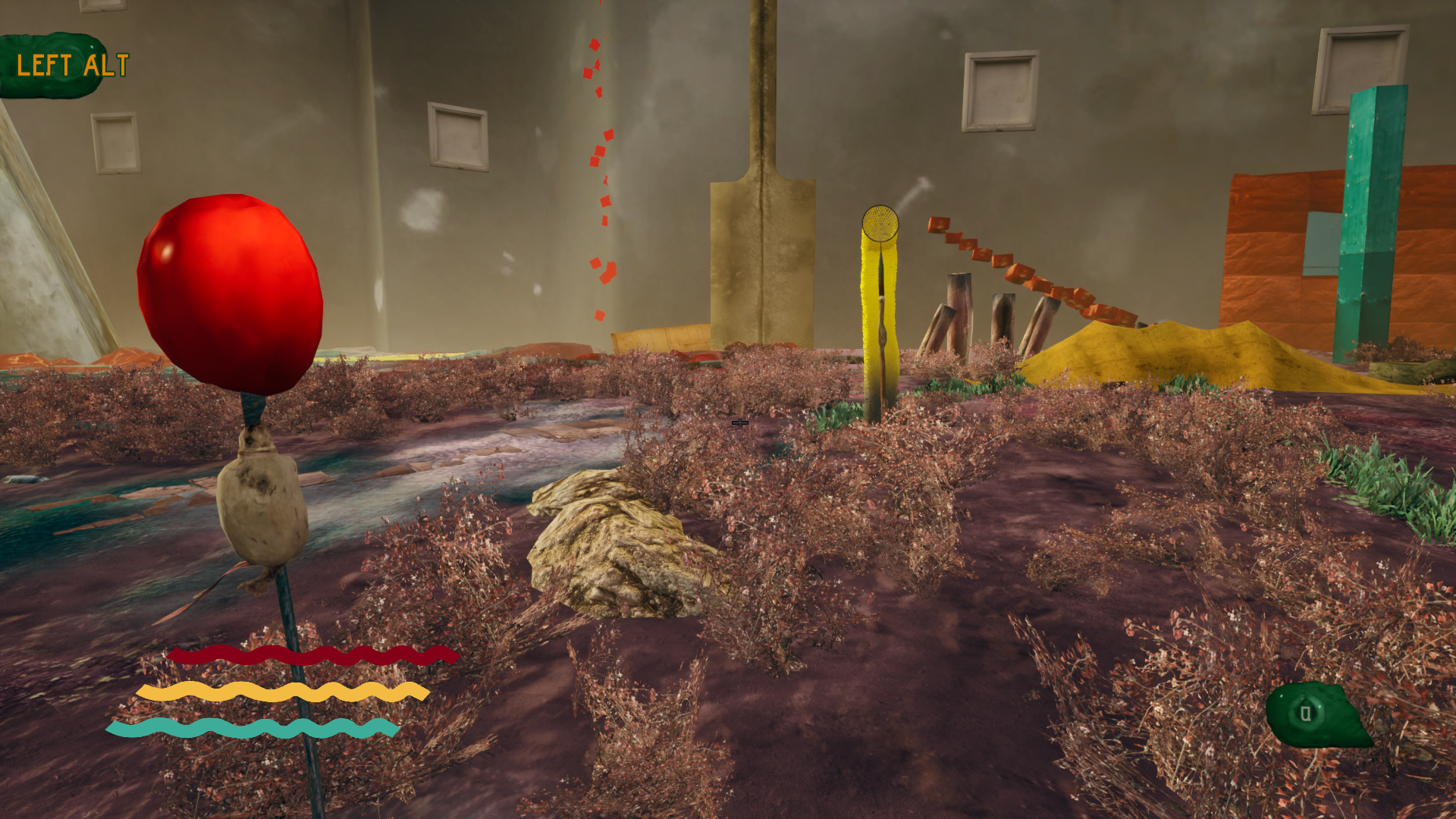 [RACE TO RUN]14:

But, I will not give up.
Let me explain first why the demo version is such a tough gamble for me. KROTRUVINK is not based on a single level or a stage system but relies on an open world where you are free to go in any direction to any of the previously visited locations and some of the "digs" (basically a fast travel system) are calculated for long distances.
The loading system right now uses world vectors where the game loads the whole world at once.
Needles to say, the game is still in development and it is too messy right now to take something out of it and separate it from the main thing.
Every function in the game is defined by unique events on levels and since I don't want to show all of the subgroups for specific reasons (quite understandable reasons at that, as I described in a previous section) it can be quite troublesome.
But since I finally had the chance to practice, I think it's a great idea to waste myself away and prepare a full fledged demo version. To split the contradiction, so to speak.
It's unclear how quickly I can prepare it, but secretly hope I will be impatient.
Of course, it also depends on certain conditions.
Yet, when the time comes, even though it implies public access, initially I wanted to organize a mode of distribution through coins based on a currency set from the game.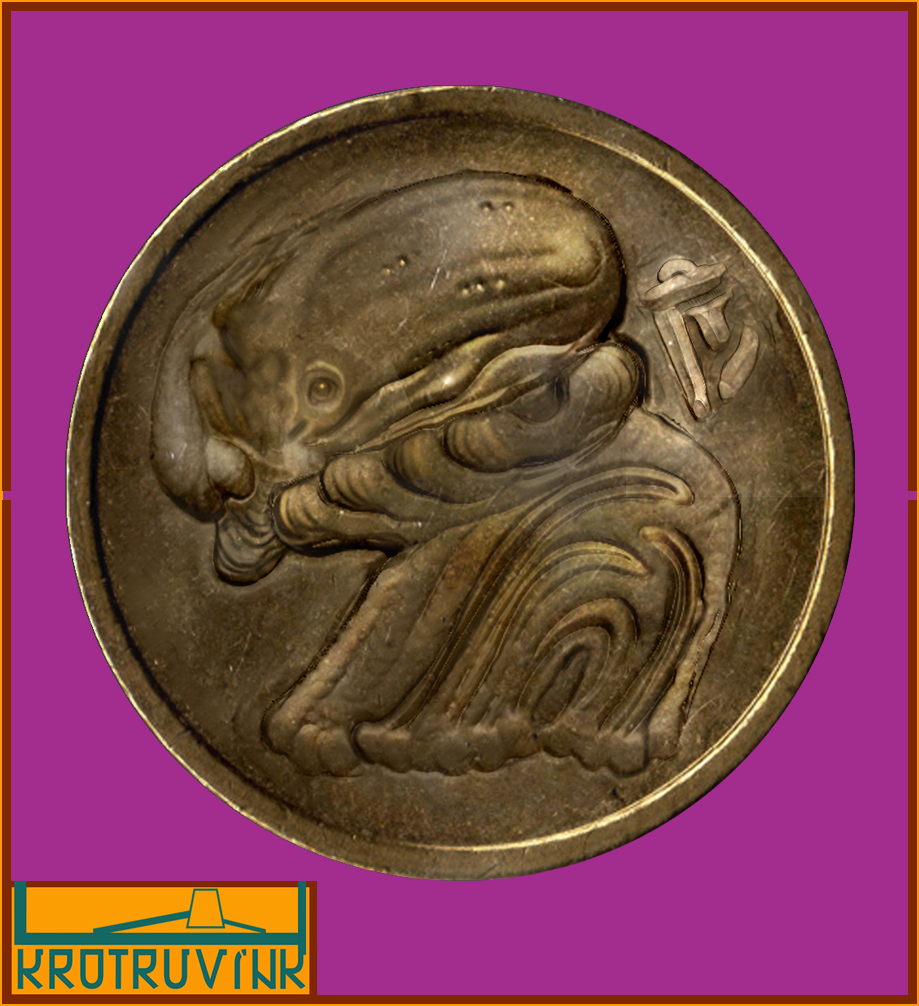 Depending on a type of coin I hoped I could mix-up the process a little. And somehow define who I am going to give special coins for testing before opening the demo gates.
Because first, one must dance with the squeaky shoes.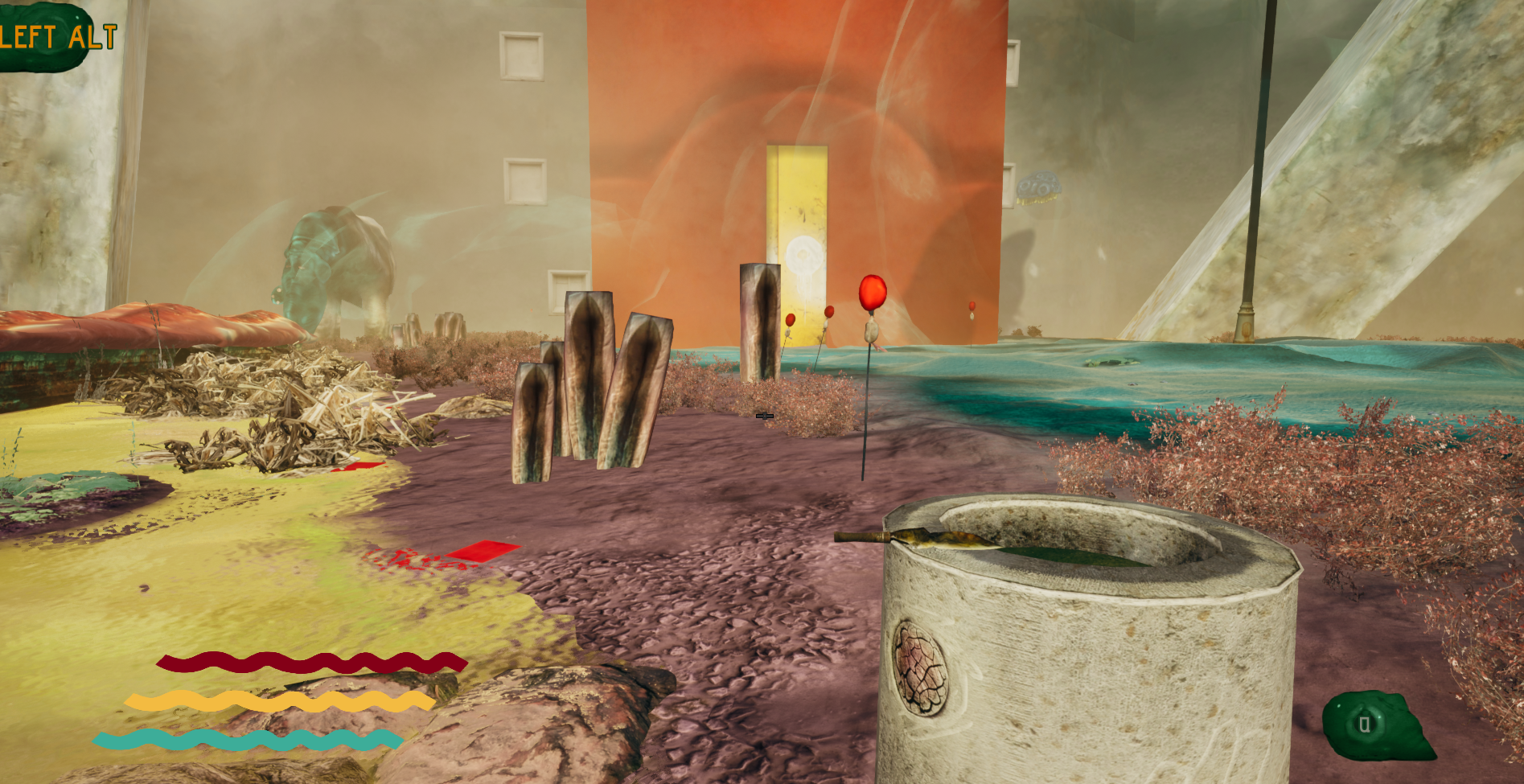 [DANCING SHADOWS]5:

This year I wish to catch up with other goals, a few relating to the behavior in this development.
Also it would be interesting to try one's skill and sign up for a game jam. I think this would be a spectacular plunge into the generally short race. To get some needed distraction from the long, resonating corridor.
I'd love to write about it, but not as a KROTRUVINK post on Steam or IndieDB. After all, I'm trying to keep the information clean and on topic here.
Although it feels that to make a game is an absolutely simple thing, trying to put a specific impulse into a game… in truth it is a very difficult procedure. Layers, waves or any other arbitrary metaphor. In short, it is a very convoluted and long process.
In this sea, waves are of all sizes and colors and, of course, their variability has no impact for the trails on the beach. They are so close together that only a great stranger is relevant.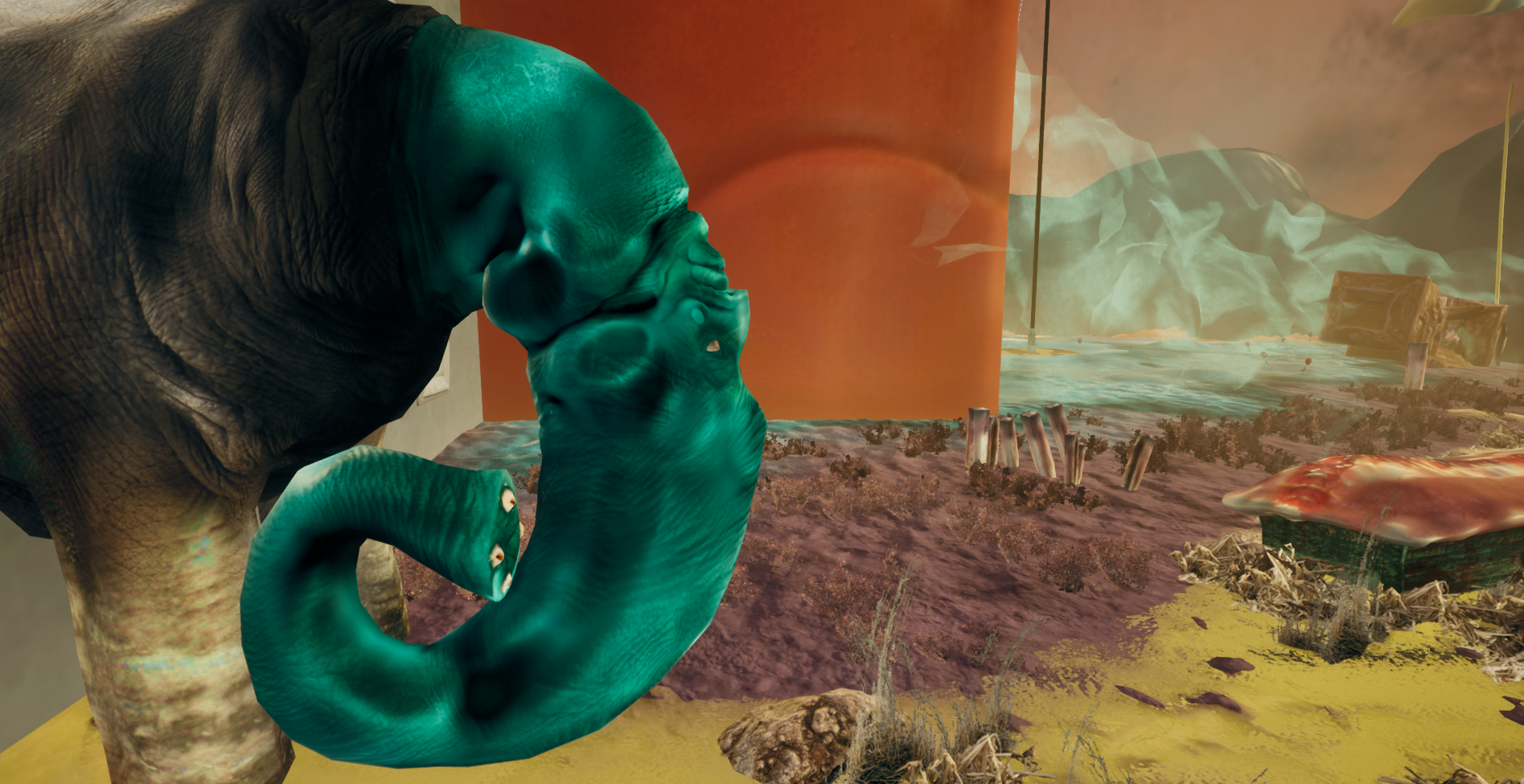 With long fingers, Me