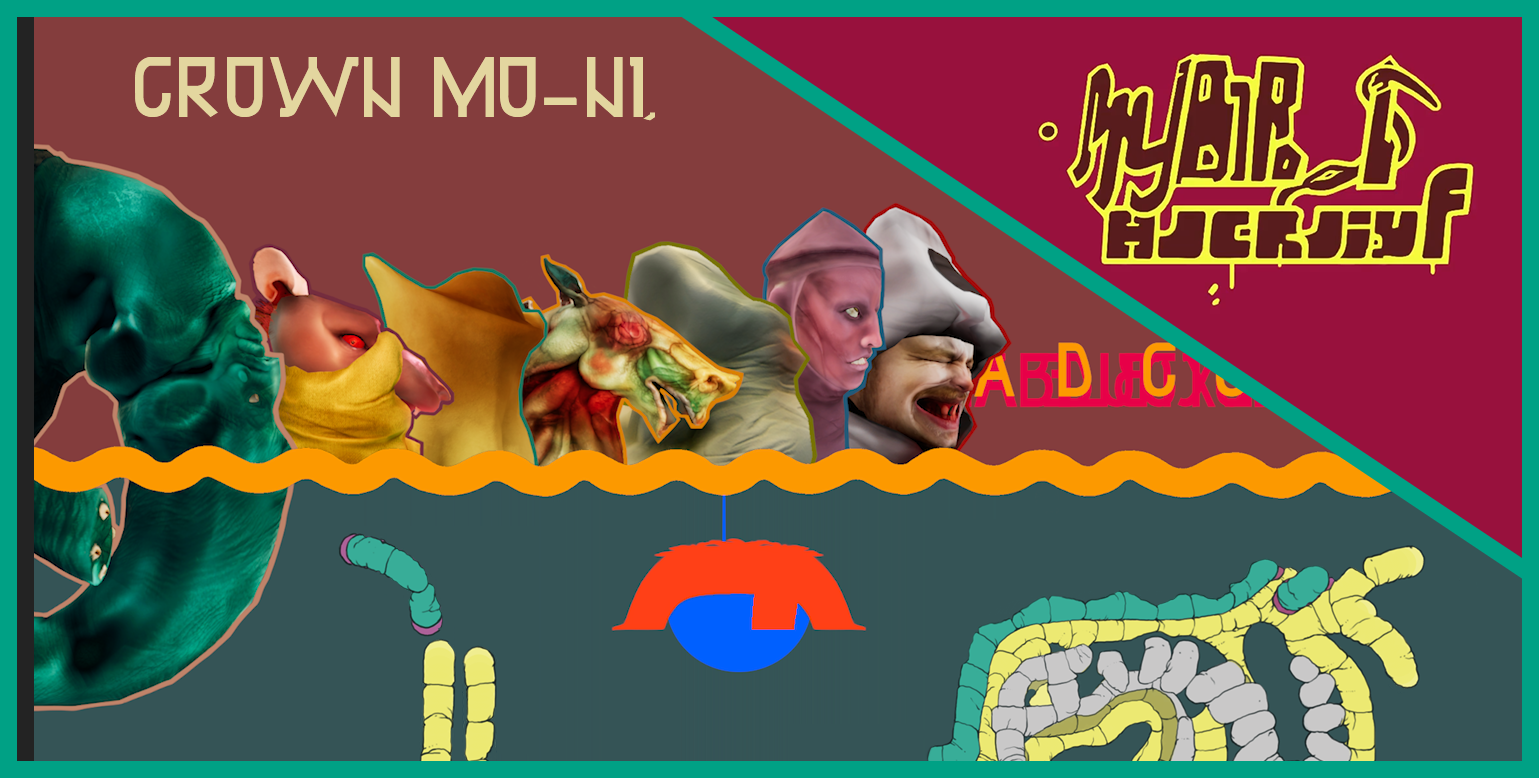 [Sea from the Heart]3;

Often I'm faced with situations where identical questions were given to me.
And they were: "Why are game descriptions so poor?"
Well, I think this holiday is a good time as any for an answer!
I find that in the context of indie game development it is typically the case that there is just too much information on a game, unfortunately.
First, I still stand by my conclusion that truly unique decisions are a myth. It is also incredibly hard to remain impartial. Usually when you see something that not only looks like the thing you've made, but it also simplifies your statements with laughable changes.
I'm not going to write my biography here, but let's just say that again, despite the fact that this game is still early in development, I found other, shadier minds that are stripping away my artistic direction without any idea on how to do it right.
Story pieces, visual elements and even audio being taken away or more precisely - music excerpts from various videos.
I found a very recognizable pattern in one of those "games" that began to appear just as soon as my Idea was shown, (which also allows me to speculate on krotruvink's design mood). I do not think they are as good as mine in quality because they don't know my "secret" so it sounds like a clumsily made sci-fi musical theme, but I shall let others be the judge of that.
Still, it's very similar vis-à-vis to my dynamic.
Indeed, those are lazy minds. All I can hope for now is to be acknowledged enough before my diligence will be taken away from me once again.
Paradoxically, circumstances are such that I'm incapable of competing with others in the information spreading race at this moment.
Game essence is too important to me and it takes up a lot of time.
My joy here lies in the accuracy - I predicted content loss and carefully hid some details from the chain. It is quite hard to explain or show proof of the differences between plagiarism and coincidence in a few words. It is however easier to make sure that every copy of the Idea will be a worse copy of the original.


[About calendar and demo]28;

For the last year I have obeyed the "two months rule" for news (depending on the type of update in distinct social media of course) and it proved to be quite draining for a single man to work with. Even with Mr. Bear's support.
As it appears right now, the information about Krotruvink is still is very specific from other major projects for now, more often than not (but not always C:) it becomes noticed by those who would want to use it for their own purposes.
Which is quite unorthodox too, relative to human avarice of course, but this form of "bullets" doesn't want to be a non-inherent part of the game's body and only wants to stomp it before "Krotruvink" will be ready.
That is the crux as to why future updates will beсome truly different.
From the "Suitcase J6-J5" you may already know about a demo version being in production, and are free to visit this special page Valdram.com
I have a keen willingness to complete it before April-May 2019.
During demo development, updates will be fragmented. Might be a little bit incomprehensible, but it's a great opportunity to save my resolve and foray into usual fiction.


[Substantial]15;
Maybe I can be a bit too outspoken, but I know exactly that, given the right circumstances, there is a lot of pressure in the web to invest a specific amount of time in reading "dense" information. So, why not leave a note about anything whenever I see fit?
For the record, on other matters new to me:
NO - I am not selling this game anywhere right now, it's not ready.
Understandably, it is NOT always the same person on the Internet who sends out signals under similar or even the same alias. The Internet is quite a careless place and not all profiles with the name "Valdram" – are true.
If you want to find my presence please use links from this page: Valdram.com
Official "KROTRUVINK" page: Valdram.com
Demo "KROTRUVINK:SUMRLIHSEP" page: Valdram.com
Social pages:
Steam
UE4Daily
Facebook
VK
Twitter
Itch.io*

[Addendum, or rather Permission for making a mess]10;
* - Just last month I have participated in a Megajam and finished my prototype to completion, called "My Bird is hjcrjiyf". I have created it in 7 days for the Jam.
I really enjoyed such an experience and I'm going to further experiment in new suitable possibilities. I need only to find a nice jam theme and a desire to make it real.

But for You, for those who, right now, are so irreplaceable to me,
I wish You all, with the coming New Year, a period of fabulous happiness and frustration!