Ive back working on the game ive recreated everything from the ground up, new units, new artstyle, new factions, new ideas, new systems and more!
---
There is a 5 levels demo planed to release until the end of the month, the demo will reveal new units and systems i've implemented in the new version.
A new Unit have been added to the prehistoric levels, The Mammoth!, im still not sure if it would be possible to called by the player or only an enemy unit.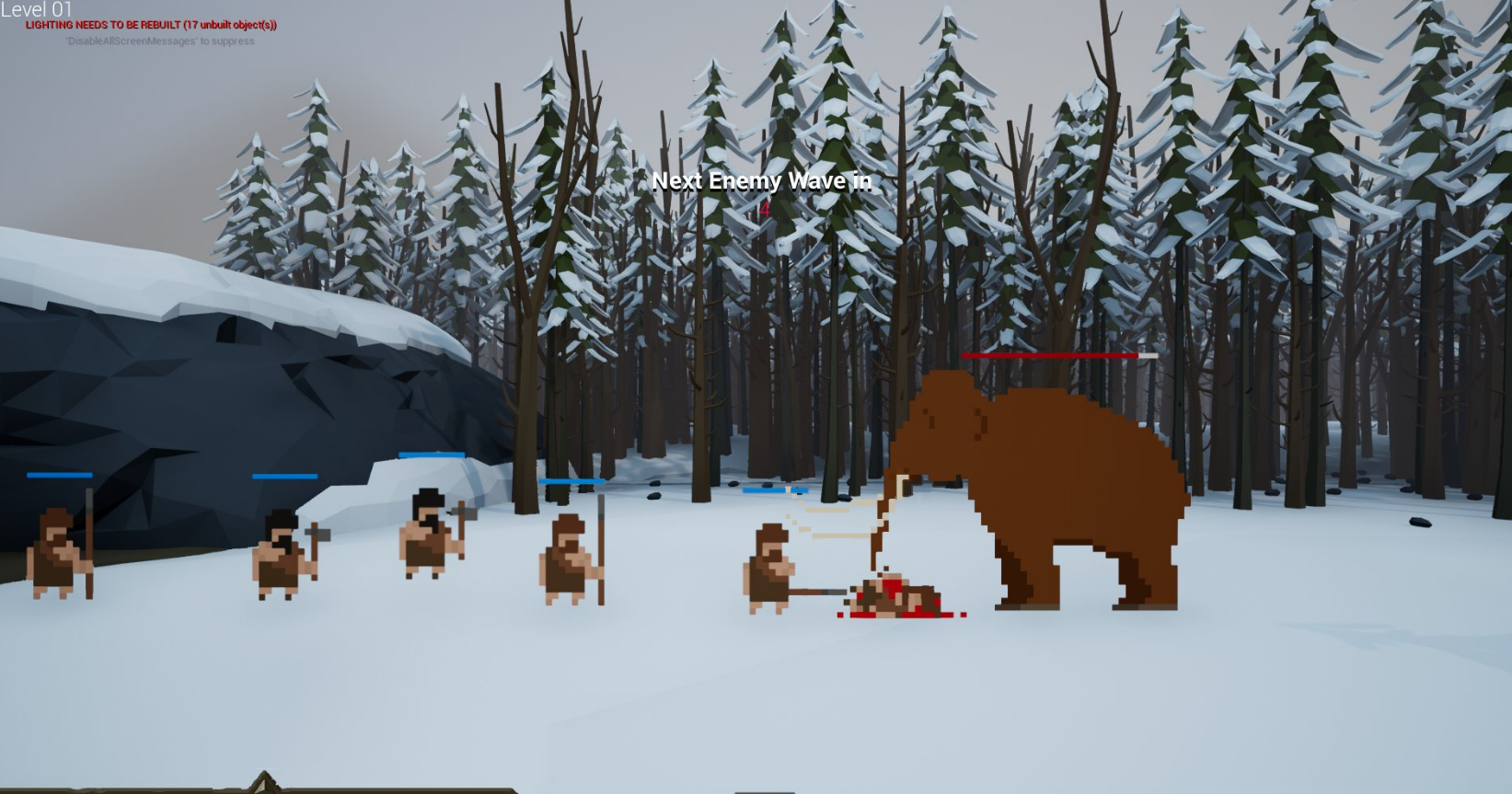 The Mammoth in action, Also you can see the new background and the new stylised art the game has been changed into, the units are 2D while the back is going to be 3D and more alive and atmospheric.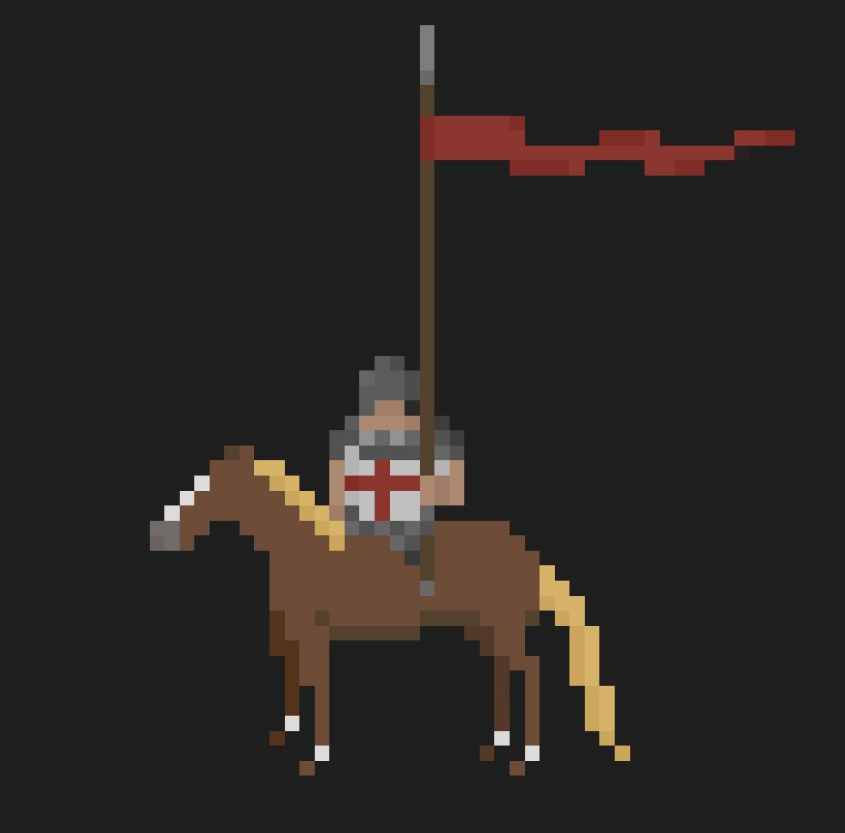 the new mounted knight unit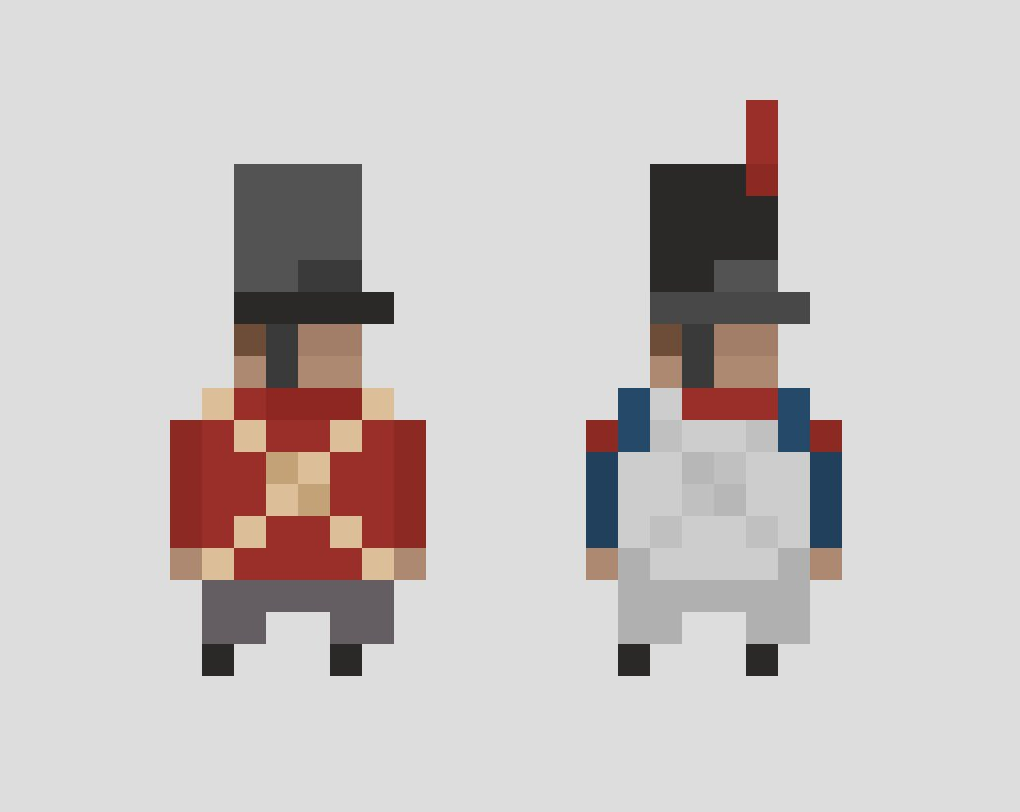 New Napoleonic era units the first unit to be created for the new planed era.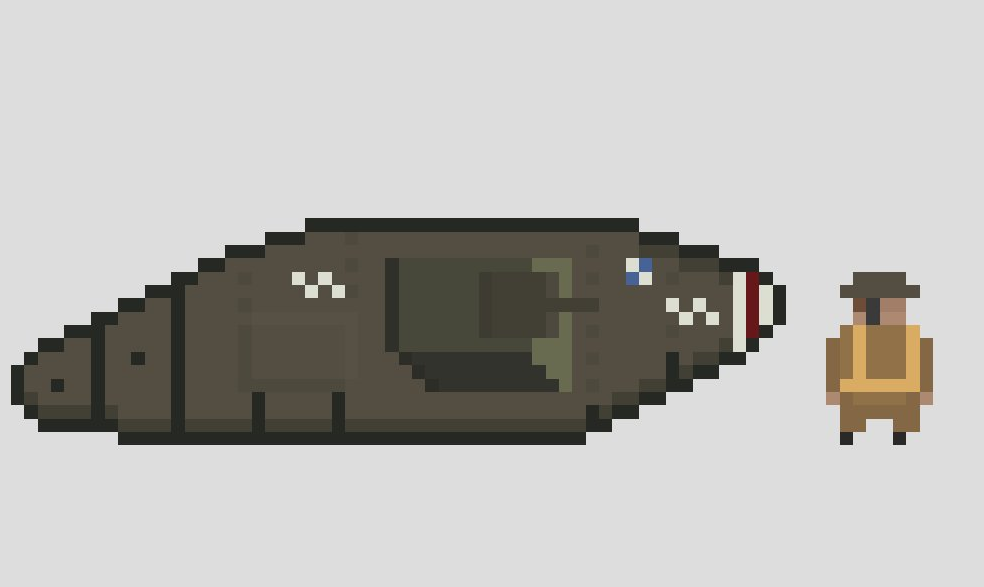 Another new units for the new planed WW1 Era levels.
---
i hope you love the new art style and units that has been added, i will try to update as much as possible, atlist twise a month, hope you enjoyed this article.
---
Twitch: Twitter.com