Greetings Everyone!
Today we have some fresh in-game screenshots to share with you! If you would like to see more screenshots from Jinx: Womb of Cosmos, visit this page here.
We also have a couple of new artwork created by our talented concept artists.
Feel free to send us your feedback and follow us on Facebook and on Twitter to receive all the latest news and updates about our game. And if you like what you see, you vote for Jinx: Womb of Cosmos in the IndieDB Award of the year and help us reach the top!
Screenshots
Castle Sin - Cave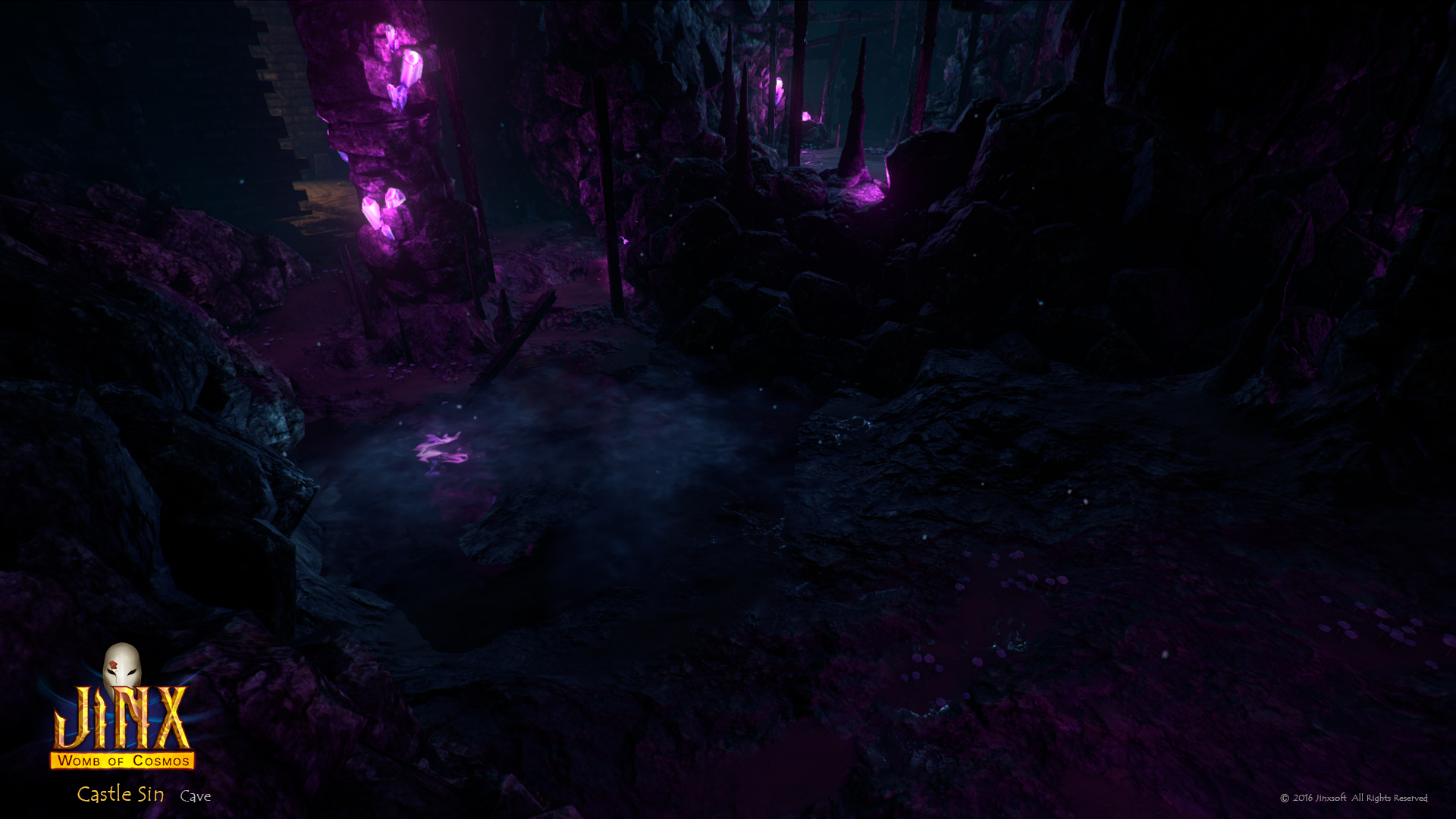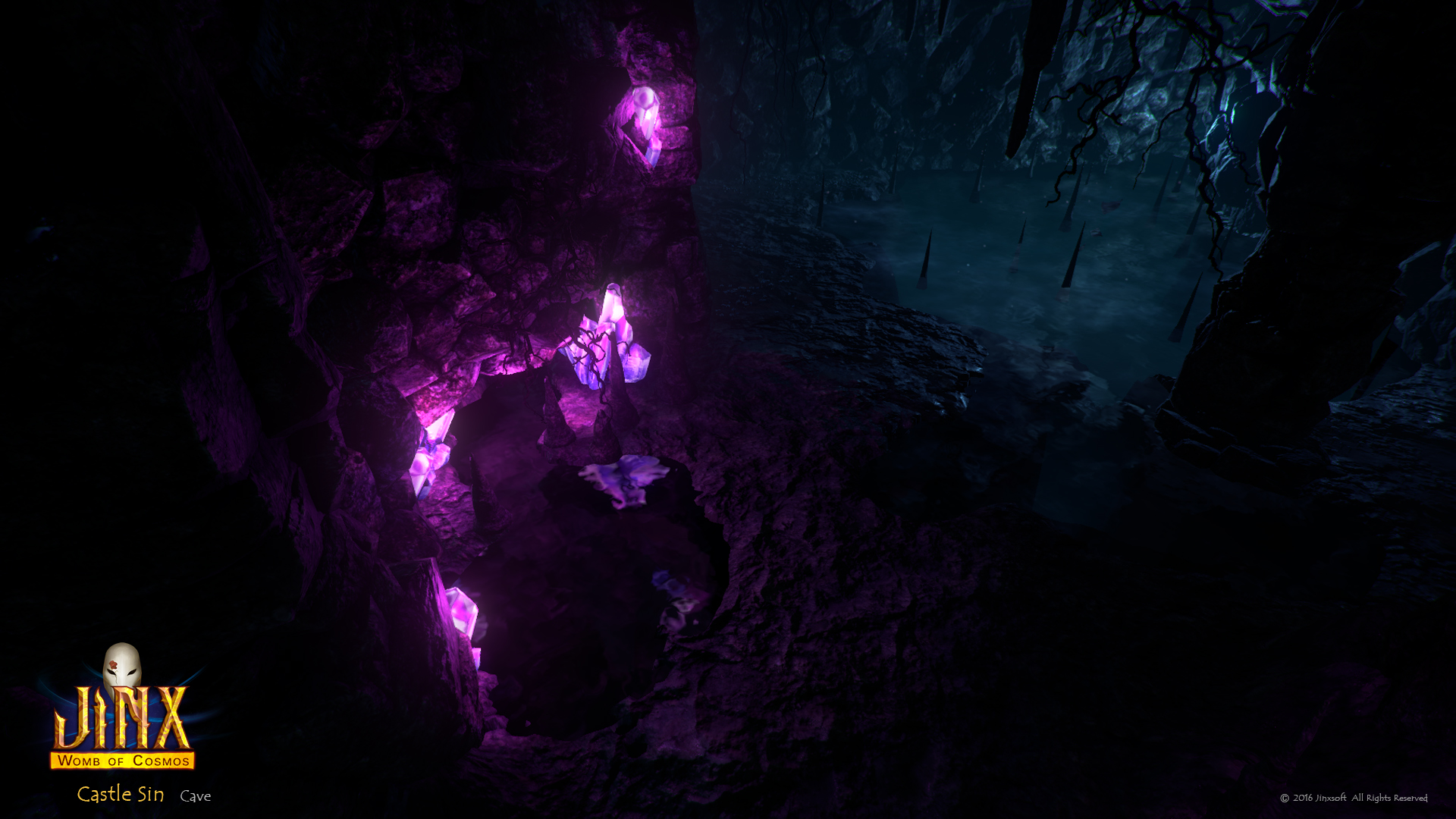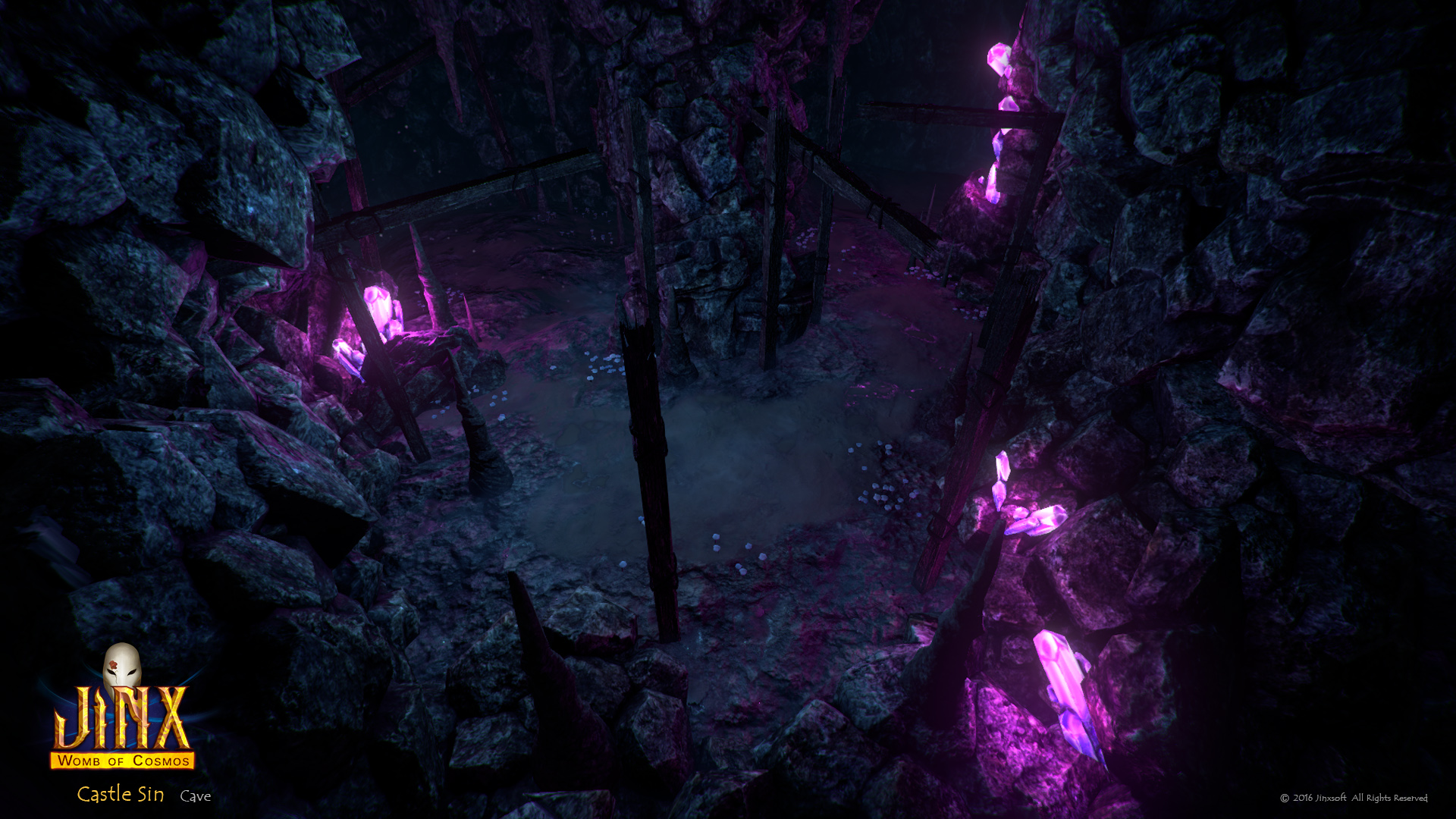 Battlefield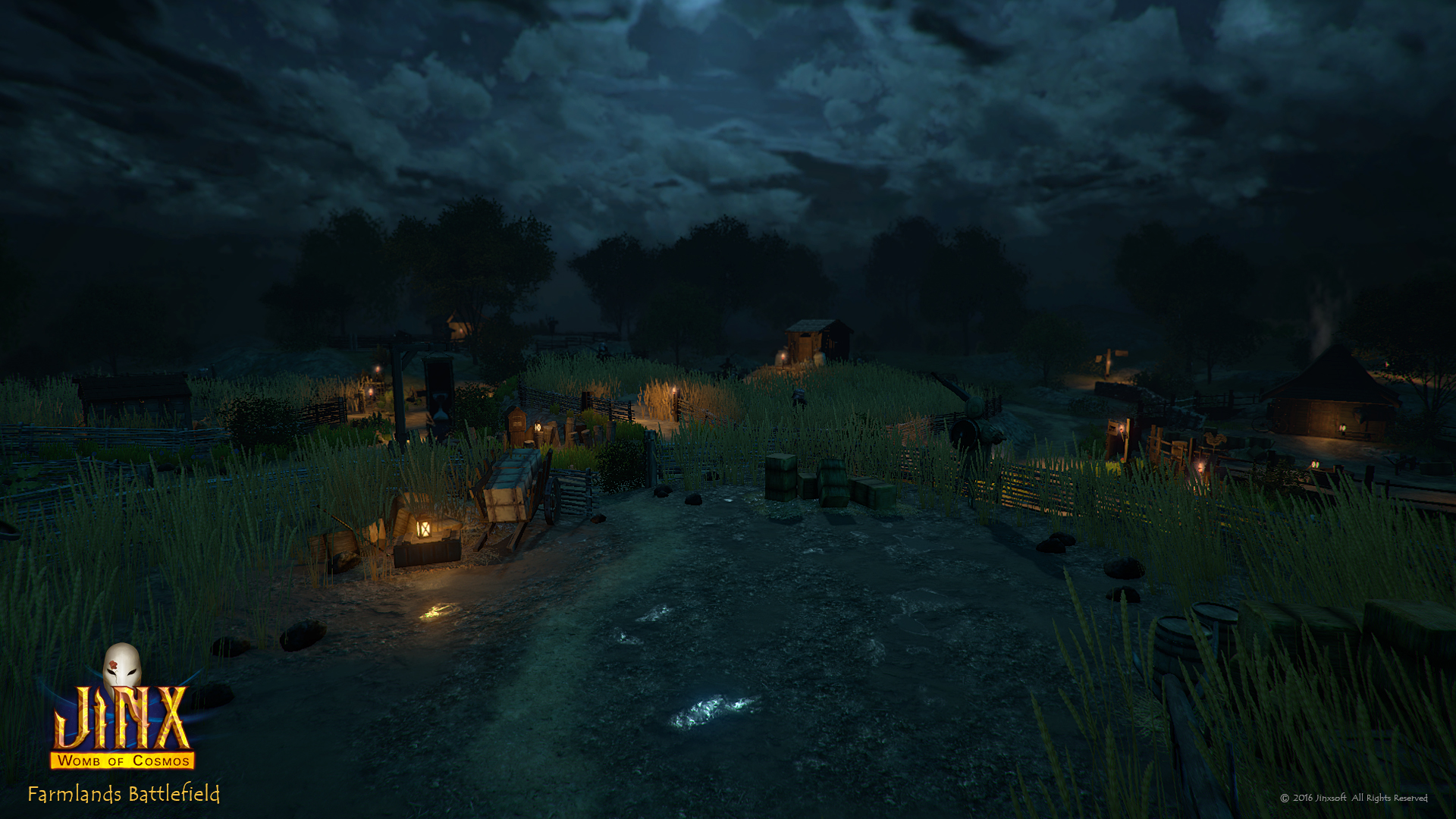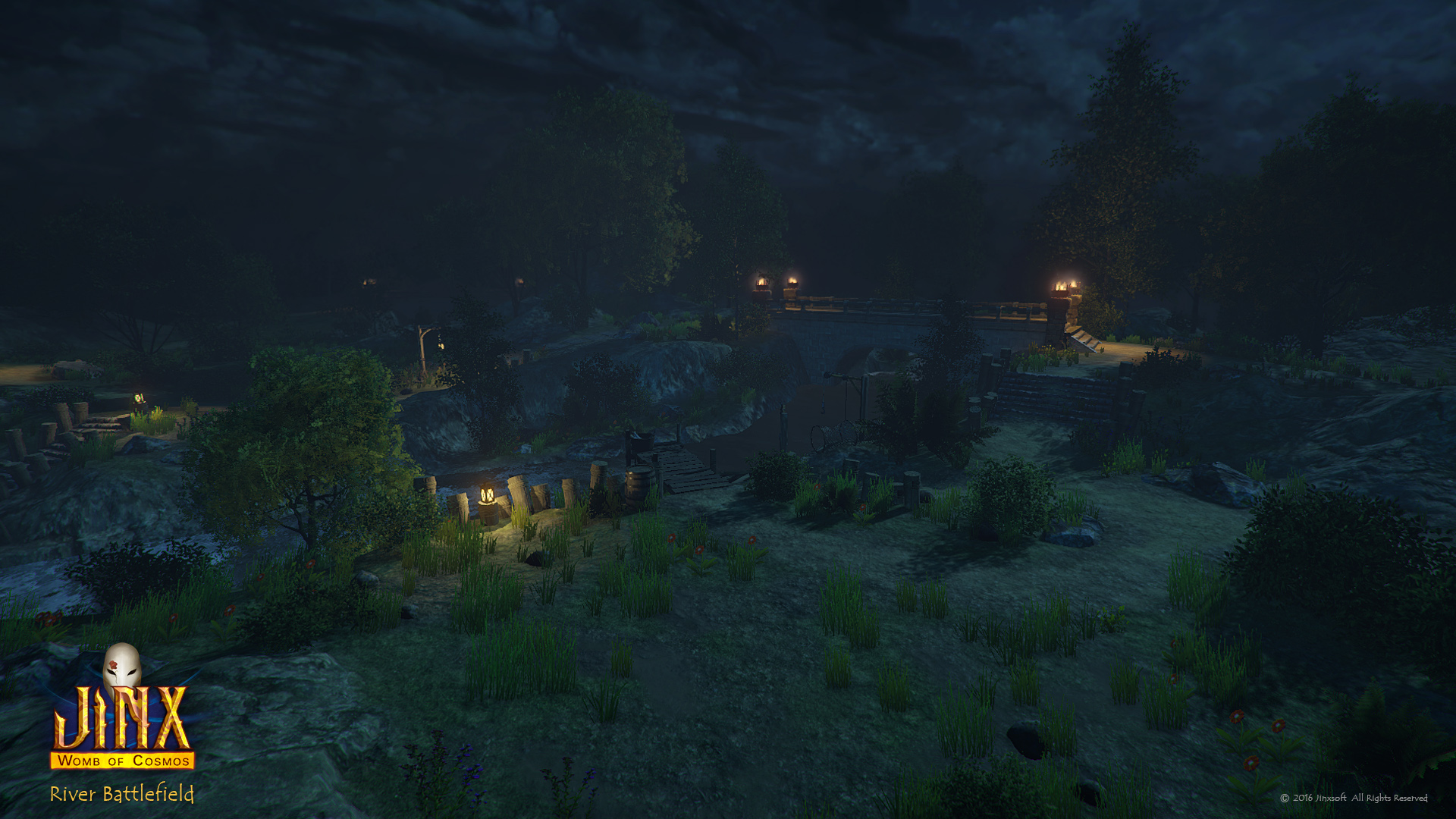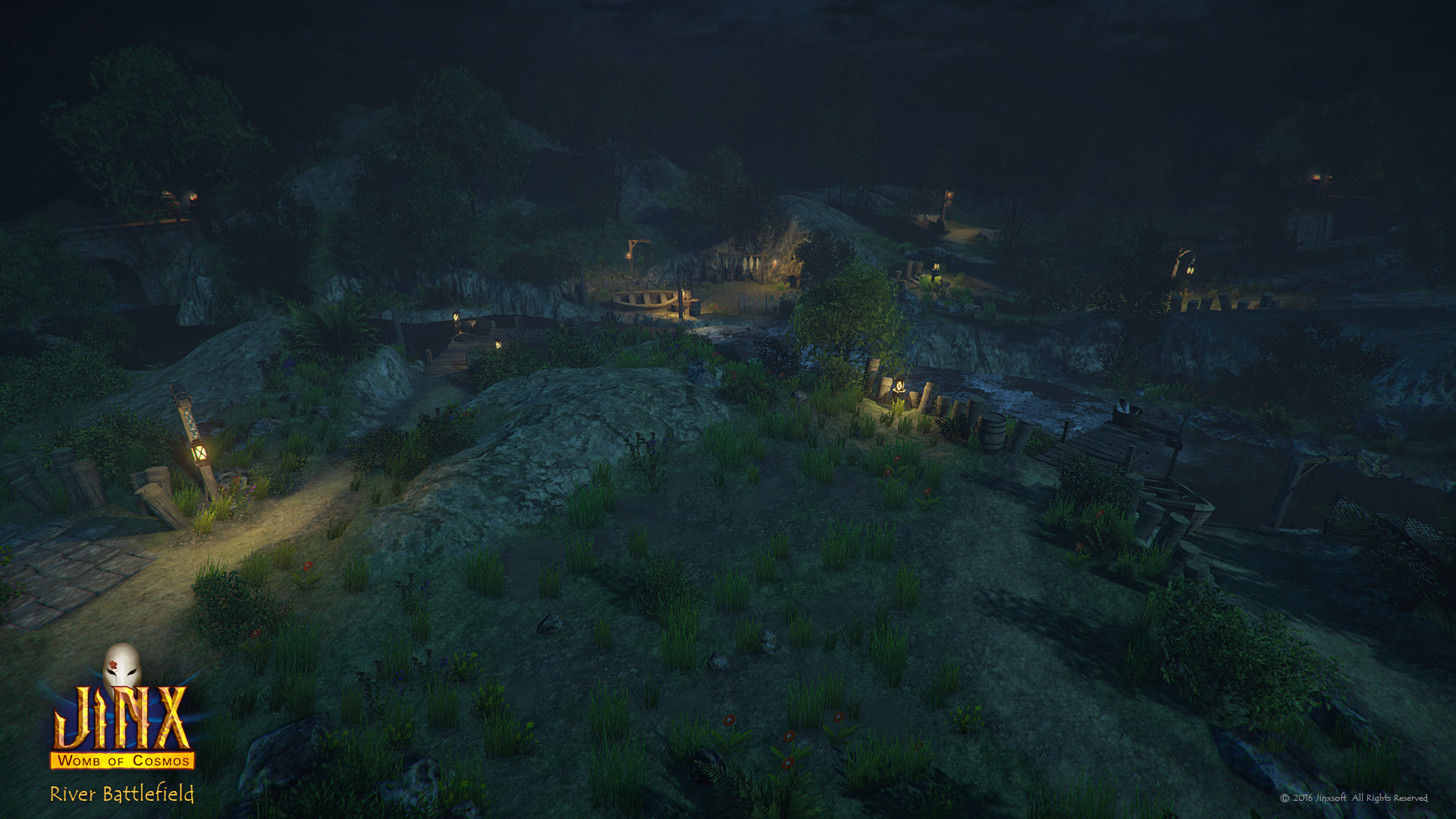 Artwork
Born in Vimaz, the city of Vices, Ramel developed a great distaste for the depraved way of life of his homeland. By the age of 15 he had made a fortune by participating in gladiatorial events. That was when the Cult of the Grey Princess tried to proselytize him. Ramel killed more than 100 cultists in a single day, while chanting prayers to Aurius and Ylandi. Since then he is considered to be Chosen of the Redeemer and the Justiciar.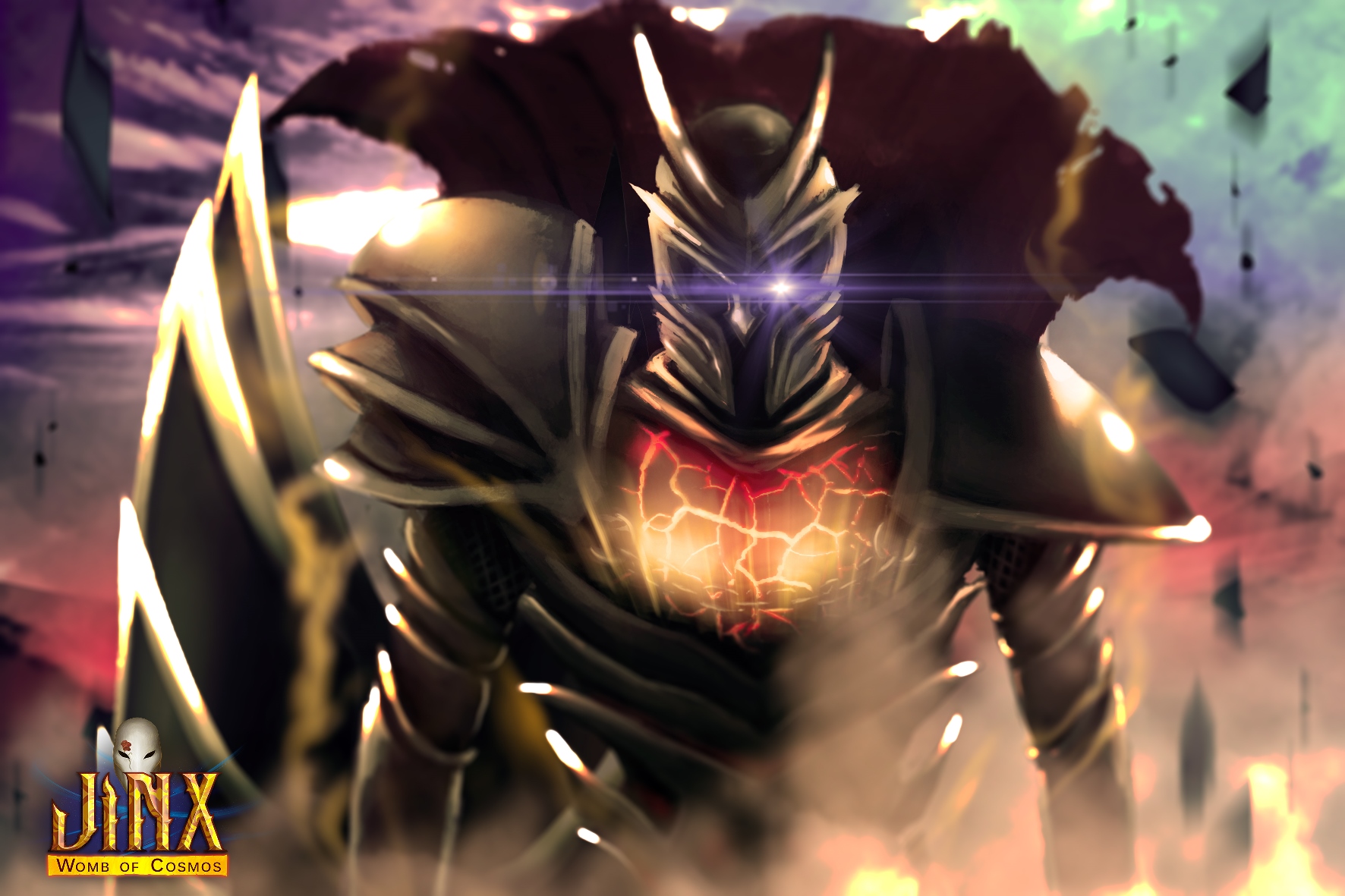 Quizgoth the Mad, is an Aeromancer of immense power and a Firmament Master. He is said to be responsible for the destruction of Ethervane Academy and the Etherwail.
Thank you,
The Jinxsoft Team