Greetings Everyone!
Today we have a new batch of in-game screenshots! This time from the ancient citadel of Sidereal Bastille.
If you'd like to see more screenshots from Jinx: Womb of Cosmos, you can find them here.
And if you want to receive all the latest news and updates about our upcoming rpg, please follow us on Facebook and on Twitter or subscribe to our newsletter.
The Sidereal Bastille
The Sidereal Bastille is an ancient citadel created under the auguries of astrological arts long lost. The dilapidated ruins that remain only survive the passage of time due to those very arts, and, consequently, so do their traps, their guardians, and their secrets.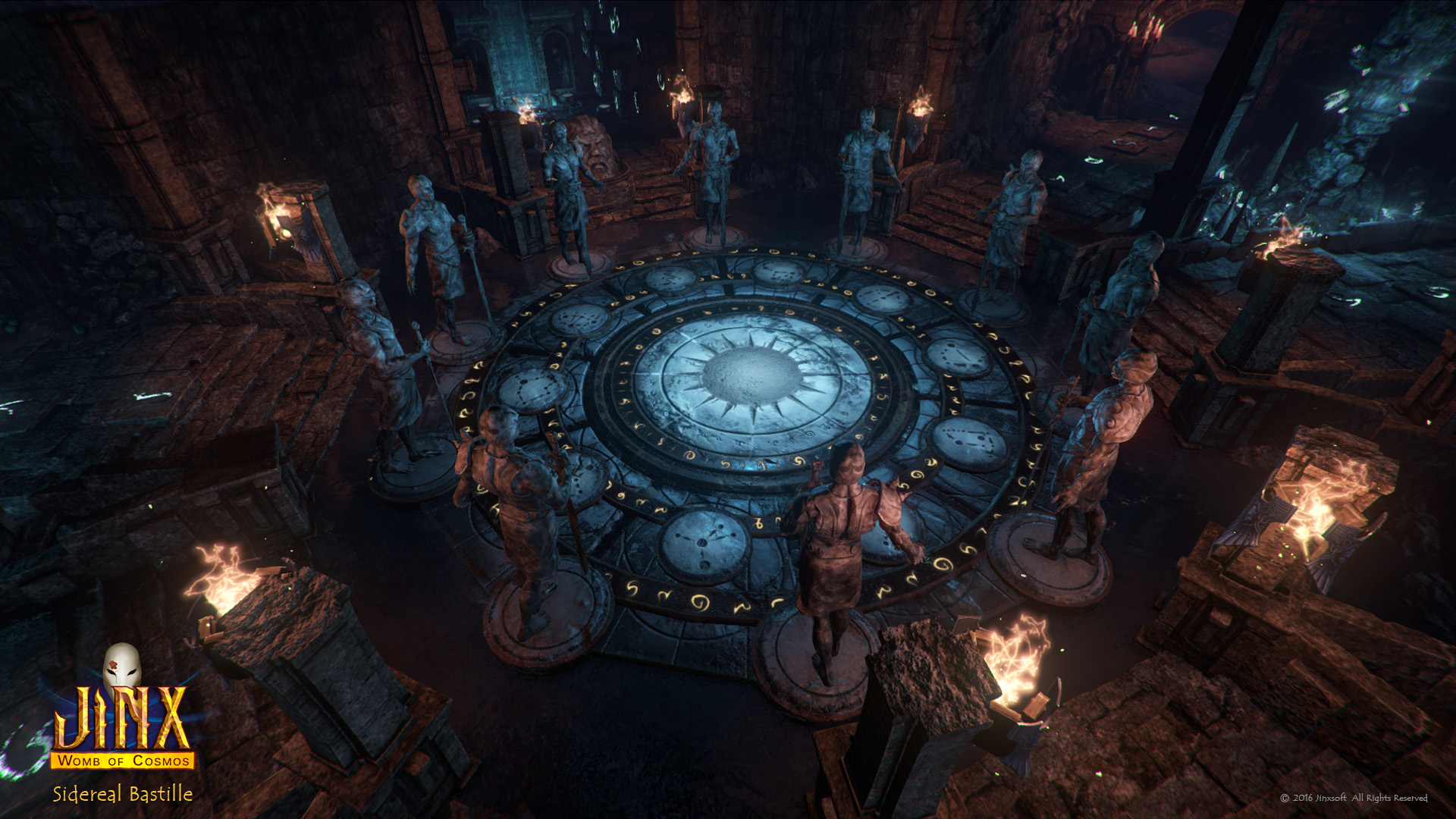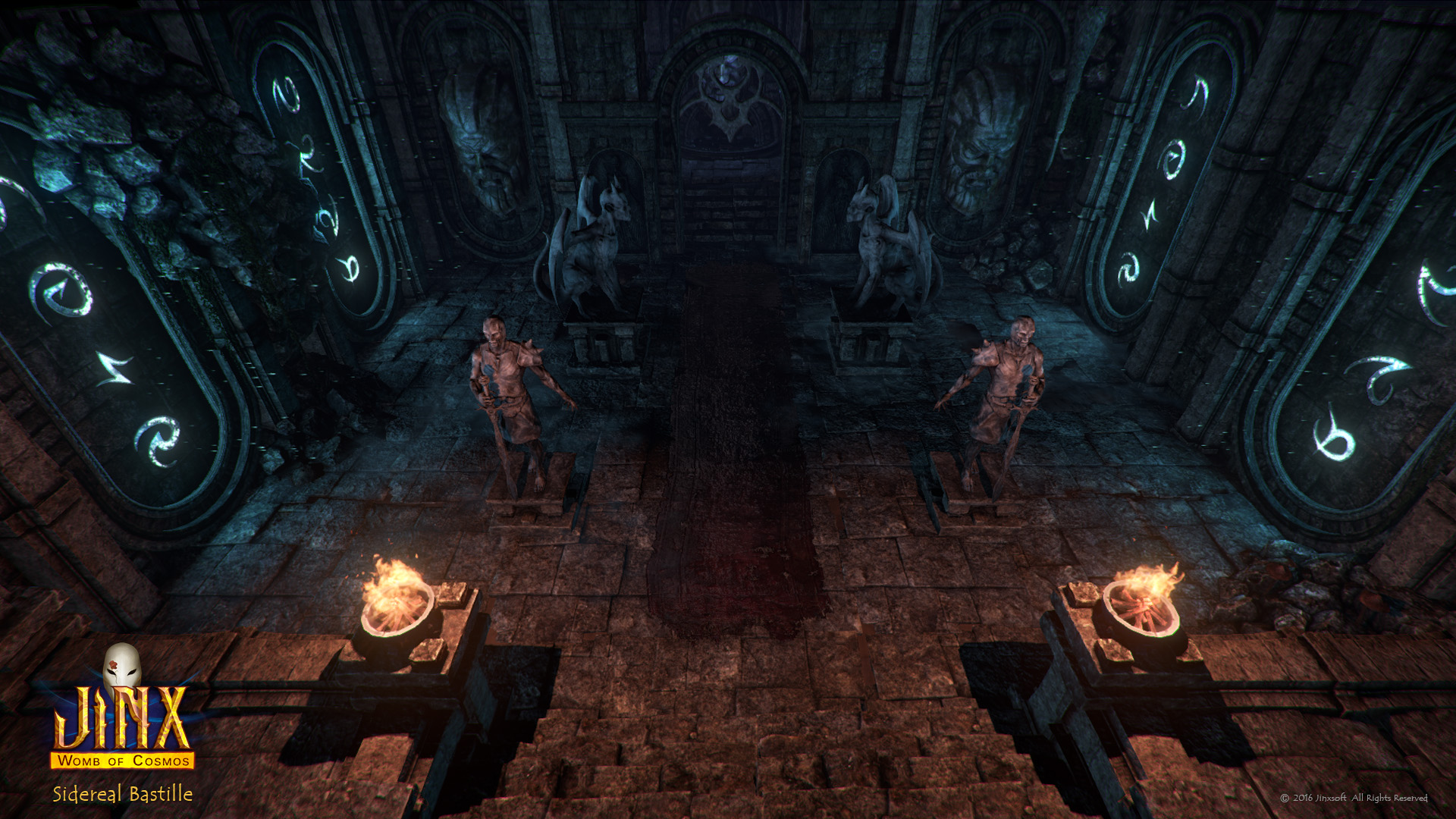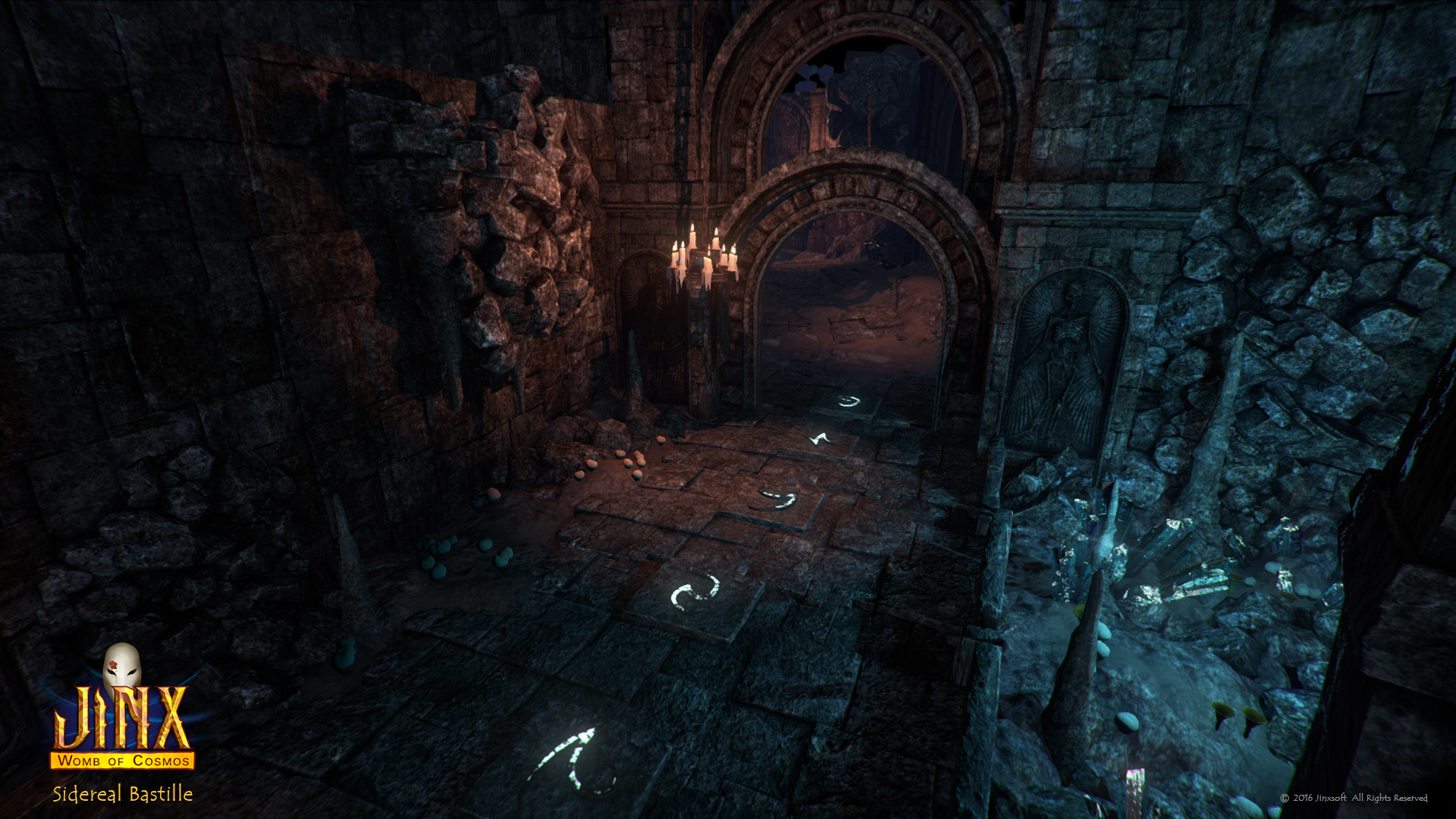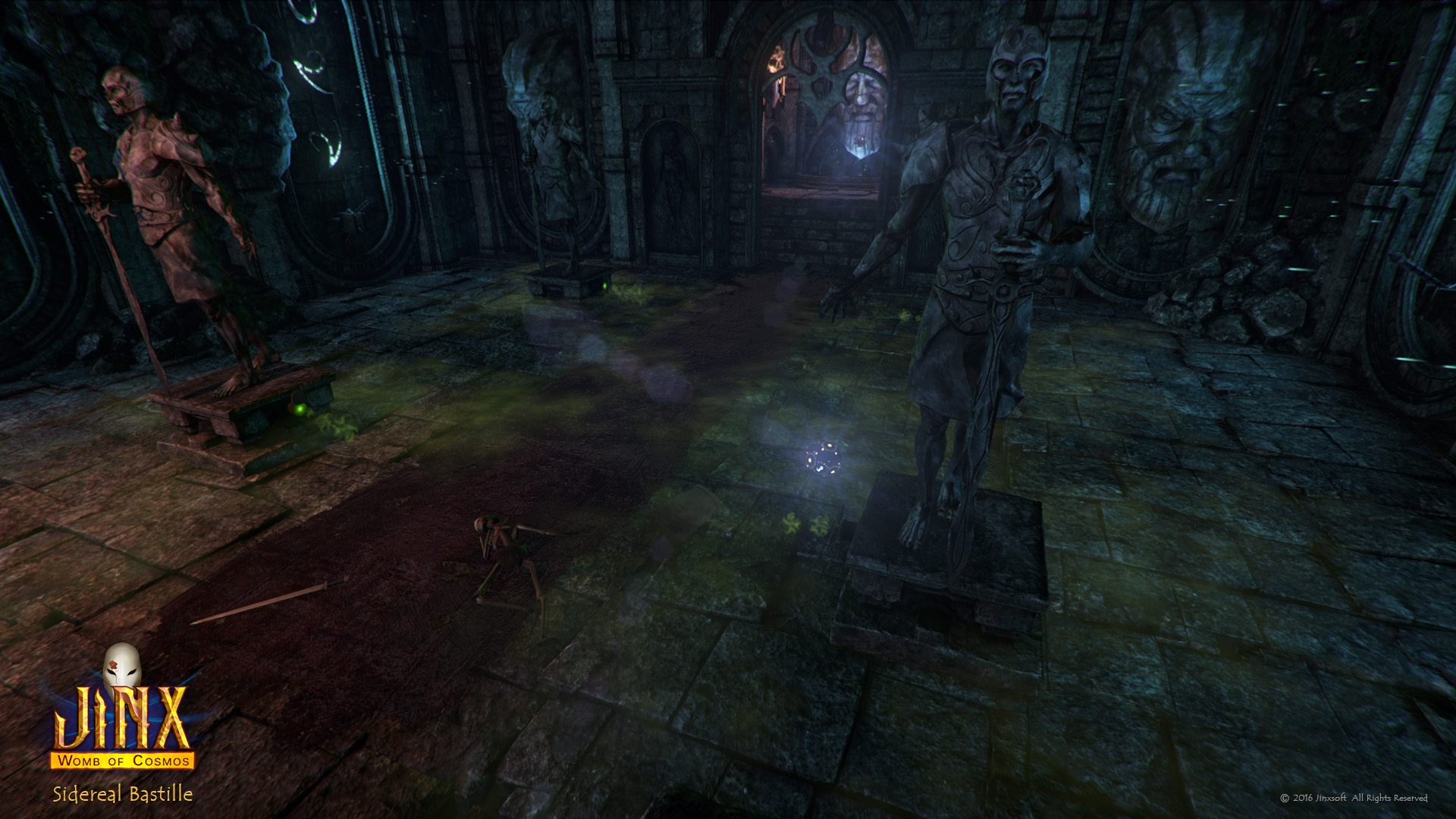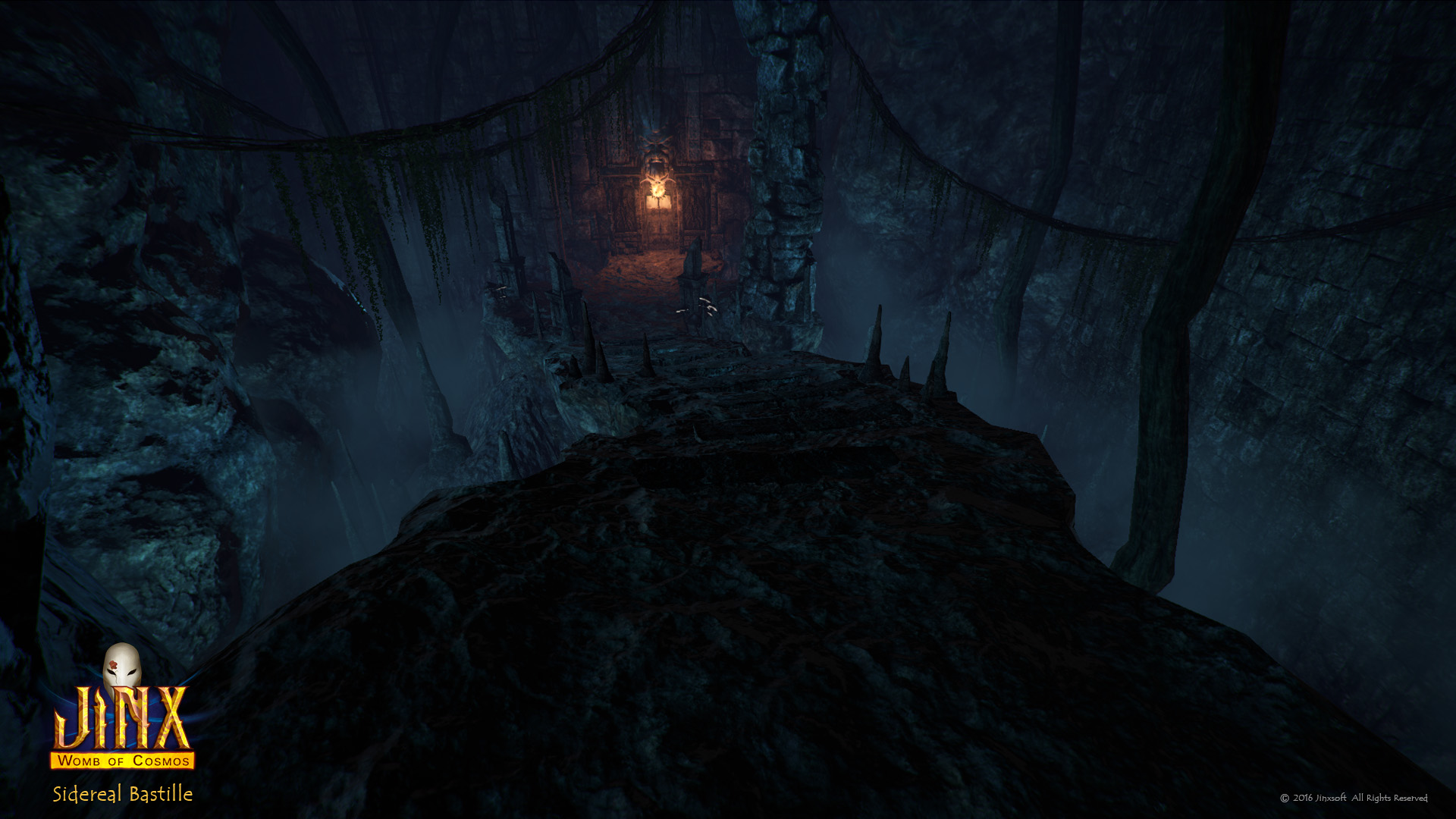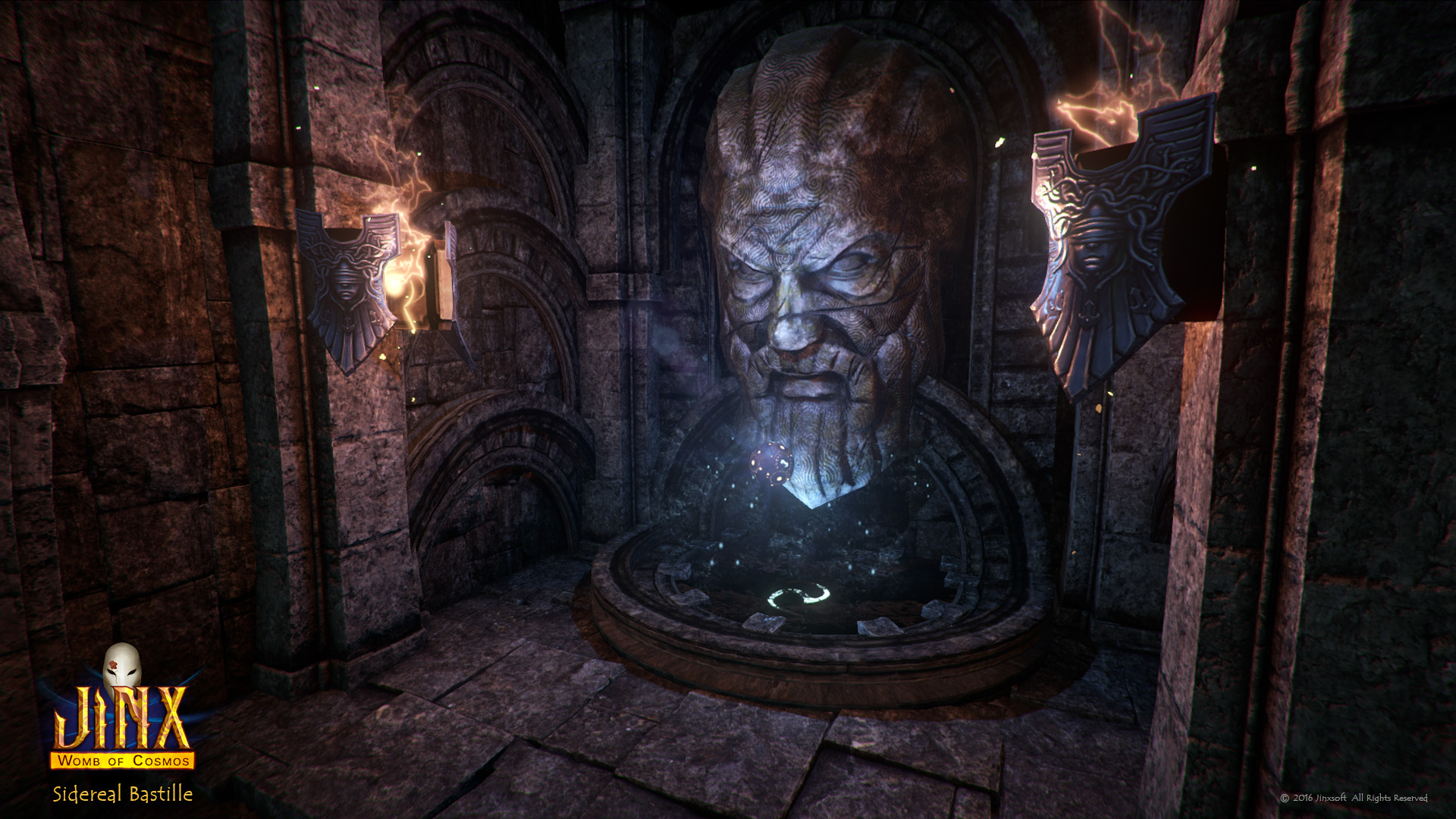 Please feel free to send us your feedback on the comments below!
Thank you,
The Jinxsoft Team