In today's installment of Getting INT-Depth, we are putting the spotlight on selected talented Artists working hard to transform INT from a Sci-Fi dream to a marvelous reality. We were able to have a sit down with Tim Trankle, Jesse Stryker, and Lawrence Williams from the INT art team to talk to them about artwork set in the INT universe and some of the work they've done for the game.
Before we begin make sure to check out our previous installments of Getting INT-Depth to learn more about the upcoming game INT, produced by Starboard Games.
Tim Trankle
Tim is the Lead Environment Artist for INT. He studied digital arts at Chapman University with a minor in game programming and has a specialty in 3D modeling and effects.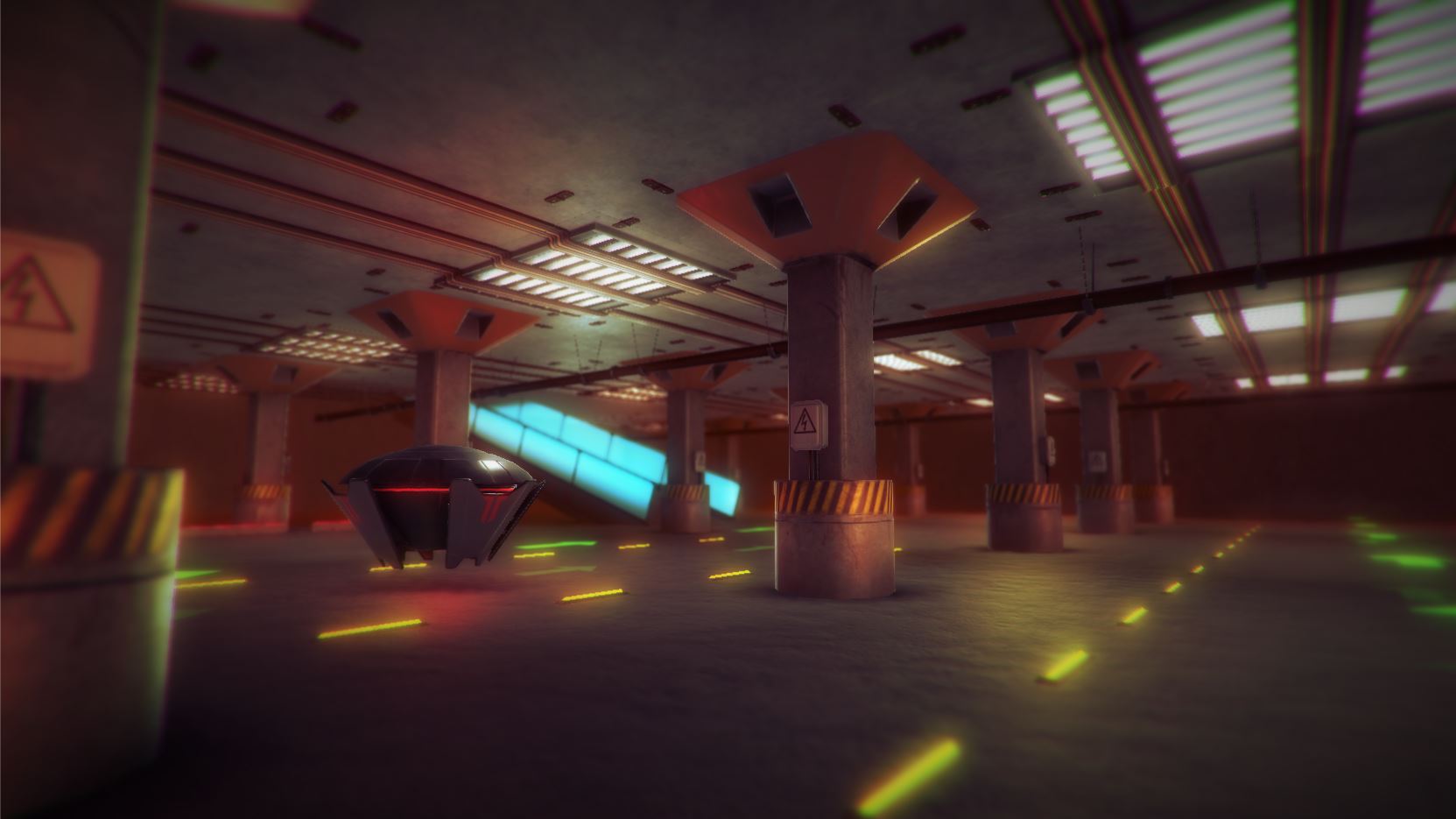 He finds that he is given a fair amount of leeway when it comes to creating artistic work for the game.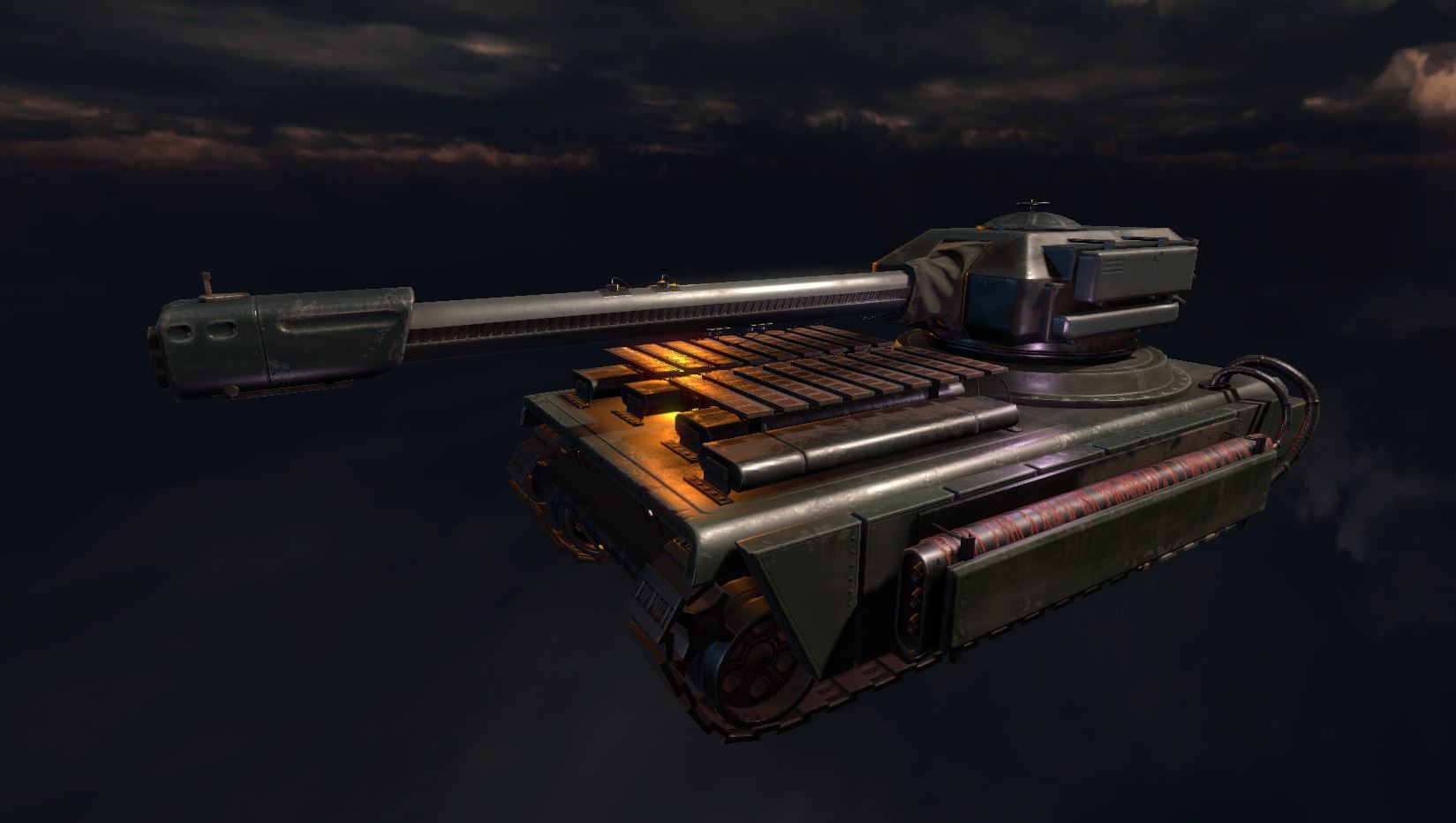 Tim has an affinity for despotic industrial settings, he grew up near a cement factory and currently lives near a construction site. When he needs inspiration he will go and take pictures of the heavy machinery and uses that as a reference. When he needs to create something more abstract he will go to pinterest or look at other artists work for inspiration.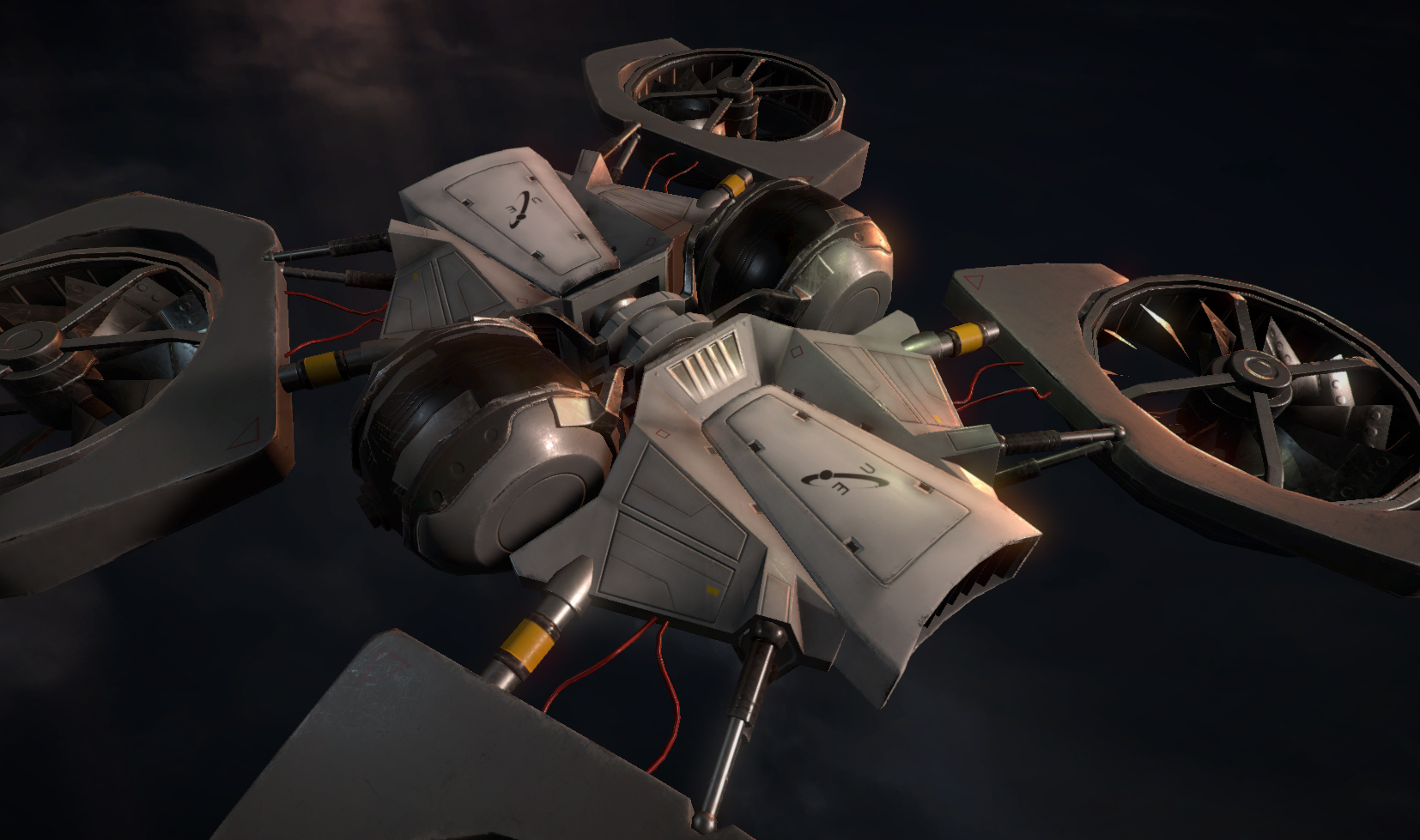 His proudest work for INT is the ACP mech. Tim was very inspired and motivated when creating the mech and had the opportunity to try a lot of different techniques during the creation process.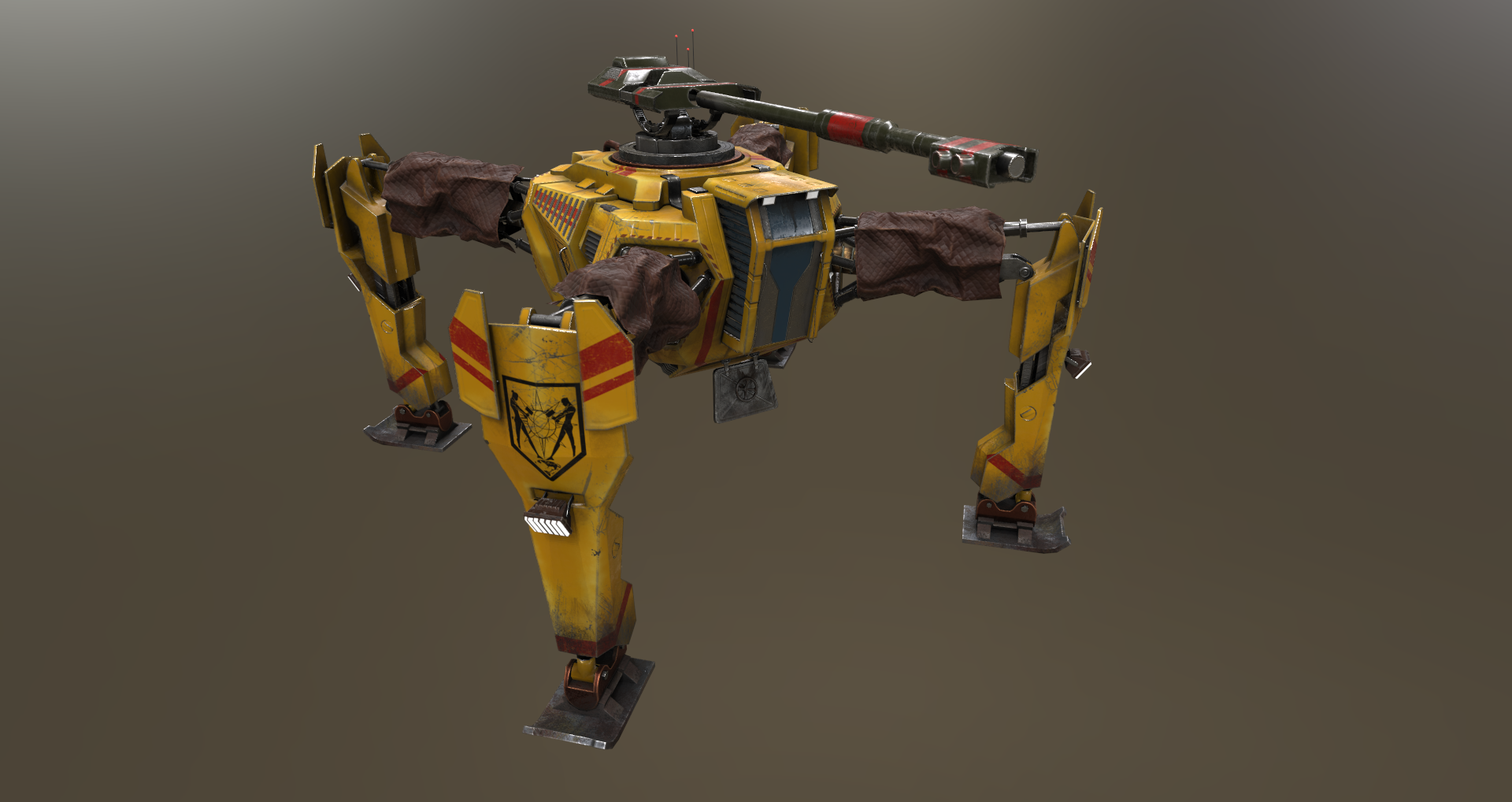 He is more than happy about how the mech turned out.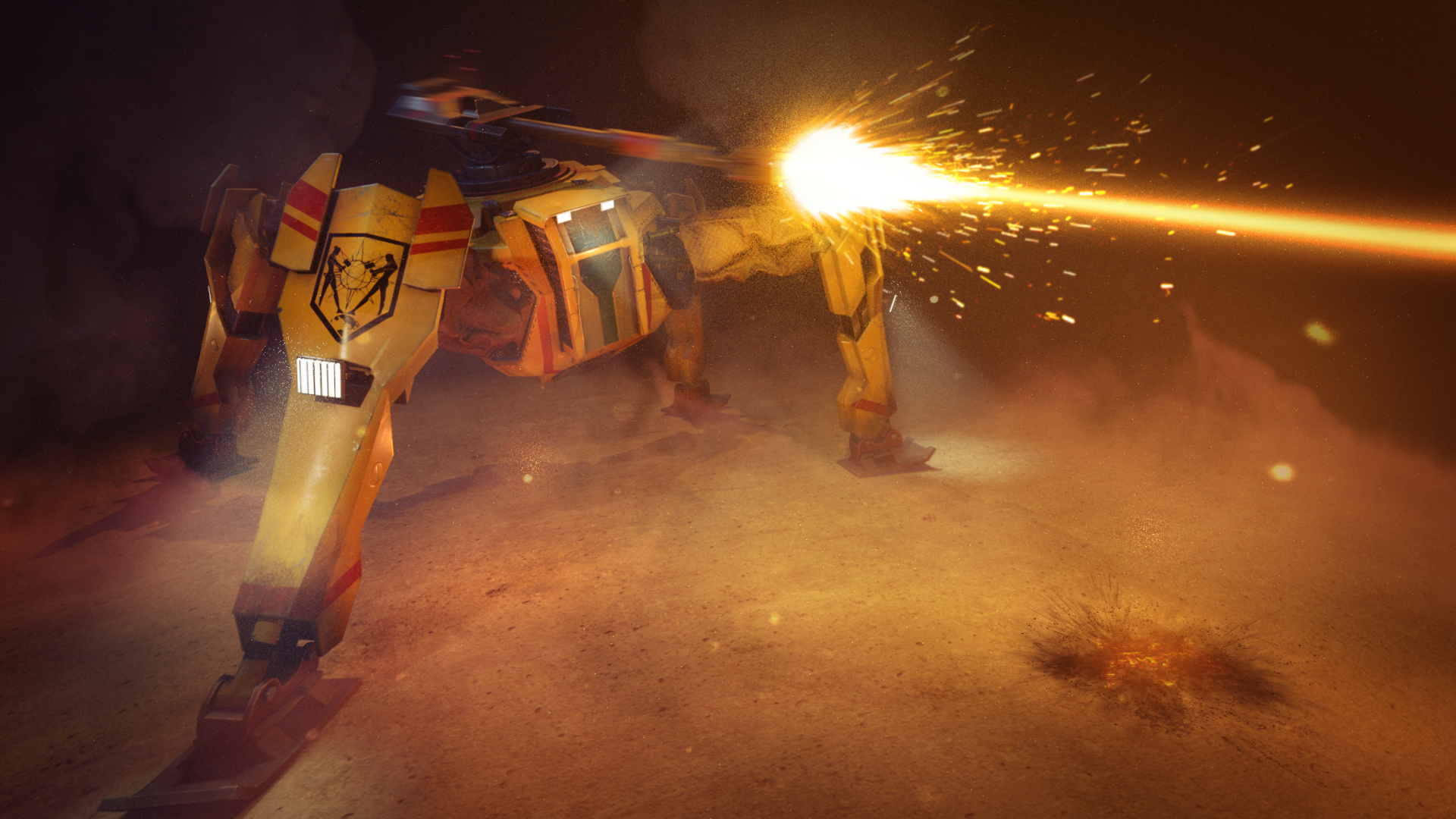 If you liked how the ACP mech turned out you can see more of Tim's work at - Tltrank.artstation.com
Jesse Stryker
Jesse has been an artist his whole life and he brings his experience and passion to the team as a concept artist for INT.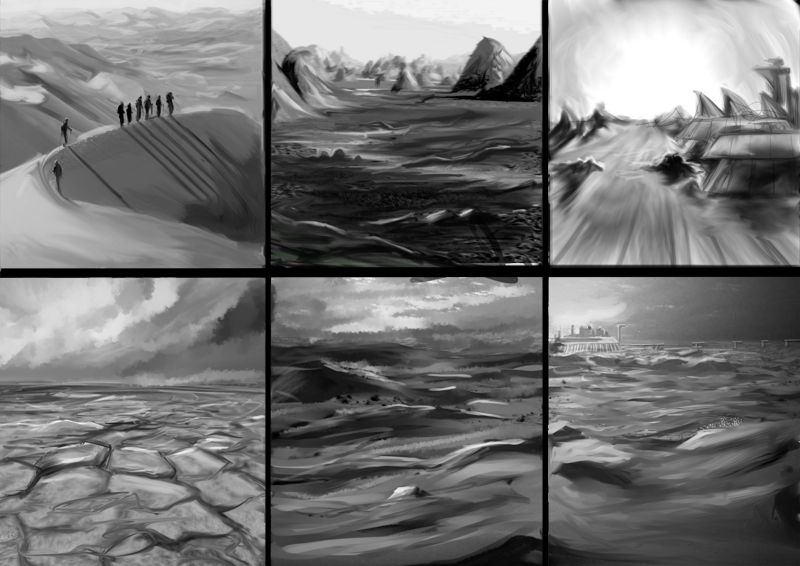 When it comes to creative freedom, Jesse experiences both ends of the spectrum while working on INT. At times, he can find himself with a lot of leeway.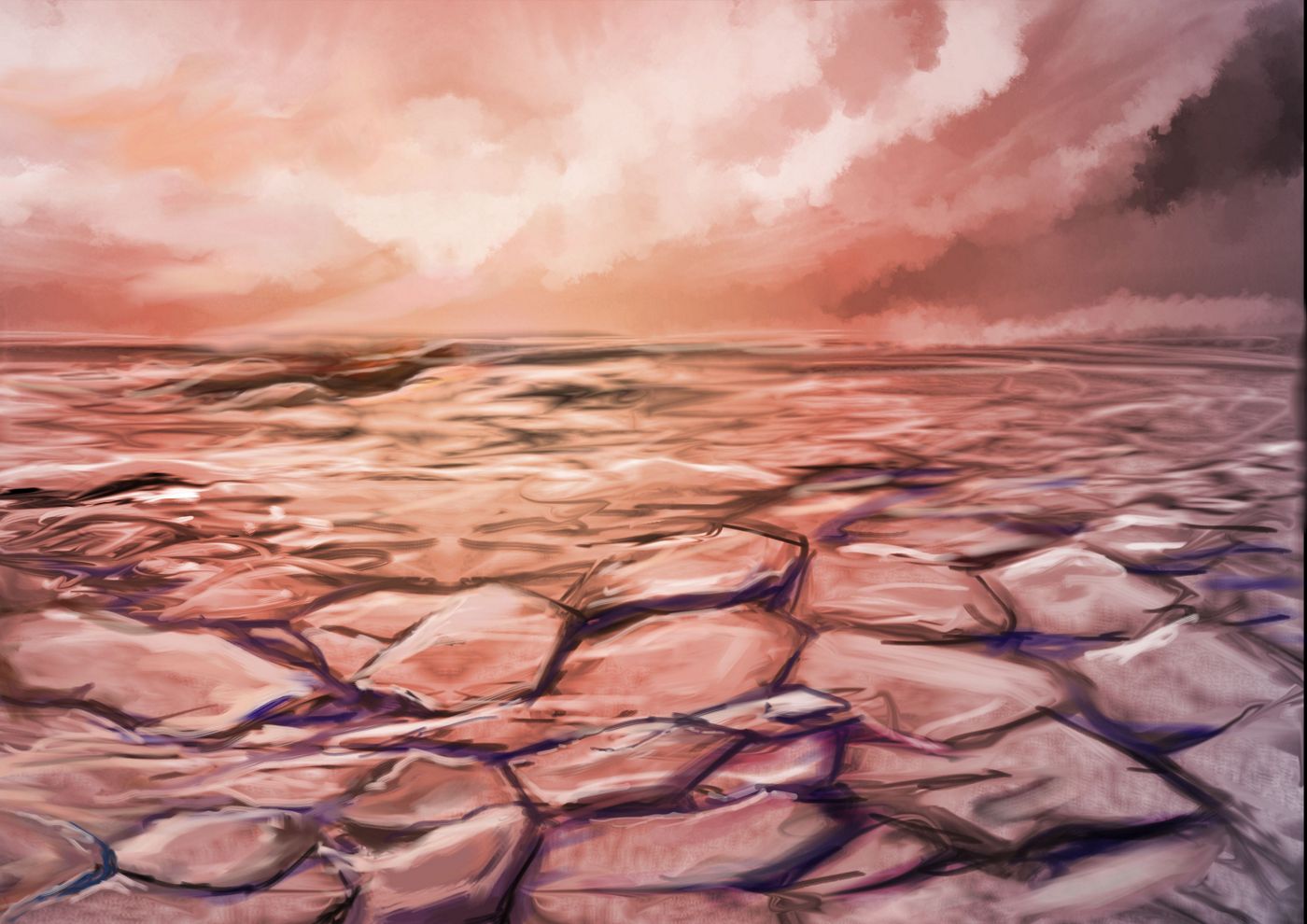 While other opportunities can have very detailed requirements.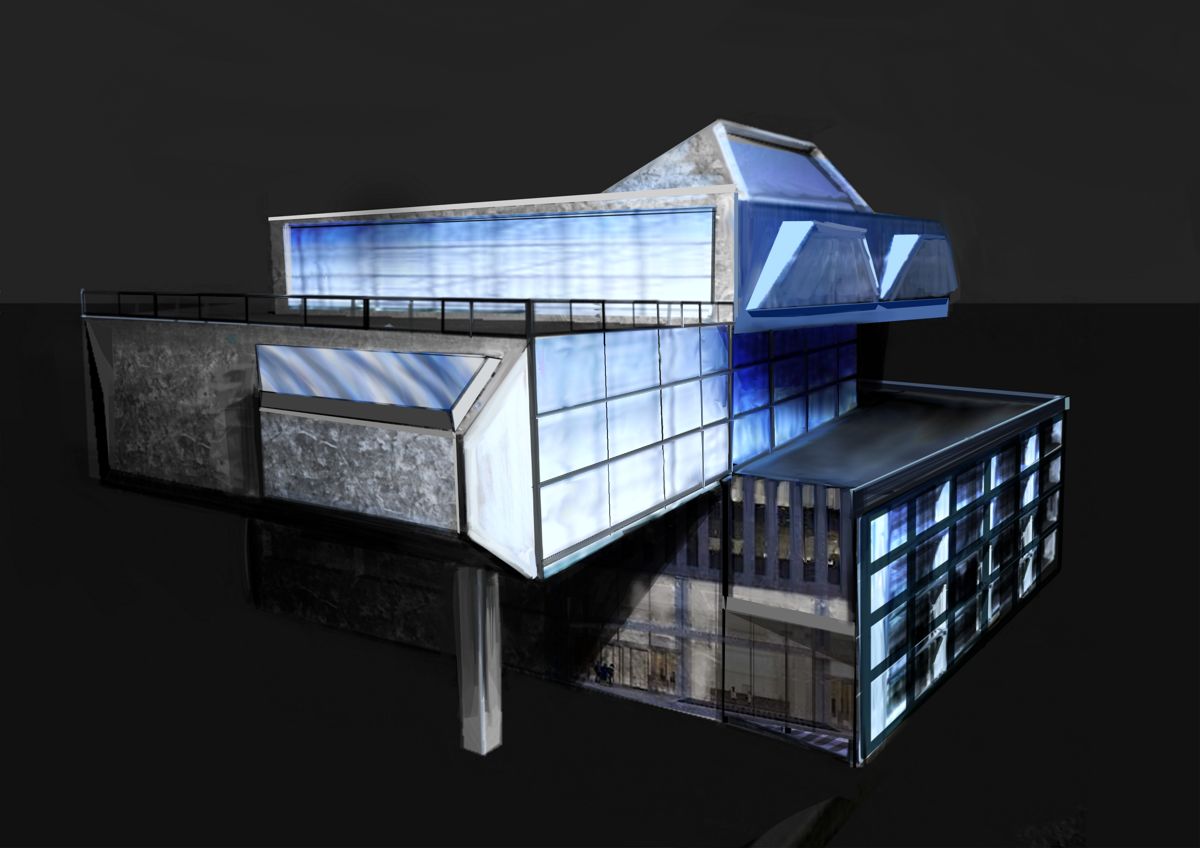 His love for Sci-fi keeps him motivated and helps him avoid periods of "Writer's block"
Jesse is very self-critical and is constantly looking forward at improving himself.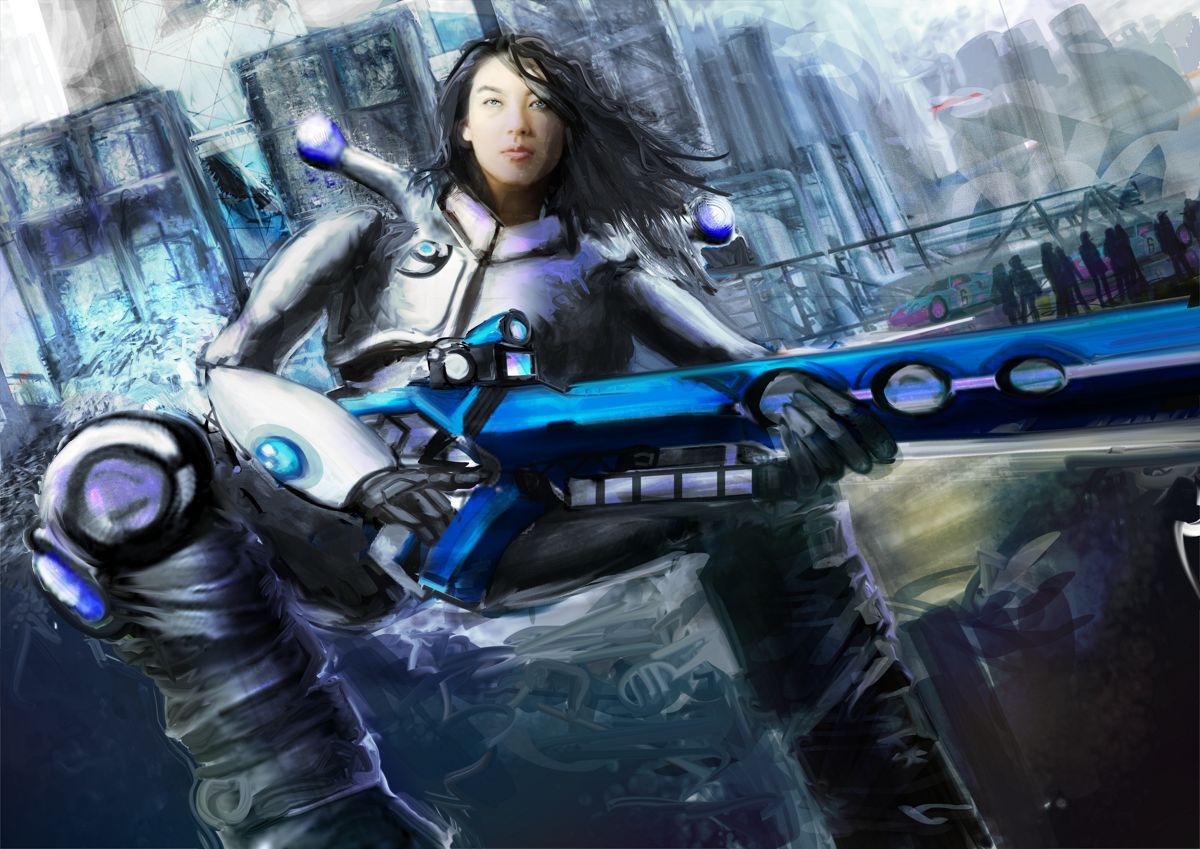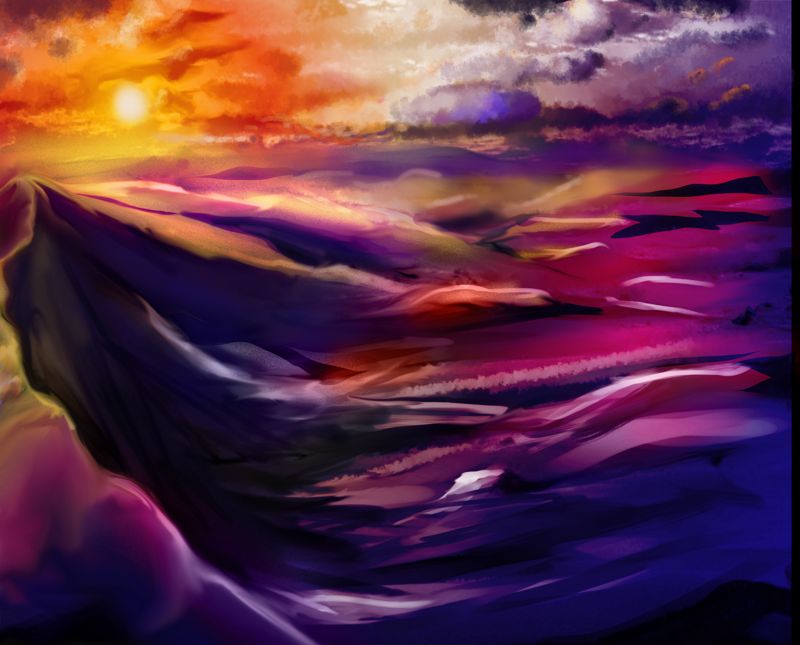 Jesse Stryker has a portfolio you can check out with more artwork he has done - Behance.net
Lawrence Williams
Lawrence went to Savannah College of Art and Design, majoring in animation with a focus on 3D modeling and rigging.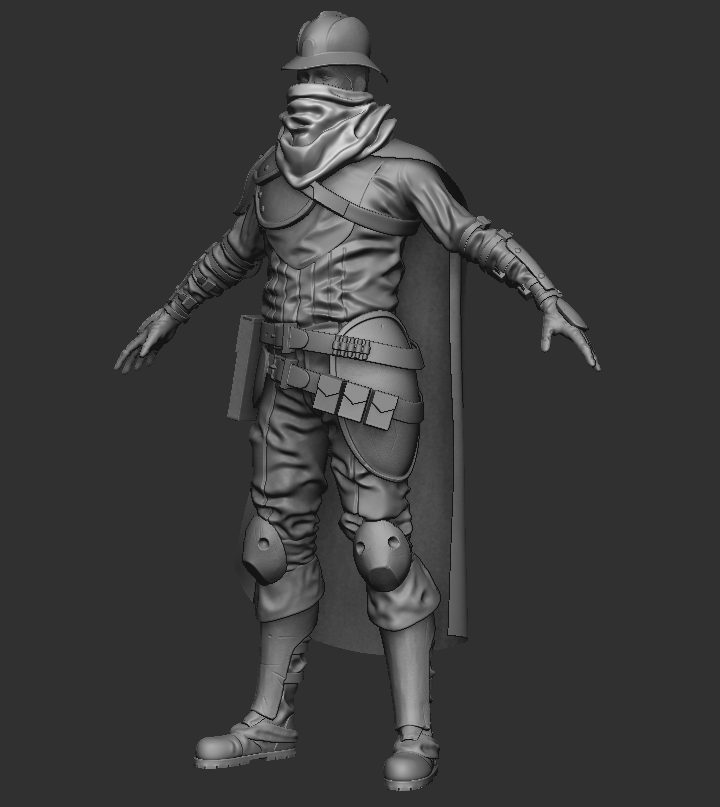 He is responsible for translating concept art into 3D modeling mainly with character art.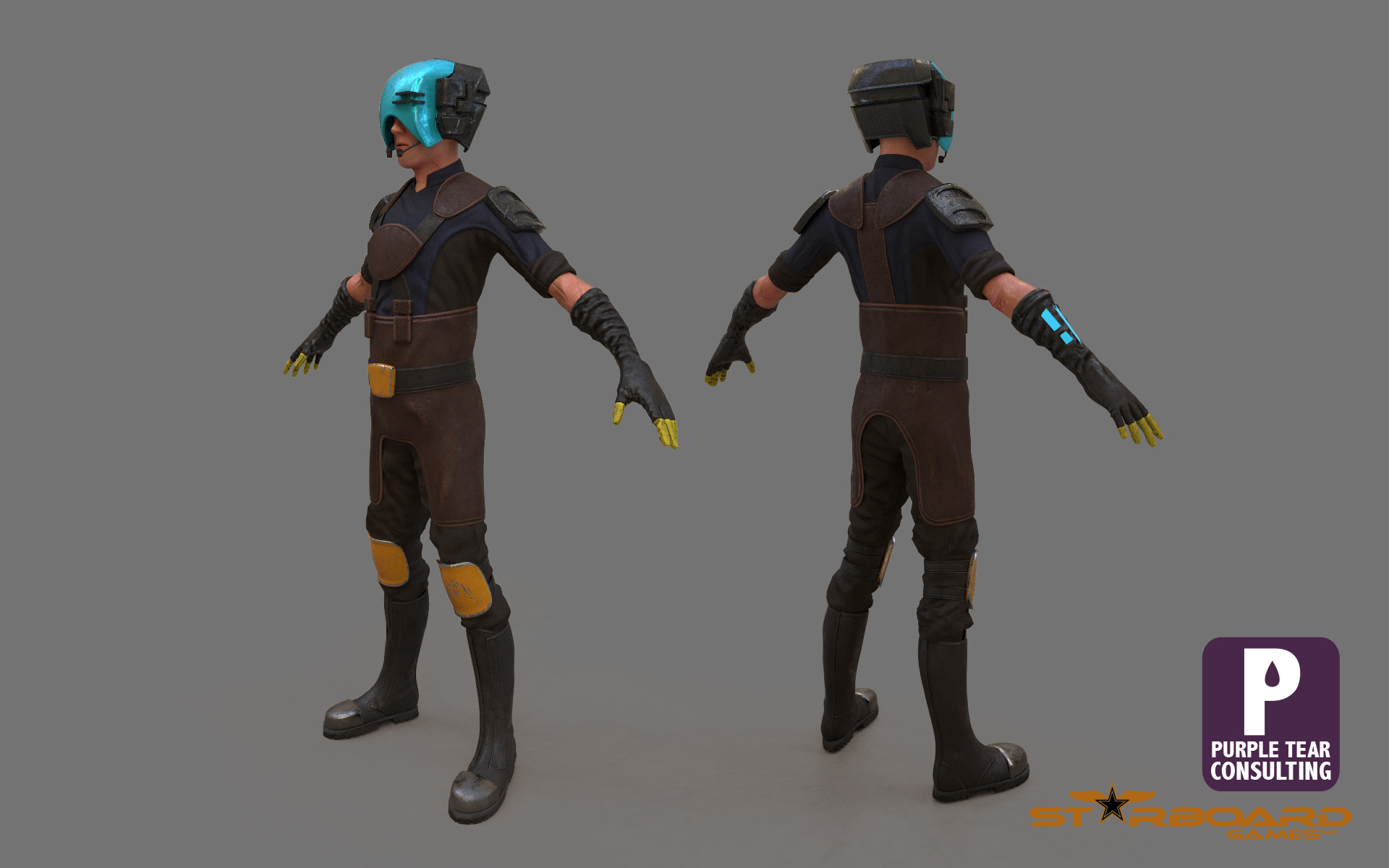 Here's a creation of his a character known as the ACP Grunt that he has created and set in the hanger.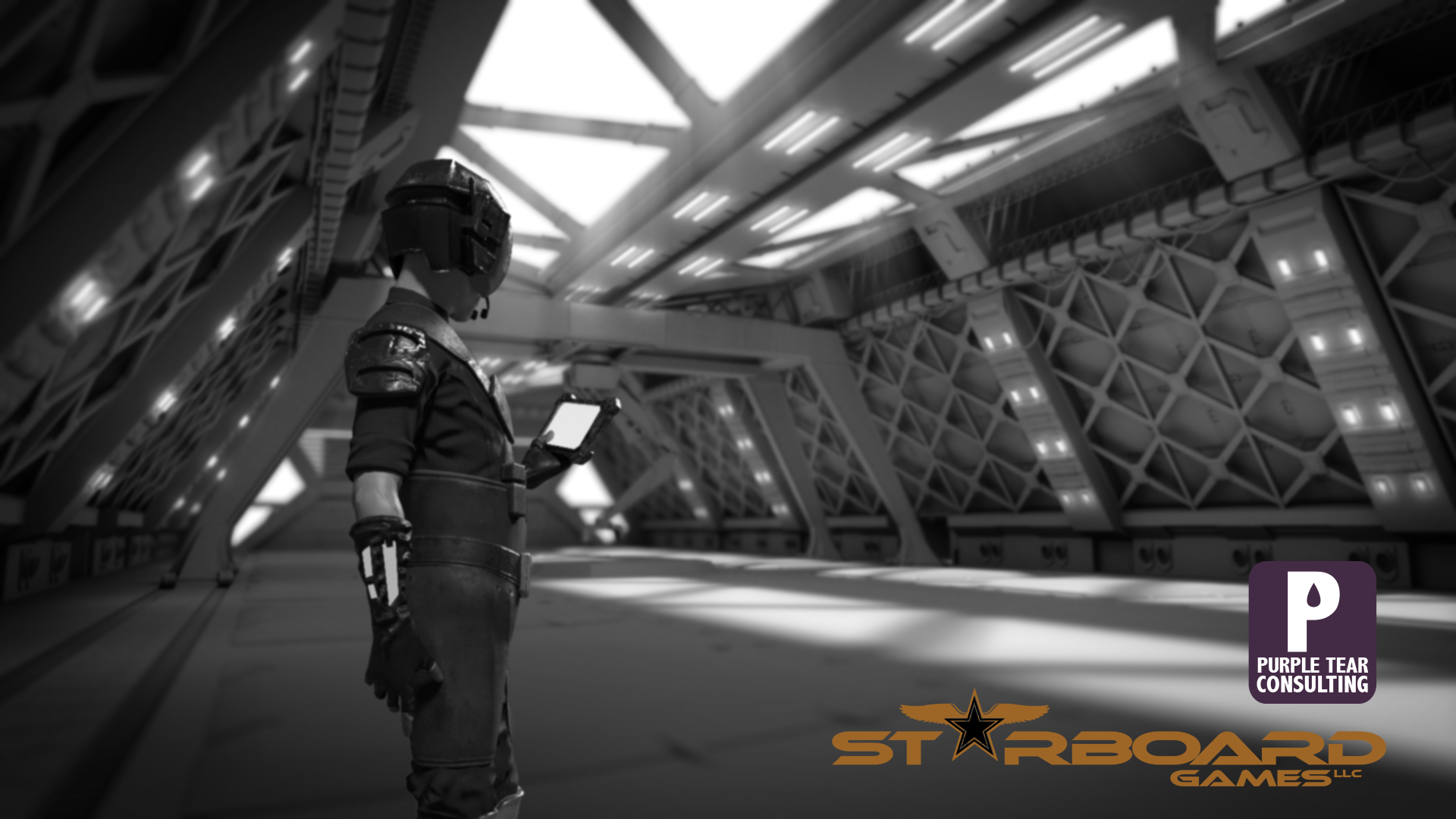 Credit goes to Tim Trankle and Lawrence Williams.
Extra Goodies
INT has many more talented artists as well. Take a look at some promotional artwork that has been done by other members of the team.
Conclusion
We hope that you've enjoyed viewing the various artistic works that come together to create the INT universe. Thanks again to Tim Trankle, Jesse Stryker, and Lawrence Williams for taking the time to talk about themselves and for their awesome art. Special thanks as well to the entire art team for their continued great work.
As always we love your feedback so please let us know what you think of this story and the possibilities ahead. Please check below for recruitment and social media info.
Thank You
Currently Recruiting:
We are looking for a 3D Modeler to create and polish 3D models for the game. You will be collaborating with the team in creating 3D models that meet polygon-count and texture quality requirements. You will also need to be able to enact upon instructions from the Art team Lead and the Project Lead.
We are looking for an Animator to join the Art team to rig characters and create animations for the game. You will be collaborating with fellow members of the team in the creation and polishing of 3D animations.
We are looking for Unity Programmers. You will be working with our Coding team Lead to implement systems and mechanics using C# language.
PR Links:
As always you can find us on the following sites and social media. We are looking for feedback on the game and our progress so please let us know how we are doing. If you have any questions or suggestions please feel free to comment or reach out, as we love hearing from our followers!