So head on over and support us indies. There is some great games included in this bundle: (Using their own steam greenlight info) Note: Only Delta Quadrant for Android and only Kane C for Mac.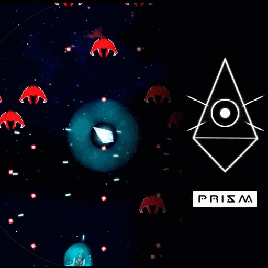 Greenlight Page
PRISM is the first 360 degrees vertical shoot'em up inspired by Ikaruga, Radiant Silvergun, Touhou or Hybris on Amiga 500. It's hard, it's fast and it needs skill!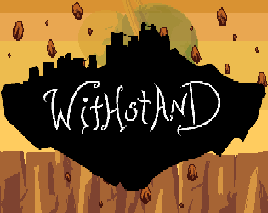 Greenlight Page
Withstand: Apothoesis is a platform puzzle game with some combat heavy sections and minor adventure and metroidvania elements. Konoci Mineta is an orphan living in a slightly Steampunk-inspired world, populated by honorable shapeshifters, obnoxious elves, and the occasional insane dictator. Use her wind magic as she embarks on an epic quest to get ingredients for a smoothie.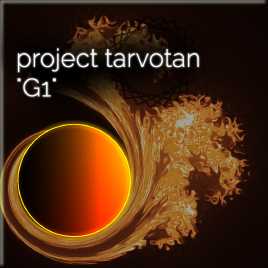 Greenlight Page
Project Tarvotan
You are the captain of the SSC Tarvotan, a small scale exploration spacecraft created with cutting edge technology. In order to escape the ongoing dangers, you must search and balance resources to remain one step ahead of your ultimate demise. Planets are burning by the hour... can you escape the Milky Way to explore several other sectors of our universe? Can you survive until the end?
Project Tarvotan - "G1" is a straightforward space strategy game and is heavily inspired by games such as FTL and Universe Sandbox.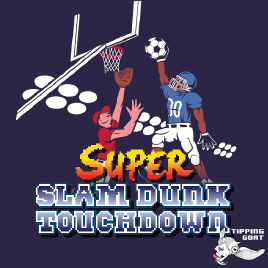 Greenlight Page
Super Slam Dunk Touchdown is a retro styled, couch-competitive, all-sports mashup driven by a 3D physics engine. Assemble a crack squad of sports athletes and use their unique shot styles and abilities to score goal units and demolish the opposing team.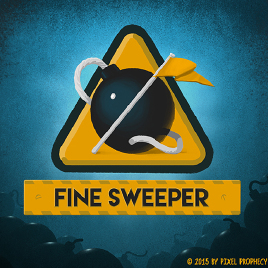 Greenlight Page
Fine Sweeper is a Minesweeper game with additional features such as a campaign mode, item drops and, of course, achievements. And I feel that even casual games like Fine Sweeper deserve to look and feel better than some clunky Windows UI from '95 with programmer art.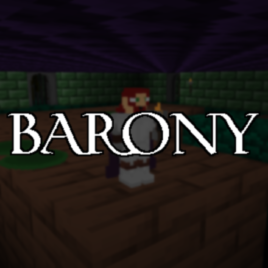 Greenlight Page
Barony
Imagine if you could mix all of the pixelly, intricate detail of classics such as Ultima Underworld,Daggerfall, and System Shock together. Now combine that with the unforgiving brutality of roguelikes such as Nethack, ADOM, and more recently, Spelunky. Finally, top everything off with full cooperative multiplayer, and you have Barony.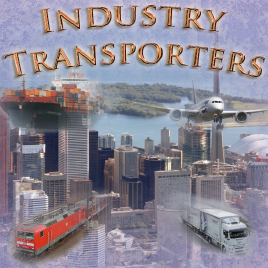 Greenlight Page
Industry Transporters
An economic simulation where you build production chains as effectively as possible on a large scale terrain. You can choose from a large variety of wares and buildings to build up your production chain and use up to 4 types of transportation. Play against a complex economic with flexible prices and soon against each other or computer.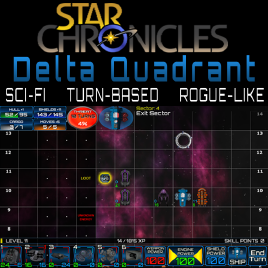 Greenlight Page
Star Chronicles: Delta Quadrant
Delta Quadrant is a sci-fi turn-based rogue-like strategy game. Destroy enemies to collect loot, gain experience to level up and use skill points to become stronger.
Piloting a weak exploration ship, you are in search for a new homeworld for your people - that is, until you are lured into a trap by the Dark Order. This has you end up deep in unknown enemy space, with no allies or friends. Alone.
At the time of writing this article, only 200 more bundles must be sold to unlock the bonus game: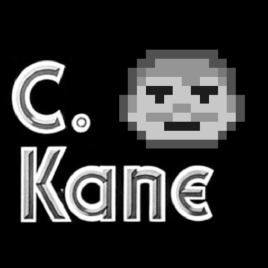 Greenlight Page
C. Kane
C. Kane is a short form turn-based RPG that streamlines the genre to its basics; fighting monsters, talking to people, playing dress up. Dungeons are minimalist, graphics are monochrome. Random battles are no more, bosses are numerous. A Shark guides the way. An original hip hop soundtrack provides the beats.