DevLog #3
Year two in the HyperParasite chapter of Troglobytes.
Shortly after moving the HyperParasite prototype to its own development branch at the end of 2017, much of its code, features and sub-mechanics were refactored towards production of the full game.
This resulted not only in a finalization of its core graphical style and game-play mechanics over the holidays, but has also commenced a new stage of content creation for the final HyperParasite build inclusive of –
60 different characters derived from the three macro Melee, Ranged & Bomber classes
5 bosses and an unnumbered amount of special characters each of unique abilities and attacks
dozens of items, skills and upgrades to equip
13 unique yet procedurally-generated levels to tackle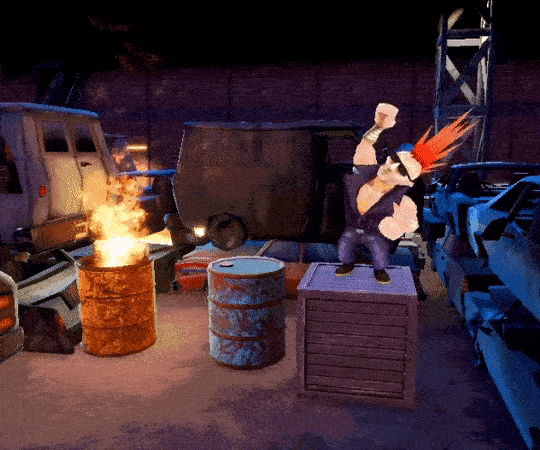 Contrast this with the 8 playable characters, the single procedurally-generated level (inclusive of a secret level & other hidden items) that the prototype currently offers and yes, it does seem like a lot of work ahead.
Crucial to Implementing each of these however is first acknowledging two very major flaws that cropped up in our design process of 2017. The first being that of –
Fine-Tuning
Admittedly in preparing the prototype for its multiple event appearances and itch.io release last year, the myriad of parameters that dynamically work to shape HyperParasite's gameplay were ignored.
Consequently, players have found it to be either too easy or too hard with no specific middle ground, leading us to develop custom in-house tools to better address the issue.
Thankfully with our designer now able to iteratively tweak HyperParasite's parameters during active game-play, much of our efforts are centered on fine-tuning each of the existing/upcoming character classes and procedurally generated events to create a more uniform shoot 'em up experience.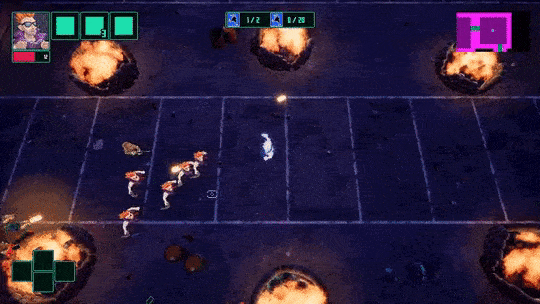 A Much-Needed Lesson in Rogue-Lite
In addition, HyperParasite is intended to be more than a classic top-down shooter and while this top-down nature is fundamental to its enjoyment, several of its rogue-lite specific features were overlooked by players in the prototype owing to the lack of a tutorial.
This has convinced us of including a full-fledged tutorial level in the complete game, allowing for users to truly appreciate the rogue-lite inspired nuances we've worked hard on implementing.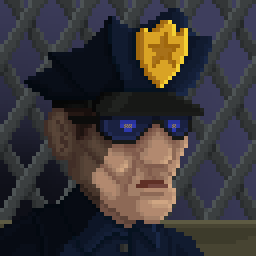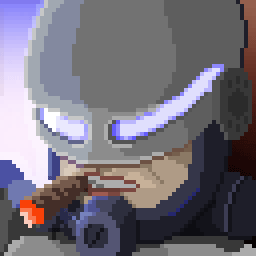 These nuances, and content, ready to be demonstrated in the form of WIP images/videos and other media across our social channels over the next few weeks, will also be supplemented with –
Free-Roaming
Sending out the prototype to investors/publishers over the holidays has yielded its fair share of valuable feedback, and yet none of that helped when one well-established publishing label quipped -- "Well, the game is called 'HyperParasite', but where's the parasite in the prototype?"
This encouraged us to not only dramatize the parasite's physical appearance but has also had us revisit its body-snatching characteristics.
Now specifically, where the prototype forces the parasite into the nearest host's body upon the current host's death, HyperParasite proper will allow for players to leave a host's body and free-roam as the organism at will.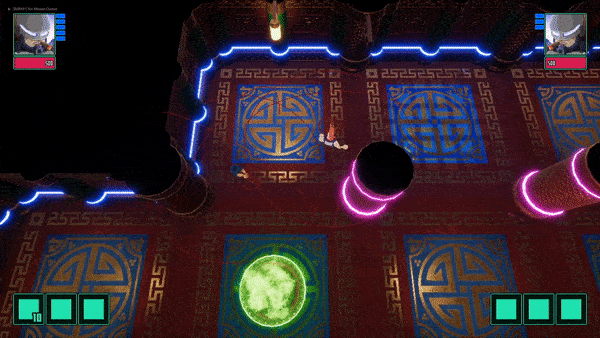 Being killed without the active body of a host to thrive on will, however, still cause perma-death (read: Game Over).
Players might be able to leverage skills/upgrades to enhance the parasite's chances of survival in this vulnerable state, but even this will require a substantial commitment to exploring levels for secrets and related unlockables.
An Improved Audio-Visual Experience
Positive reception towards the prototype's graphical style and Mr. Reeves' score is really what's helped affirm HyperParasite's audio-visual personality, seeing how players across various age groups have come to recognize its throwback to the classic console titles of the 1990's.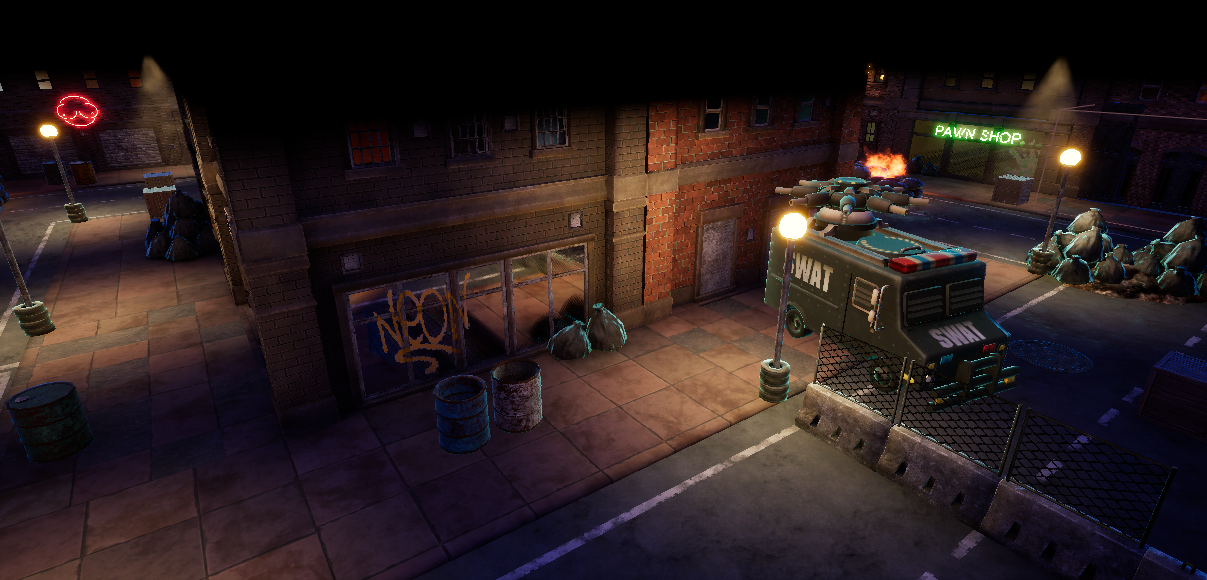 So much so, that the prototype's Downtown level will most definitely be making its way to the final game as is (save for some added details/secrets for good measure), existing character designs have been bolstered in physical appearance, pixel-art mugshots and animations, while the main menu has received a complete makeover.
Also noticeable in the attached media snippets of the above are a fully-functional co-operative game-play system, new level designs and ruthless body-snatching.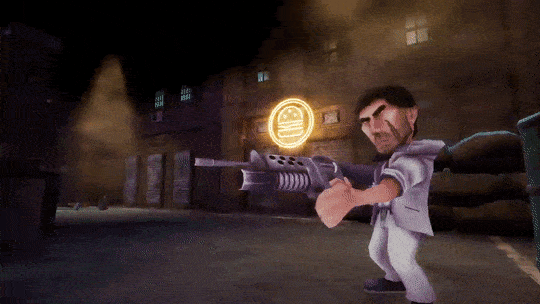 Release
Given current progress at this point and the close-knit nature of our team, we're not only confident of meeting our planned 2018 release for HyperParasite proper but are even considering the release of a vertical slice by the end of February.
This new playable build will be a more honest representation of the complete rogue-lite SHMUP, although its release on Steam Early Access or similar will ultimately depend on the strategies of publishers/investors we might potentially partner with.
HyperParasite's social media channels and dev-log will continue to be littered with progress regardless, which we continue to monitor along with the prototype's itch.io thread for any new player feedback.
By the way, did you see Rock, Paper, Shotgun, Alpha Beta Gamer, the very hilarious CoalFire and MutantGamer get their hands-on the 1980's?
--The Troglobytes Team.