Cronos Interactive acquires Not A Company and its debut title Hoverloop.
Not A Company joins the Cronos Interactive family and will work on bringing you a competitive and exhilarating multiplayer experience with Hoverloop.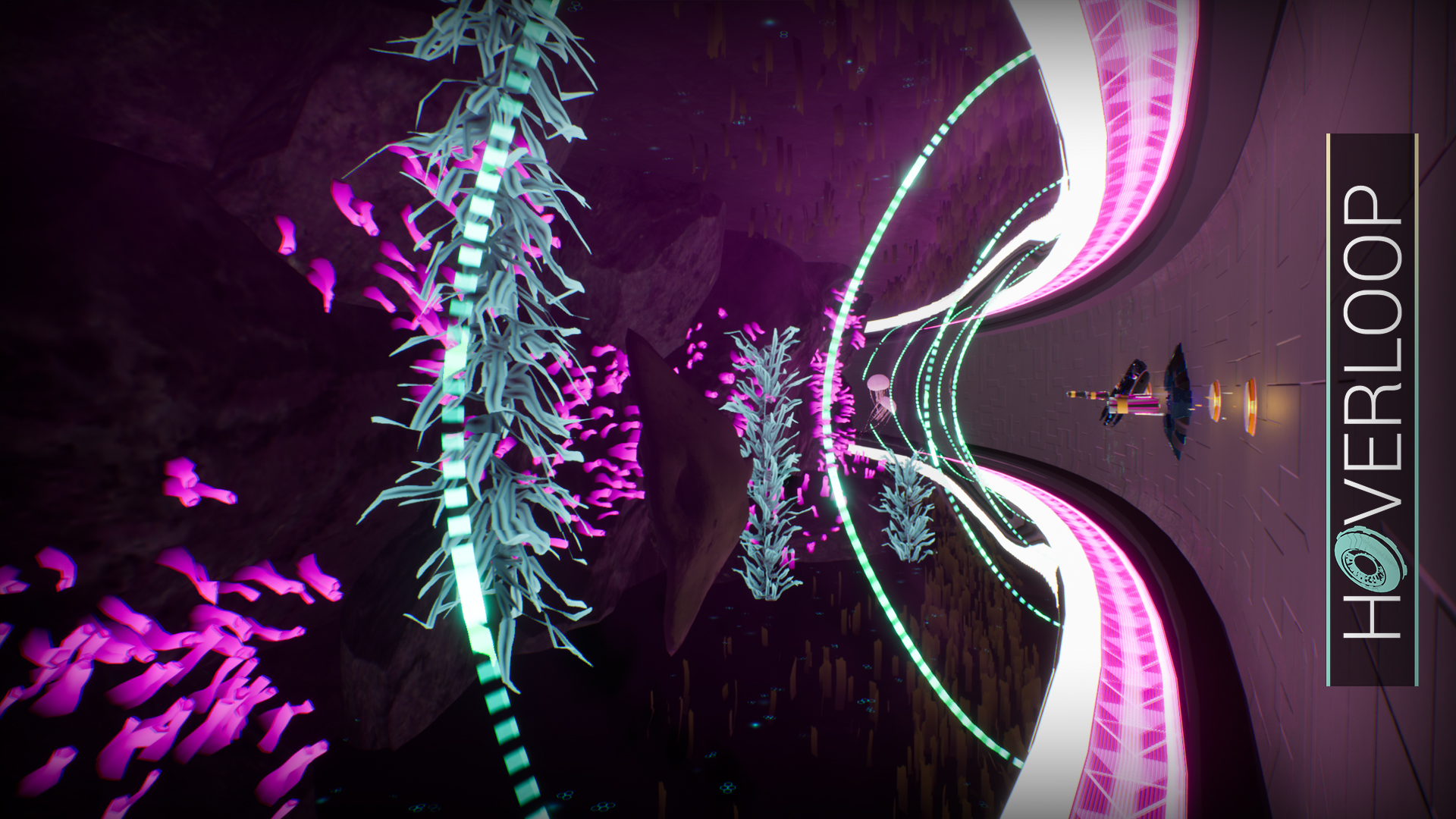 Ghent/Belgium, September 12, 2018: Cronos Interactive today announced the acquisition of Not A Company, a two-man development team who have been working on Hoverloop since 2017. After a successful Kickstarter and an Early Access release on Steam, we have decided to team up to bring you the best possible multiplayer experience. We strive to bring a new player into the global eSports market but are equally happy to liven up living rooms everywhere with up to 4-player split-screen action.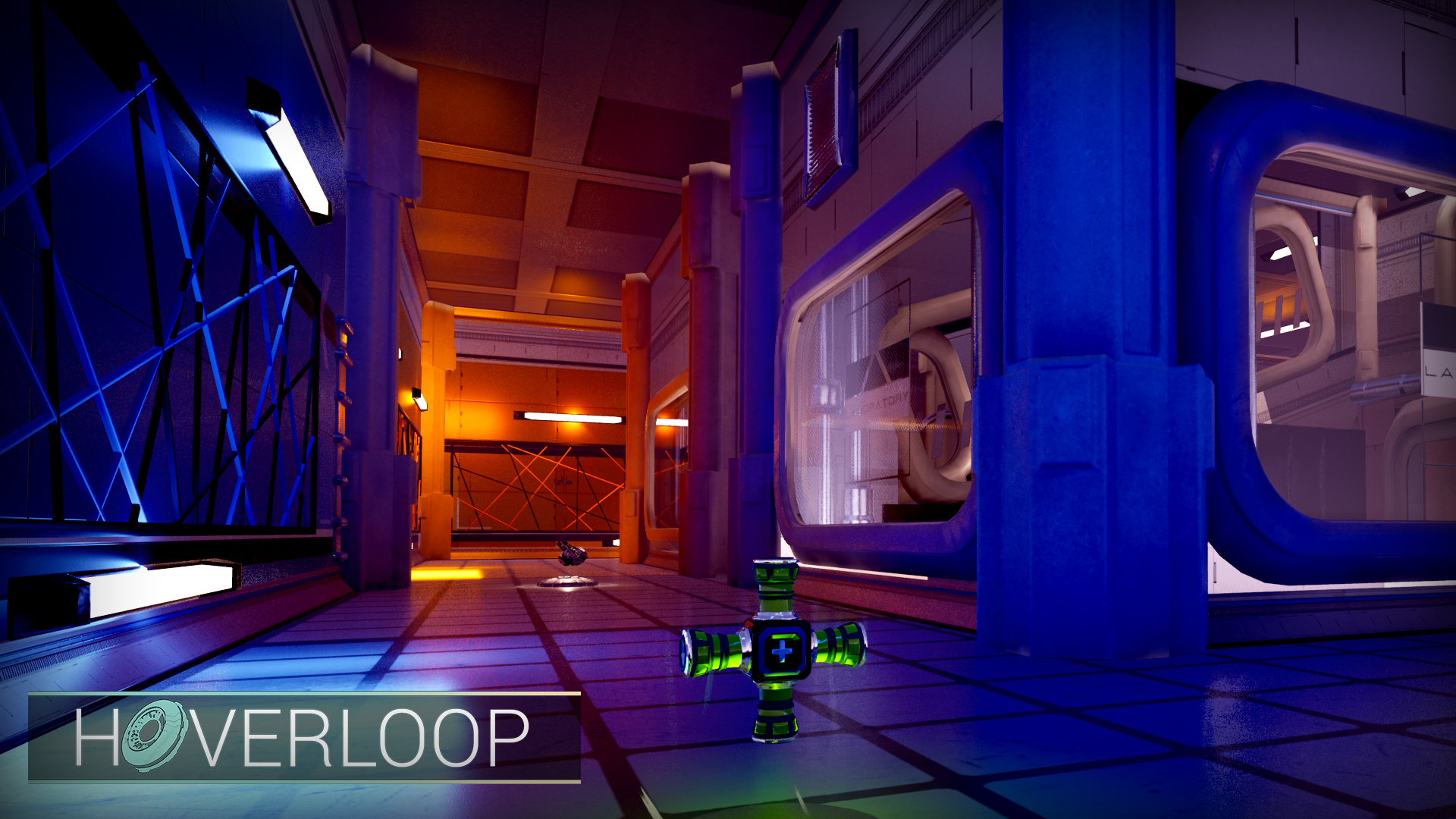 About Not A Company: The company (ironically!) was founded in 2017 by Philippe Mesotten. After working as VFX Artist on titles such as Divinity Original Sin and LEGO Dimensions, Philippe wanted to start working on his own game: Hoverloop. He is aided by Lars Driessen, a 3D/Animation artist.
​About Cronos Interactive: We are a Belgium-based game publisher that empowers talented individuals and studios of all sizes to launch the product of their dreams.
About the game: Hoverloop is a Multiplayer Arcade Arena Combat game. Fight against or work together with friends in local split-screen or online multiplayer. It has a wide flurry of gameplay modes & customizable drones to keep your matches exciting and varied.