This island hides a mystery so...
... come cabin boy start to dig,
a lost treasure is waiting for you.

HOPHILL ISLAND out now...
for Windows and Android !!!
Explore a mysterious pirate island full of hidden treasures and risky jumps!
Live the treasure hunt in a challenging platform game by helping Captain J. Starling through caves, docks and cliffs with incredible jumps, secret passages, deadly traps and lots of gold coins.
The "non-stop" playability concept but giving the player
total freedom to explore each level.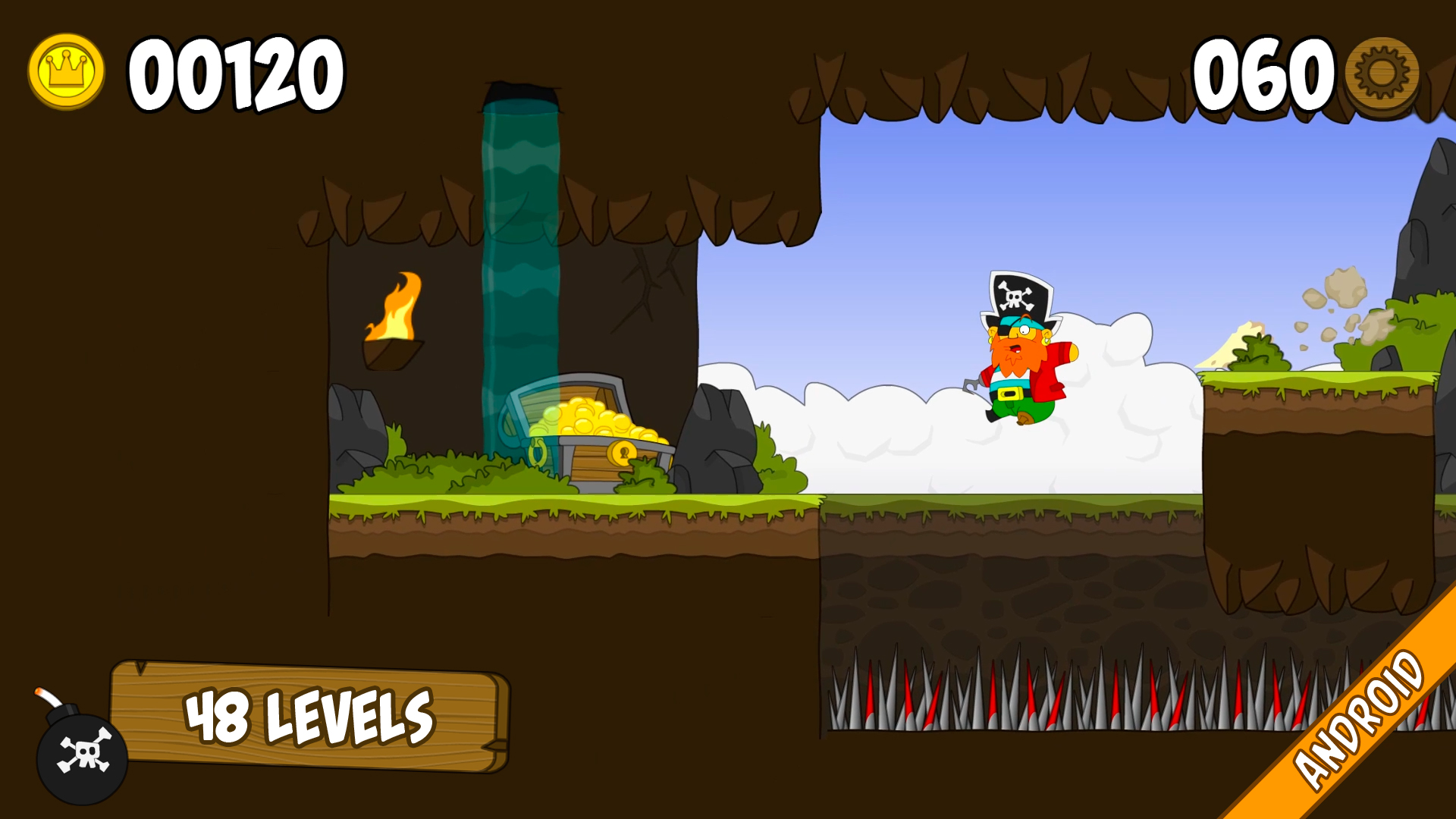 All levels have different exit paths that represent several difficulties, so everyone can find their own challenge and replay each stage until discover all its secrets.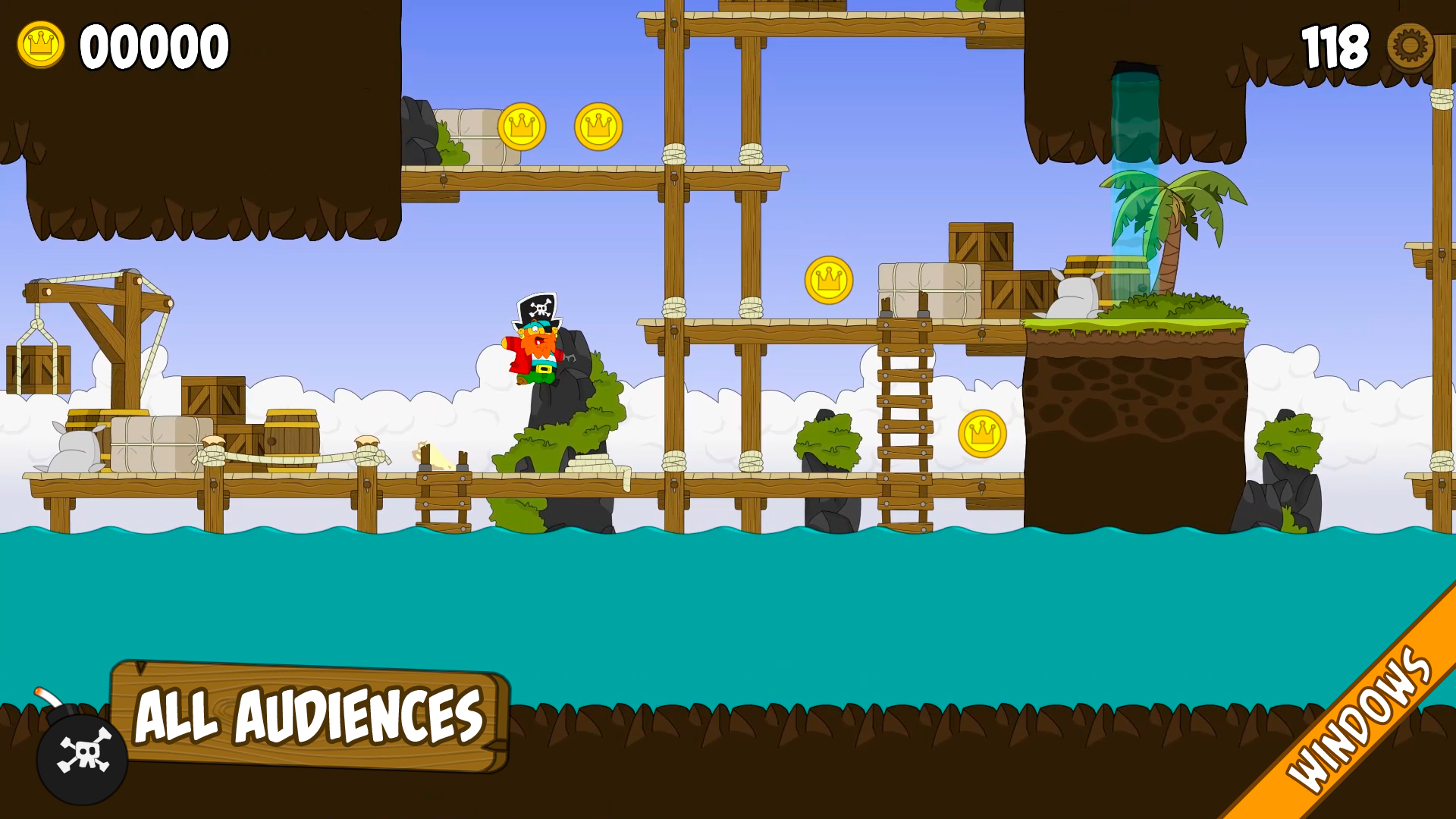 Thanks for your support !