You have enough Half-Rats yet? You will when WE say you do!
Enter Half-Rats: Waking Nightmare, a push-based, RTS/RTT hybrid, with similar game-play to "Men of War: Assault Squad", only with cats and demons - taking place directly after the events of the mod, Half-Rats: Parasomnia. It puts you in the shoes of a Lieutenant General who is tasked with launching a counter-offensive against the remaining demonic stragglers after Trask's death and the closing of his main portal. This game will feature the return of a few classic enemies!
The image above is of a placeholder Teddyman, you might remember these guys from HRAFD! In this instance, he's quite hammered. Quite hammered indeed. Like many of the graphical assets, the talented Ryan, Draylon and Vector are currently working on taking them from placeholder status, to release-ready works of art...like the examples below!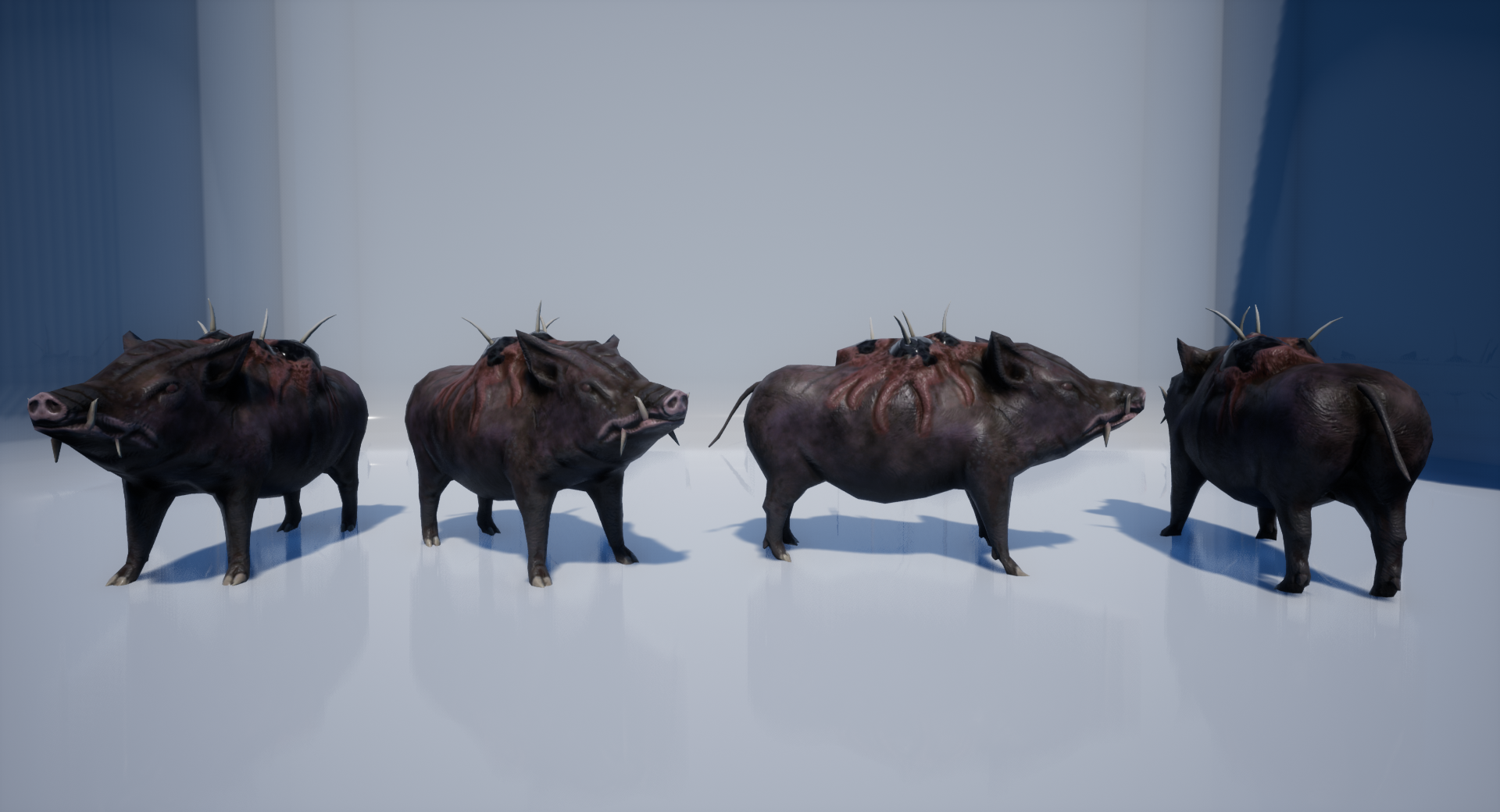 The pigs are making a comeback! Now with 100% more junk in the trunk...just look at THAT ASS!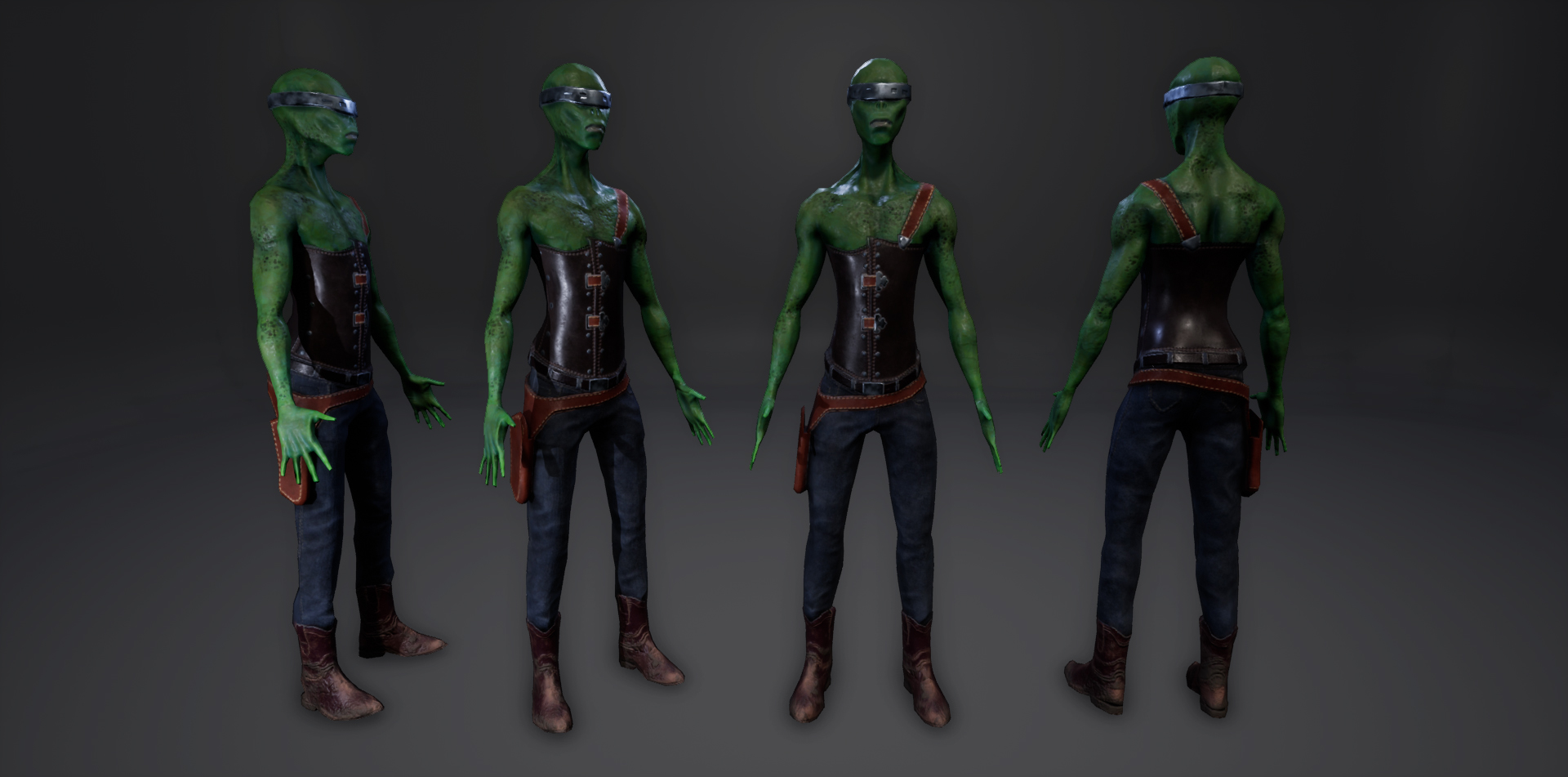 The Hellish Legionnaires are back in town, too! Of course, these aren't all...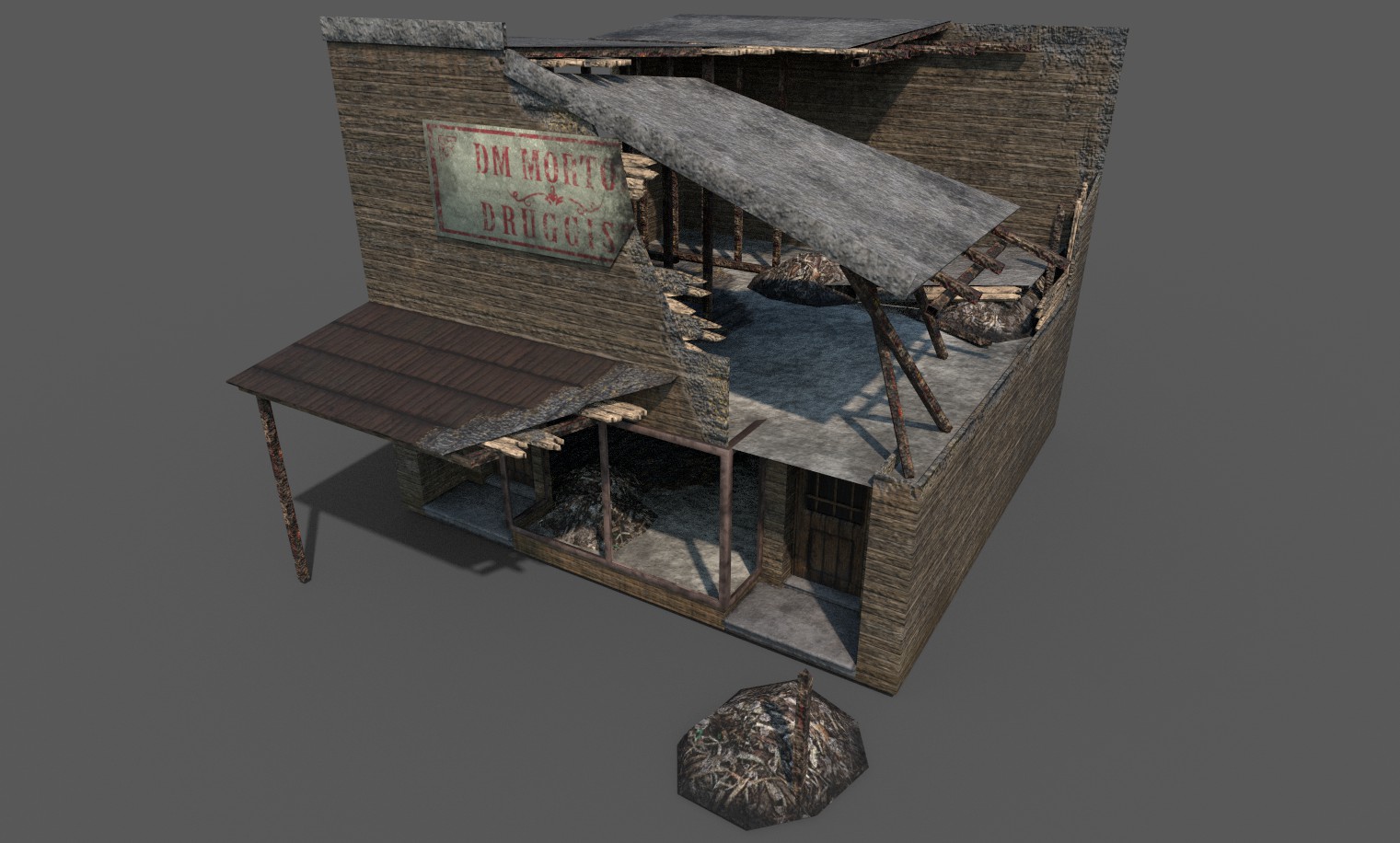 You remember D.M. Morton, the druggist, right? Well, I hope he has good insurance...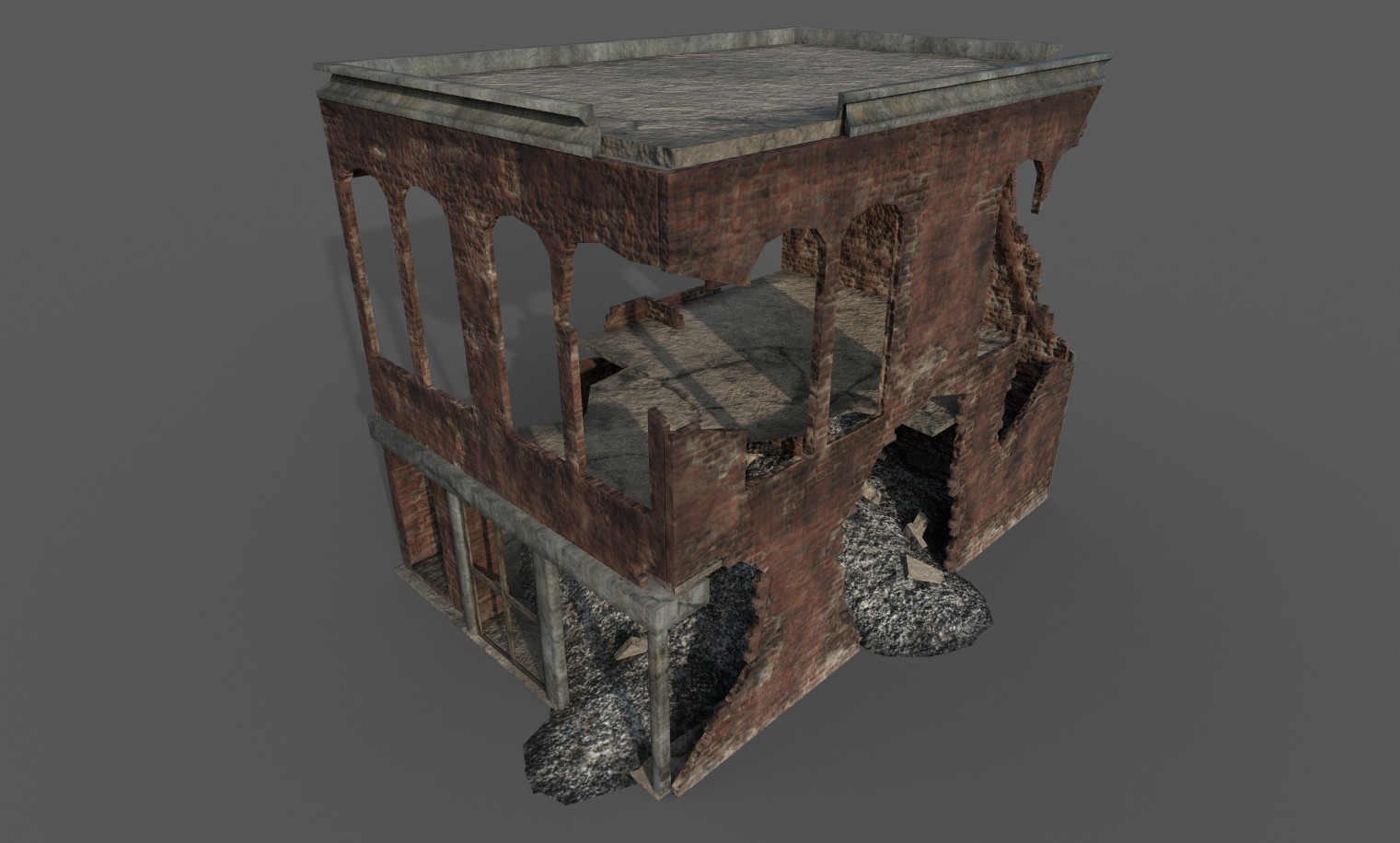 We've already got a firm base laid down as far as functionality goes. Cameron "Shadow" has been hard at work...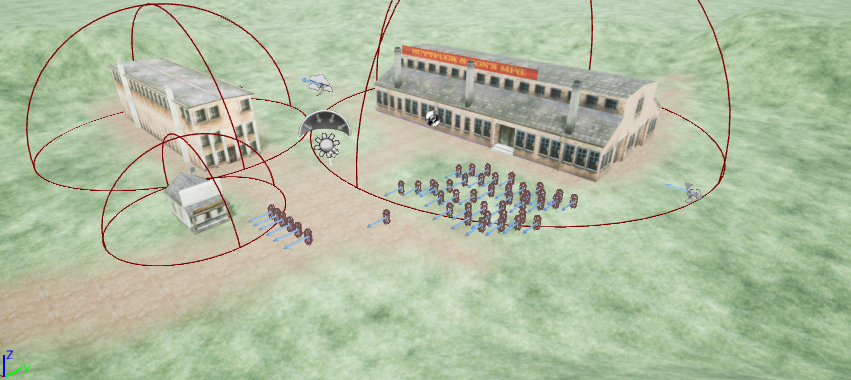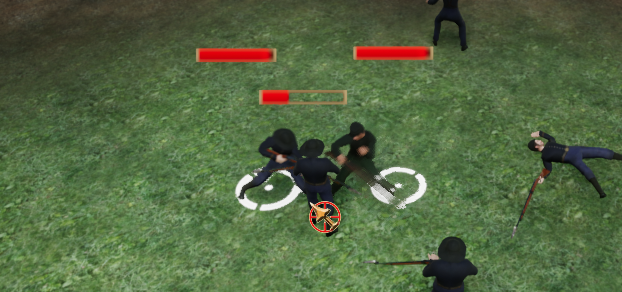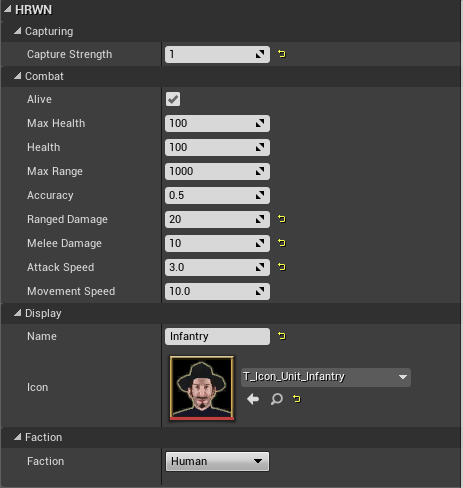 Okay, okay, don't want to show you too much now...However, it might be a good time to mention that your old pals Half-Rats, Barnaby and Half-Cat will be returning to your screen as well!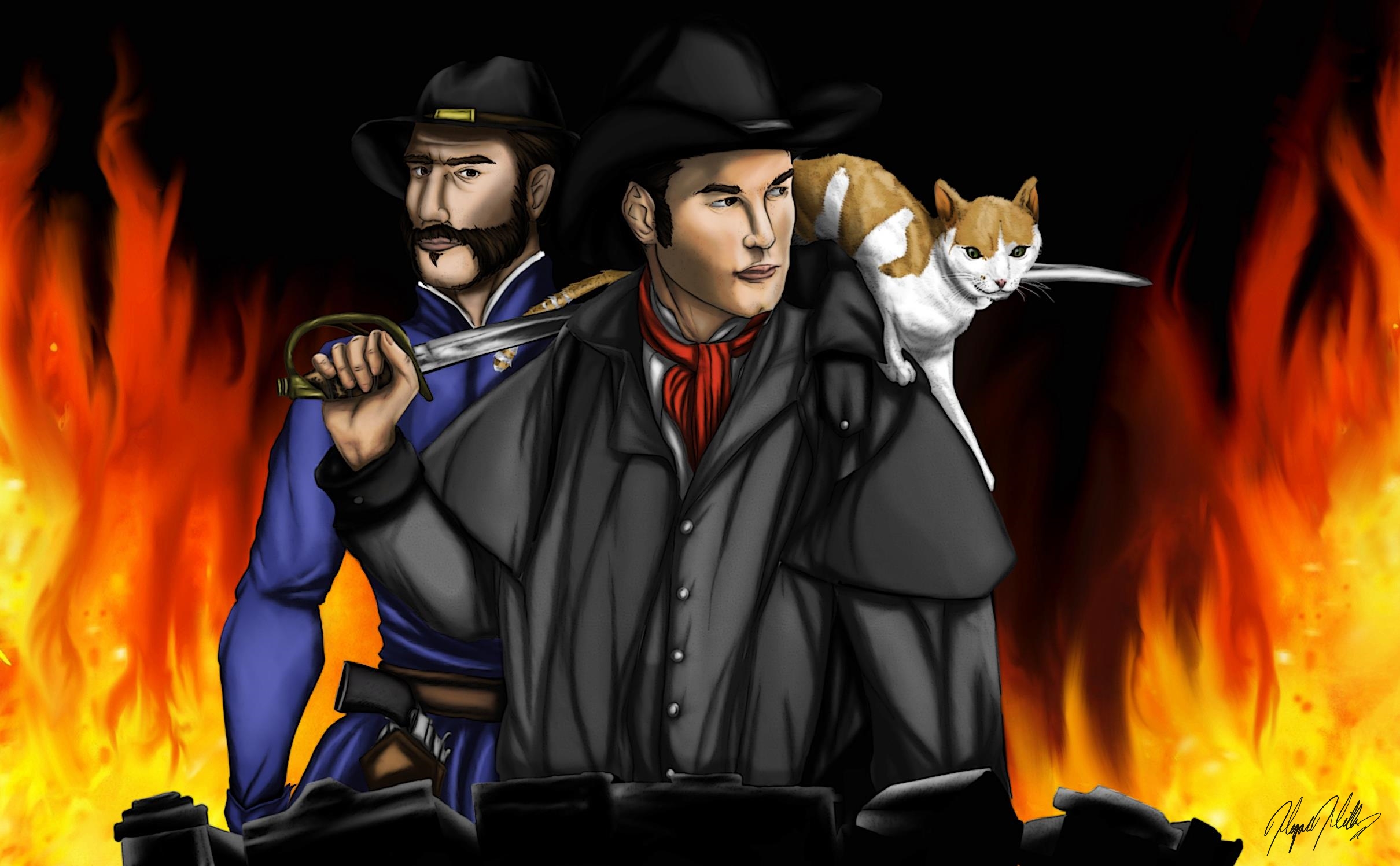 Don't believe me? Just look at this promotional artwork by Megan Miller!


So, stay tuned for more! And as we move further in development, we'll be looking to recruit new team members - if you got what it takes, keep your eyes peeled on the job boards right here on IndieDB!
Cheers!