Wow well where do we even begin. Just under a year ago, I designed this game and teamed up with an awesome partner to make it. Now we are 24 hours away from launch. Pretty crazy. It's been good and bad. Times of hardship and excitement. But we are here. From a scratch board idea to over 1100 discord members. 8000 wishlists. 2M+ Youtube views… Pretty mad. Our play test was far better than we ever expected. Approximately 500 players tested the game, we never expected that either. This game just seems to be getting bigger and bigger.

So we launch TODAY at 6PM London UK Time. This will be respective around the world so wherever you are right now. 6PM London UK Time equivalent will be your launch time. For example West Coast USA will be 10am if I am correct.
We have balanced the game again tonight after playing it as we realised it was pretty hard. Sorry Youtubers who have played it and got smashed. Also sorry if any of you went bankrupt because we just realised the bankrupt screen button to return to the main menu does not work. Our bad... However… We hope the version you get tomorrow won't be as brutal. Apart from these few things the game seems in a pretty good state. 500 people played like I said above and no crazy failures so were really chuffed. That being said IF that does happen tomorrow. We are both here and we are both ready to fix massive issues immediately. Honestly though it looks pretty good. * Insert memes here when game crashes for everyone *.

But on a serious note. A big big thank you to our community in our discord that have been helping us get bugs or test the game and generally just cheering us on. Secondly a big thank you to the people who run other Discords. Kev from Stalker, Ramsis from Rimworld, HOI Iron Curtain, Frosty, Lokei and all the others that have helped. Sorry if I forgot anyone! Thank you all for joining us on the very first stage of our game development. We hope you enjoy tomorrow and we hope it's a success so we can keep working on the game for you all!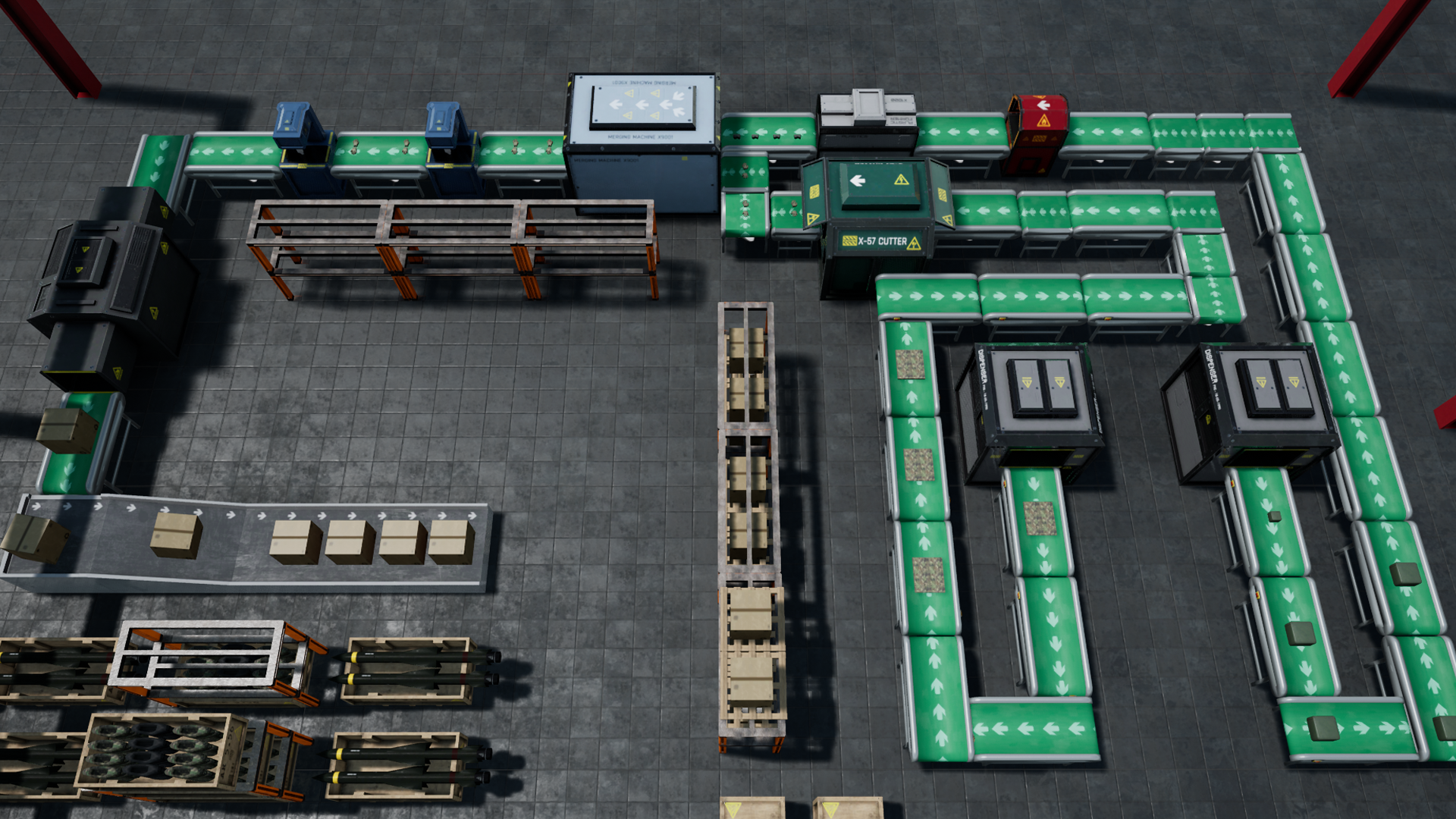 The picture above was the first time we showed gunsmith off to the world. We had an idea. We didn't know if people would like it. This is the first line you can make in the game. Now its one of many! We have progressed so much since then!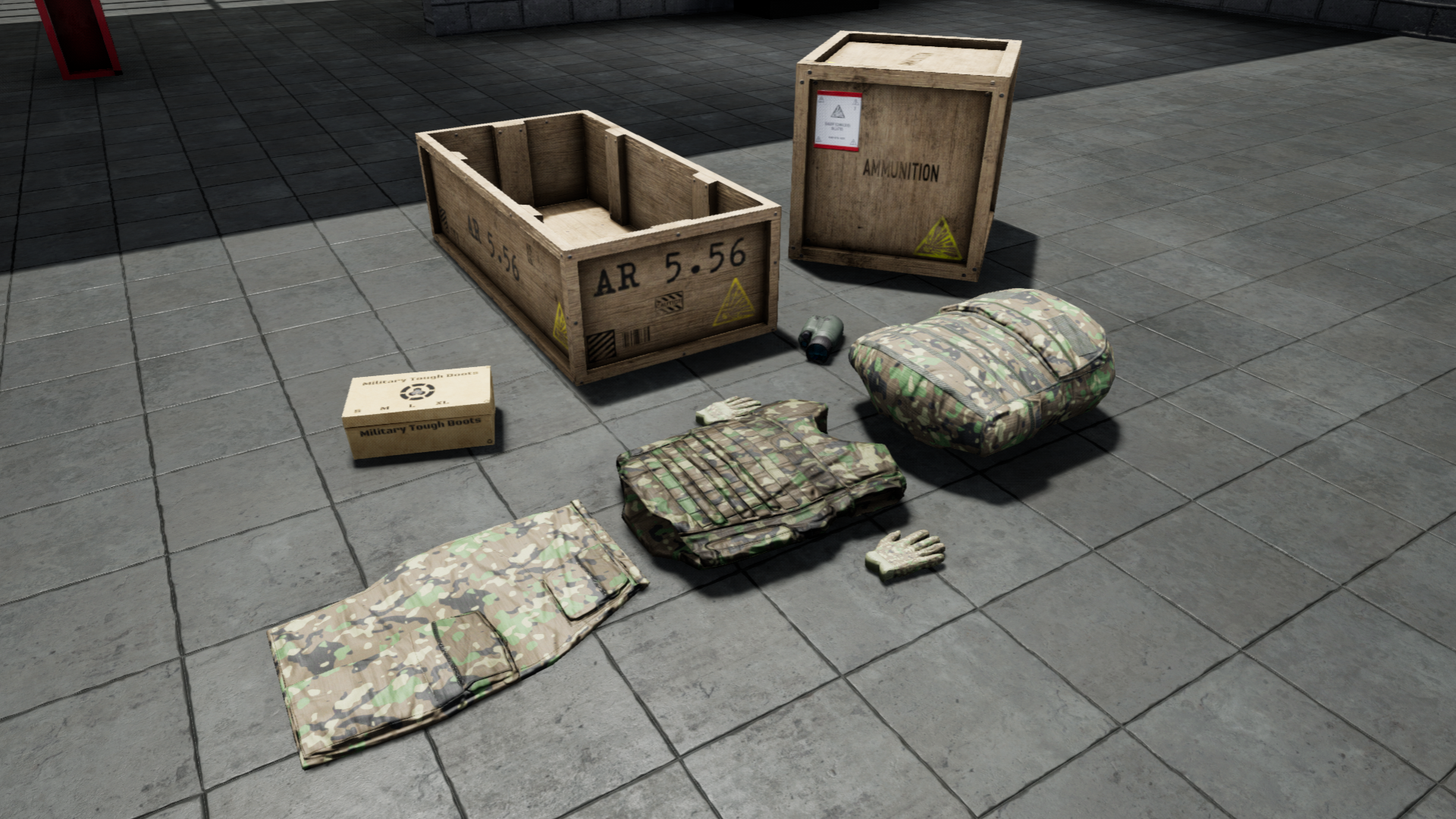 Soon after we had made it into new items. A lot more was yet to come.
Now as you can see below. We are on super advanced machines with great lighting and a fully functional UI. What a journey. Tonnes of hard work and player feedback.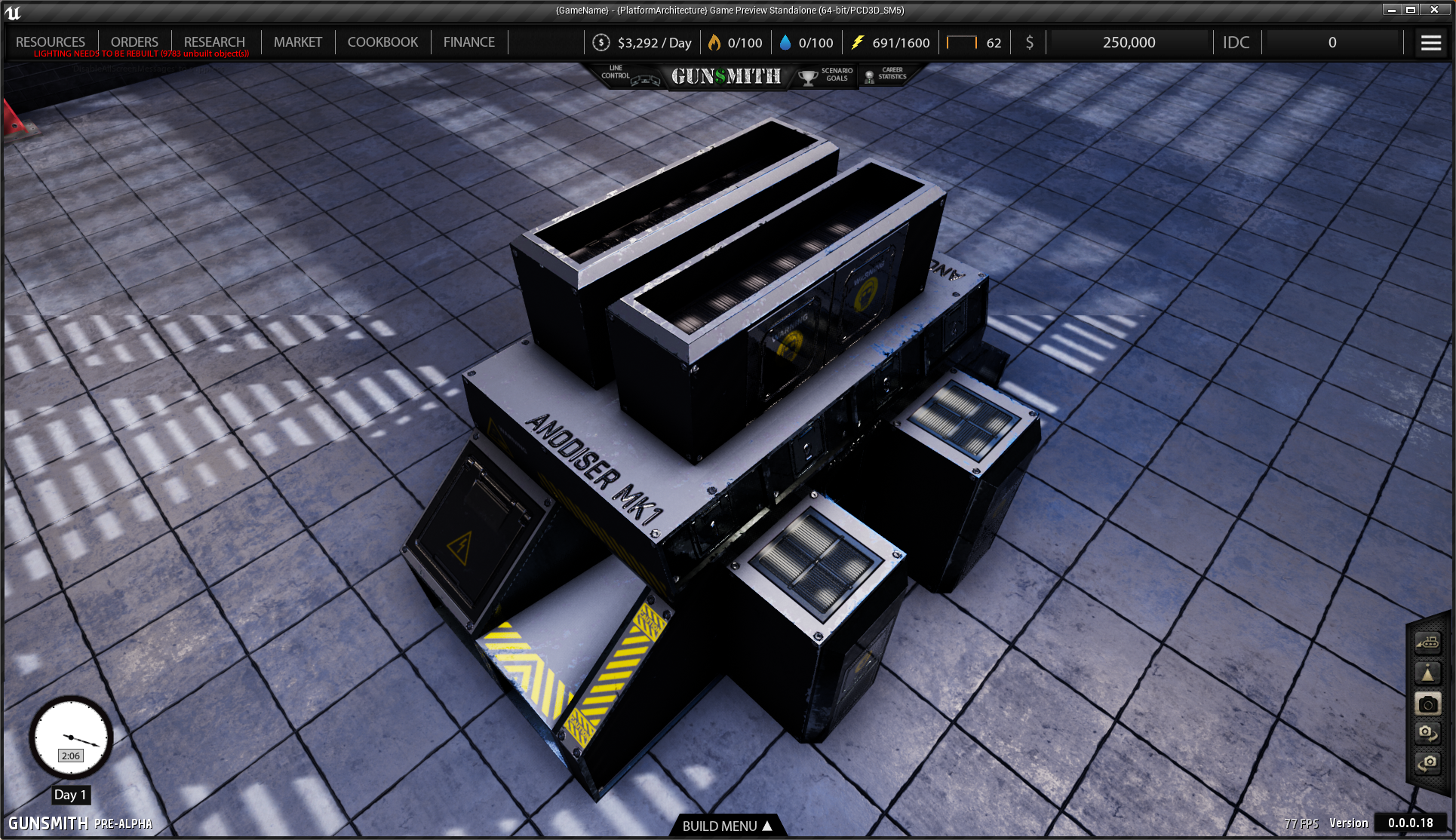 We have some experimental features in the works. Hopefully we will be able to develop these soon!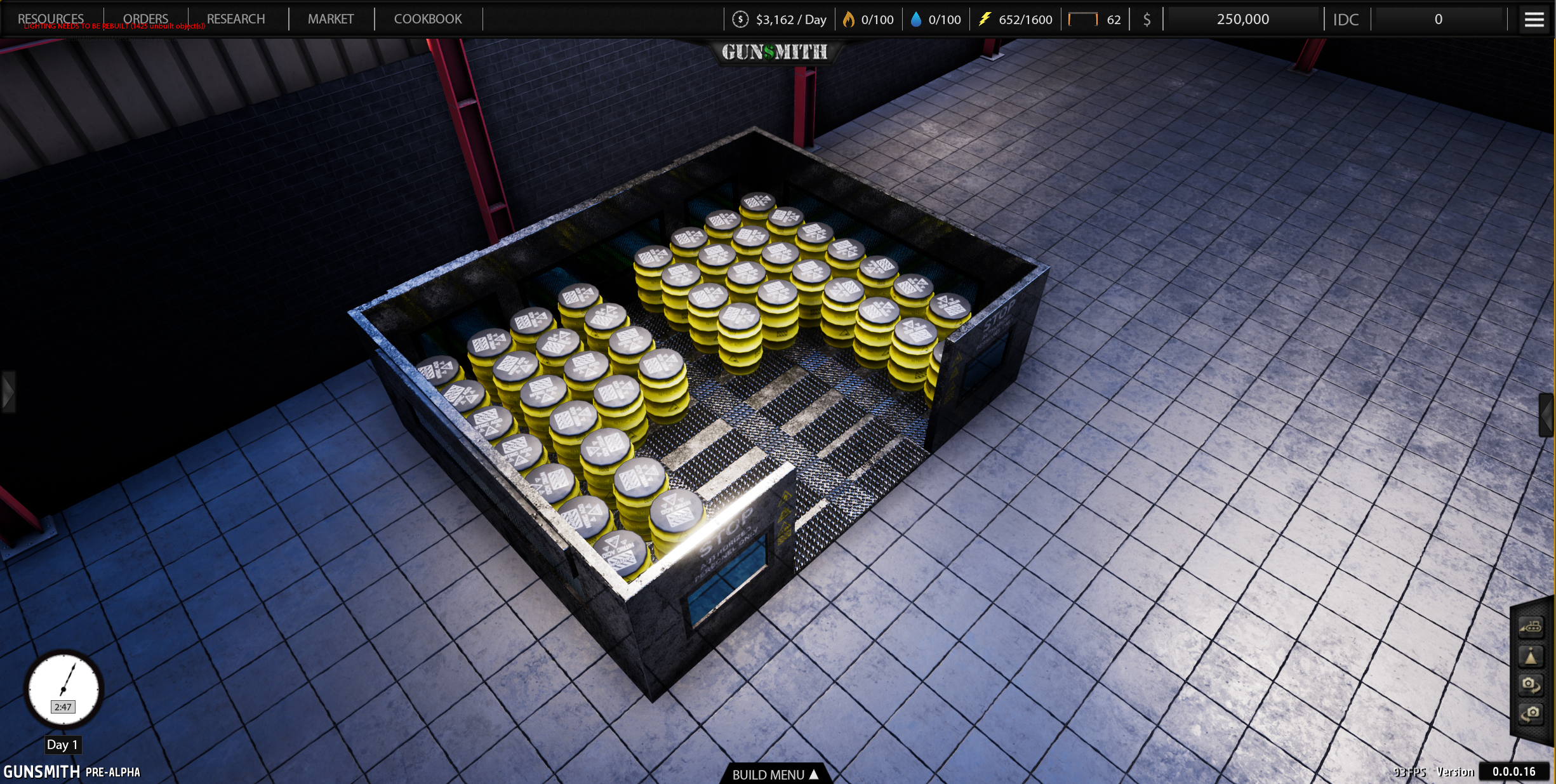 And lastly we managed to get 2 guns in for the Early Access release! We're super chuffed with that!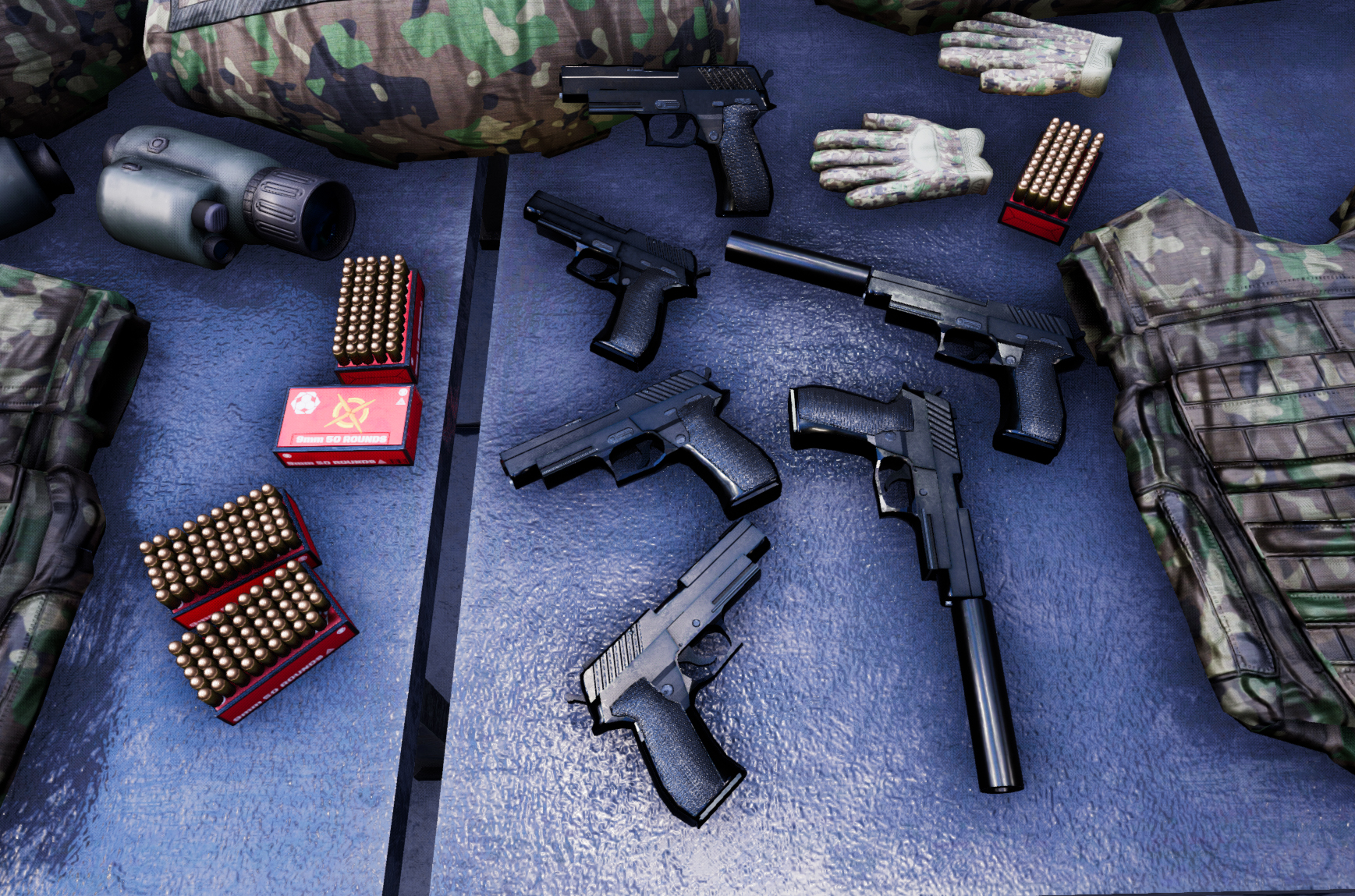 Thank you all for your support! We will see you at 6pm! UK TIME ON STEAM!