It's been a year since I took the most exciting decision I've ever made. I quit my job and move with my wife and kids to a different country where life is not as expensive as it was back in Argentina. This way, my savings would carry me through the first projects I make.
As you might have guessed, I decided to quit my job and live the hard but amazing life of the full time indie game developer.
I first created a small indie mobile game to get over the publish a first small game out of the way and start immediately with a big dreamed project.
Is it crazy to go big so fast? Yes, probably, but the game is coming great and all I need is to tell everyone about it as I love when people tell me what they think about it and I really like to see if I can deliver what they want in a game without compromising the heart of the game.
I had been writing a DevLog on a game web page I put specially for that purpose and that eventually I'll upload more content to it as the time passes and the artist I hired deliver more and more things.
I've also set a Facebook Page /Roudn2Games you can check out and follow for job offers we usually post there.
But a lot of fellow developers have recommended me to post my game here as this is a huge Indie Fan community. So here it is...
And now a little summary of the game: (Hope you like it and comment on anything that pops on your minds)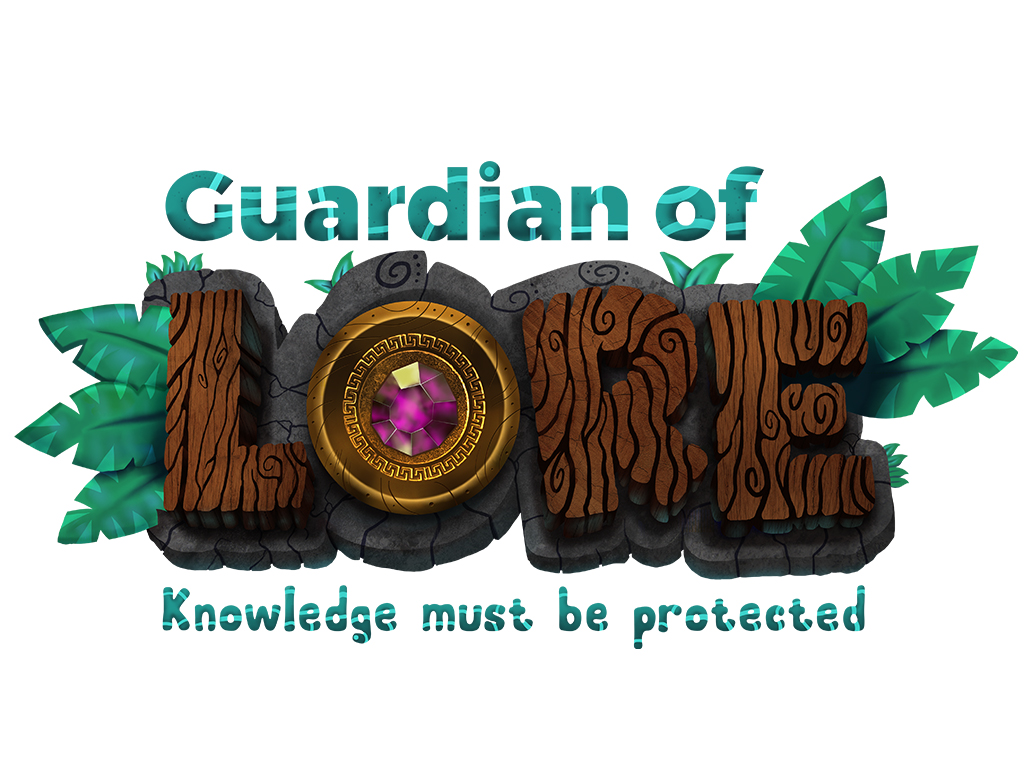 The story is about a prince that receives a strange amulet that grants him access to a mystic library, where every book is a level that tells the story of a Native American Myth, and which of course is being destroyed by a mystery force.
The game is designed so the player can play multiple times every level carrying the story in different ways, for example, in the first tale, there is a hunter involved and he's been kidnapped by this guys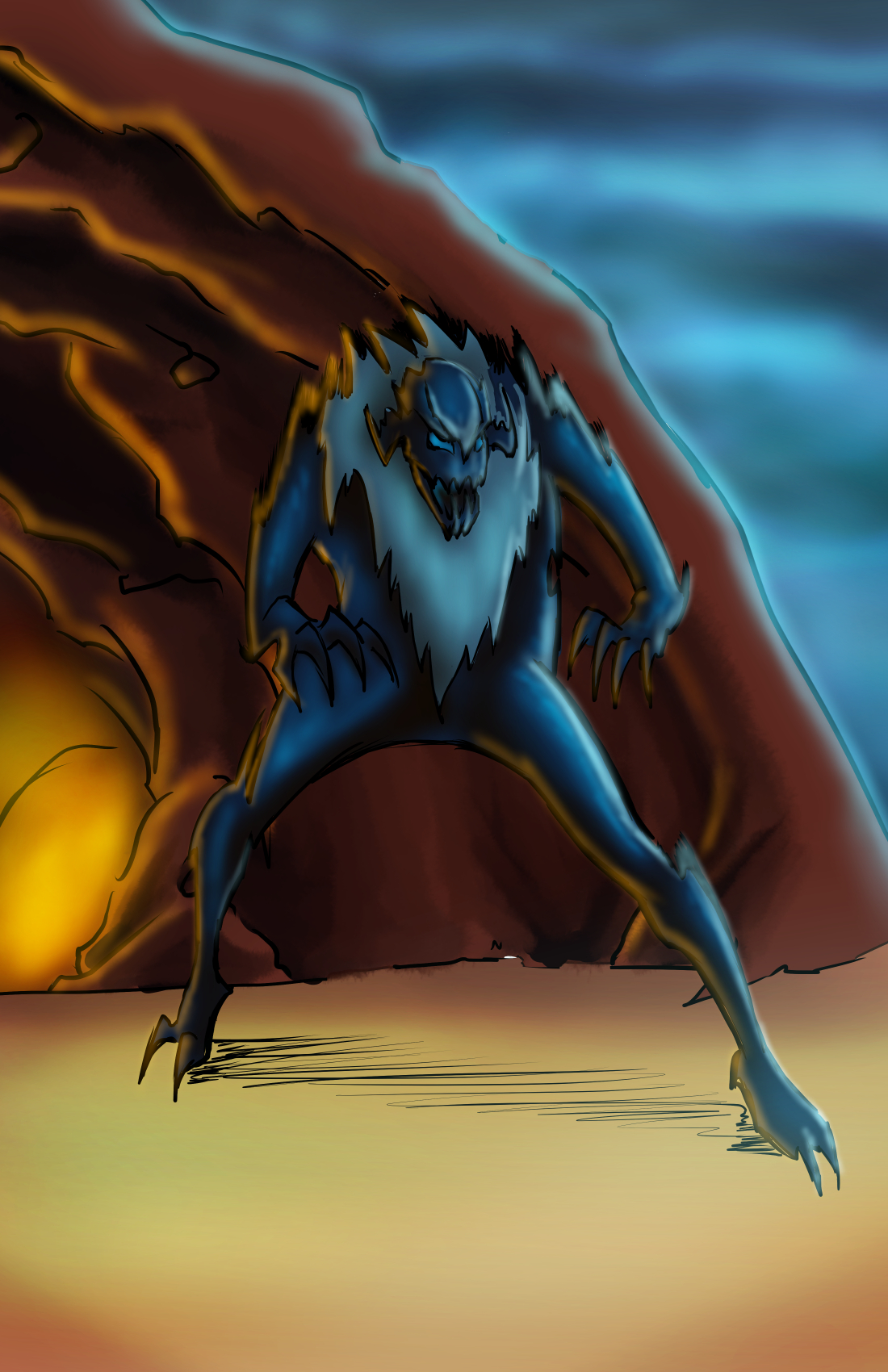 If you find him and save him, he'll carry on with his part in the story, providing you also save who he is supposed to save, but what if you save him but not the girl he saves? What if you save the girl? And so on...
Every level is split into different parts of the story, some made up to compensate for changes in the time line, and some are based faithfully to the myth.
For this challenge, the player will have an inventory system which you can read about here.
Also and, IMHO, one of the best features of the game is the spell casting system. Which you can advance with experience and change to customize your character. You can read some more of it here. It only tells about the first spell and as soon as I finish the second one, I'll be posting it here.