Hello everybody!


I apologize for keeping you waiting so long for a new update. Guess I should explain what was happening to me and the project for all this time. As you may know I'm from Ukraine and for last 8 months it was not easy times here (and still are). Not going to tell you about it, if you wish you can find more info on The Internets. All I can say, I was involved.
...But enough politics here and let's get down to business.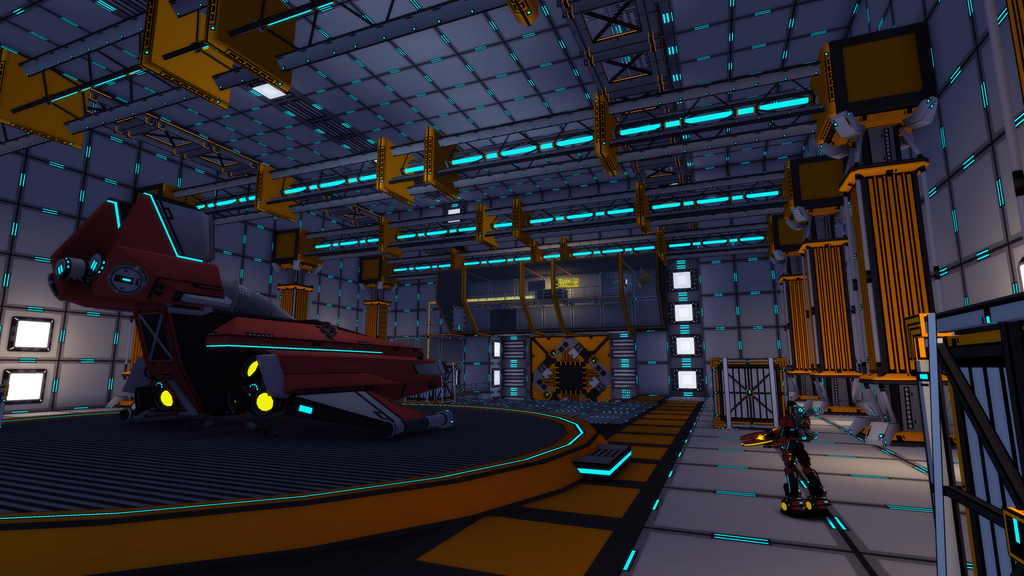 Inverto is alive!
Again! Well, Its development was not really suspended, just paused for some time now. Now I'm back to development, but as a "spare time" project. That means it will be slooow. By this time a lot of improvements were made and a lot of bugs were fixed. I'm switching to a different "Input manager" (which will fix those XBox controller problems once and for all), different GUI system and different Unity, that means new bugs and so on.
New levels, new gui, new editor functionality and that is not all of game aspects that I'm working on right now. There is a lot to do, so not an easy decision was made. To keep development stable, predictable and close to the plans, released game (both here and on Steam) will be only 12 levels long (it was planned as a short 9 level game initially) and story, characters and drama will be put aside, sorry.
...But hey, you will have an editor, right?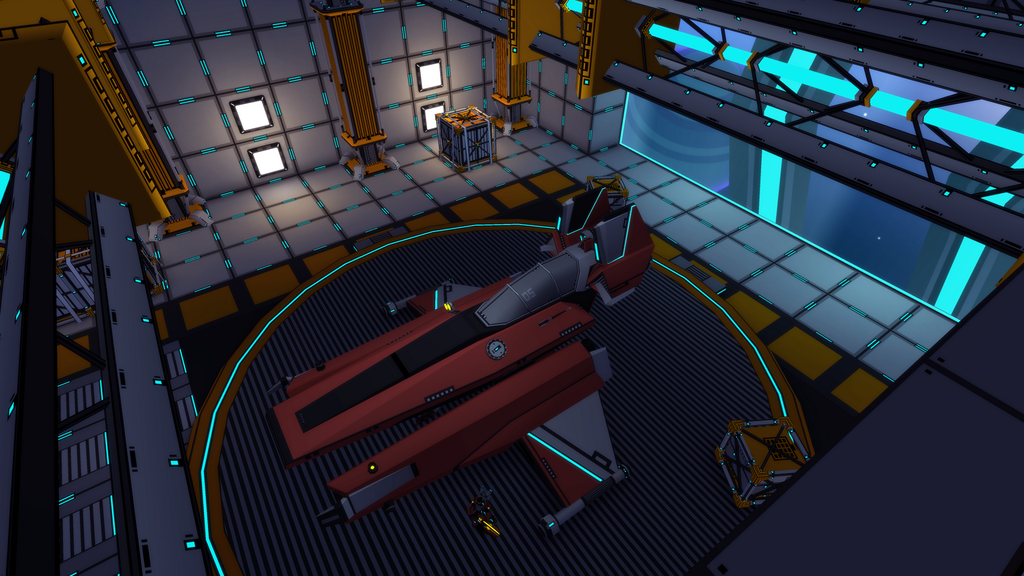 This feature cut will let me focus on current problems (because project needs a proper cleanup) and hopefully won't hold new updates back. Latest work on shaders shows, that ANY calculator can now run this (on 25 fps at least). And graphics can be optimized even more =)
Summary
So let's summarize: developer is Ok, game is (kind of) Ok, development is slow but is also Ok, that means new update (and Steam release) is coming. Let's hope it will be soon! Stay tuned!
Thanks for reading this!
P.S. Really sorry I was absent that long. Oh, and didn't I told you, I'll be a real father real soon?
...But it won't affect game development in any way ;)