Hello all,

I'm excited to announce that the November update for Flashing Lights is now live!


Multiplayer NPC traffic makes its debut, as one of the single most requested features since Early Access launch.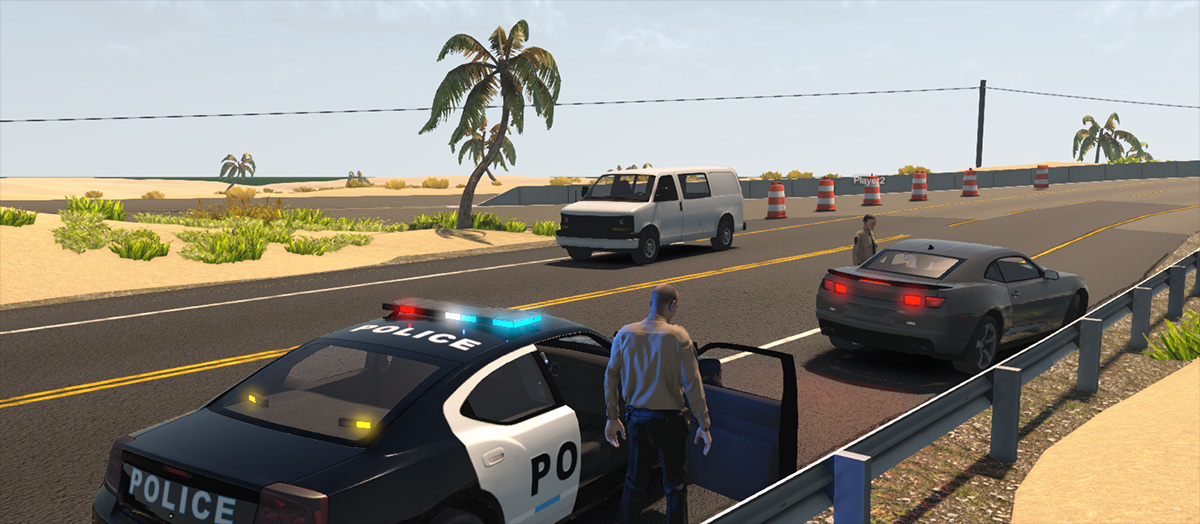 Also added is the ability to perform traffic stops in multiplayer, as well as the defibrillator for the EMS department, a new piece of equipment accessible in both single player and multiplayer. Making use of the all new defibrillator and heart scanner, as well as the ability to perform CPR, injured NPCs now have multiple injured states, requiring various different responses.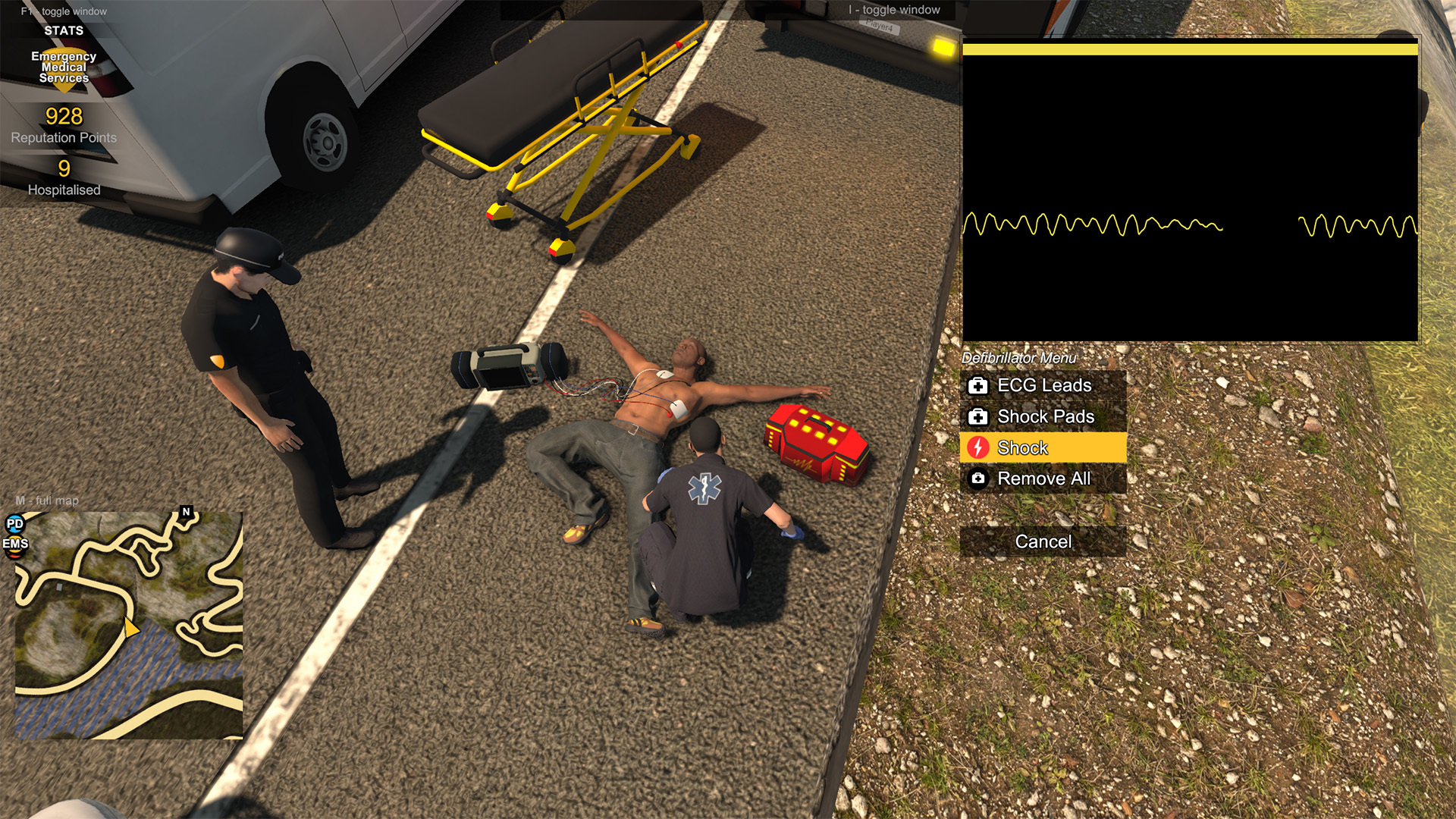 There is another massive content update to come in December, which we're calling the Speed Update, so watch out for that over the coming month!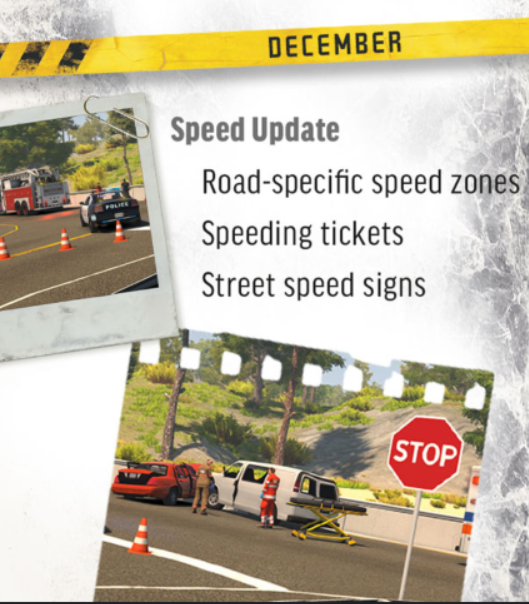 Of course, there's much more to come for Flashing Lights is 2019, so stay tuned for news on further content updates!

Full Patch Notes - 29th November 2018
New
- NPC traffic added in multiplayer
- Traffic stops added to multiplayer
- Drunk drivers who have been stopped now try to escape some of the time
- Nearby players are now notified when a traffic stop turns into a chase in multiplayer
- Characters now blink
- EMS defibrillator added
- EMS heart scanner (ECG) added
- EMS can now perform CPR
- EMS can now remove injured NPC clothing to perform CPR, ECG and to use the defibrillator
- Injured NPCs now have multiple states of injury. Once examined, they may be stable enough to take back to hospital, or may need CPR or use of the defibrillator etc.

Fix
- Multiplayer pedestrians no longer spawn on top of each other in specific circumstances
- NPC vehicles no longer appear to be constantly turning
- Master volume adjusts fire extinguisher and hose sound effects.
- Pedestrian frisking now fully syncs for all players in multiplayer
- EMS med bag position adjusted when in hand.
- Multiplayer injured NPC models now match for all players on a server
- Fixed issue where other players could not interact with an injured NPC in multiplayer once another had inspected a patient
- Upon multiplayer host change all NPCs no longer reset/despawn.

Make sure to visit our official Discord to join the conversation.

Thanks,
The Flashing Lights Team