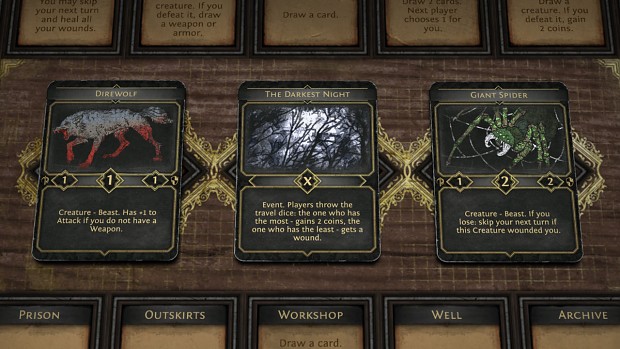 Version: 0.1.11.069.
Download size: 88 MB.
Hello! We are pleased to inform you that the third update of Fated Kingdom is already available! It is worth special noting that this is a big step forward for the game, because now it integrates Steam functionality, such as creating public servers and display in the lobby, as well as connecting through the Friends List. This is not all that we have conceived, but this update will serve as a good foundation for the upcoming work.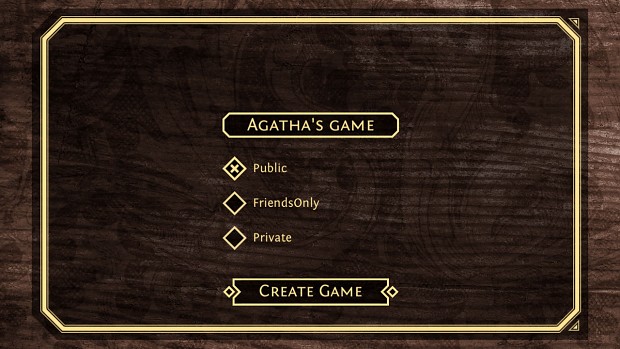 We continue to add new content and improve the existing content. You will find 3 new cards, a new square, beautiful coins using a more advanced rendering model, and a Loading Screen.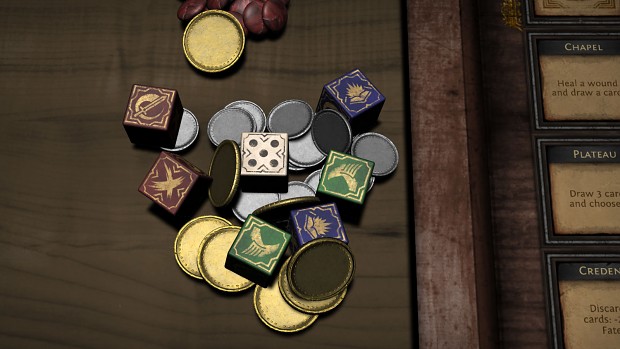 New content:
3 new cards: «Giant Spider», «Direwolf» and «The Darkest Night».
A new square on the outer path - Workshop («Draw a card. You don't discard Items until end of turn.»).

Gold and silver coins have been enchanced, now they use the Physically Based Rendering technology (PBR).

Added Loading Screen when creating a server and connecting to it.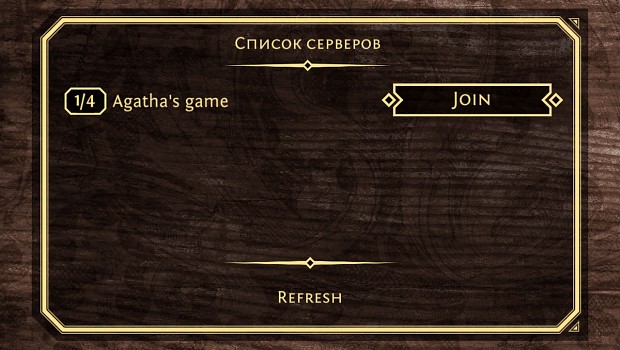 Network:
The network part of the game is completely redesigned for integration with Steam services.

When creating a server, you can specify one of three options - «Public», «Friends Only» and «Private».

A list of public servers is displayed on the Join Screen.

Friends on Steam can connect to each other's servers using the context menu, which is accessible through right mouse click on the user name in the Friends List.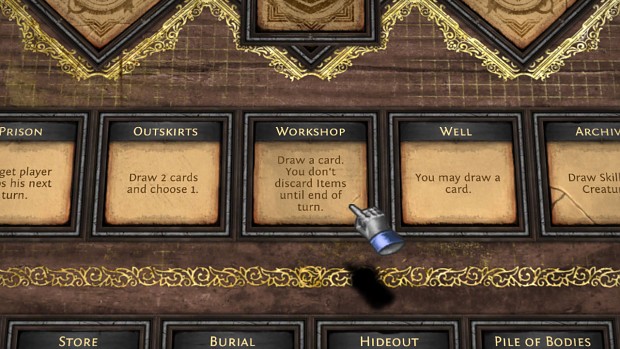 Other Changes:
Fixed a bug due to which the in-game cursor could remain active when opening the Help Screen.

Fixed a bug due to which the game could crash with an error when creating 3 games in a row.

Optimization of game resources loading, they are now loaded to memory as needed, not at startup.

Minor text and localization fixes.
Thank you for playing Fated Kingdom!