Hi every one,
Today is a short and to the point post - we want to show some new screenshots and gifs from Etherborn.
Lately, I've been capturing a lot of footage for a new trailer, and I wanted to show some scenes that may or may not make the final cut. This time around, I'm trying to build atmosphere and vibe. So, here we go!
Let me know if they evoke some type of a feeling in you.
And here's a few screenshots as well - a little bonus you might say.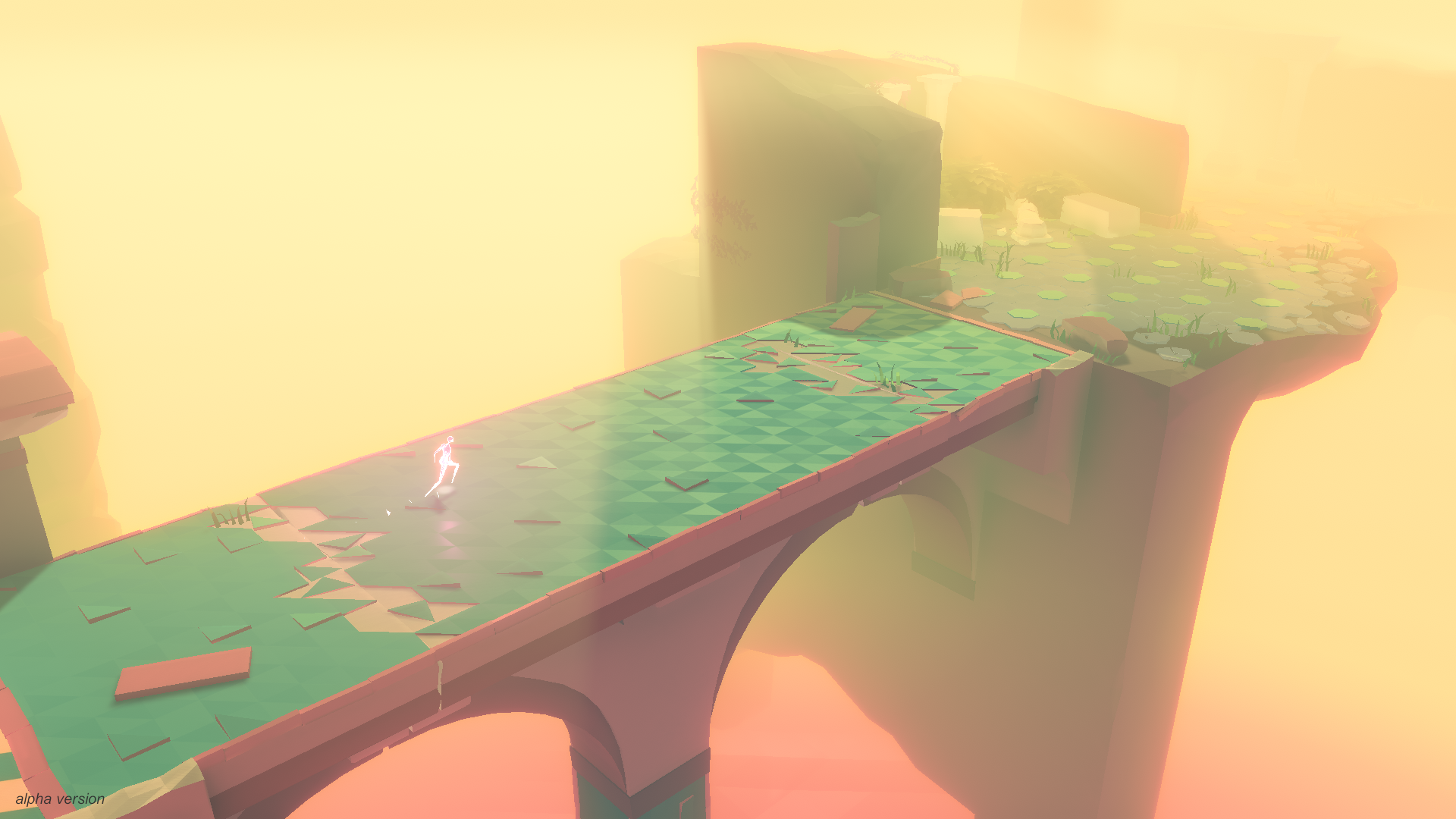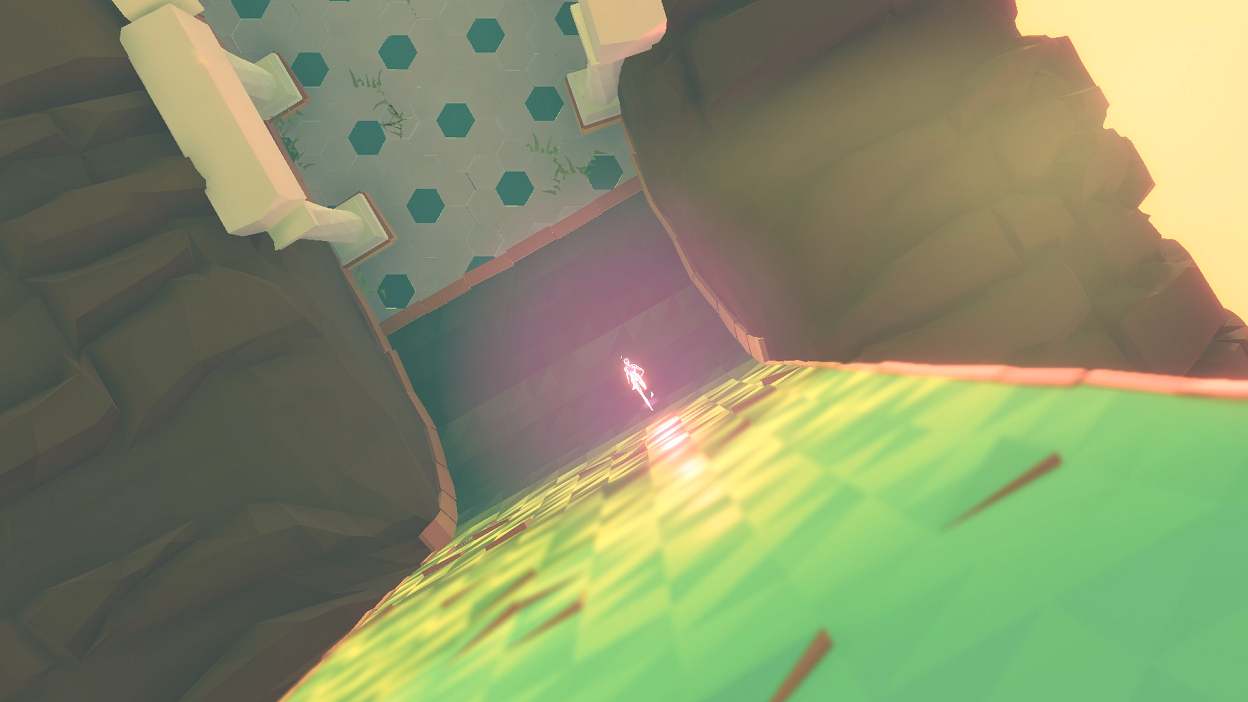 If you like what you've seen, then please follow us on Twitter or like us on Facebook. Plus, we have our own Discord server too.
And be sure to wishlist the game so that you don't miss our launch on the Etherborn Steam page.

Until next time,
Michal | Altered Matter Team