Crimson Keep is coming out on PC (Steam) and Nintendo Switch (Download) on November 29th!!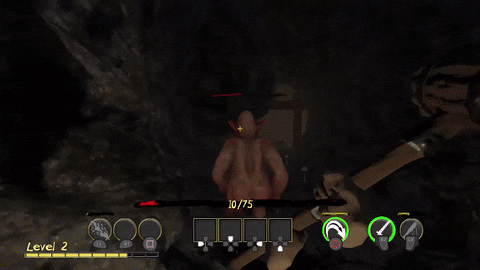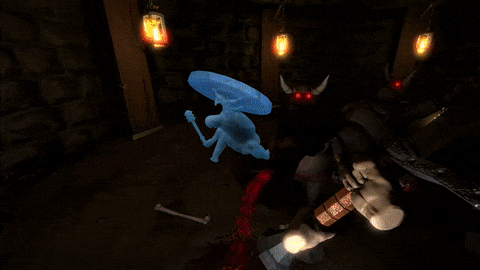 Steel yourselves, brave adventurers. The time to enter the Crimson Keep draws near! Explore, scavenge, and fight for survival. Will you find the mysterious Crimson Keep? Will you escape this terrible place? Or will you be food for the innumerable beasts and horrors that lurk below?

Yes, the wait is almost over...