Hello everyone! If you have been keeping up with the IndieDB/VRDB, you will know this is polish week! The game has come together nicely, and now we want to polish from the ground up. For those that enjoy watching the Dev streams, we will still try to stream where we can, though I can say it will start to slow down a bit.
Some funny bugs that have popped up:
Zombies putting the 'side' in 'sidewalk'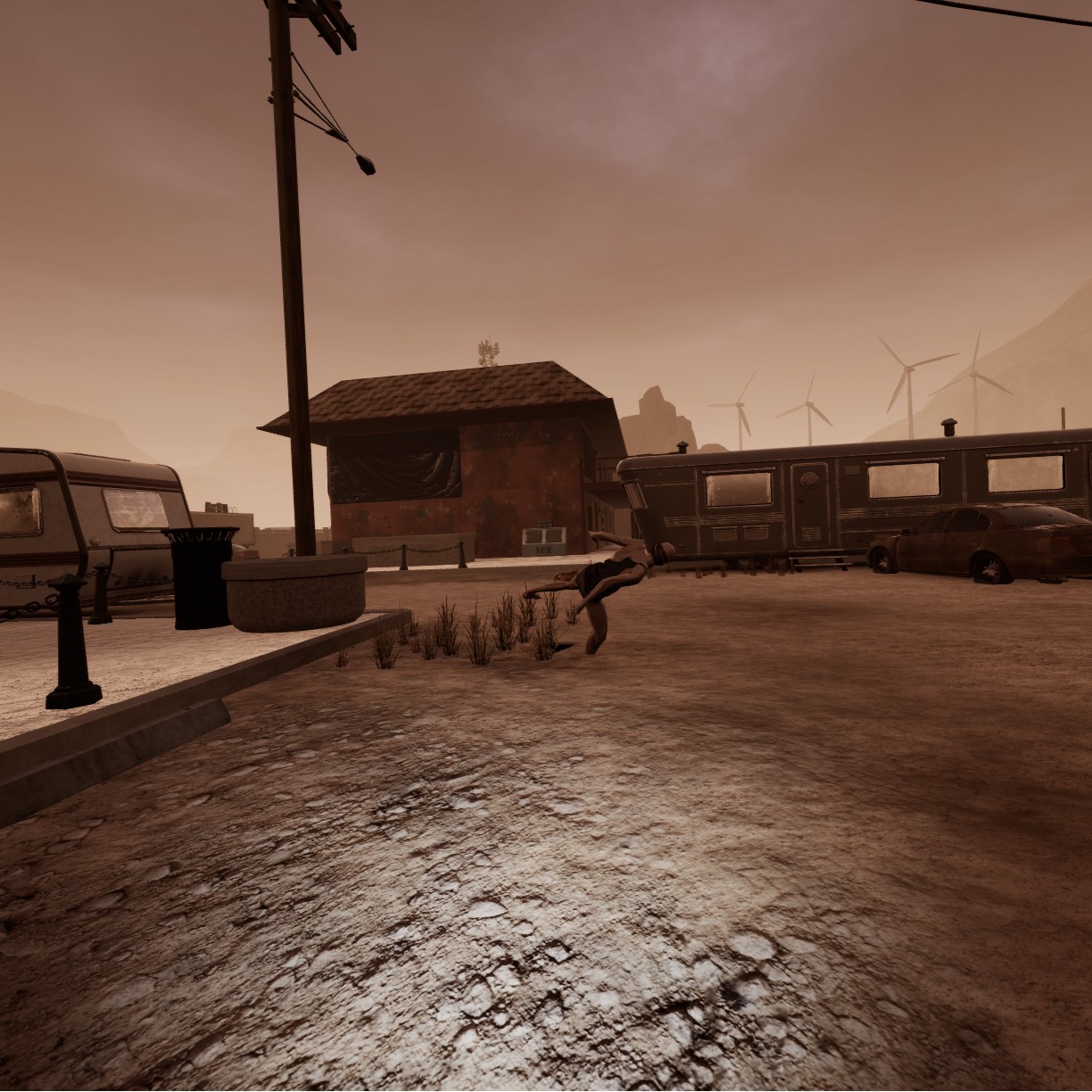 Supply crate landed out of play area.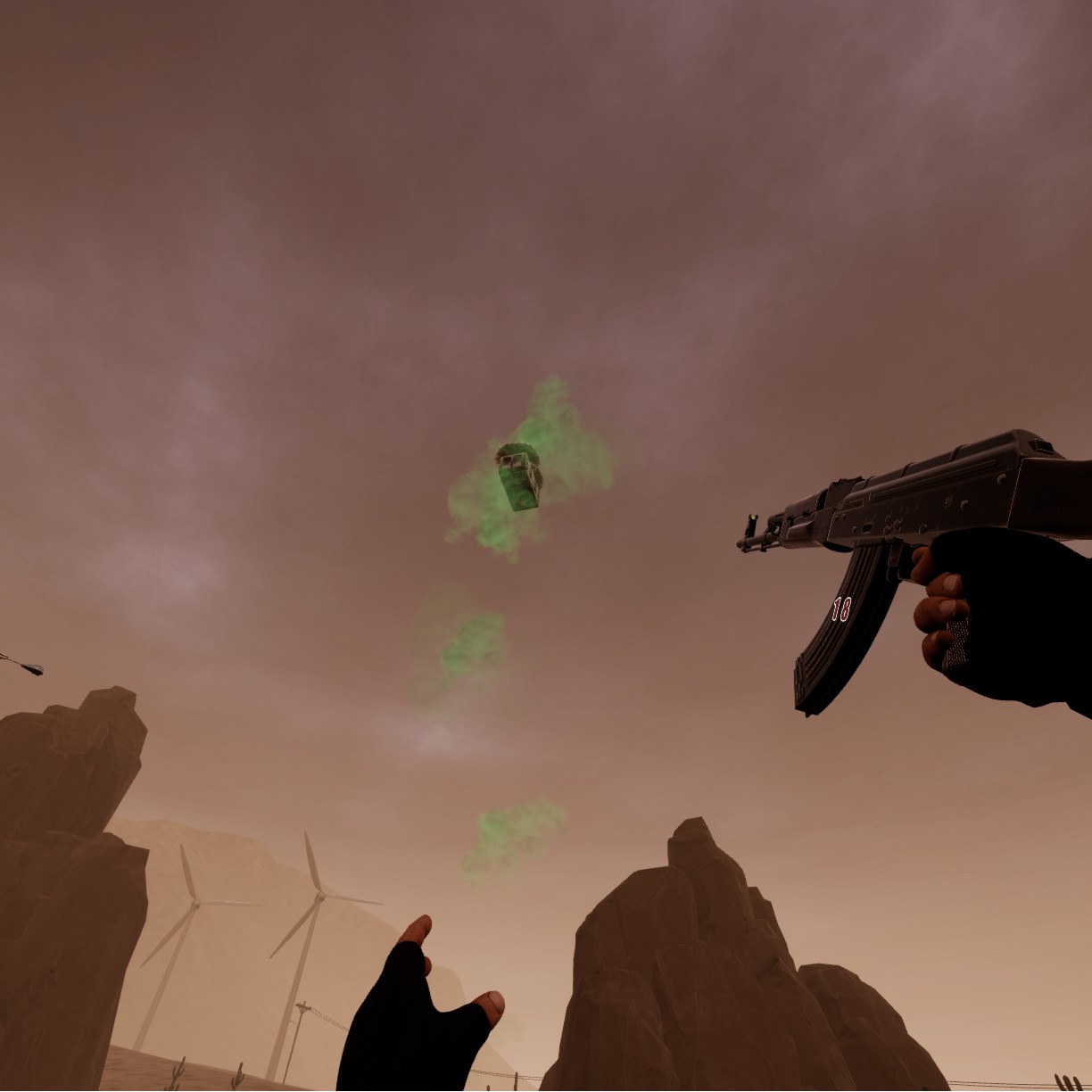 Shooting from the back.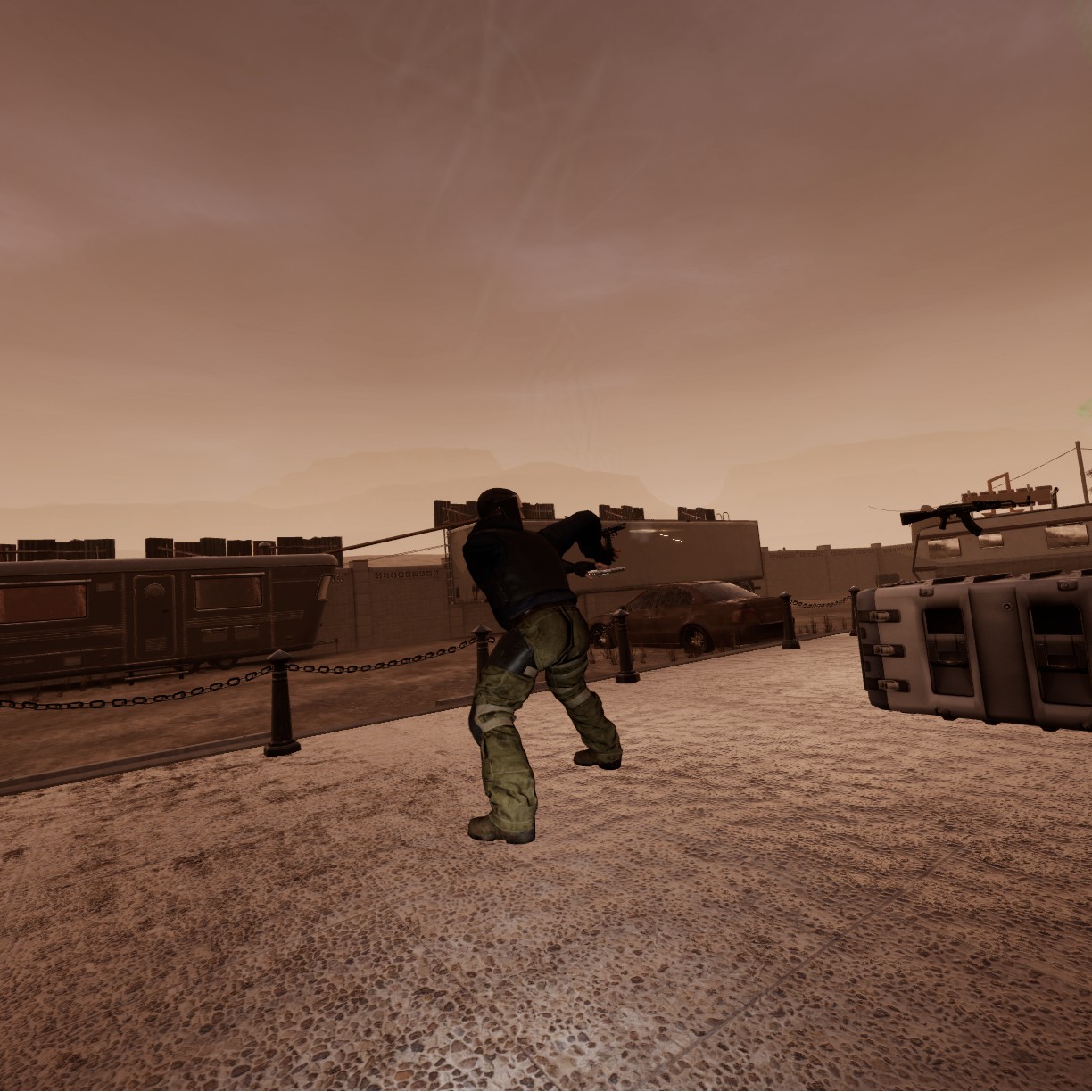 More stuff to come, [New map *Cough, cough*], we'll try to give you a sneak in the next post later this week. Everything is coming along nicely. See you guys in the next post.