18 month later and still no public demo. So what on earth I am doing ? The answert is "I take my time".
As you probablly know I'm a lone wolf. Cohort is a personnal challenge and I work on my free time with the slight amount of energy I have left after my day's work...
But you know what ? I managed to continue my projet. So let's talk about what have been done since last news !
I have redraw every single character sprite and game icon. There is no pixelart in cohort, I work from vectorial images converted to bitmaps and the result wasn't good enough until now. There is currently more than 2000 nearly correct sprites used in this games including characters animations, icons, equipments and UI. Thanks to my homebrew tools and scripts, all of them are now packed, converted and builded with a single clik.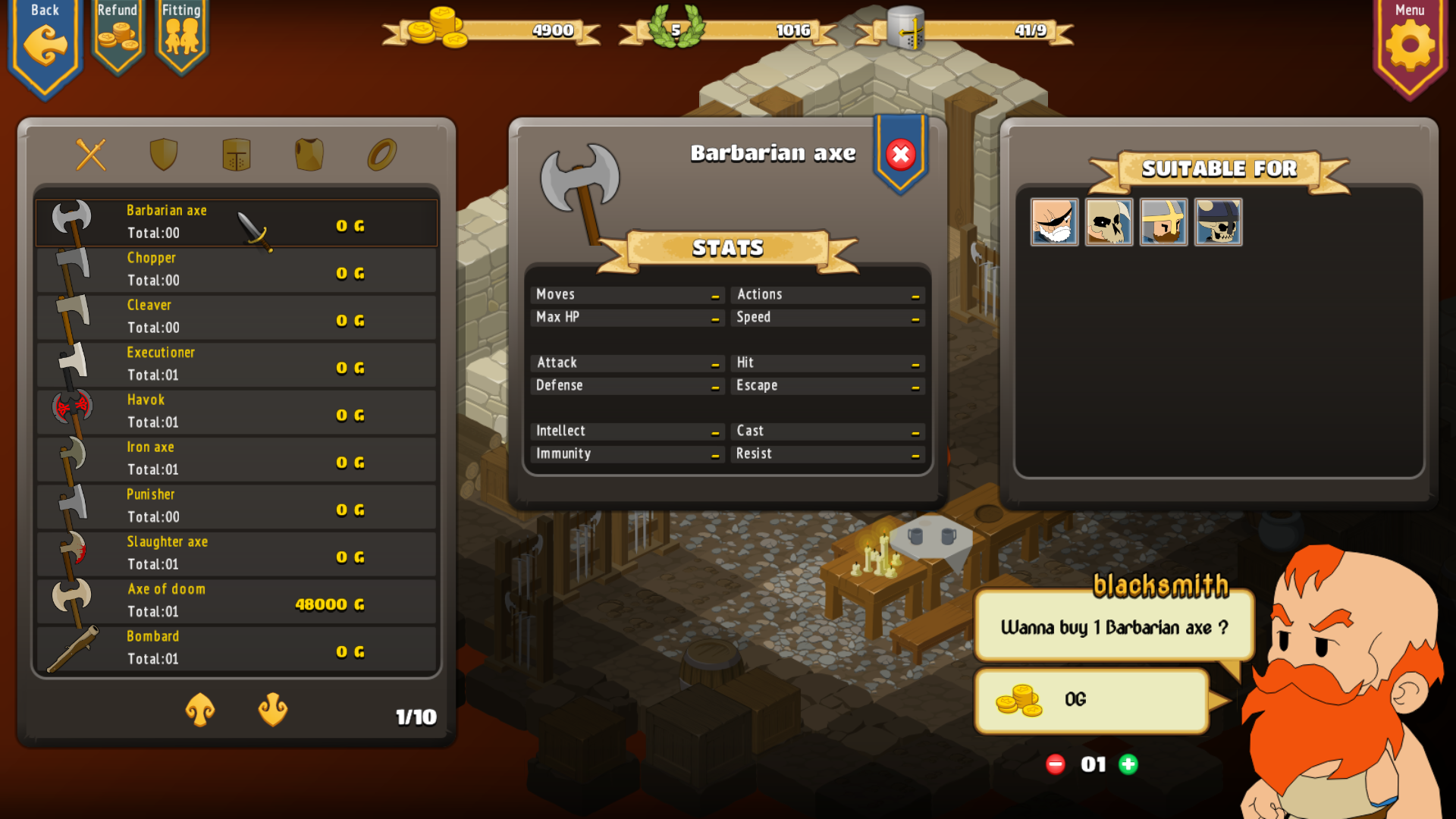 On the side of the game content, the cast is now complete. More than 30 playable jobs including some unic characters with there own backgroud. The big new is the addition of non playbale undeads. Bound to the game story, these monsters bring more flexibility to the game balancing and offer a lot of battle opportunities.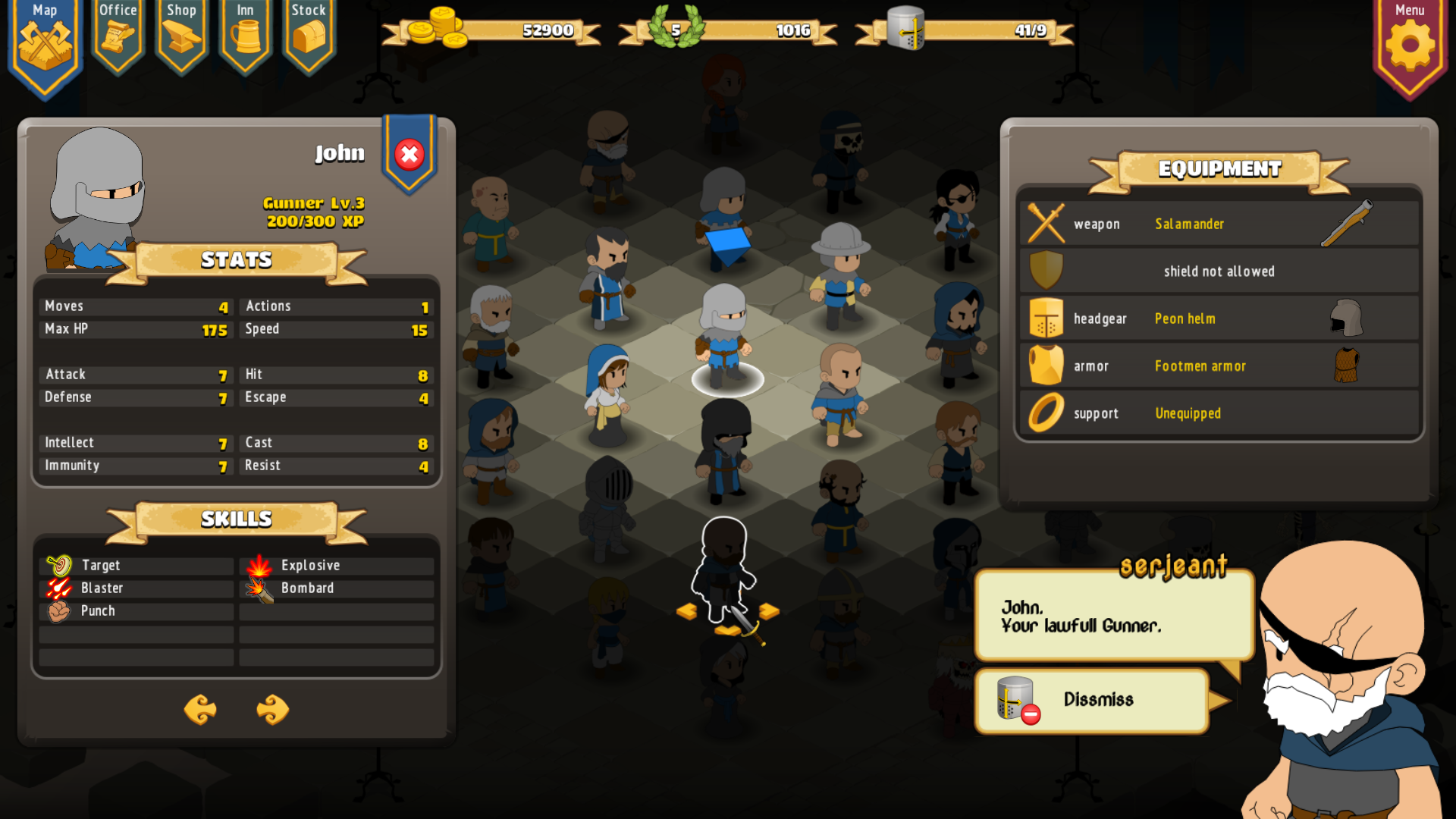 I spend a lot of time working on balancing the many stats of the game with some decent results. "AI" is now far better and more economic : "Thinking" time is now quite imperceptible. The hundred of skills and states are close to be fully implemented and are going to need a lot of testing.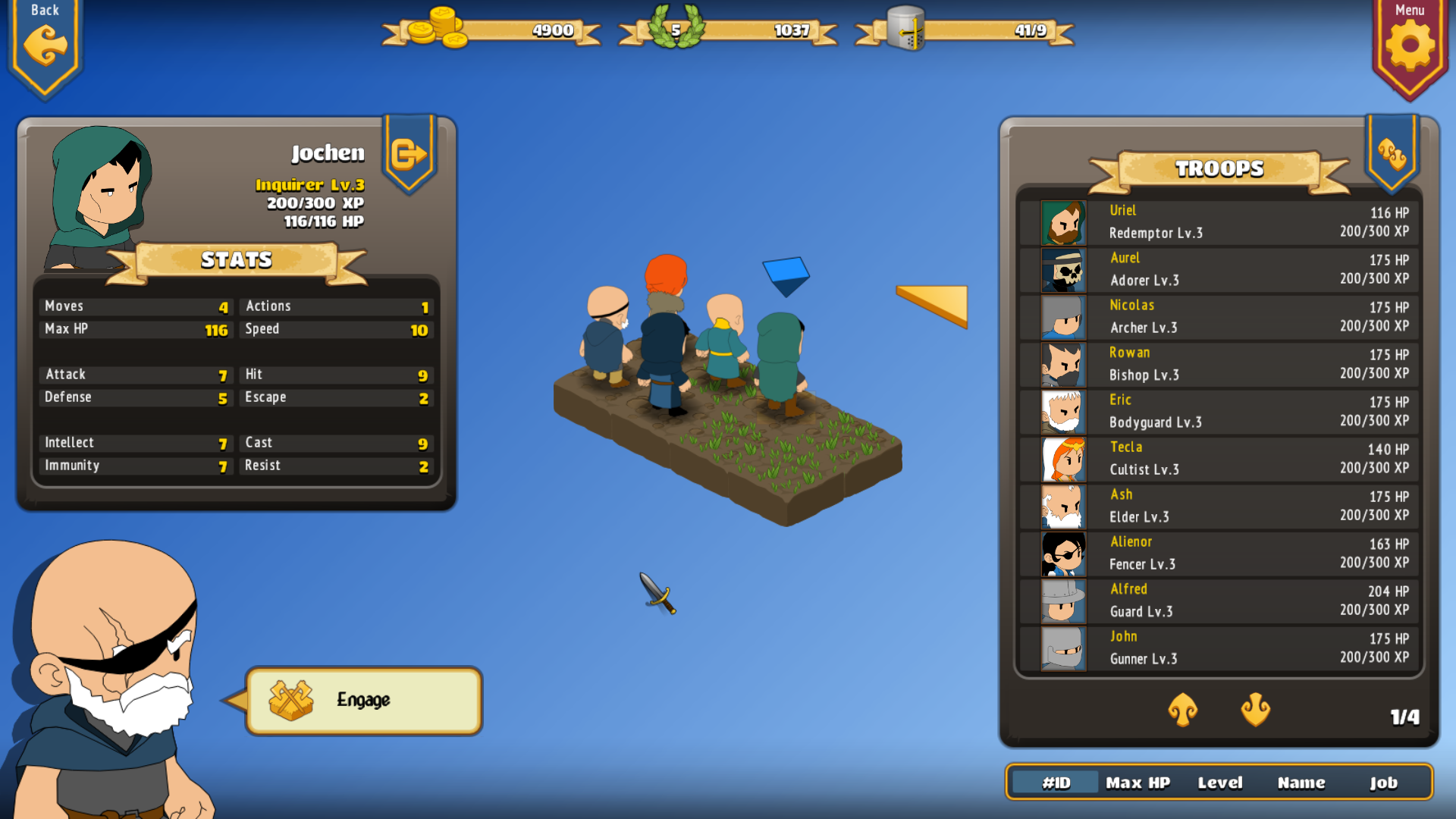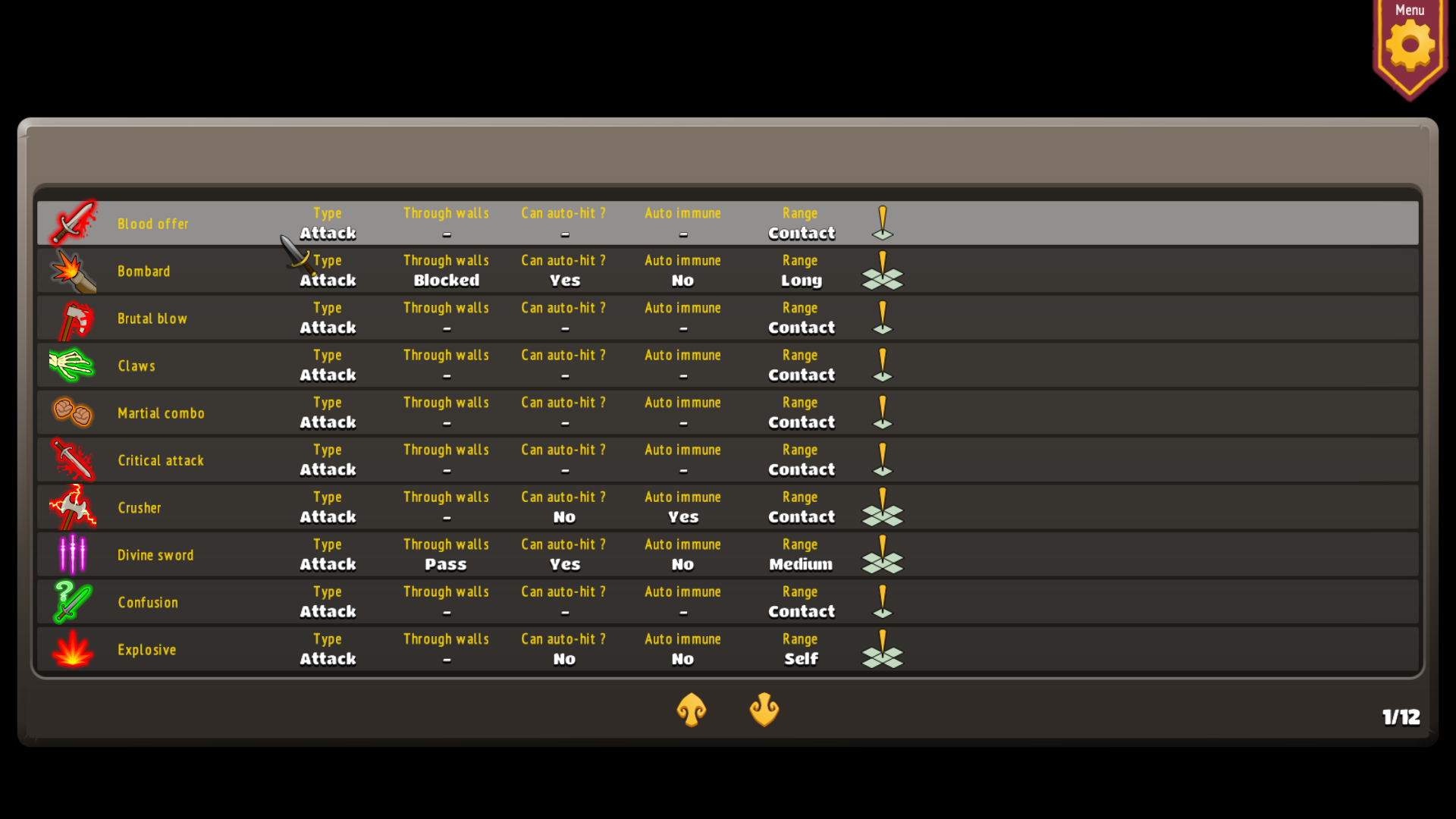 UI has been improved to appear lighter anf more efficient. Some subtle changes make the whole thing more consistent and pleasing to the eye. Little details like popups and tips have been added everywhere for more comfort.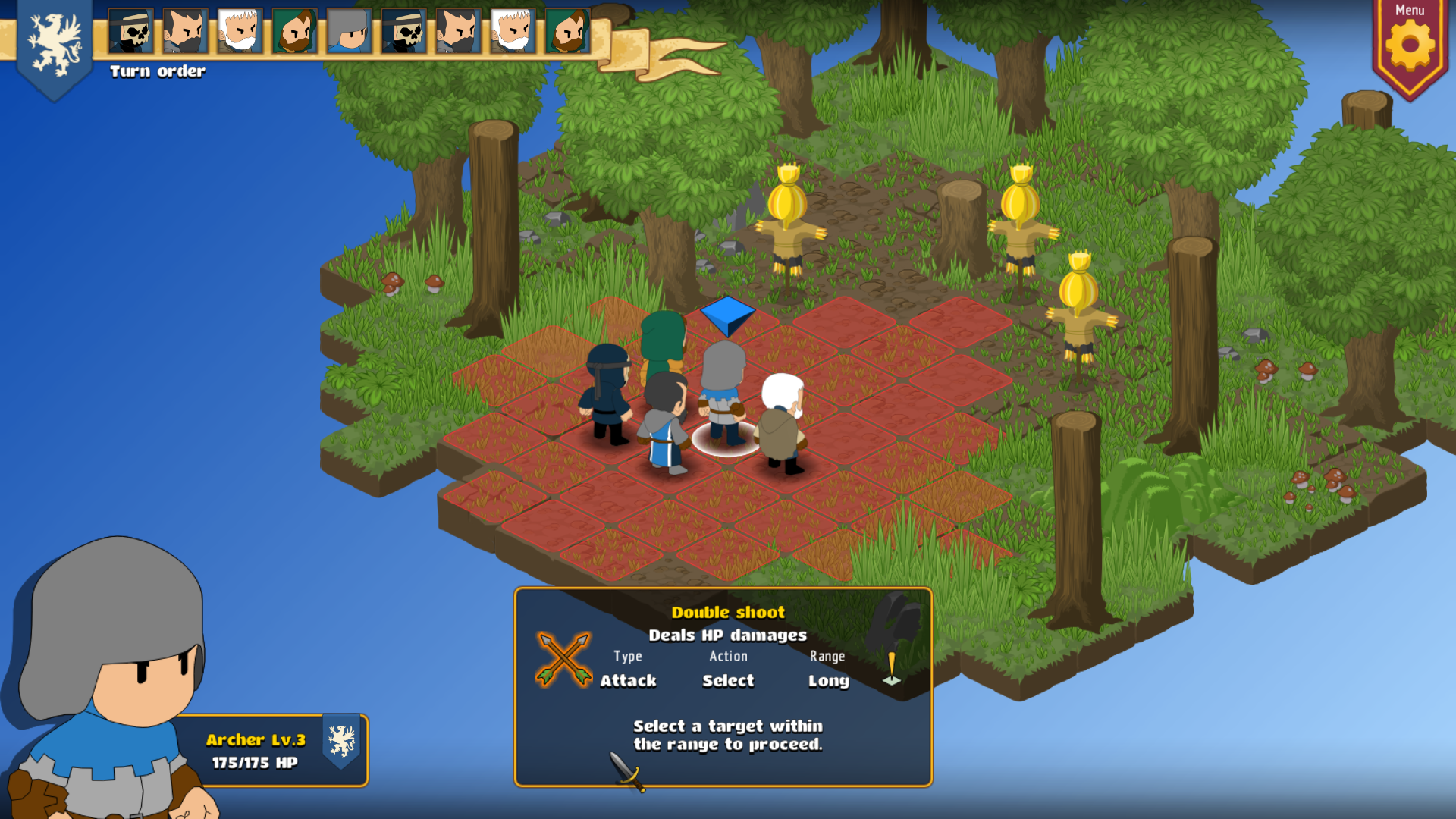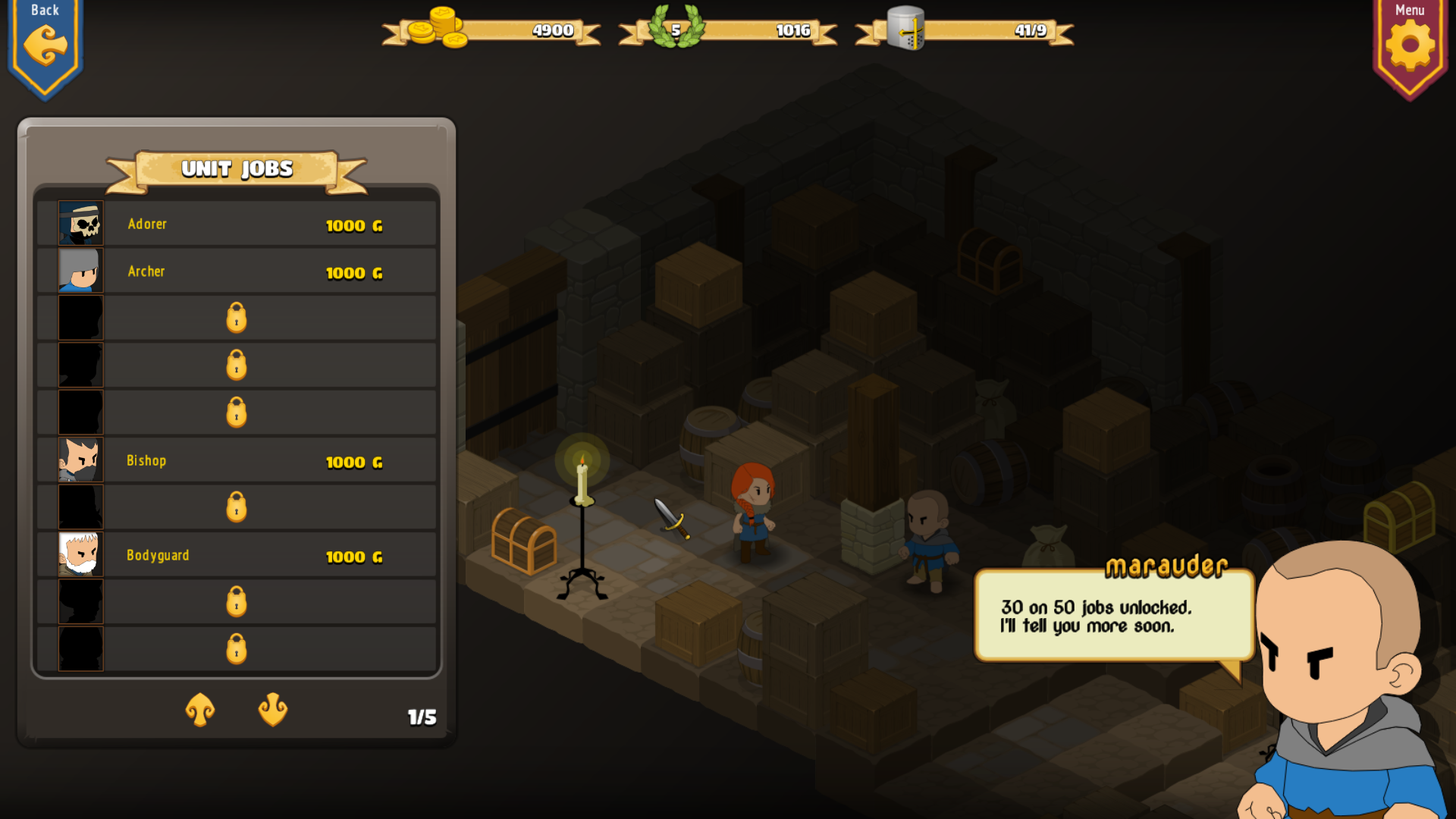 There is so many things done that I don't even remember and still so many things to do !!! As you can imagine, this project is not managed like a boss and I failled to update more often here. By the way, If you feel the need to get more fresh news about Cohort, you can follow as always on twitter @FJeandinot or visit the dedicated Discord
Thanks you for reading this !!!!
-MrDino / Franck