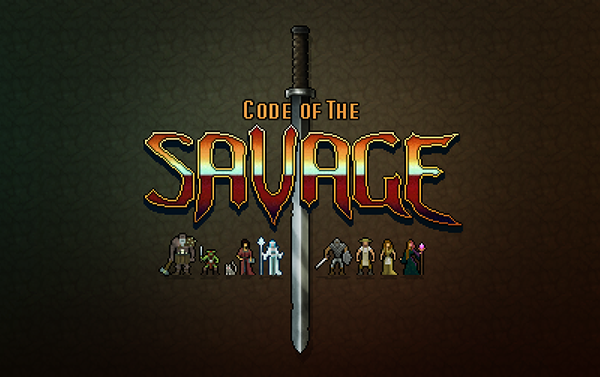 Code of the Savage Kickstarter Launch
Introduction
After a successful Steam Greenlight campaign in late 2017, Geoff Jones, the developer of Code of the Savage is proud to announce the launch of his Kickstarter campaign.
Code of the Savage is a classic style western RPG with an emphasis on NPC interactions and exploration. Your people have been decimated by slave traders. Shackled in the lower hull of the slave ship, it begins to sink. You find yourself washed ashore on a foreign land. Discover the identity of your captors and find a way home.
Deep and disturbing quandaries underpin the driving force of the game.
Geoff is an indie game developer from Canberra Australia and developing the game on his own for the most part, but is teaming up with musician Tom Pyrdol who is creating the soundtrack.
The kickstarter campaign features some great backer rewards. Including a cloth map of the game world, a custom tombstone epitaph, and best of all, you can be turned into an NPC with your very own portrait that will appear in the game.
Back the kickstarter at Kickstarter.com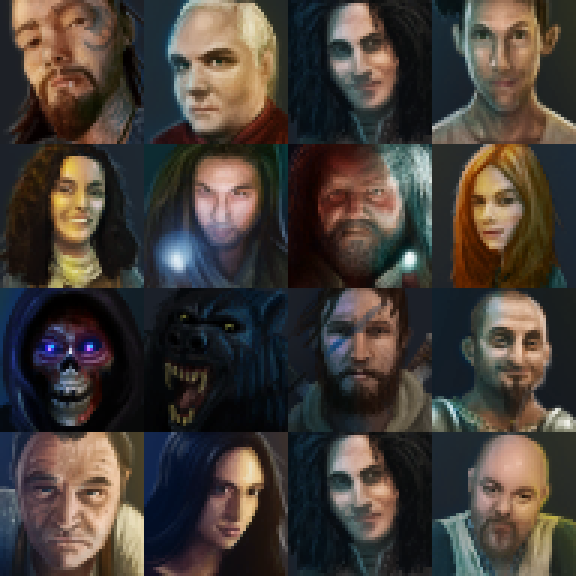 FEATURES
Open world - A large open, seamless, non-linear, hand-crafted world for you to explore. Including day and night cycles, and weather.

Exploration - Discover towns, cities, hidden caves and dungeons. Unravel the rich lore of Daneth.

NPCs with depth - Meet a rich cast of NPCs with a dynamic branching conversation system. NPCs remember your name and react differently depending on the situation.

Dark themes - Code of The Savage doesn't hold back on what some may consider offensive content. If you're easily offended, Code of The Savage is probably not for you... This is not a "slay the dragon" and "save the princess" RPG.

Player freedom - There are various ways to progress through the game, with no right or wrong answers. Morality in Code of The Savage is not black and white. You decide what's right, and you decide what's wrong.

Adventure - Battle giants, undead and other creatures, hunt to gather resources, or go on a murderous rampage, the choice is yours.

Combat - Fast-paced dynamic combat system which is a mix between turn based and real time. Combat encounters happen in real time, without loading to a separate combat screen.

Inventory - An intuitive and easy to use inventory system. Any equipment and armour the player is wearing shows on their avatar.

Controls - Smooth grid-based movement. Easy and intuitive mouse and keyboard controls.

Fun - A familiar old school RPG game mechanic. Cast spells, hack, slash, level up, upgrade gear and kick ass!