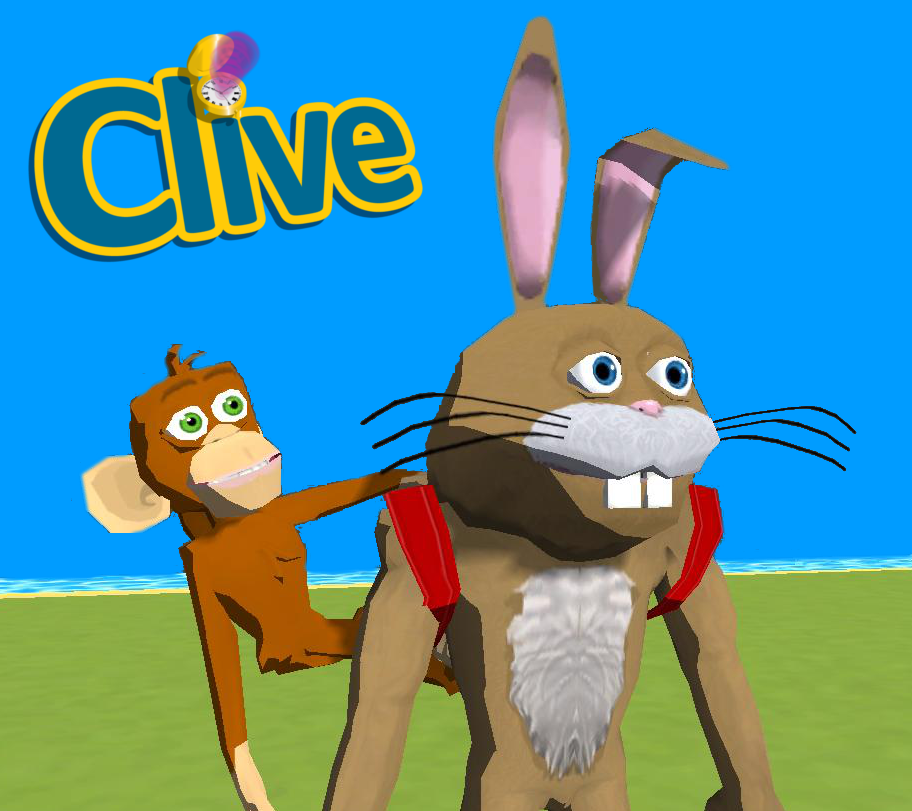 Clive first meets Wrench after the time machine stops working, he starts hearing some odd noises inside one of it's vents and opens it up, looks like this little monkey just became the first time travelling simian, and one with an almost unhealthy obsession with wrenches!
The decision to include a sidekick character came about for a few various reasons. Firstly we weren't happy with the "Fireball Gloves", it didn't feel like it fit properly with the character. This has now been replaced by Wrench throwing, well.. wrenches!
Secondly Clive can talk, but takes things fairly seriously, he is saving the world after all. But what he lacked was comedic relief, and what better than a cheeky monkey.
There are a fair few other reasons for this change, but they will remain a secret until another update!