Hellooooooooooooo! That's whale-speak for "we've got a new update!"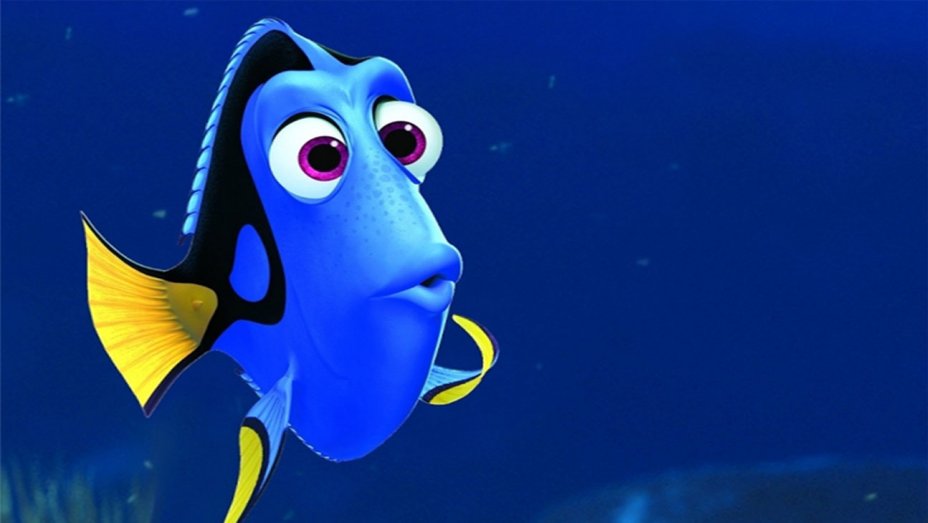 The team has been hard at work creating new content for Cell. There are many different things to talk about, so let's just dive right into it.
The main thing that happened over these past couple of weeks is that we made the decision to isolate one area of the game in order to get a demo ready, as many other developers do. However, we're not trying to succumb to pier-pressure, so be prepared for anything!
Building off of that statement, the art team has been working on assets for that specific isolated zone. It's better to have a small, deep ocean of content than a wide, shallow one.
As they say, keep your friends close and your anemones closer, so this week our programming team has been working on the enemy AI and how it interacts with the environment around it. On top of that, they've been setting up puzzles and different scenarios for the character to encounter.
Our writing team has kicked into high gear, writing new patients to build atmosphere (on top of all of your wonderful community submissions of course). Audio and animation have been working in tandem to make sure the animations and sound of both the asylum and the AI are as frightening as possible.
At this point, you're probably feeling as happy as a clam with all these new updates. However, that's not the end of it. We've also made significant progress on the tutorial YouTube series and plan on uploading some new ones within the next few weeks (hopefully, but the tides are always changing). On top of this, we have developed a few tools for independent developers that will hopefully be on the Unreal Engine Store soon for your use.
And there you have it! A wonderful past few weeks for us and hopefully you, too. Hope you all have wonderful upcoming weeks. Adios, beaches!