Hello again. It's been 28 days since I've last posted about Caution! Platforming Ahead. I've been meaning to get this devlog out sooner, but the holidays made that tougher than anticipated. Regardless, there has been a couple additions to Caution! Platforming Ahead since then, so I'll be posting about those today.
Wall Jumps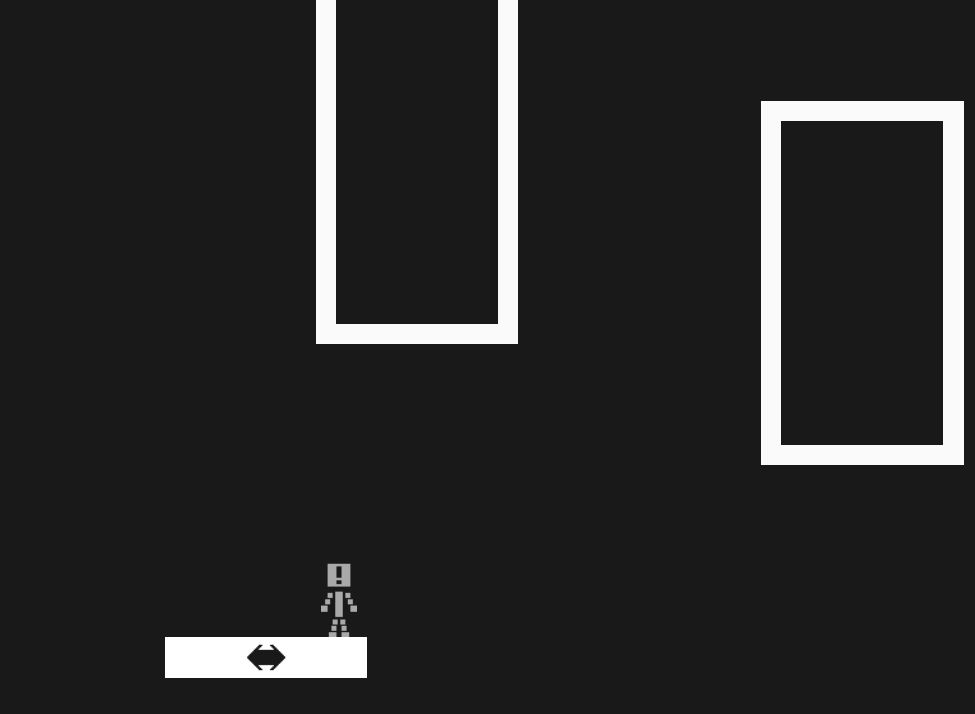 First, I'd like to talk about a new maneuver for our hero, Exclaimo!bot. Amidst his basic run and jump techniques, Exclaimo!bot has now become more agile and can perform a wall jump. The wall jump opens up new opportunities for level design, and makes the game a little bit more fun. This also means that every level will have to be tweaked to fit the new move. With the decision to make levels longer - which had to be redesigned anyways - I'm considering this addition a positive, and not an additional burden.
Springs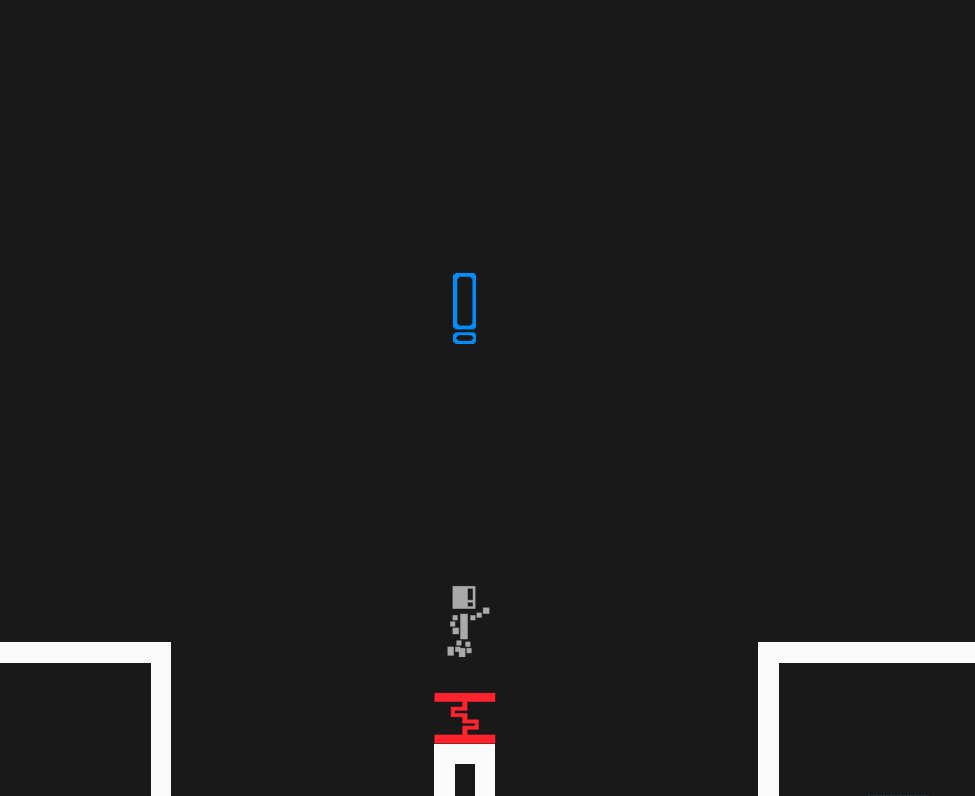 Springs have also been added to the game, and much like previous obstacles and game mechanics, adding springs mean I will design 10 levels that showcase that particular mechanic.
As you saw in the above gif, the spring can be used to elevate you to great heights. Just jumping on the spring will bounce you a little higher than a normal jump. However, holding down the jump button as you hit the spring will bounce you much higher.
Tracking Progress
To give you an idea of the progress being made with regards to game development, I will begin keeping track in this devlog, as well as future devlogs. My current goal is to redesign the game's initial 80 levels, then 20 of the game's bonus levels, then add the new obstacles and the levels that accompany them. This will ultimately put the level total at 200.