Dear Community,
I'm sorry for the lag of updates on this project but I'm often too tired to work on this once I get some time on the PC. Development is slow but well...its steady and I can present some new scenes to make up for it :)
I have a new approach on my hobby. Its far more methodical and organized. For instance: I plan levels now, I wrote a gamedesign document on this and I schedule my development time with goals and deadlines. So far this worked far better than just doing whatever I want when I want and not getting anything done. I tell you this because I hope it somehow transpires through my work in the future.
I wrote a lot of dialogue for this game and I hope I get some decent voiceacting and a few character animations for this done.
The characters are much more defined and there will be a few interesting fellows you meet along your journey into...well...the protagonists subconciousness.
Now allow me to provide you with new images.


Now, remember, if you are interested in the technical and theoretical aspect of the game, feel free to ask. I won't go into technobabble unrequested and I have no idea what to write about in my next tutorial on the tgc forums... some input on that would be desired aswell as comments and criticism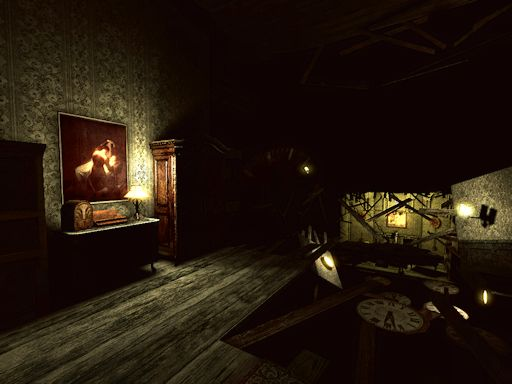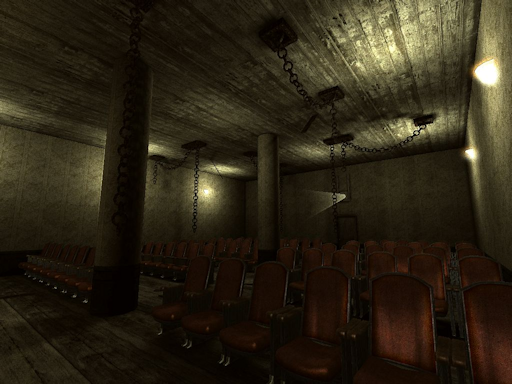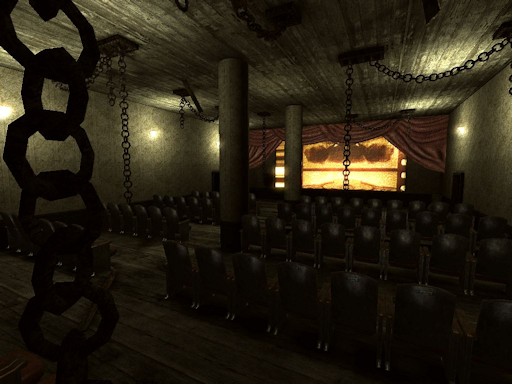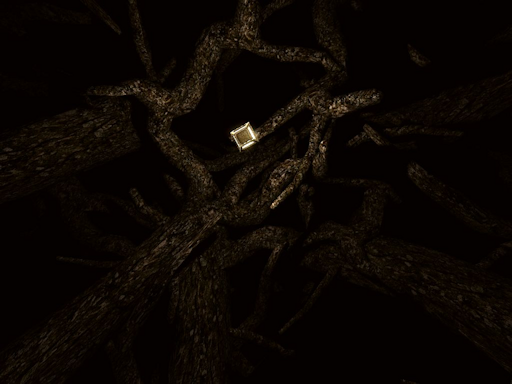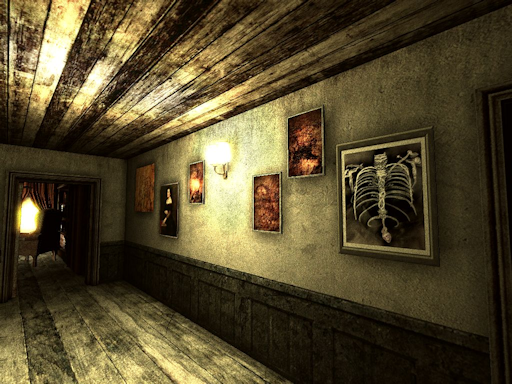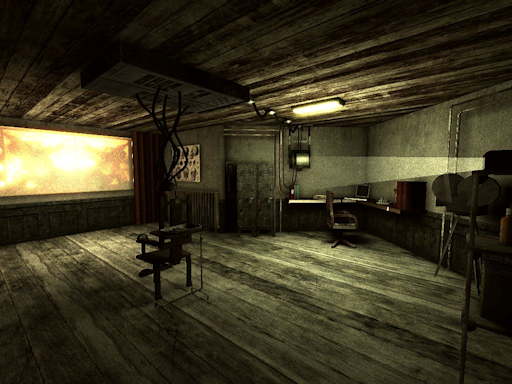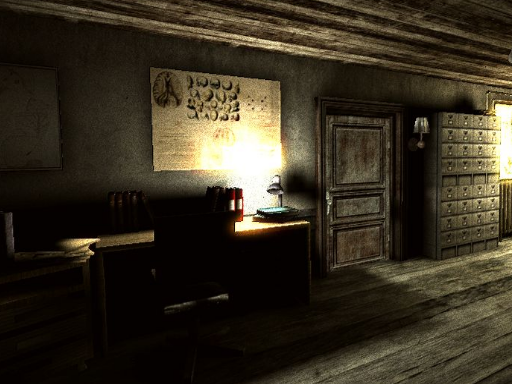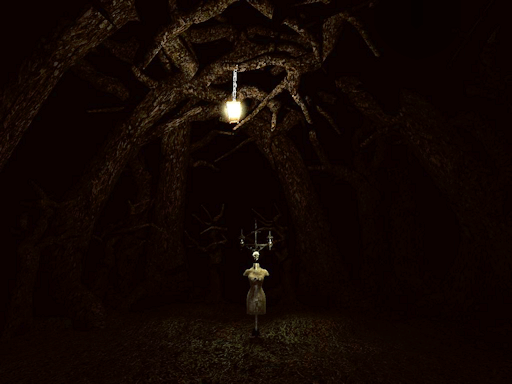 I'm sorry if these images don't load correctly, I had to resign to an alternative imagehoster as mine didn't cooperate this evening. Now I am aware that none of these images show a lot of gameplay. I just don't feel like this aspect is yet polished enough to be shown already. Concidering all the high grade FPSC Projects out there...I have a bit of a name to keep :D
But I stay true to my wacky amateur flavor my projects have...for instance: I picked up drawing again.