The Steam page for BFF or Die is now public and you can add it to your wishlist!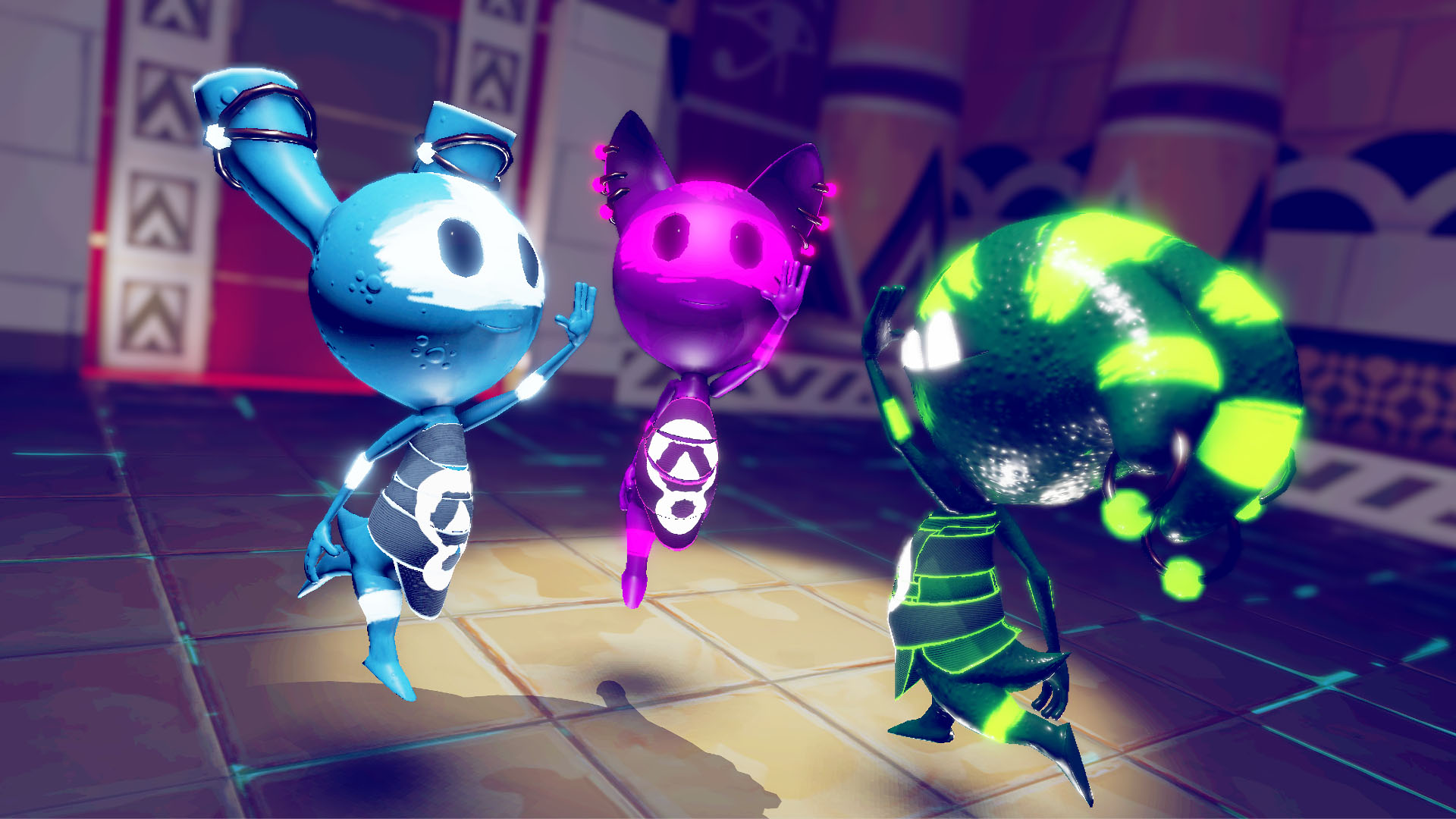 Development started four years ago. In that time we have play tested with over 2000 people and listened to their feedback at gaming events, revamped the art style twice and refactored the code base. You can see the latest preview trailer below.
BFF or Die is a cozy/crazy couch co-op puzzle game for one to four players. As time traveling aliens you're sent on a risky rescue mission to Earth! Use your gadgets collaboratively to overcome danger and survive as a team.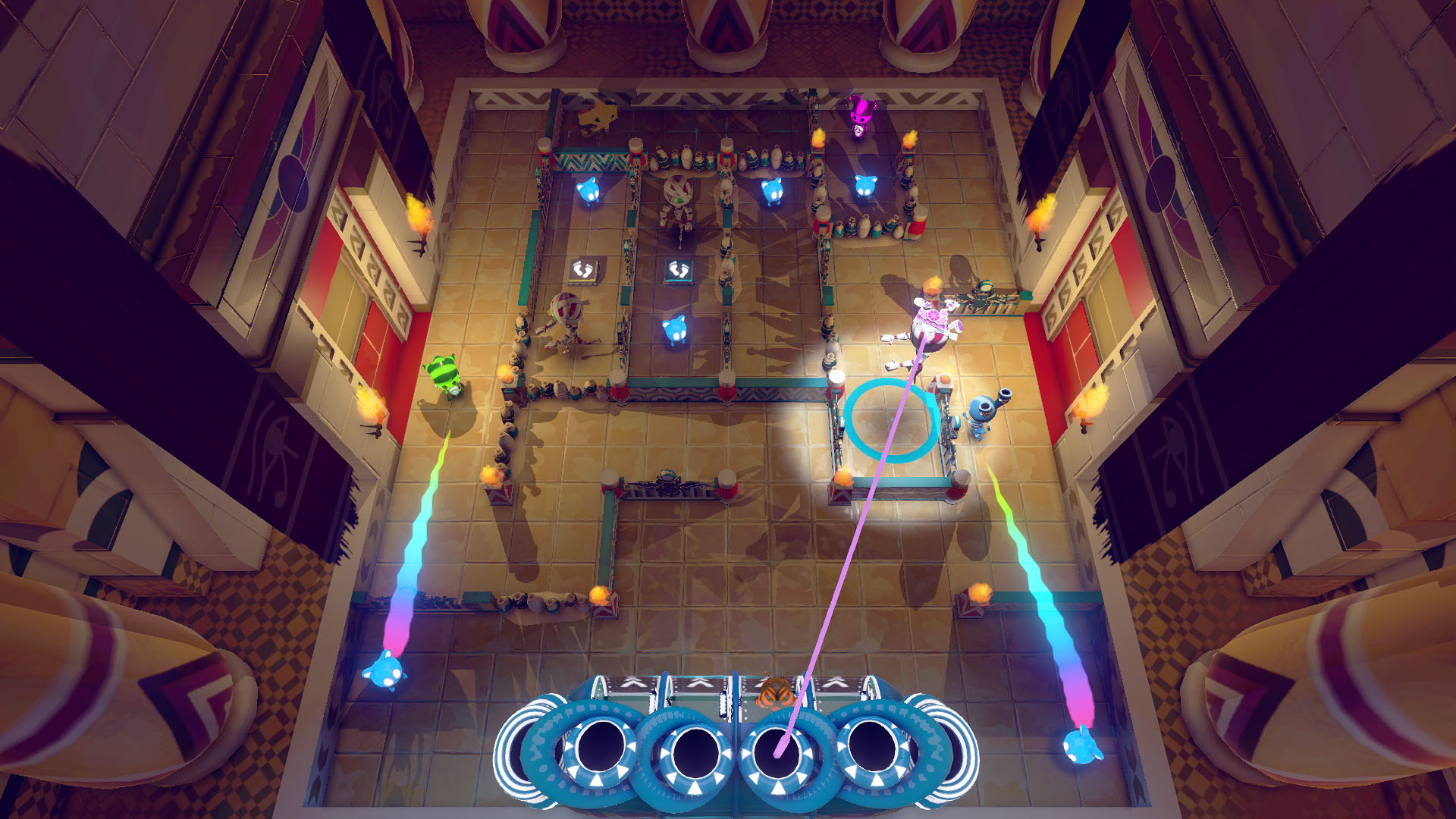 There is both a single player mode and a local co-op mode for up to our people. It's a great experience to share with your friends, family or partner.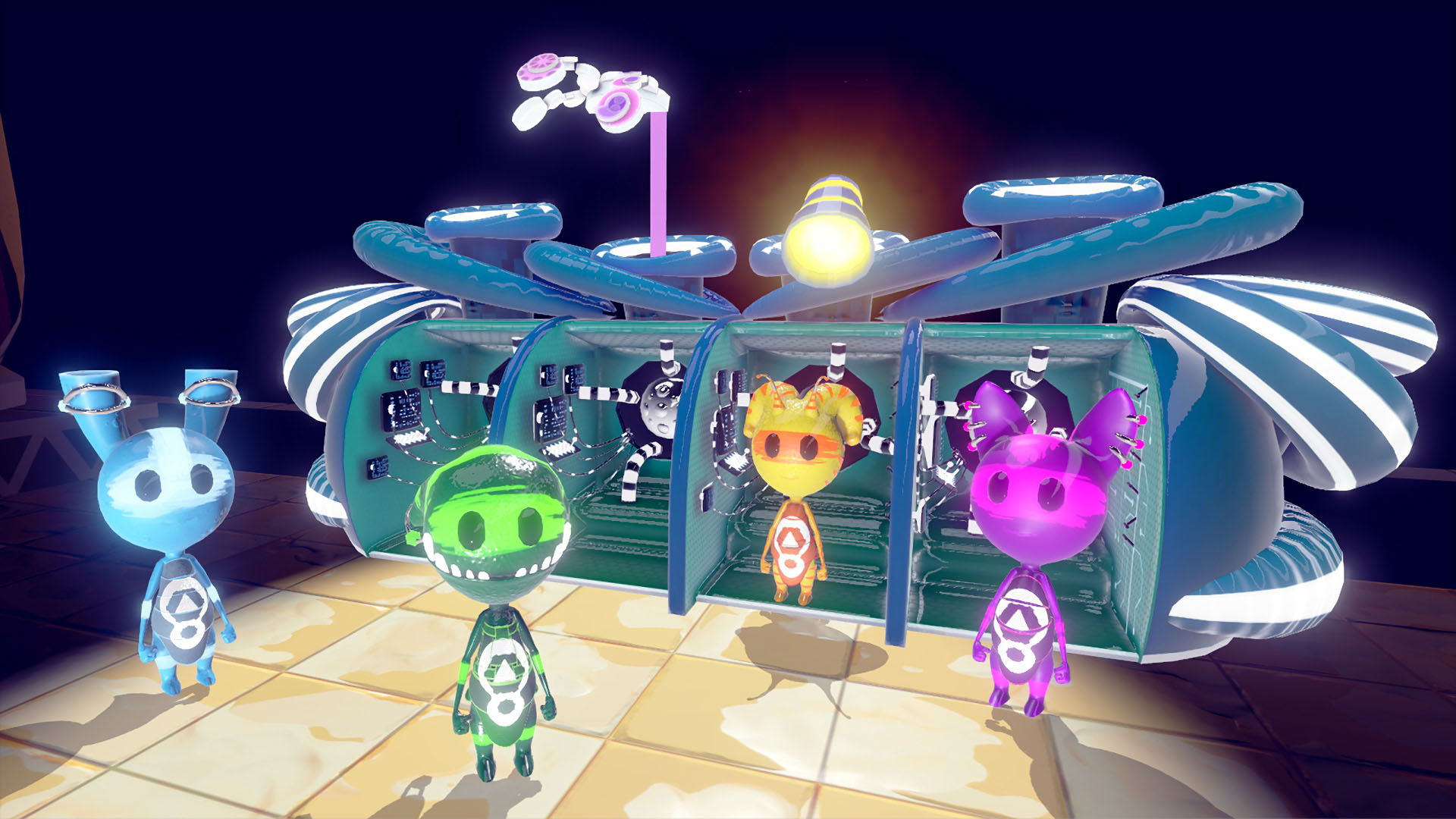 BFF or Die will be out later this year. Be sure to add it to your wishlist and follow along if you're a fan or couch co-op, a genre that is having a well needed revival in recent years.