Level Editor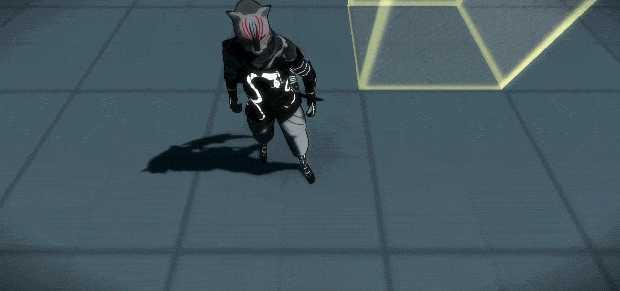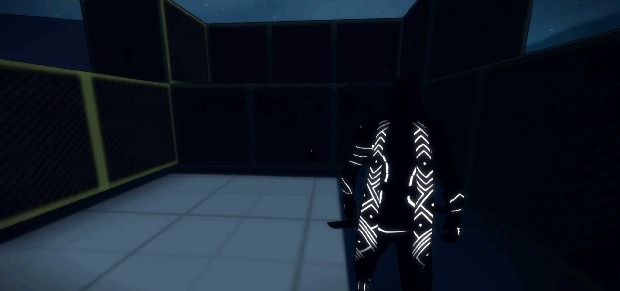 We are prototyping a new level editor for Twin Souls.
The idea is to create a new game mode akin to Metal Gear Solid VR Missions (but with a more.. 'magical/dark' aesthetics.
It's got the be minimalistic. Create a level layout, place guards and patrol routes, light sources and objectives (mostly). It's very early to say if it will work, but right now my only concern is the placing of navigation meshes. The vanilla Unity nav meshes are baked, but we are using the RAIN plugin, so I think we can create them in real time. We'll try to find a way anyway.
In the future it would be cool to save/load level designs from a binary or a XML format, and share them with the community (Steam Workshop?). I think it would add a lot of value to the game.
World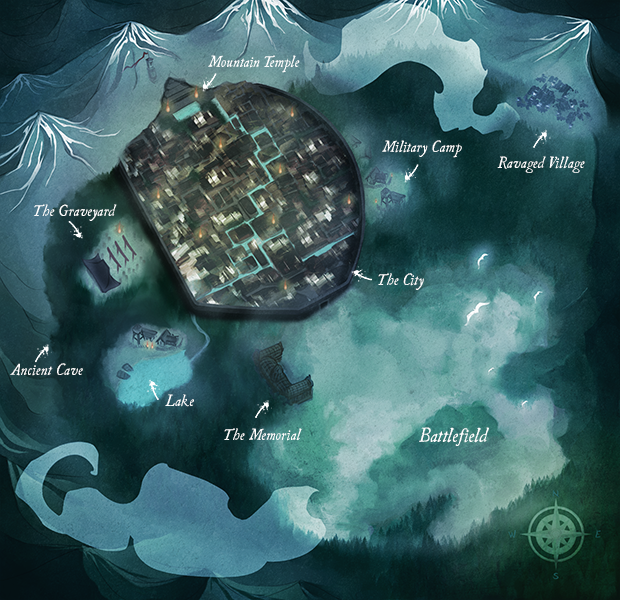 In one of the latest updates we talk a bit about the world of Twin Souls and the scale of your journey. I will just write here the link to the update: Kickstarter.com
Console Development

This was our big announcement. We are currently testing builds on Xbox One, and we expect to test everything on Wii U and PS4 on the following months. Unity is behaving quite happily with the XBONE dev kit, so I'm optimistic about the other environments.
There's a new pledge level for getting console keys which also includes a new character skin.