From the very beginning, the development of Approaching Infinity has benefited from positive and detailed play-tester feedback. Many features have come about as a direct result of interaction with players. When it was still in its primal stage, A.I. got a lot of encouragement and direction from the rogue temple forums: Forums.roguetemple.com
As it developed into something playable, I put it on The Game Creators Forums. There I got some hands-on feedback about what was working and what wasn't. I adjusted the game accordingly. Before long, I started finding posts on forums that I didn't start. Or even forums I'd never heard of before! That was exciting.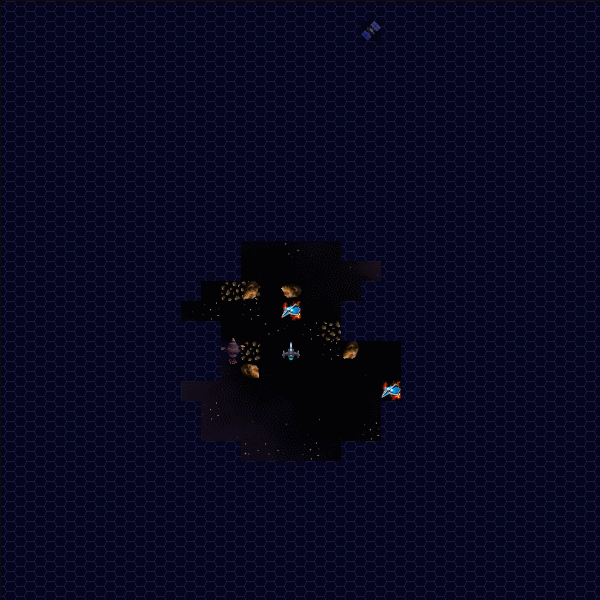 Now I keep a file of all play-tester's comments. Whenever I feel like fixing or adding something, I go there first. I scroll down and see what hasn't been addressed yet, and either tackle it, or decide that it's not in the best interest of the game. Either way, a lot of thought is given to player's opinions.
What brought this to mind is that today I decided to focus on one very good suggestion from someone I know as "Thorbinator". He said it would be nice to mouse-over a planet, and see if you'd been there before. In fact, to show a "percentage explored" number. Today, I did this. And it is an awesome new feature. It saves you plenty of time when you're trying to remember where you've been, and decide where to go next.
So thanks to all the players out there! You've really helped bring the game to where it is now.