A new game coming out in 2019 - All of ZHEM.
It is a simple game of surviving against hundreds of zombies with 2 weapons and using your environment to your advantage. Currently 3 maps are in development.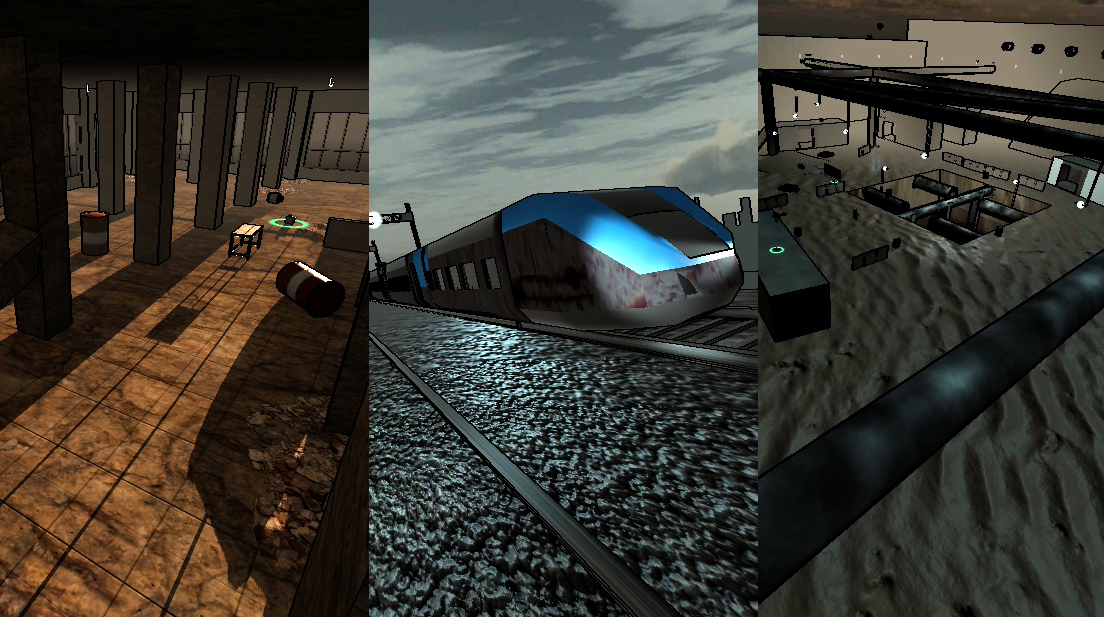 You can download the free demo on Steam - Store.steampowered.com
Been in development for several months, the most difficult aspect of this game is having hundreds of zombies on screen without lagging. I remembered that I tried for weeks before managing to get it right on Unity. Right now It can manage 200-250 zombies at the same time.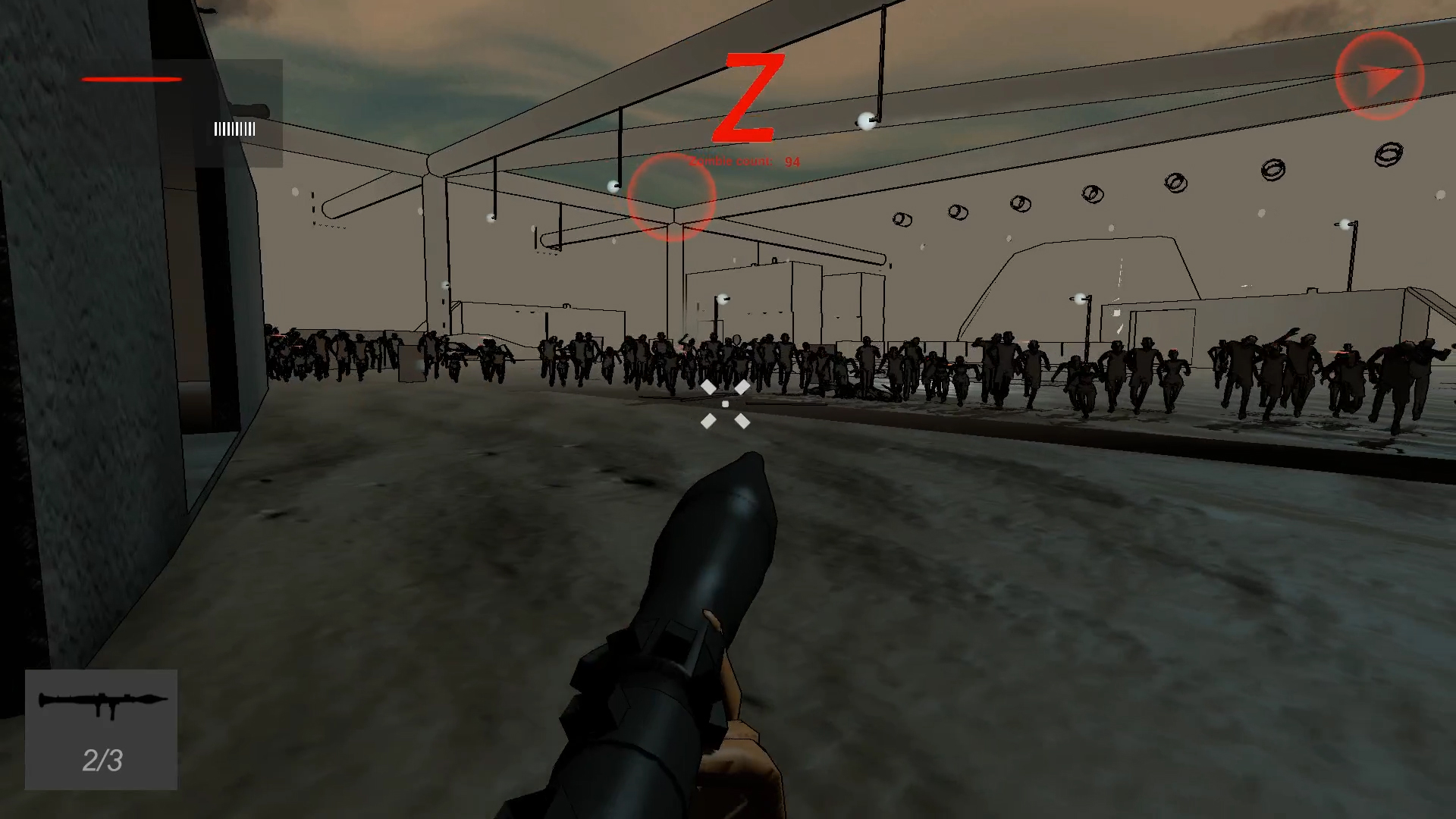 A early-access version is available for purchase at half the launch price on Itch.io & Gamejolt.
Itch.io - Koexstudio.itch.io
Gamejolt - Gamejolt.com
Thanks for reading!
Website/Blog - Koexstudio.wordpress.com
Discord - Discord.gg