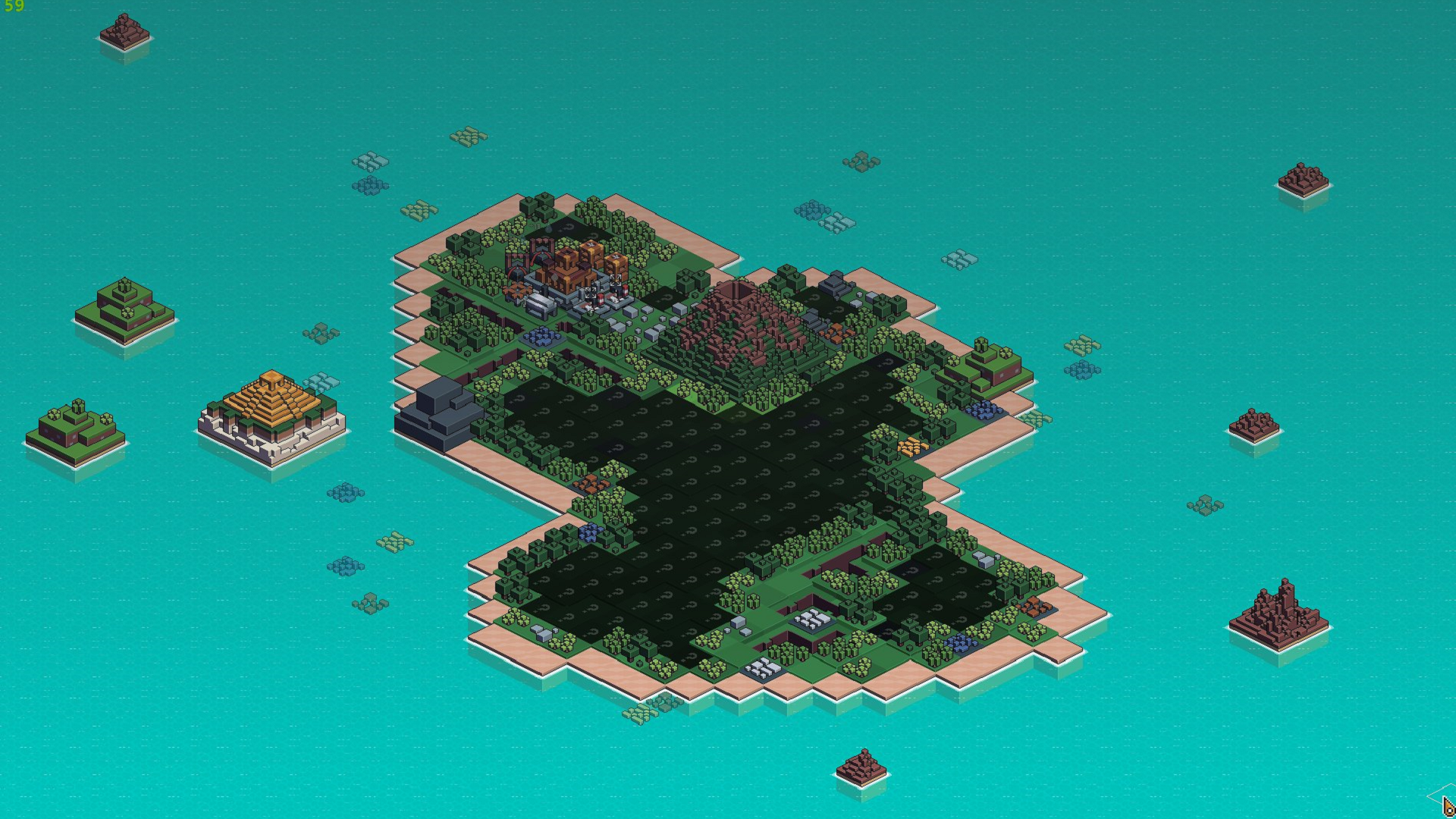 Long time no hear, huh? Yet, there is a specific reason for this - work loves silence. And nowadays I have a lot of work. Even ignoring the actions related to Steam Next Fest, Dev Booster, and the release of the demo... From the development side, Flooded is constantly progressing.

Recently, I have been focusing mainly on the campaign (sometimes I even dream of it!), but I also try to work with other mechanics and elements that can make the game more enjoyable. For example, I added controller support!

As if that was not enough, I developed two new structures - a flood embankment and a defensive dam, so that you have more ways to fight the destructive power of water other than just the artificial land. Special buildings such as hospitals, heat generators, and fire stations are now available in the game too. They can all be (well, they are) very useful.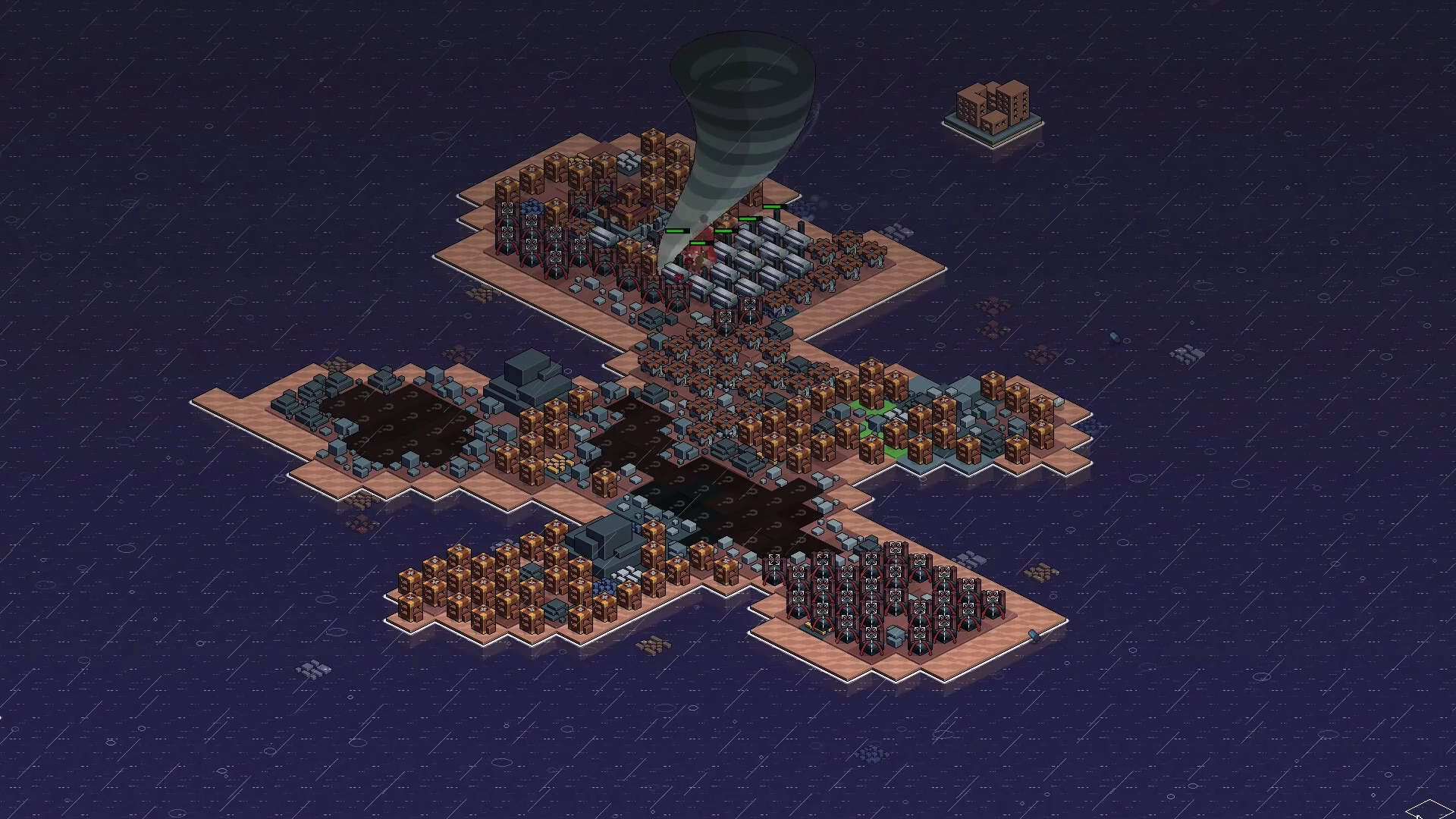 Some time ago I added tornadoes and recently volcanoes have also started to appear on the islands! Besides, I have to mention the relics that I am working on - they literally keep popping into my head. They all affect the gameplay in some way, so they require a lot of work, but it's a very enjoyable activity.

All this is just a drop in the ocean (let's hope it won't lead to a flood...) of changes that occur in the game every day. I am constantly trying to correct all the shortcomings and fill in the gaps. I can largely do this thanks to you and your interest in the demo.

You keep giving me amazing ideas, many valuable comments, and information about bugs you come across. It all helps a lot and I want to thank you! You must know that everything is moving forward. Meanwhile, I'm going back to work - I just had an idea for another relic...
Support and follow:
📍 Facebook
📍 Twitter