Planets
Every player owns at least one planet. They can use it as their own personal sandbox, share it with their friends, or let anyone come and play. Most of the universe is made up of player created planets.
Terrain
Since we use voxels to store data, players can create overhangs, cave systems, and other very unusual structures. Note though, that Traverse is not a blocky game -- it has low-poly papery look.
Planet is initially procedurally / randomly generated. Players can alter parameters that are used, at this point. A number of noise functions is available, such as Perlin and Voronoi.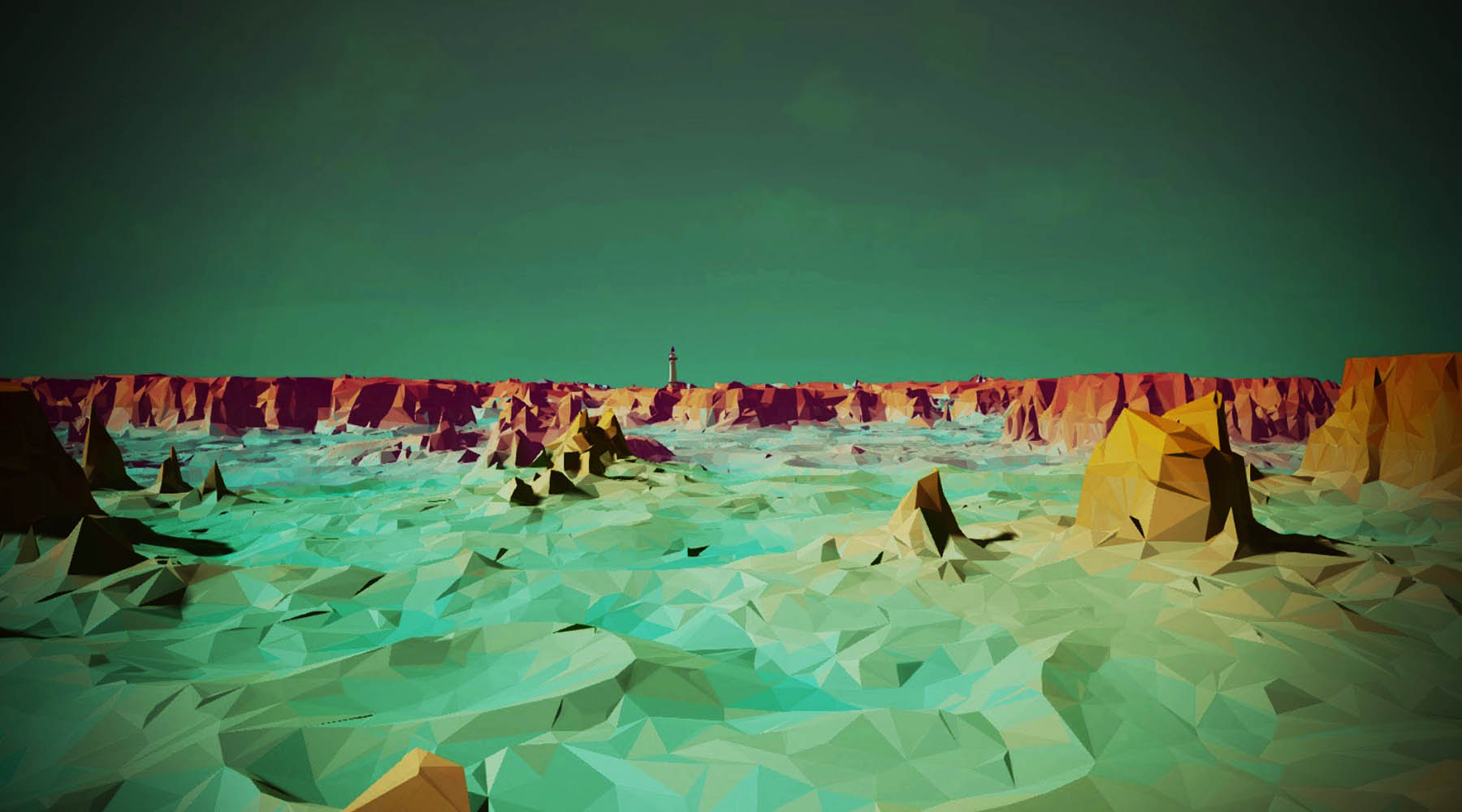 After generating the planet, players can paint additional noise functions, to create valleys, or mountain ranges. Once again, height, elevation, and size of these features are just some of the parameters that can be altered, as you paint.
Even at this early stage during planet creation, everything is fully networked in the persistent universe. Should you invite friends to come over, they can watch what you do with your planet, or take part -- if you give them permissions.
Vegetaion
After creating overall layout, players proceed to plant trees, rocks, and grass, where they see fit. Like with terrain, if they have guests / friends on their planets, they will see the changes in real time.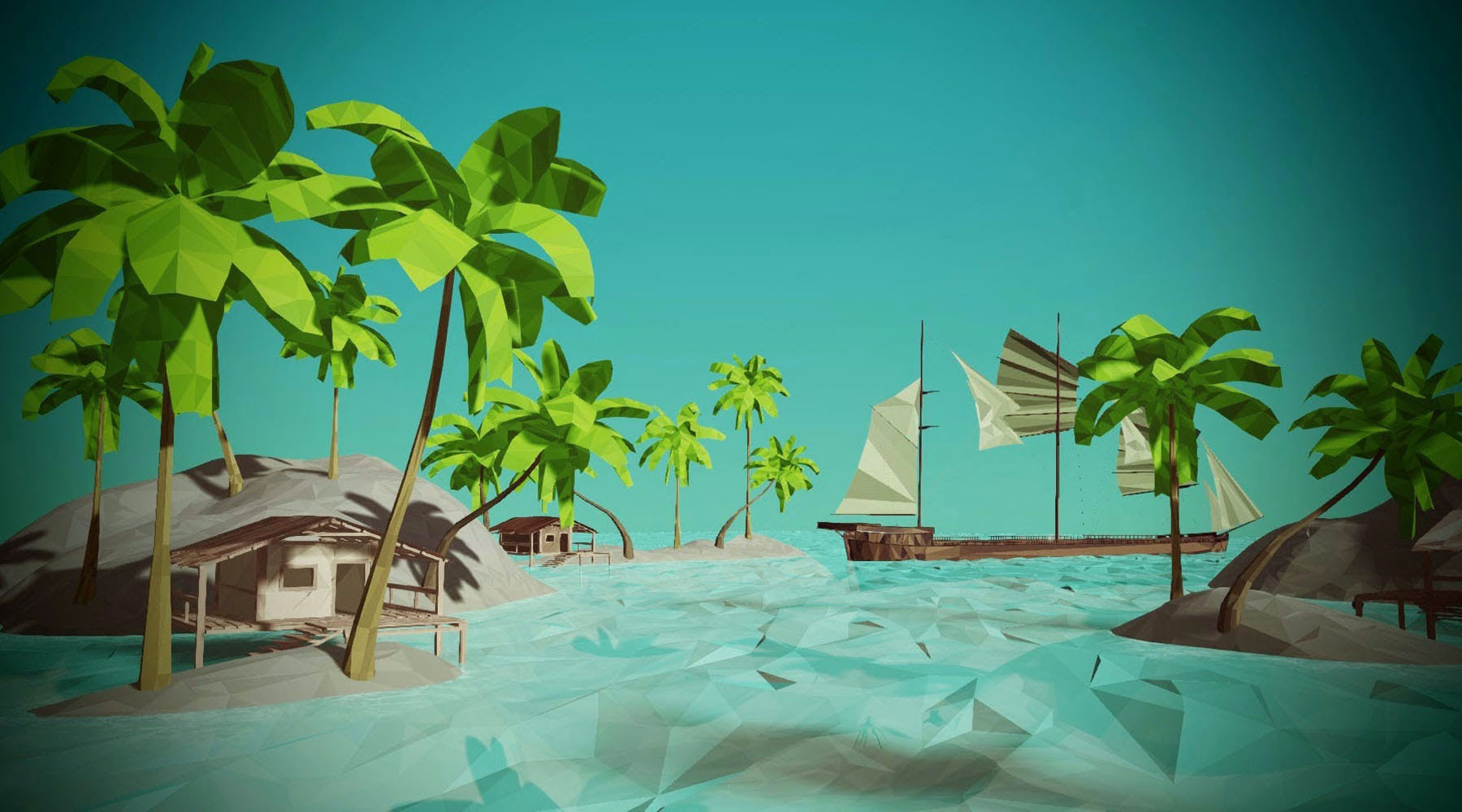 Some of the tree types are available to everyone, whilst others will have to be farmed. You may end up scouting the universe for rare species that you want on your planet. When you see a tree that you like to bring to your planet, best would be to stay there, fight mobs and harvest plants -- there is a small chance to obtain the seeds. You can bring seeds back on your planet, and if seedlings sprout well, you'll have unlimited supply of those trees!
Buildings and Props
Similar to vegetation, you'll place buildings and props where suitable. Some will be available to everyone, while others will have limited supply. In fact, you could construct your own building design to use on your planet. A lot of crafting in Traverse is hands-on design of the actual appearance of the building or prop.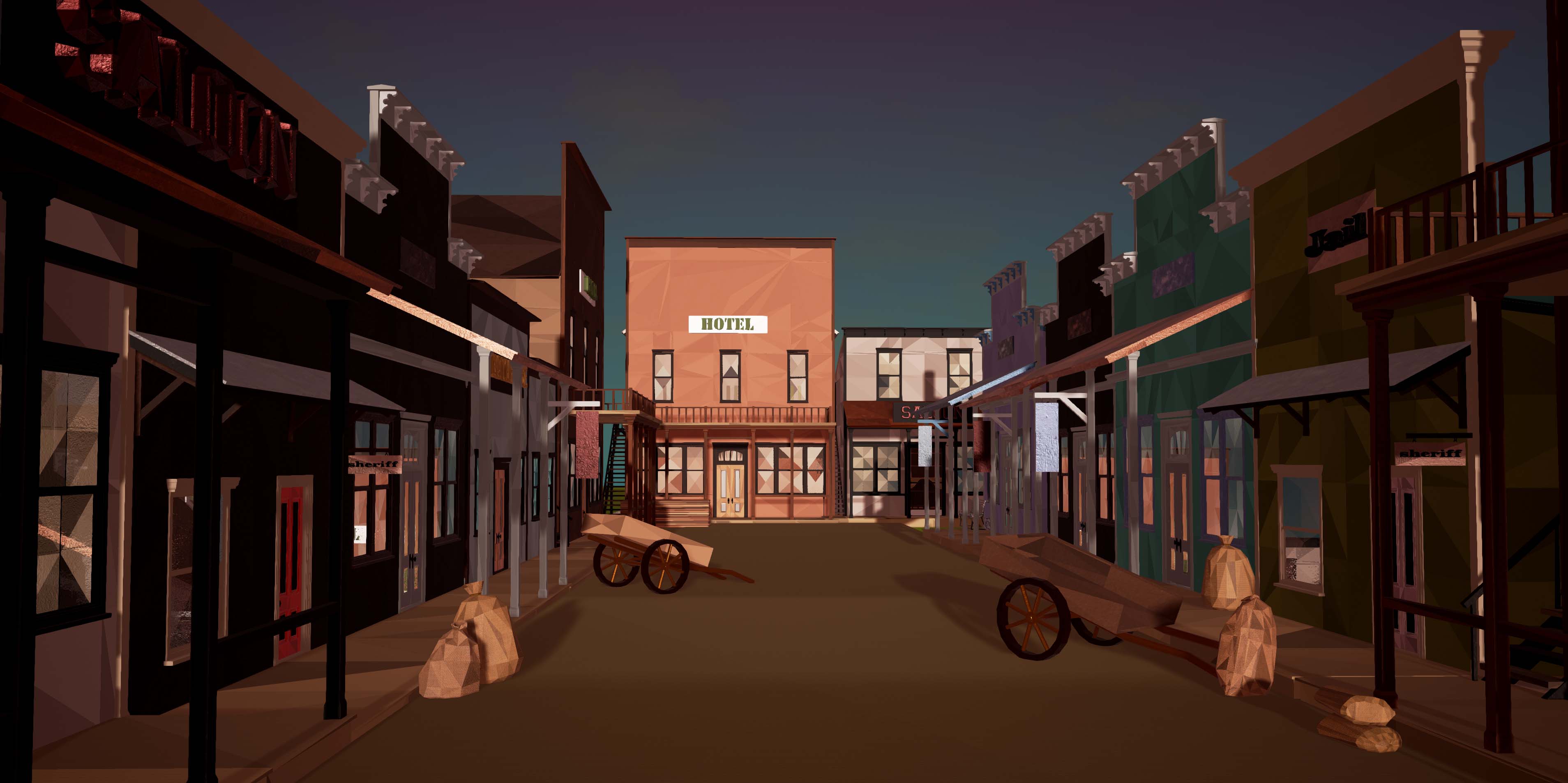 Mobs and Quests
Depending on the altitude and slope of your terrain, proximity to ocean or lakes, mobs will start spawning. You can fight them yourself and start gaining levels. Or you can start creating quests and assign them to friendly NPCs that will start spawning in and around the houses you placed.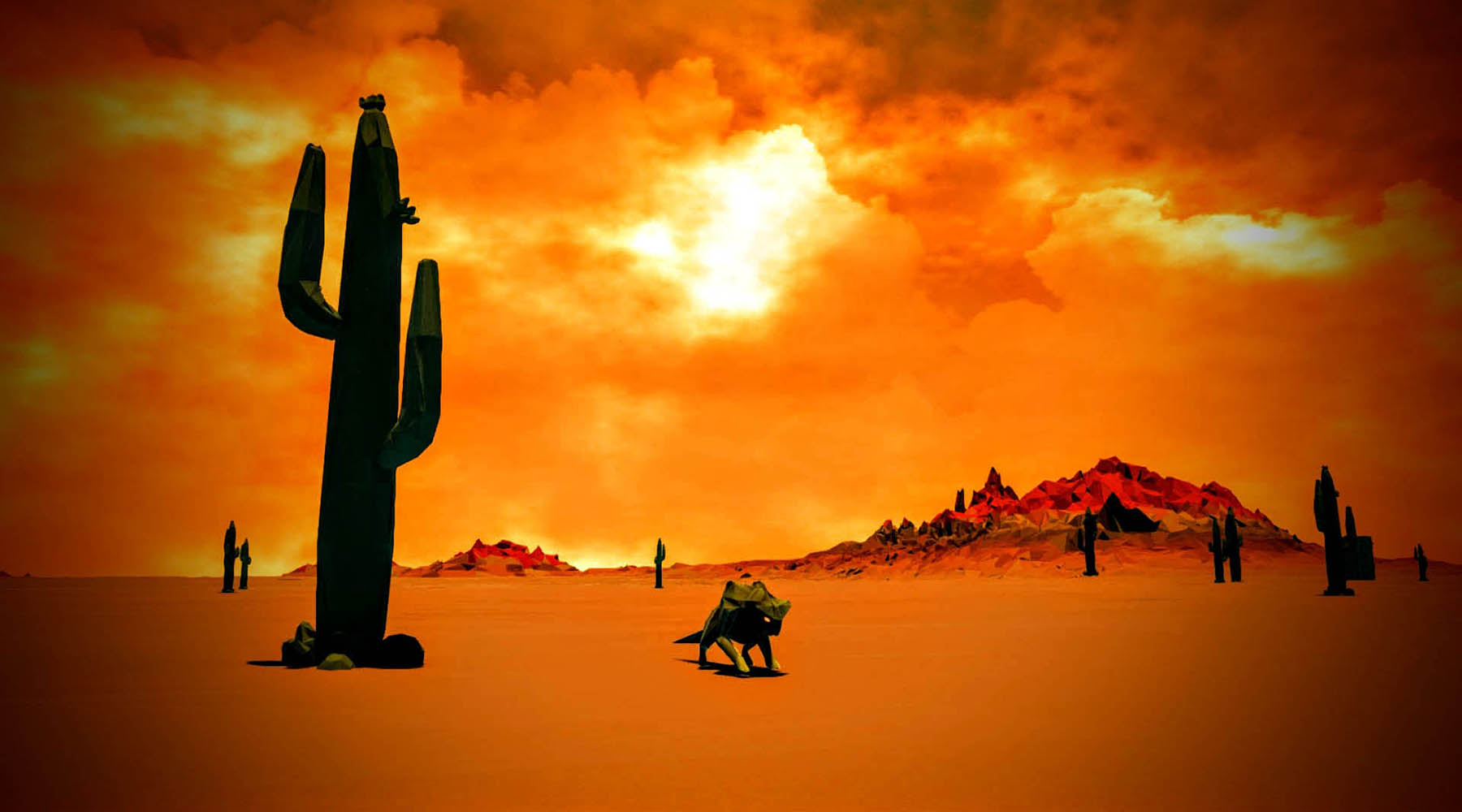 Overall Theme
It is really up to you to choose what theme you like to build your planet. Whether it will be sci-fi, western, fantasy, or contemporary -- it is completely up to you.
Alpha Access
Traverse is due to be released later in the year. Alpha testing will commence earlier. Sign up to our forums now, to be notified when alpha sign ups are open.