Welcome to this week's modding news roundup, which highlights the five biggest stories on ModDB over the past week. Whether it's new mod announcements, major mod releases or important stories that affect the mod scene as a whole, you'll find them rounded up right here each week!
---
This week the long awaited part 2 of version 5.0 of the Morrowind overhaul mod Rebirth was released, further overhauling several more locations, while adding several new items, weapons and quality of life improvements. Some of the overhauled areas in part 2 include, the Labour Town District in Balmora, Molag Mar and Ald Velothi, but there are too many changes and additions to list here, so be sure to check out the full change-log in the article.
---
After 10 months of work the completed version of the HD textures mod for the classic Epic titles Unreal and Unreal Tournament is now available. Made in collaboration with the creator of the HD skins mod for Unreal, the two mods combined revitalize these old-school shooters with a new look across the board.
---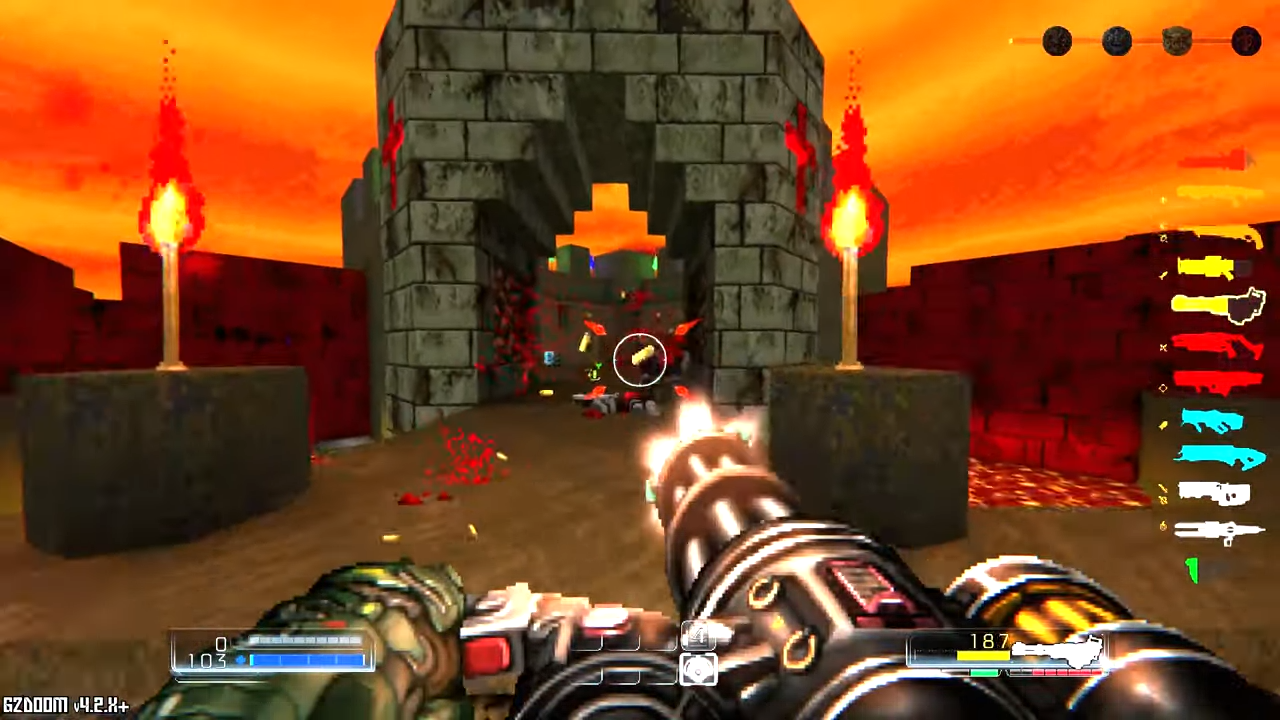 The latest version of the Doom 2016 themed Doom II mod released this week, re-balancing many of the mods including PvE and Deathmatch, while adding new content. Continuing to lean into its theme and focus on including content from Doom 2016, v2.5 includes eight new glory kills with delightful new animations, while also fixes for major bugs and plenty of quality of life changes.
---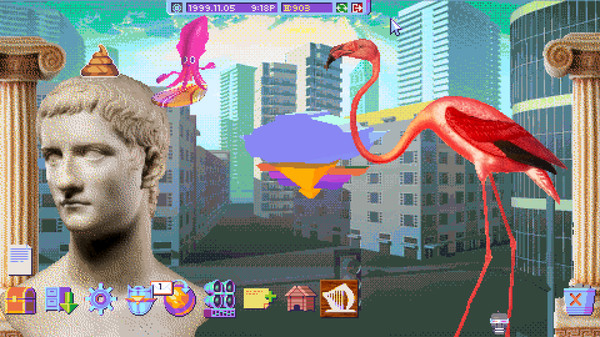 A point and click adventure game about policing the internet in a 90s themed simulated internet has now released a free modding update. The new update allows you to create pretty much anything in the game, you could even create an entire new Hypnospace storyline, complete with new characters, zones and more. The modding update is supported through the cross platform modding API mod.io, where you can find all the Hypnospace Outlaw mods.
---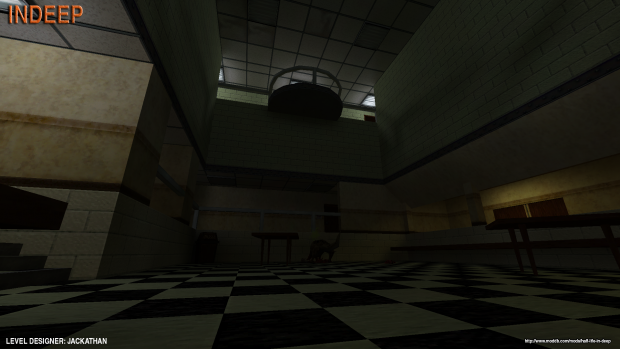 The demo for the re-imagined and revamped scarped version of Half-Life from 1997 is now playable. The demo contains the entire "Office Warrens" chapter from the Half-Life 0.52 Alpha, remade from scratch with improved puzzles and gameplay. While it's not 1:1 to the original, it also does not stray too far from the original's designs and layouts either. These levels are provided as-is, with only a handful of changes from the original versions made almost 4 years ago.
---
That's it for this week's ModDB news roundup! Be sure to follow, play and review any of the mods that took your fancy in this week's feature and let us know in the comments what mods you've been playing.