Single Player Mobile Game (currently in development)
Hi everyone, my name is K1. I'm the creator of a game called The Apocalypse Sacrifice. The Apocalypse sacrifice is a story-driven adventure game. You are playing as a character who wakes up in a dungeon with no memory of why he ended up here. The only clue he has is the note in his mouth.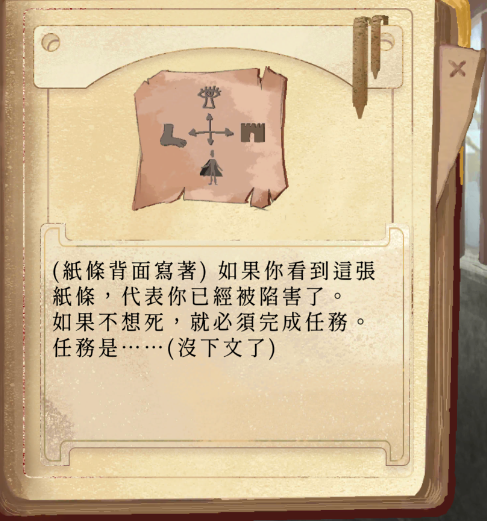 (If you are reading the note, you are set up. If you wanna live, complete the mission. The mission is…)
Battle
The main character is good at sword, and a bit of magic spell. Player can swipe screen with a finger to attack or dismember monsters. (it's similar to Fruit Ninja, but you kill monsters instead)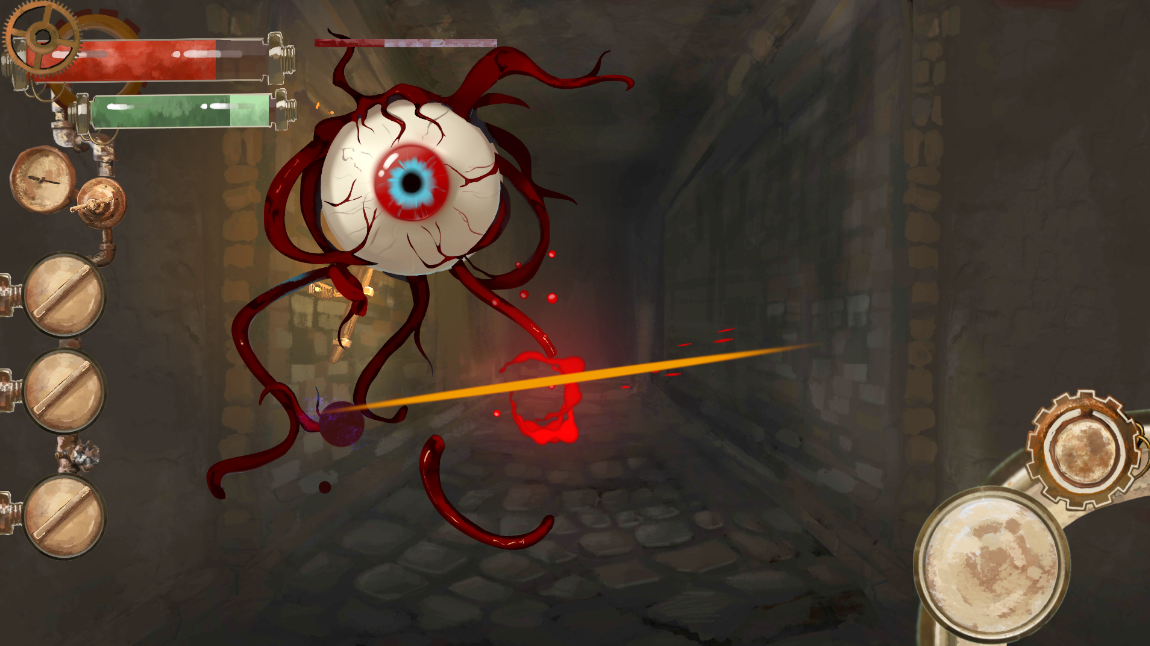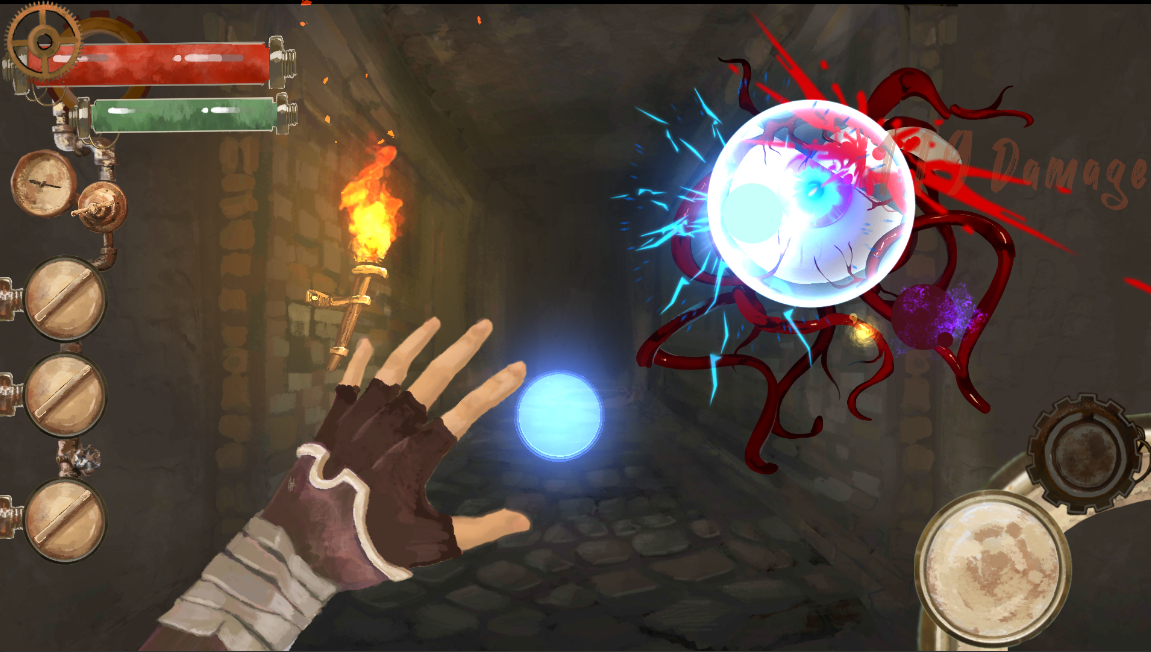 Story
The main character is going to a city called Joy Valley to restore his memory. In your journal, you will have to make multiple decisions that lead to different ends. You can be a hero, or selfish asshole.
Every main mission has at least two endings. The paths of the story are getting complicated as the story grow. (Thing like the following example is hard to manage. When a shop owner is killed, another NPC has to replace the dead owner)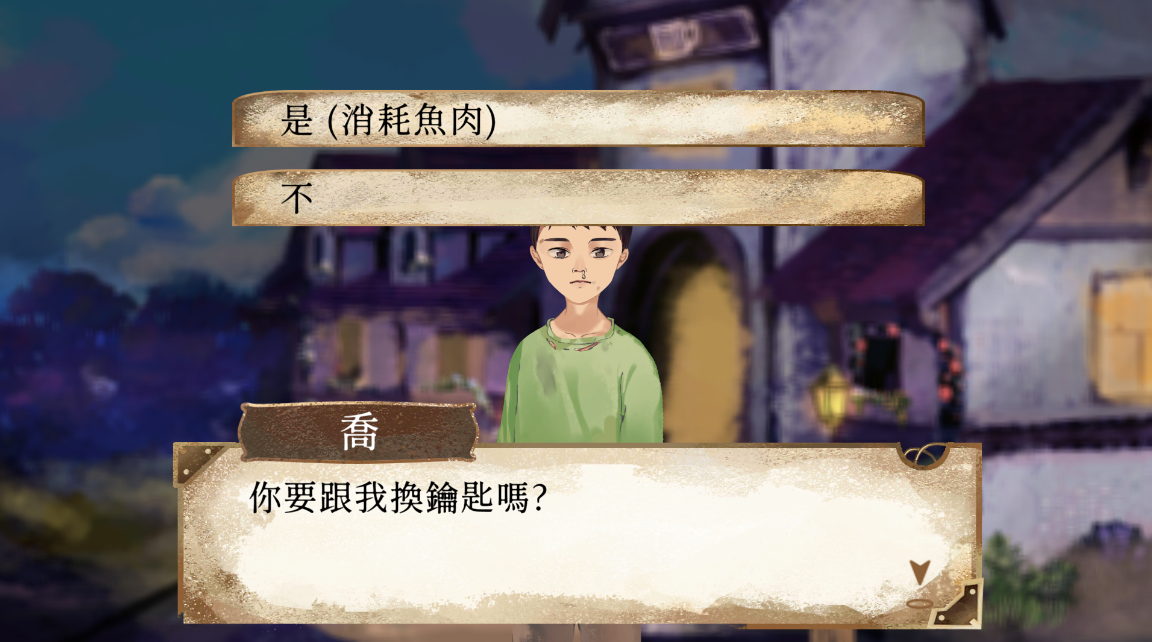 Would you like to trade the key with me? Yes(cost fish) or no.
Puzzle
The core mechanic of the game is "slash with finger", so the puzzles are designed with it in heart.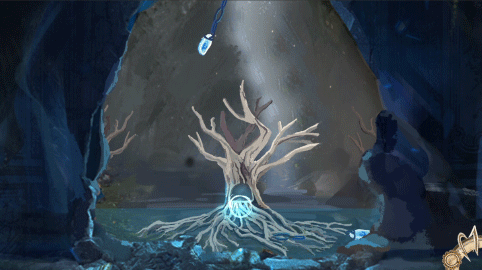 The puzzle tests player's timing and aiming skills.


That's all for now.
If you are interested in the game, please follow me on social medias.