This week we wanted to share some new information on another Overlord. Phemus, a powerful and destructive overlord that will make any enemy tremble in fear!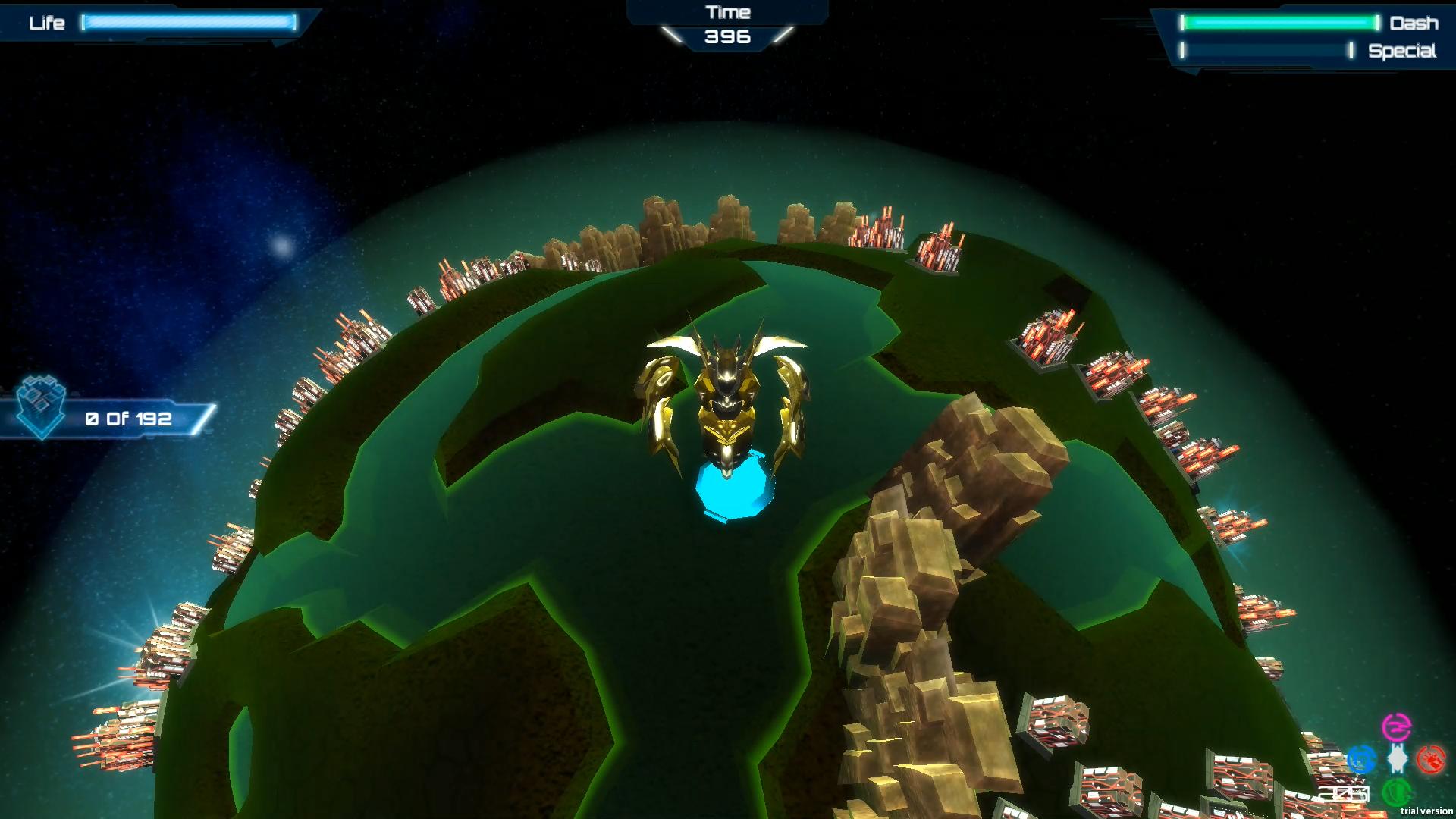 The Great Dark, the biggest and most powerful nebula in the galaxy is home to Phemus. While guarding the winds of intipati - a part of the universal essence - he also rules across all known galaxies with an iron fist.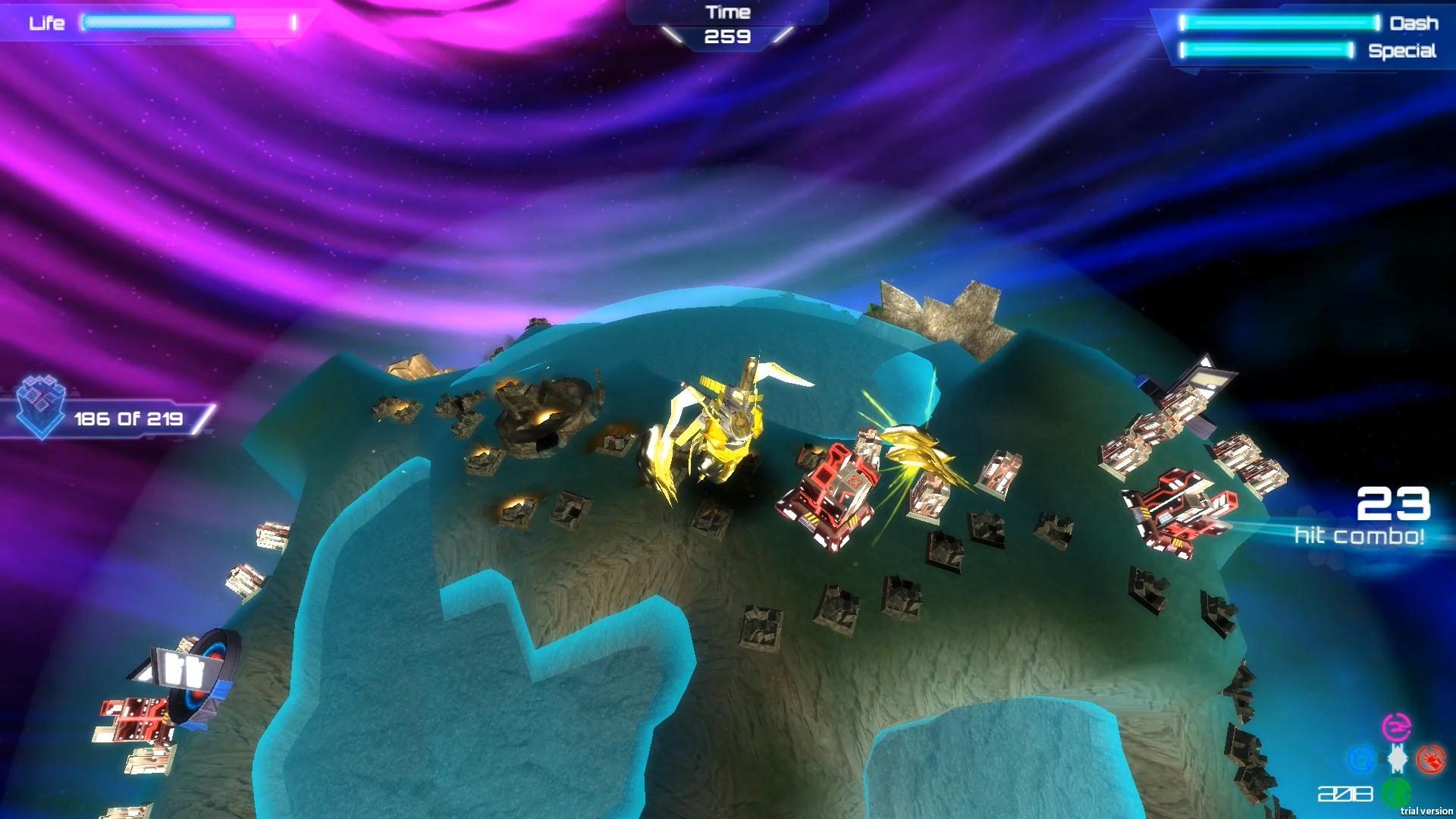 His harsh temper is only equal to his sense of righteousness.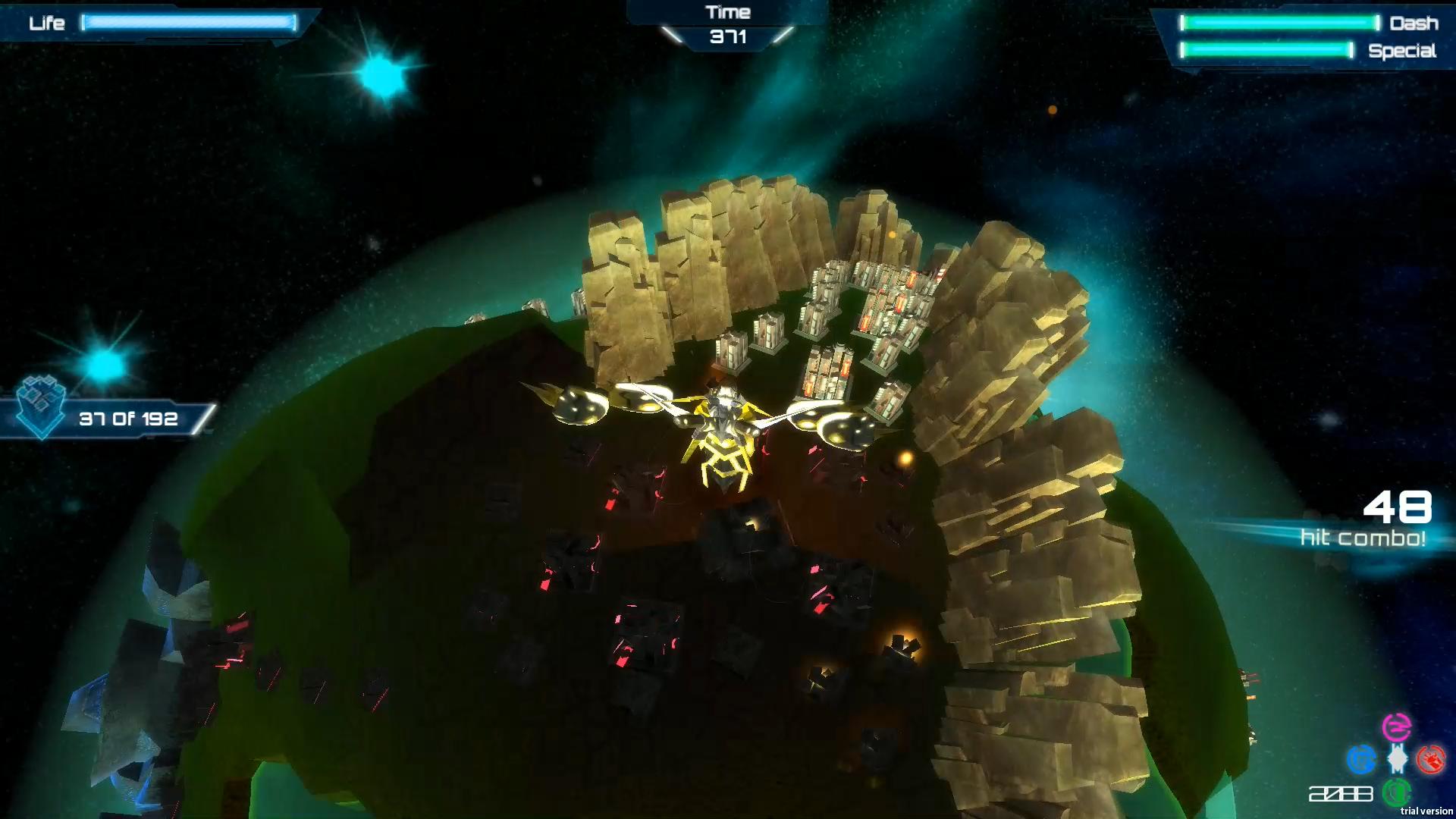 Phemus can use his Psionic energy to move around freely, but his massive size prevents him from doing so quickly.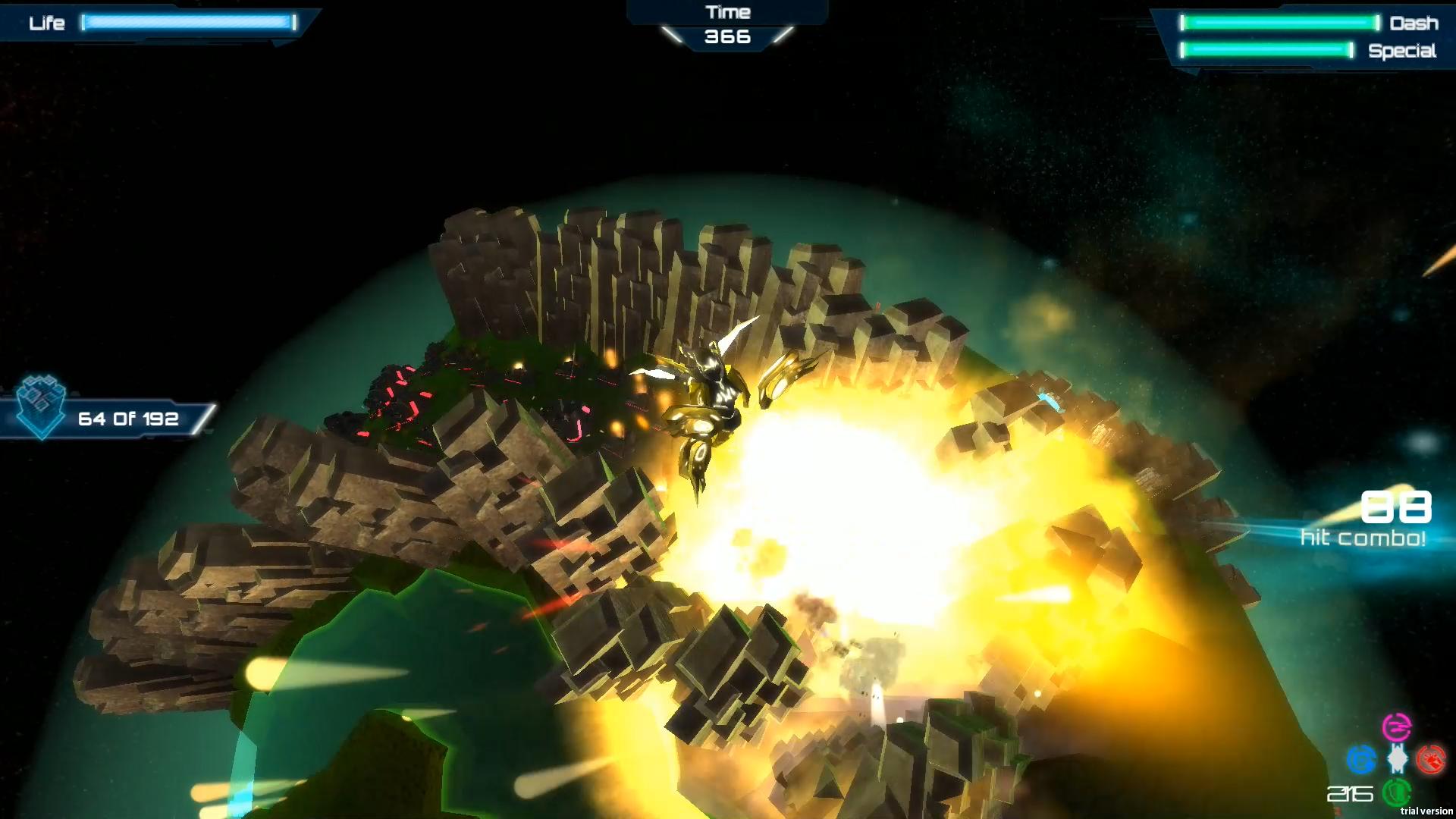 To compensate for this he uses four telekinetically controlled arms to smash everything in his path.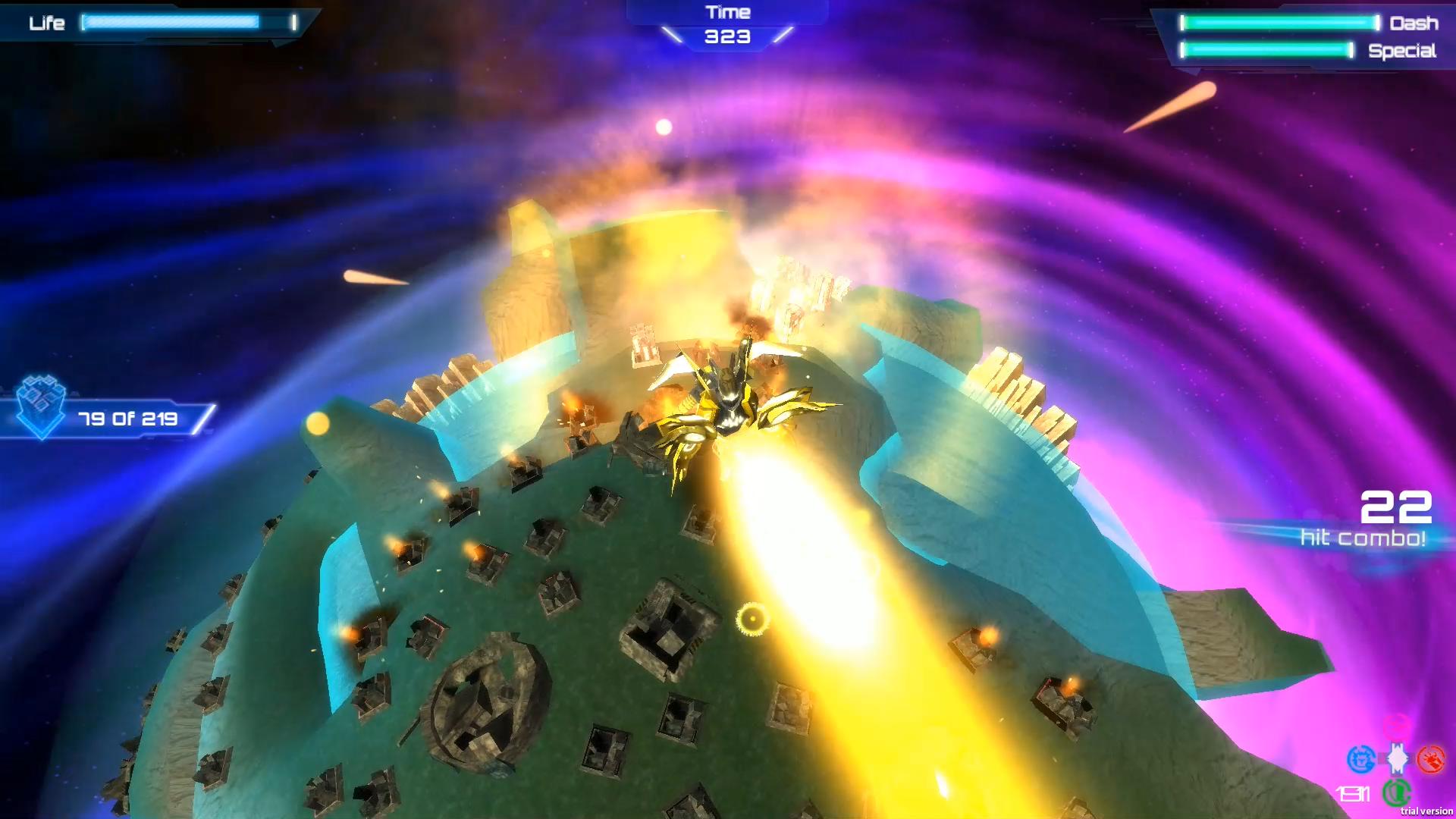 His signature move is the 'Atomic Gravity Smasher'.
Check out Phemus in action in the trailer below: