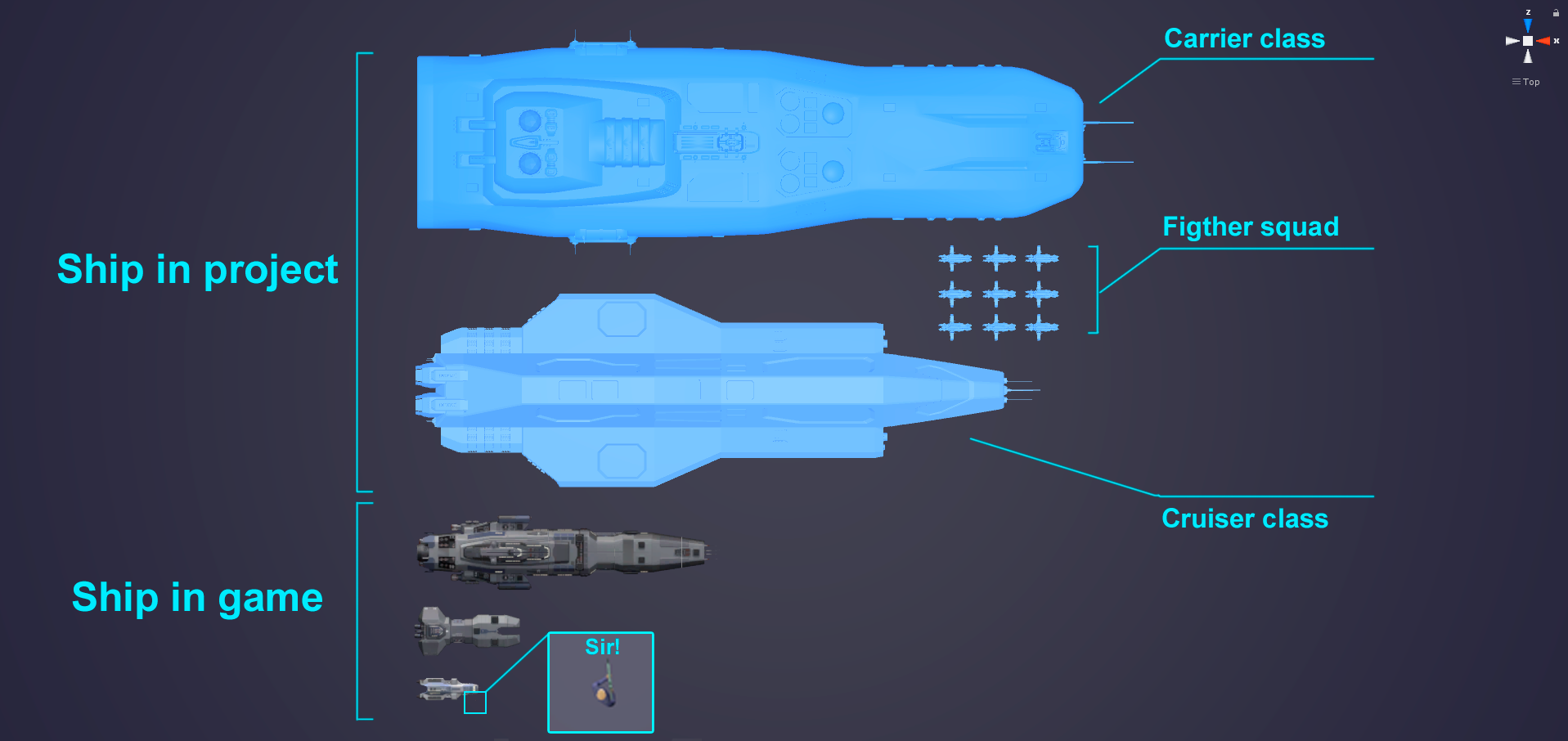 We all love to evolve, and at Spaceship Commander we can become much better than we were.
At the moment, ships of 3 classes are available to us: ganship, corvette, frigate. Buying a new, more powerful ship is a big advance. More weapons, a stronger hull, a larger cargo hold and a larger number of crew, all this directly affects the player's strength. Different types of crew members with different weapons and resistance to different planetary climatic conditions. Many modules, both military and civilian.
In the game, we can collect or extract resources that can be profitably sold. There is also the opportunity to earn credits for destroying the enemy, for example, winning a space battle, or eliminate pirates on the surface of the planet.
Therefore, I advise you as soon buy yourself at least a corvette and feel yourself as hero. I'm feeling like a Lord of the Universe on a my frigate.
What ship do you have?