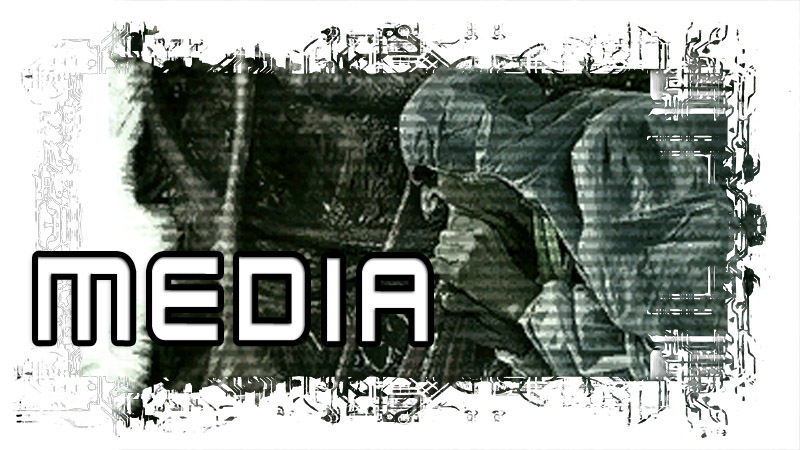 IN MEDIA
Paradigm Worlds have been featured by various games and mod sites. It has been played by youtubers known for their dedication for Mount&Blade series. PW lives thanks to players, who play mod and discuss. Some of them commit to project with their own work. Others want just to chat.
YouTube - Paradigm Worlds - Review/Let'sPlay
A couple of links to reviews and discussions:
Alternative Paradigm Worlds Site by Timigi
To my best knowledge, there are numerous game portals mirroring Paradigm Worlds downloads, providing basic info on mod too. They are not on a list, ad they do not any new information, they just provide files with original description from moddb.
FOR MEDIA
HOW DO I GET ON THE LIST?
You have created something that has to do with Paradigm Worlds and you want people know about it - there are few ways to promote your work. It doesn't matter is it an article, sub-mod, translation etc. - as long it is 'about' Paradigm Worlds.
- contact by comment / private message on moddb - let me know, that you created something
- write an article - it isn't well know fact, that actually everyone can write an article - news / feature / tutorial - and post it on Paradigm Worlds main page.
MODDERS / GAMEDEV / HOBBYISTS
You have created new mod, mini-game - 'something' - and you want get to as many players possible. If this is 'something' about Paradigm Worlds then I will try to help promote such project with all my skills possible.
- Full Media Support on Paradigm Worlds moddb page, Talewords forum, etc. [article, pictures, promoting clip, etc.]
- I will be more than happy to use my personal contacts to let know other media about Your project
---