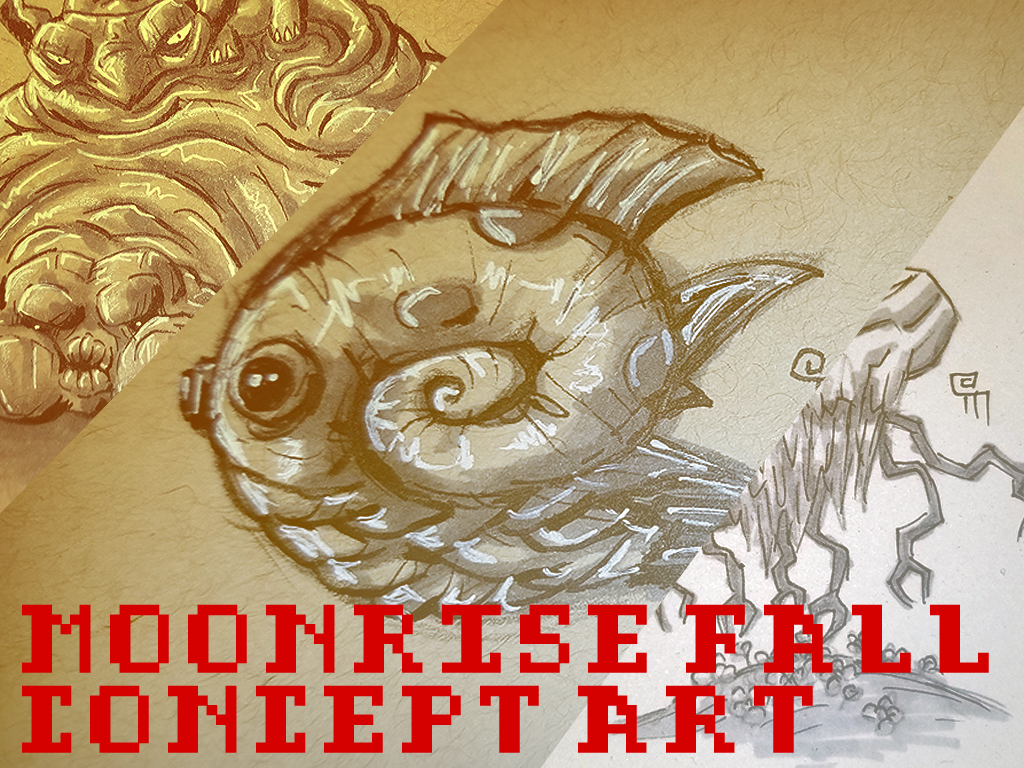 Origins:

When I first started working on this game I didn't want to use pixel art. I wanted to make something with new ideas and I felt pixel art was too nostalgia driven. A friend of mine pushed me to try and make the pixel art my own. I glad he did cause I realized that pixels didn't have to be nostalgia driven and can bring on a life of it's own. (Not that there is anything wrong with being nostalgia driven... just not what I was going for.) After sometime I was able to adapt the pixels to my own style and sensibilities.
Early Attempt at Stylizing Pixel Art: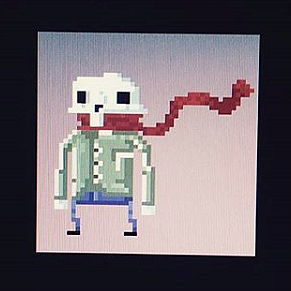 Paper to Pixel:

I have always enjoyed drawing monsters/creatures since I was a child and this game gave me an excuse to draw a bunch of them. So I went to sketching out creatures and ideas. I then narrowed down the creatures to the ones that were most interesting and brought with them unique game-play. The goal was to create creatures with personality and fun puzzles associated with that.

Conclusion:

In the end I'm really happy with the way the game has turned out. The visual style ends up feeling familiar yet new. Which I think is a prefect mirror for the game-play itself. There are a lot more creatures and concepts to look at but want to save that for the game itself!
Thanks for your time & support,
Chris / Made From Strings