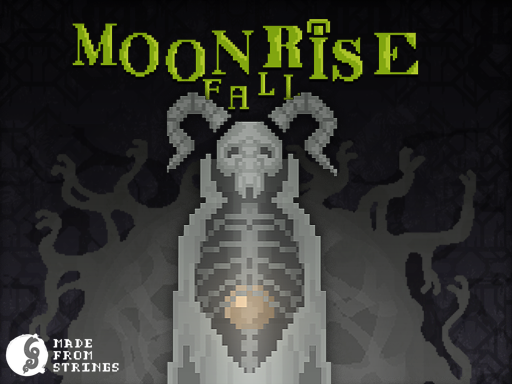 ---

---
Building A Puzzle Adventure
The idea for Moonrise Fall came from exploring game design that didn't use combat as the key element. Now I'm not against violent video games or games that use combat but sometimes these systems almost feel like a crutch. Maybe to make something new you need to leave the battling behind. Could you make a Zelda like adventure game without combat?
The overall structure is similar to games like Zelda or maybe more accurately Beyond Good and Evil you have a open hub area that is mostly free to explore. Attached to this hub area are unique areas such as a Mine, Lumber Mill, and etc that each bring there own experiences. In MRF the hub is split into the East and West Woods both areas are dense with secrets, collectibles, and creatures to find and photograph. Solve puzzles using supernatural items such as a time changing pocket watch or a weather controlling kalimba(hand piano). Some creatures may only like it when its dark and rainy... You can make that happen. Follow the clues of your journal and the forest itself to uncover the hidden world within it.
The areas or "dungeons" attached to the hub offer distinct and more linear gameplay. Each Section delivers its own unique and iterative puzzle systems that allow for a more cinematic story driven experience. The combination of "dungeons" and hub areas create a varied and full experience that goes beyond what is normally seen with puzzle driven games.
The goal was not to create a giant world but dense handcrafted world full of mystery. I believe that you can create a Zelda like adventure game without combat and I look forward to sharing it with everyone early next year(2019).
Thanks for your time and I welcome your feedback in the comments below. See more at www.moonrisefall.com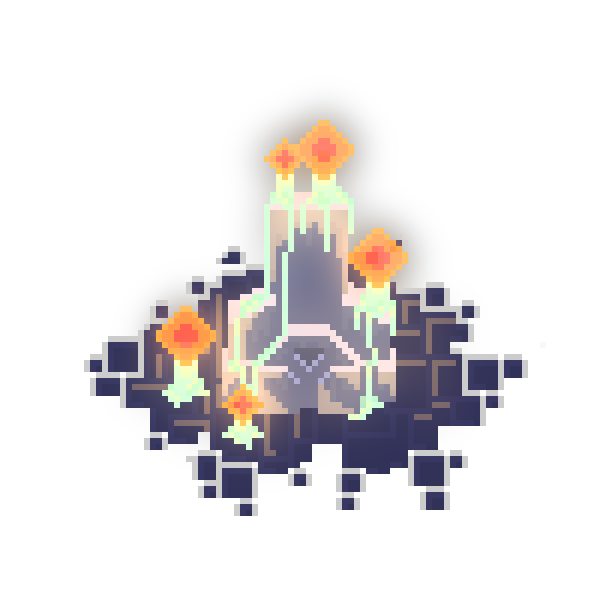 ---
Images from the Lumber Mill section of the game: