Here we go! Closed Alpha Playtest #2 is launched!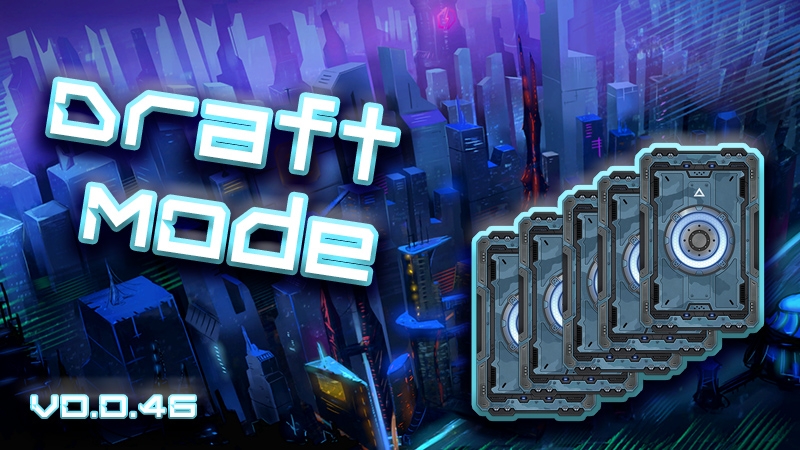 There have been a TON of evolutions and improvements since our previous playtest. There's still some ways to go on the development of the game, but so many things are really falling into place and starting to feel amazing. This is the first big test of the brand new tuned Draft Adventures! This is also the first time this year that players will be able to have three heroes in their party! Let's go!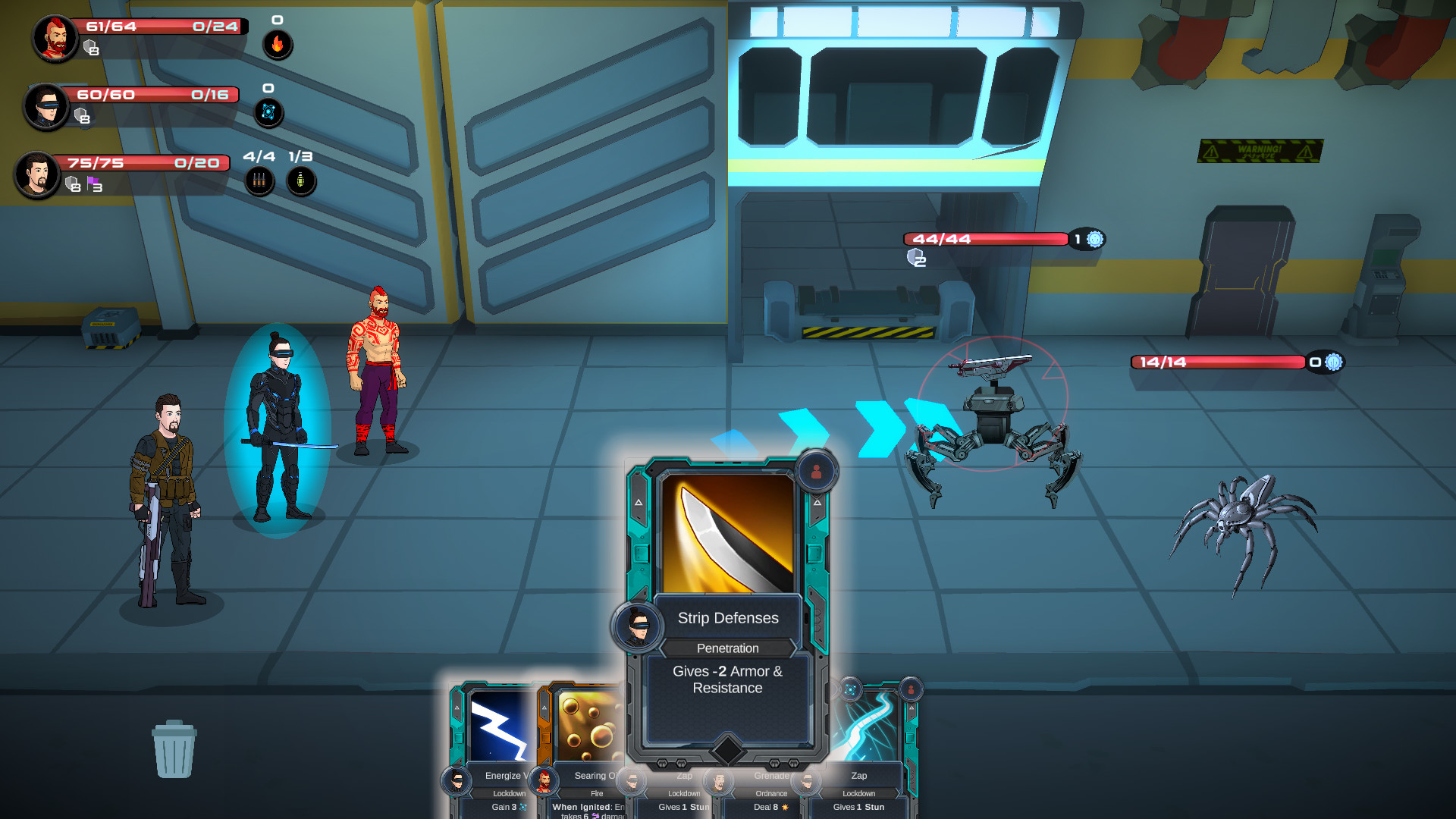 Weekend Dev Notes - Silas - Lead Game Designer

I started out the weekend tired from a long work week and wasn't excited to do more hard design and coding. Halfway through Saturday though, the Metroplex Zero momentum started to boost my mood. I feel really inspired and excited about the brand new city map we've got, thanks to the very talented DysToth.

This weekend I spent a lot of time evolving the Progress screen to be more visual and more clearly communicate the progress unlock conditions for each adventure. It feels lots better now! Also, I did a ton of work enhancing the start of Draft Mode. Added a rules panel, improved the UI interactivity, tuned the odds, etc. I can't wait to see what crazy builds you guys come up with!

Also, we're doing not just 1, but 2 competitions in Alpha Playtest #2, both with Steam gift card prizes. I cannot wait to see our players duking it out over those top spots. No RNG involved in those competitions, either. Clear winners, based totally on skill and effort!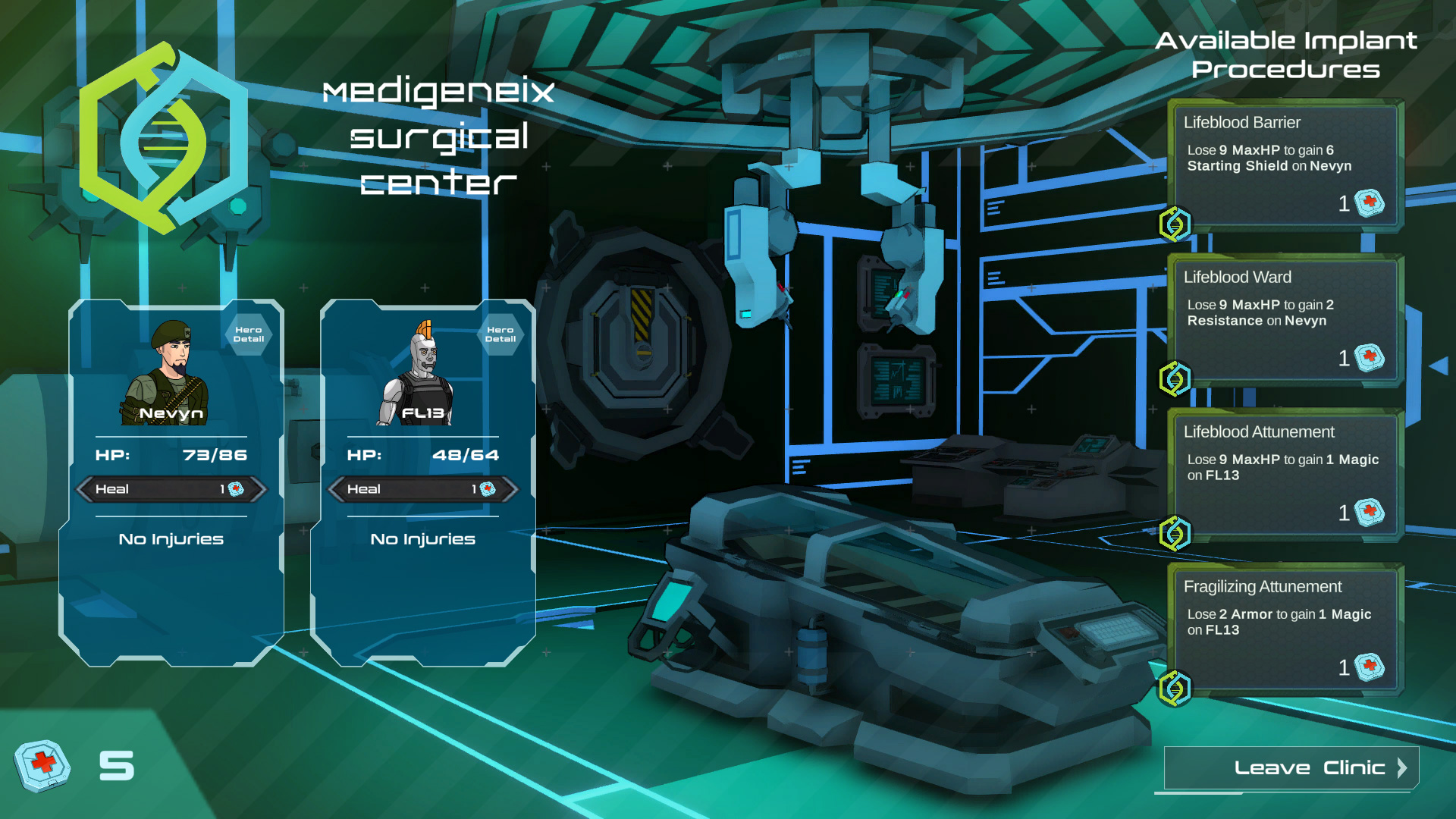 Weekend Dev Notes - Noah - Lead Fun Encounter Designer
I got to redo the encounter builder; it has been a journey but this one really nails it! My first encounter builder was trying to make as balanced encounters as possible, but it suffered from both making dumb compositions that had all healers and using the same enemies a lot. So, I built number 2 and it was designed so the compositions were good, but it suffered from making more repetitive encounters and using too many damn seeker drones. My newest one is fun oriented; it gives you encounters with enemies and combinations you have not seen and a healthy balance of roles and damage types while switching up the plans a bit.
My last major enemy rebalance didn't quite hit the spot as it made armor, resistance, and stat debuffs way too powerful. So, I made a bunch more changes to heroes' health and enemy stats. It really is quite hard to nail down good enemy design.
We will see just how well all my villainous machinations went in this playtest. I'm so excited to build the new map system soon, and some more bosses, and get the next story added, and add mini bosses. So many things I wanna build that are gonna make this better!