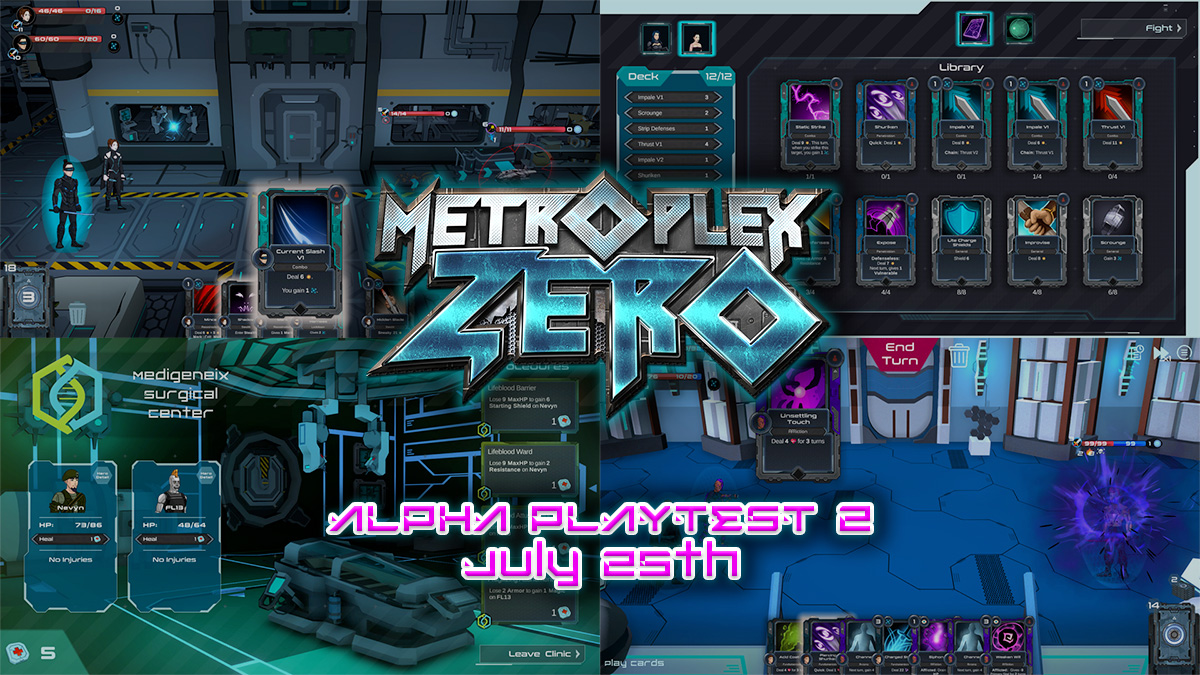 Hello dear gamers!
Enigma Dragons team announces a new phase of Metroplex Zero alpha testing. What is Metroplex Zero? We fused card games, roguelikes and JRPGS together to make the best single player card battler we could. Assemble your squad, customize your decks, gain powerful cybernetic augments, and take on evil megacorporations!
​
People have described Metroplex Zero as a cross between Slay the Spire, Magic: The Gathering, and Shadowrun.
​In 2280, Eurasica continent is ruled by cutthroat hyper-capitalist megacorporations. To resist capitalistic tyranny, you'll need to power up. Choose your route carefully, different locations give different benefits; upgrade your champion, recruit powerful units, upgrade cards, gain passive bonuses or duplicate any card in your deck.
​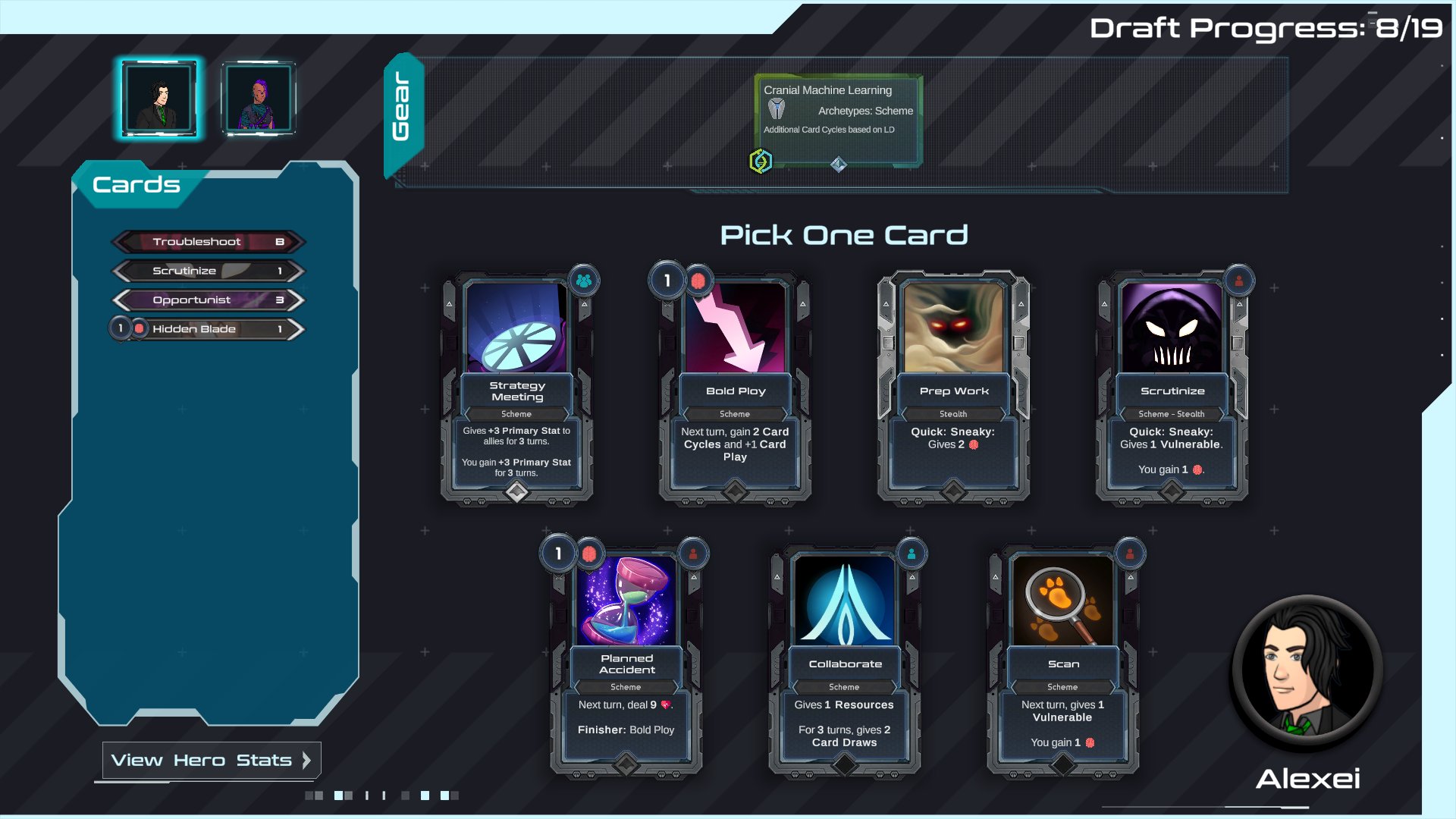 There are a variety of unique heroes you can include in your squad, each with their own unique and surprising gameplay. Every hero has a unique combination of skills. Want to throw grenades and shoot rifles? Protect your team with powered shields? Interfere with enemy plans? Afflict your foes with intense psychological pain? Hide in the shadows and wait for the perfect time to strike? You can do all of that! Put the heroes you want in your squad and synergize their skills for double-infinite variety of playstyles!
​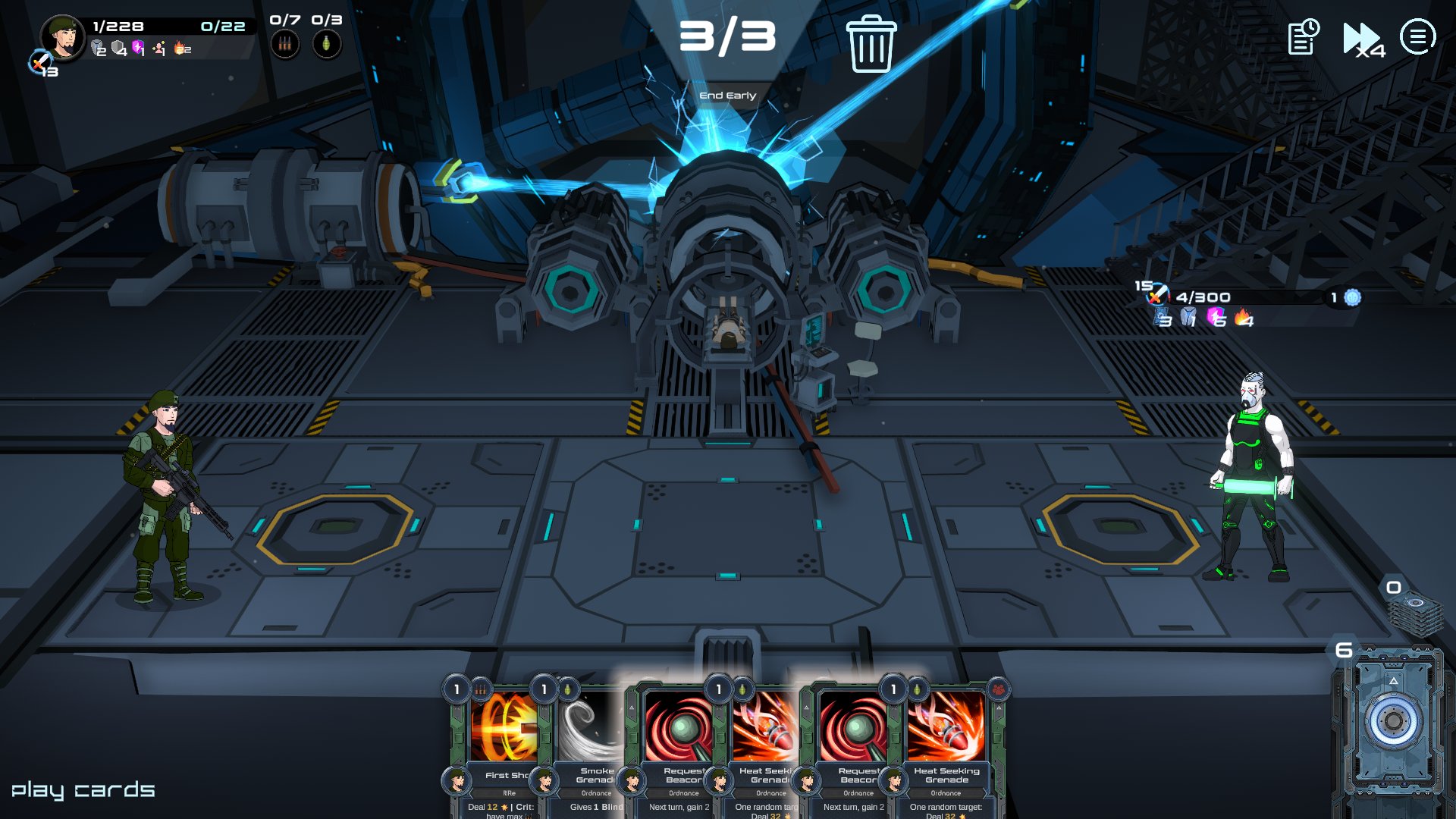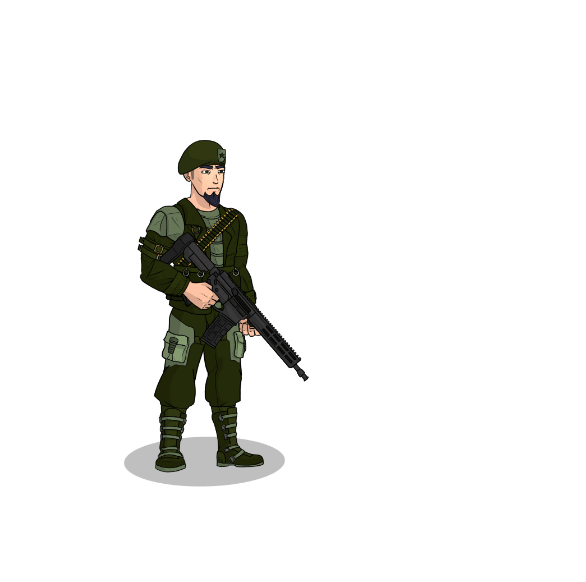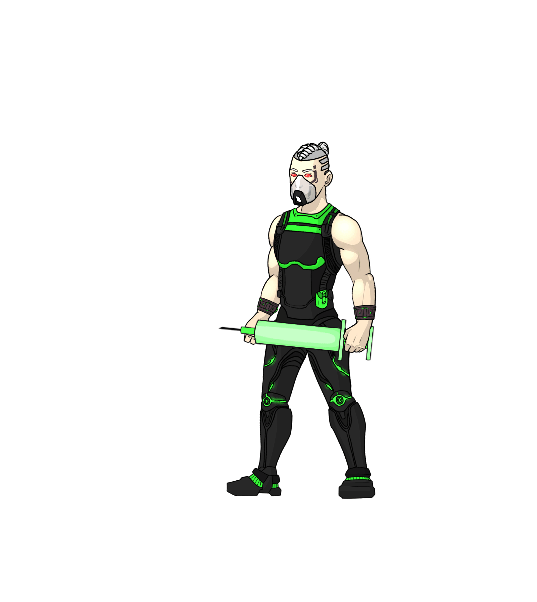 Gain powerful cards for your heroes by winning battles, or purchasing training from the VR skills training shop. Customize your deck to develop your own squad strategy, empowering each hero to do what you want them to do, and preparing them to deal with a variety of challenging foes. You are never forced to bring any card you don't like into battle. Under your strategic direction, each of your heroes will bring the perfect 12 cards into battle. Before each battle, scout your enemies and pick the ideal cards to take them on.
If you'd like to participate in the alpha testing, feel free to join our Discord server and we will give you the further instructions how to subscribe for the testing. Metroplex Zero is available to be wishlisted on Steam.