Discover the esoteric world, lead your Children, learn their language, and harvest sacrifice for the Gods. Now where did I come up with an idea for THAT?
I have recently spent two months backpacking across Europe, discovering the hidden art of Lyon, meeting strangers on trains in Finland, and having the best pizza of my life in Italy. But one of the more intriguing parts was my two week stay in Switzerland where I was taking care of two five year old children for two weeks in exchange for food and housing at a cozy family home in the middle of nowhere. And this is how it happened.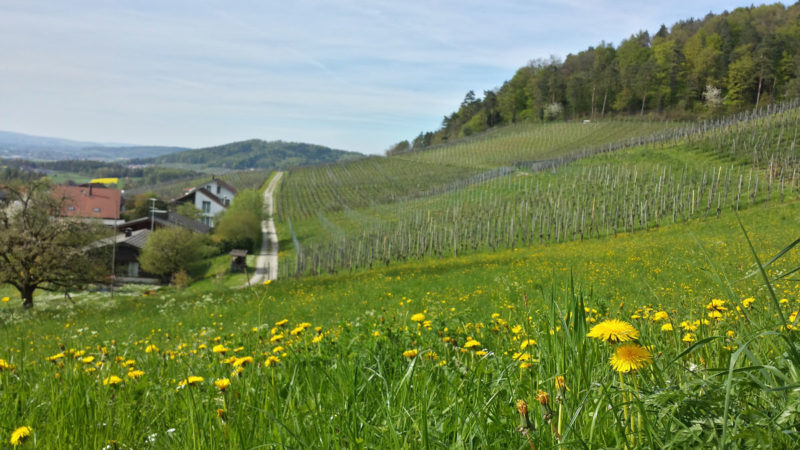 One day the kids were playing on a big pile of sand, making sandcastles or whatever it is kids do. I noticed they would go into the grass, gather a few flowers, and take them back to decorate their little fort.
Hmmm…
I took a stroll around the area and they began watching me curiously. As I moved further away, they left their toys and ran after me. Perhaps worried I was abandoning them, they started following me, asking questions, wondering where I was going and what I was doing.
Hmmm again…
As a little experiment, I started only responding in Polish. Their complete lack of understanding of the strange tongue further fueled their curiosity. They would not let me be, grabbing me and throwing on the grass, constantly asking questions, urging to help them gather more things for their fort.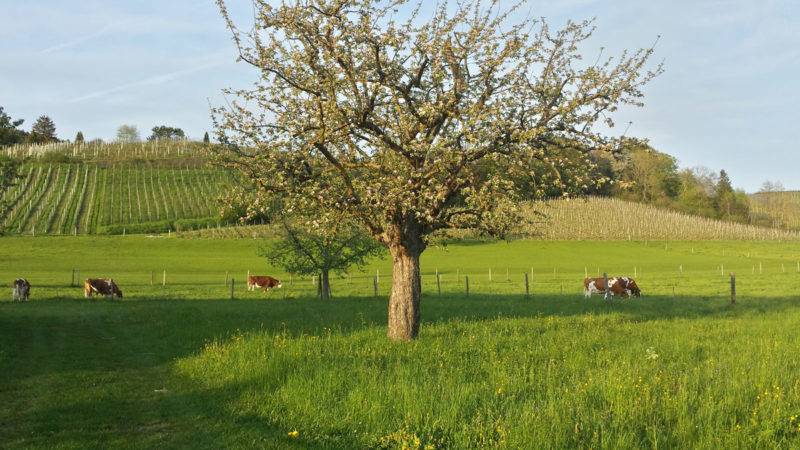 My mind was brewing with ideas. I was intrigued by the dynamics – their playful gathering of objects, following me blindly merely by walking away, and the miscommunication of different languages.
And so GATHER was born, taking what I learned from observing little kids play into the virtual world. The idyllic pastoral fields of Switzerland also inspired the lusciously green setting, up to and including the signature yellow flowers.
I wanted to capture the wonder that comes from exploring a new surrounding and figuring out the rules yourself. The curiosity of a foreign tongue, the drive to pick and carry random things. The genuine sense of playful, child-like discovery.
Did I succeed? We'll find out soon! Check out GATHER on GameJolt!