With Side Effect we want you to feel that you are the protagonist. That is you the one that is there living the experience. You will have to make decisions that will change the story and the enviroment, that combined with the inteligent system. Your gameplay will be unique each time you play it. The story is mature and complex and it will change according to your choices. There are various finals in the game. You will have to test your temper and good judgement to be able to survive to all kind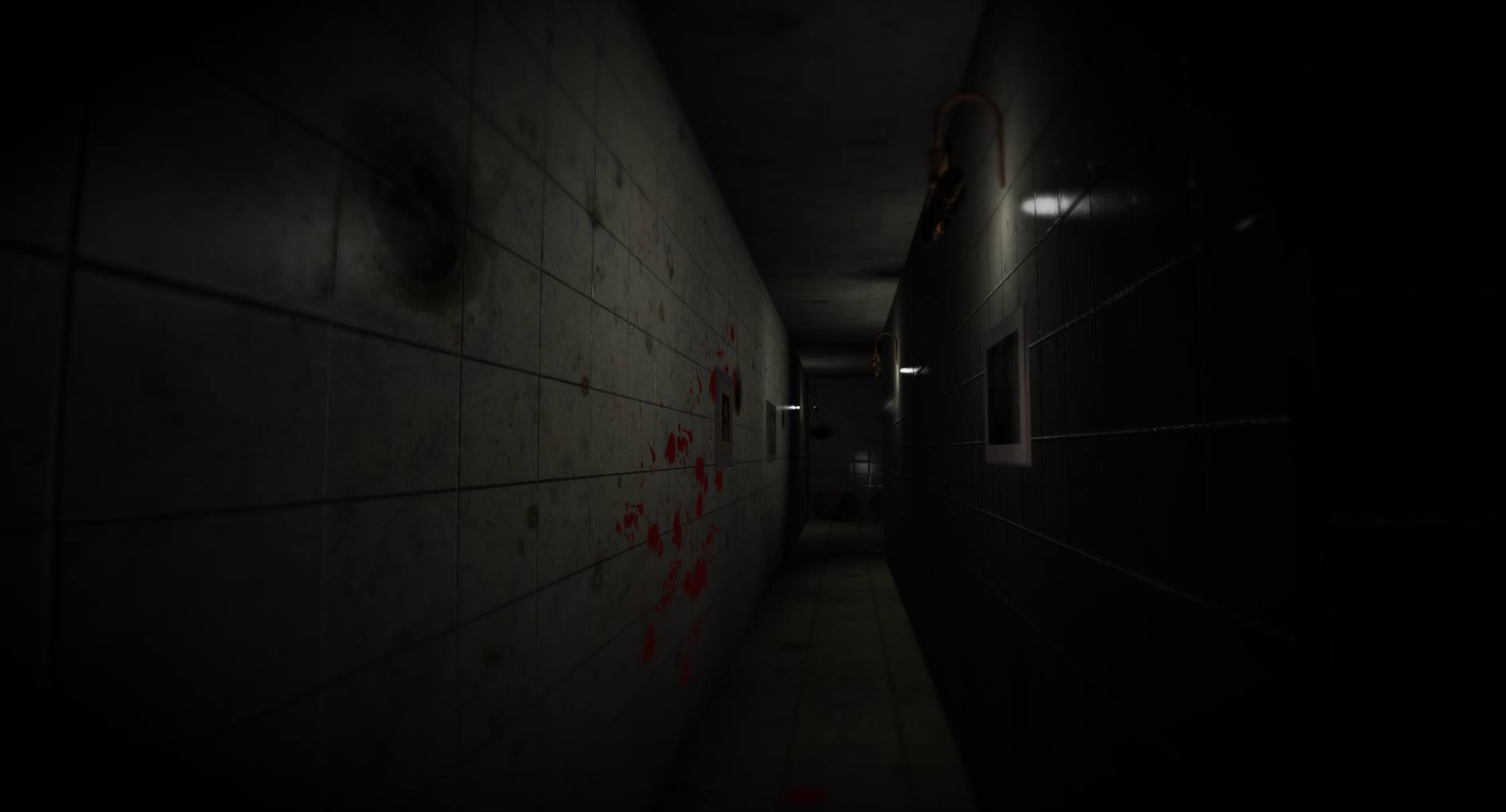 Side Effect is a first person horror videogame being developed for PC and Mac. We are developing a unique inteligent system that register your reactions in tension situations. That way the game is able to create a data base of you and use it to get you tense and scare you. That is not the only way the game has to make you feel that you are inside of the experience. Is becouse of this that we started to use horror experience simulator to describe Side Effect.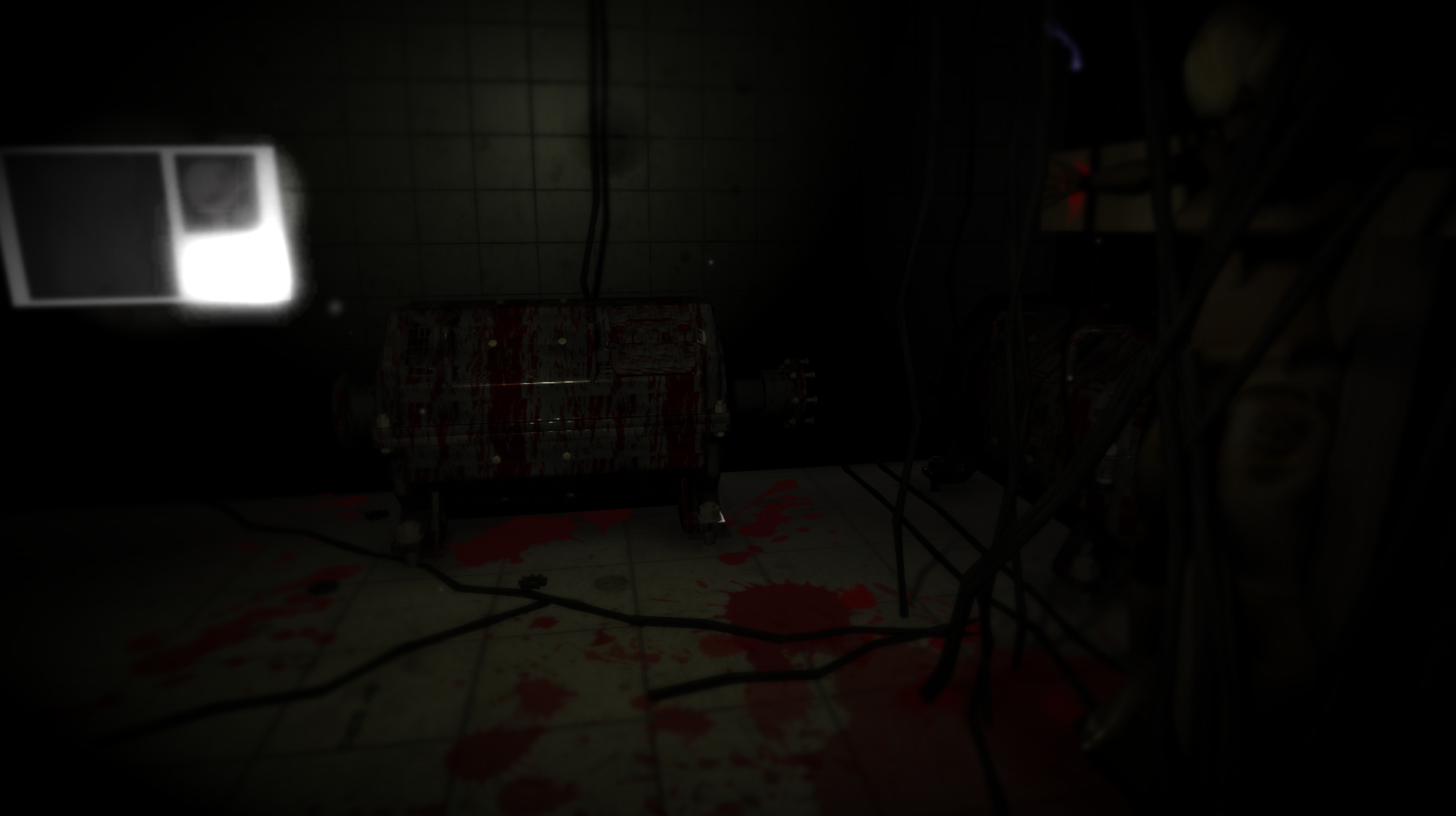 Our team is foccused on making a mature, surprising and terrifiying story. The story is based on reality, we want you to feel that this could happen to you. The protagonist is a 32 years old man that lives in a modern house with his wife Lisa and his daughter Jane. But this things can happen... You are going to be kidnapped from your own home and taken unconscious to a unknow place. Then you will wake up on a stretcher, in a dark place filled with medical instruments. Scared and hurt you will become the character to help him to be able to escape alive and sane.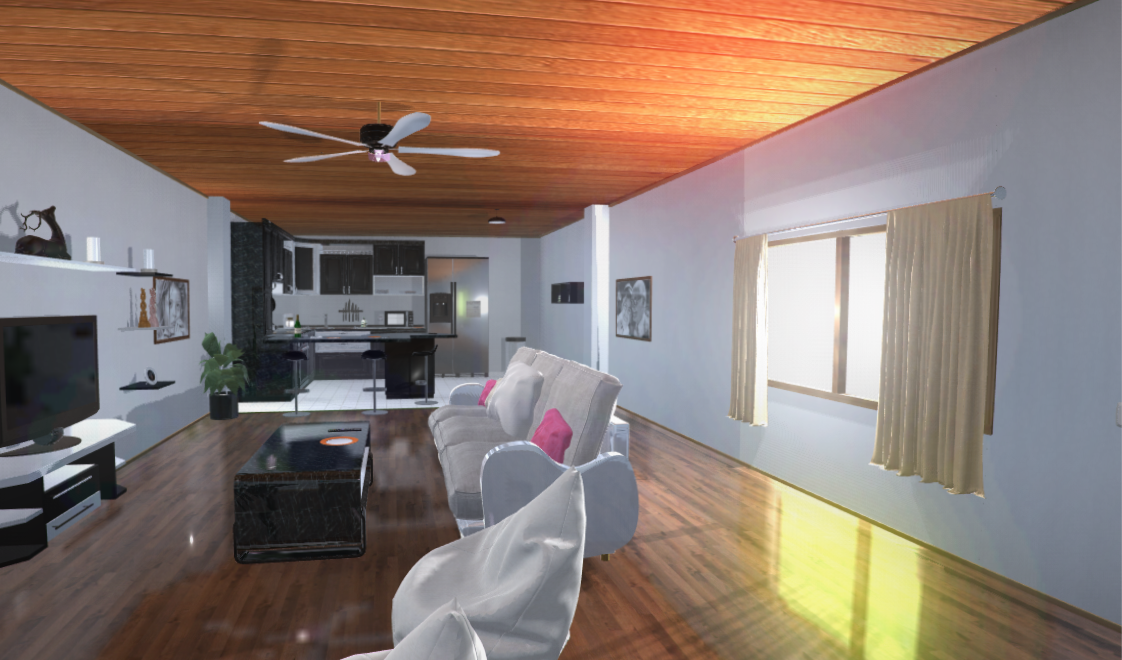 Soon Side Effect will be on Kickstarter so you can help us to develop this awesome videogame. Thank you.